Yesterday our little peanut turned nine! It's hard to believe how fast the time has gone by … and yet when we think about all the life changes we've navigated since Ty's been with us, it's stunning that it's only been nine years!
Each year on the blog we like to celebrate Ty's birthday by sharing some of the wisdom he's imparted over the years. Though his teaching style is more subtle than his brother's, Ty uses determination and consistency to persevere in passing his lessons along. He started with our training the moment he arrived, and I think he's proud of how much we've absorbed. We're grateful for every day and look forward to many more adventures with you, Fuzzy Pants!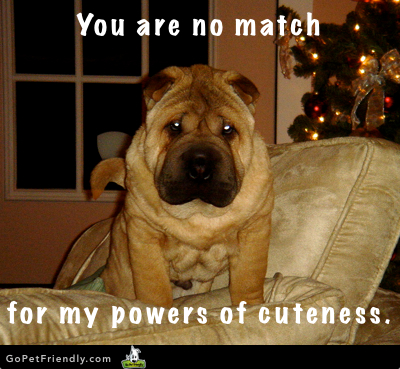 Ty's Lessons On Life
1. If I'm not laughing, it's not funny.
2. Being cute makes up for a lot of attitude.
3. Working is overrated … sleeping is a whole other story.
4. Support your family – especially when they're sick.
5. There is always time for treats.
6. Sand between the toes is a stress reliever.
7. You don't have to go fast to get where you're going.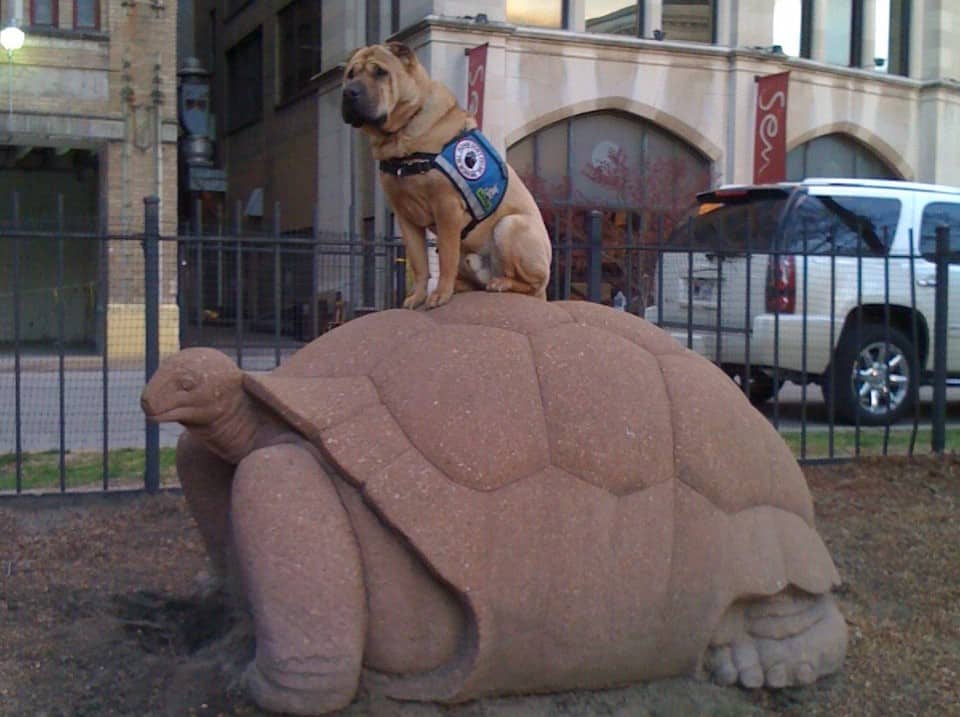 8. Don't walk when you can ride, float or be carried.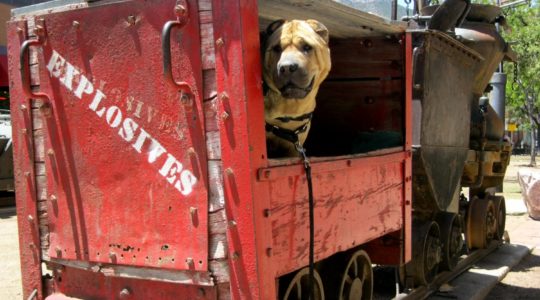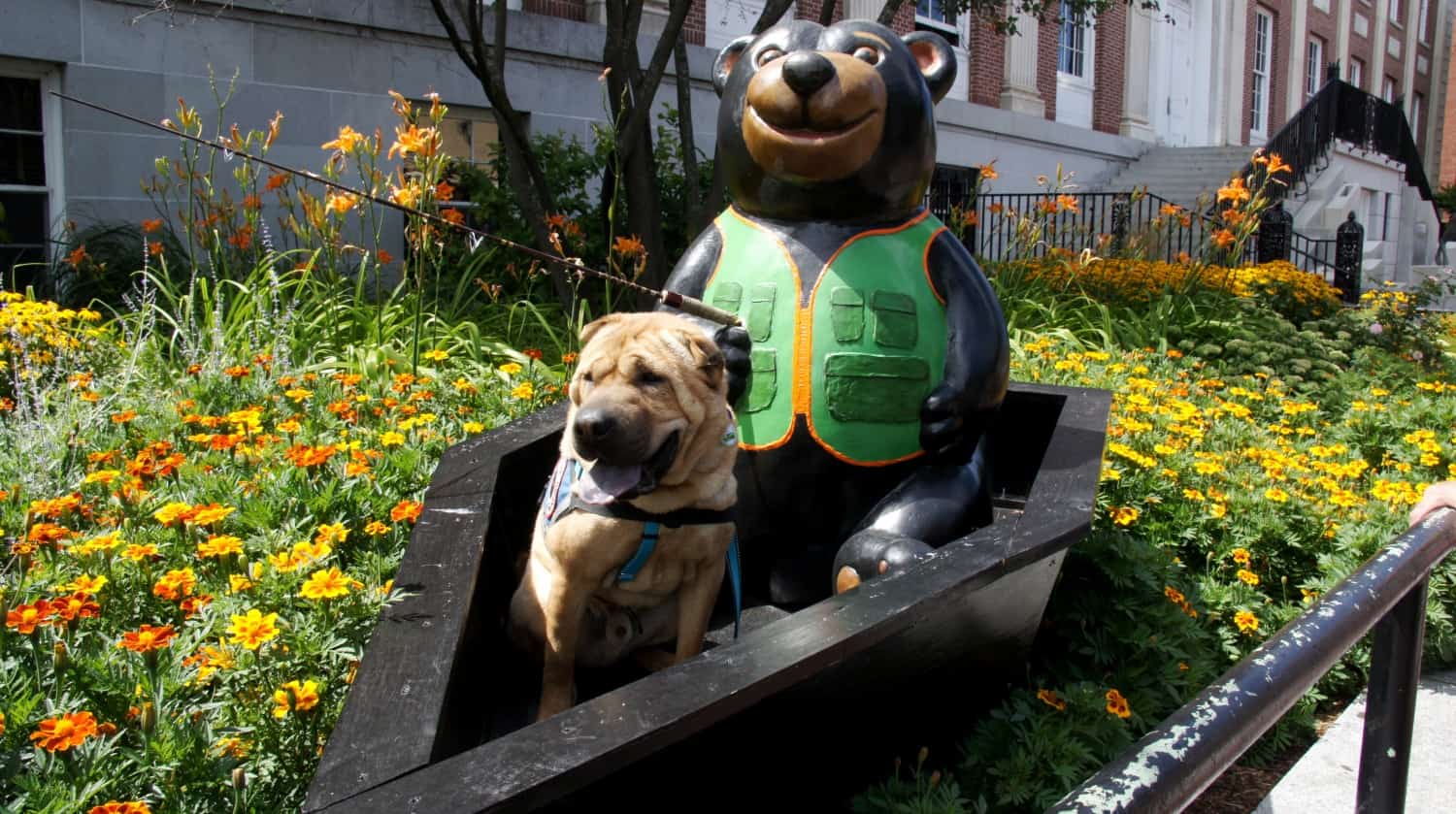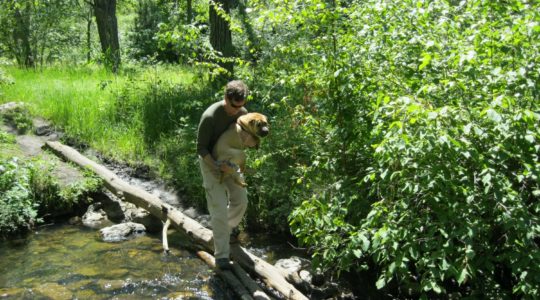 And number 9 …
There are very few problems a good nap won't fix.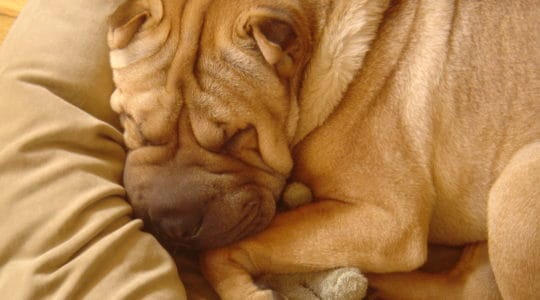 Ty hopes you'll all laugh a little, leverage your looks, take it easy, love your family, enjoy a treat, relax, take your time, let someone else do the heaving lifting, and take time to catch a nap today. Heaven knows he will – it's the way he lives his life every day!
Planning a pet friendly trip of your own? We'll make it easy:
Pet Friendly Hotels | Pet Friendly Destinations | Pet Friendly Activities
Amazon Affiliate Disclosure: GoPetFriendly.com LLC is a participant in the Amazon Services LLC Associates Program, an affiliate advertising program designed to provide a means for website owners to earn advertising fees by advertising and linking to amazon.com, audible.com, and any other website that may be affiliated with Amazon Service LLC Associates Program. As an Amazon Associate, the owner of this site earns a commission from qualifying purchases.
(Visited 166 times, 1 visits today)