It's hard to believe, but we've been traveling full-time for eight months! If you've been following along for a while you'll remember our chaotic visit to Key West in January. Nearly 14,000 meandering miles later, we've made it to the opposite corner of the lower forty-eight states – Cape Flattery, Washington. I considered trying to trace our route on the map, but I was afraid I'd make you car sick.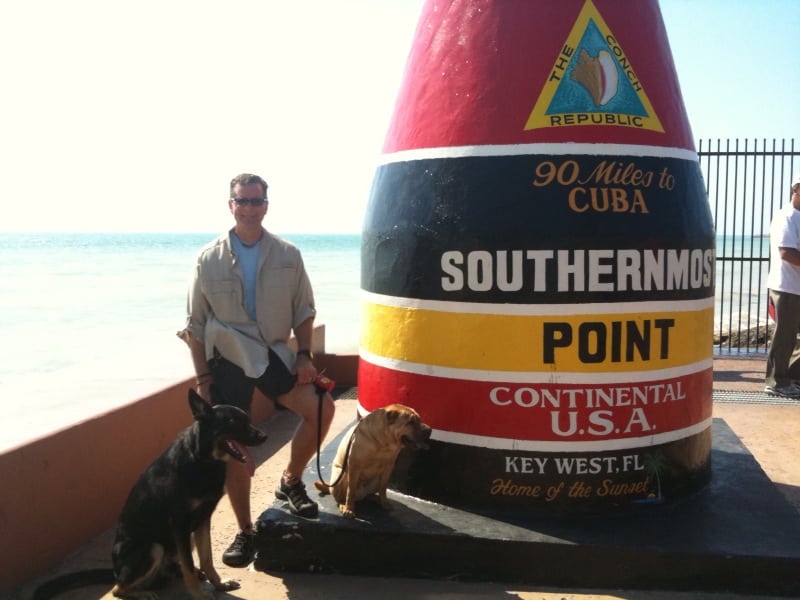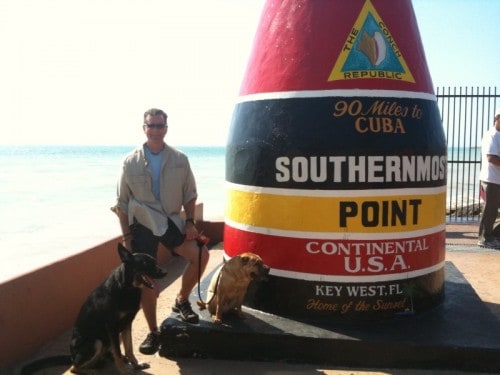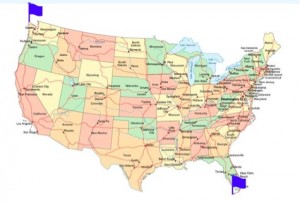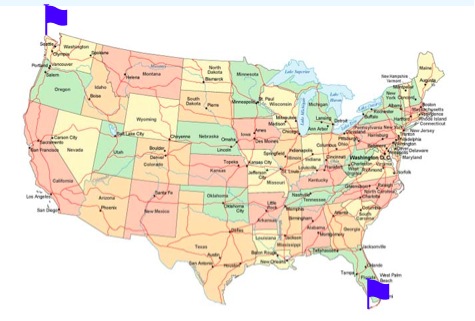 Cape Flattery was on the "must do" list, simply for it's geographic location. We didn't expect it to be one of the most picturesque places we've been. And we were happy and relieved to find the trail is pet friendly! Breaking the rules is not part of our standard operating procedures – but getting a picture of the boys at the most northwest corner of the country really wasn't optional.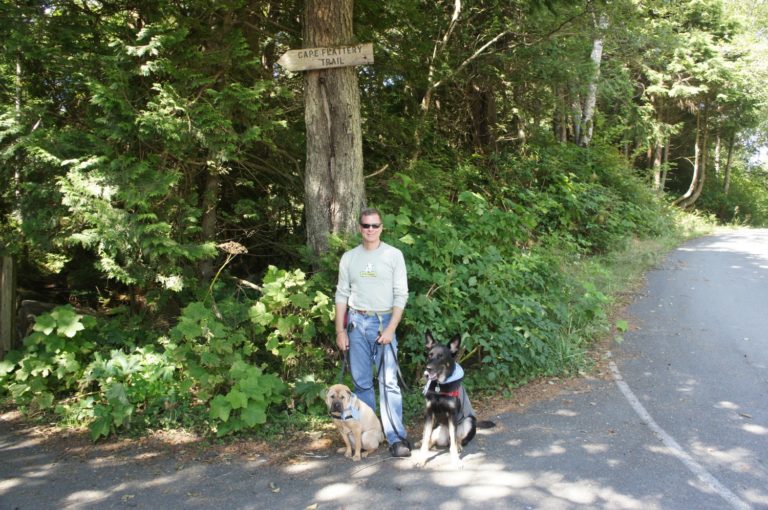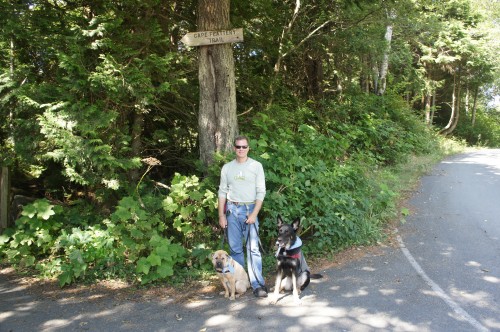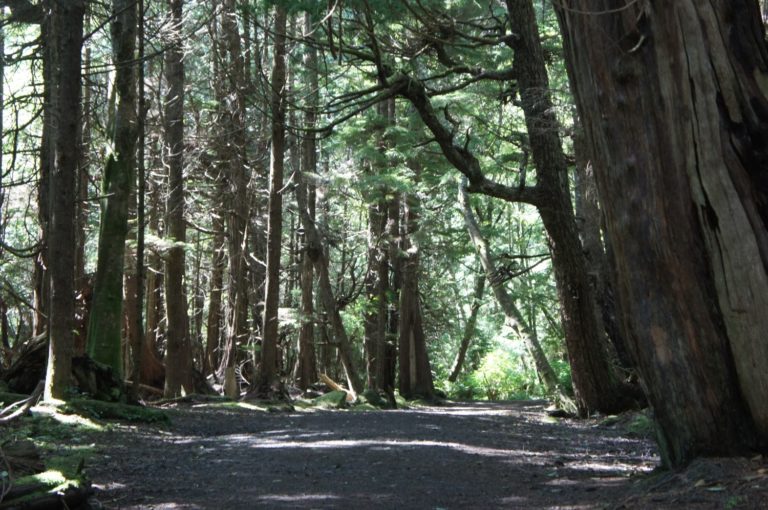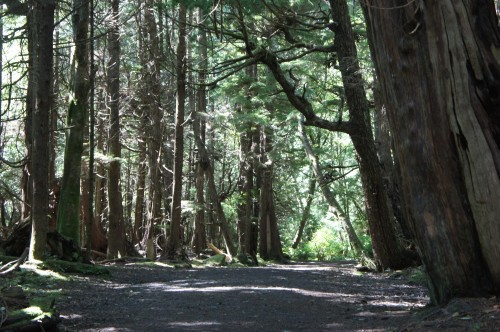 This point has likely been the end of the road for many journeys – the place where you turn the car around and head back to where you came from. It feels like a turning point for us too, but one that I can't quite put my finger on. Perhaps it's the first hints of fall, or the fact that we'll soon be ending these months of northbound travels to winter where the weather's warmer.
Maybe … but there's also something more significant than that. An unconscious realization that things have changed. Somewhere along the way, two accountants on a trip evolved into travelers. Trying to picture ourselves in a stationary life has become painful, and, at least for now, that feels like a one-way street.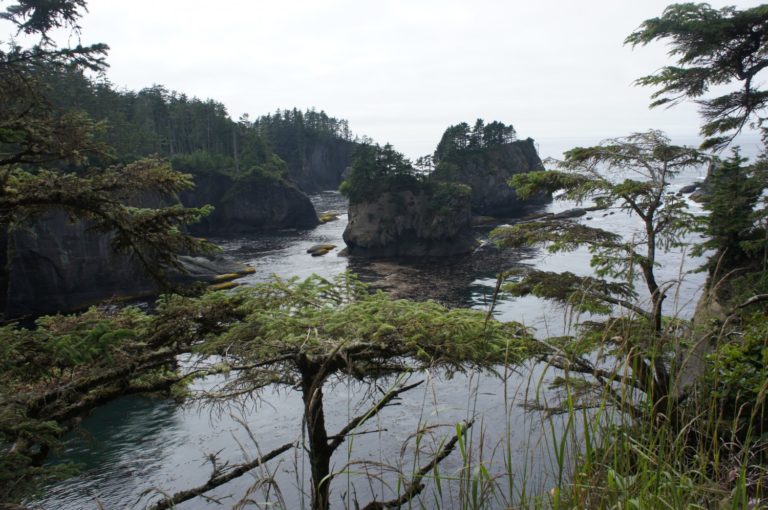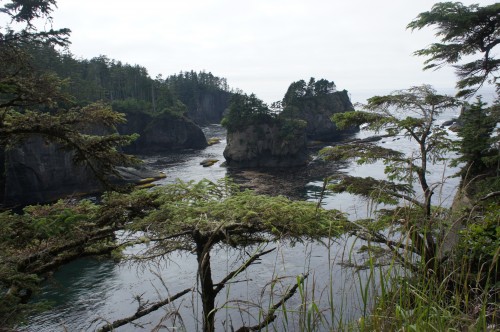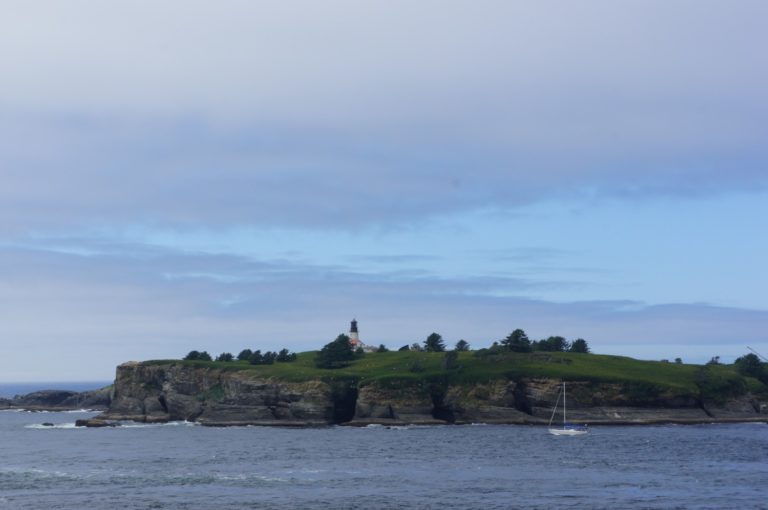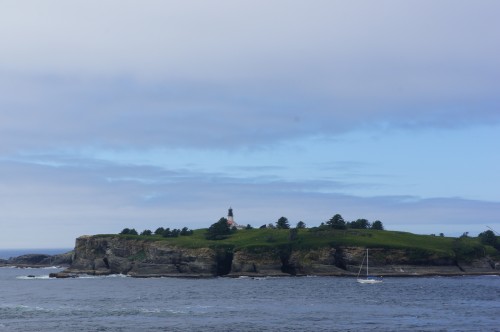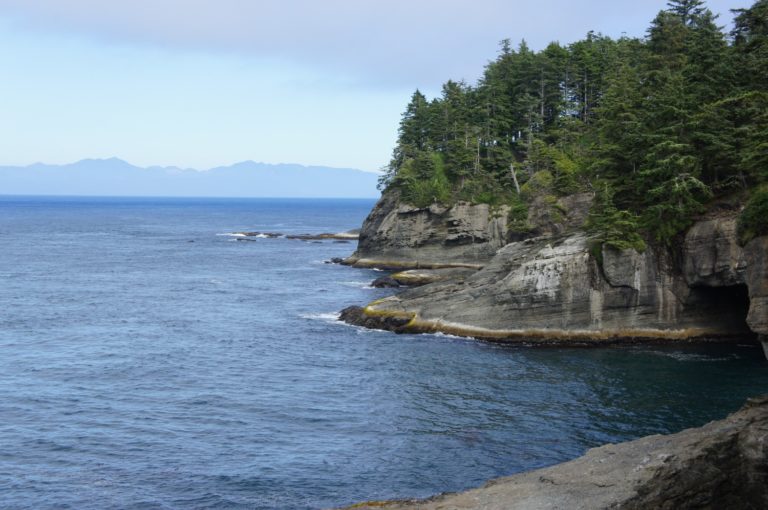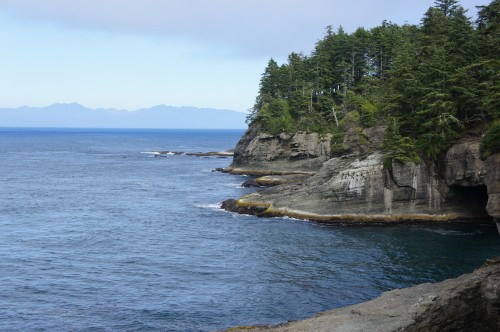 So, we got our picture of the boys and turned to head back the way we'd come … with an understanding that the journey has become our life.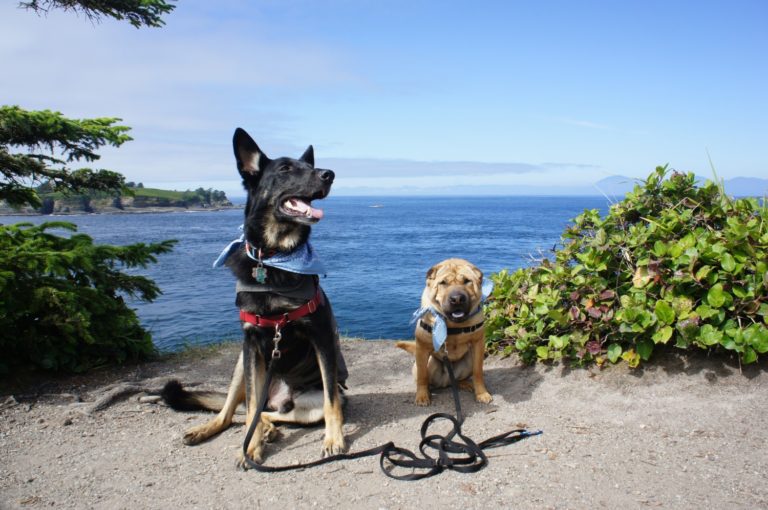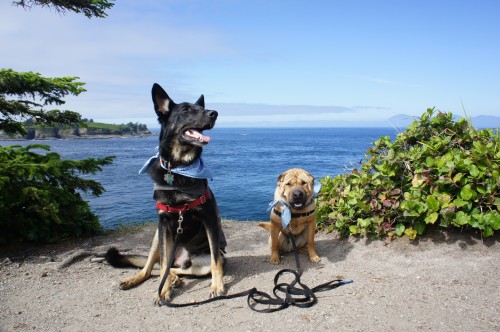 Planning a pet friendly trip of your own? We'll make it easy:
Pet Friendly Hotels | Pet Friendly Destinations | Pet Friendly Activities
Amazon Affiliate Disclosure: GoPetFriendly.com LLC is a participant in the Amazon Services LLC Associates Program, an affiliate advertising program designed to provide a means for website owners to earn advertising fees by advertising and linking to amazon.com, audible.com, and any other website that may be affiliated with Amazon Service LLC Associates Program. As an Amazon Associate, the owner of this site earns a commission from qualifying purchases.
(Visited 612 times, 1 visits today)