I love my life. It's been more than five years now since we sold the house and started traveling full-time in the motorhome – and every day I wake up grateful that I get to live this way. It's feels as though something at the very core of me has been longing for this all my life … and sometimes I wonder, "What makes me a wanderer?"
When I was a little kid we started going "on vacation" to my grandparents farm. Each of us grandkids spent a week over the summer helping out around the house, in the garden, and milking the cows. It was a blast! We rode the tractors, played in the hay mow, and ate Grandma's good cooking for seven beautiful days.
For a kid in elementary school, daring to move away from home and get a taste of independence was a thrill – and certainly those weeks on the farm fed my budding gypsy spirit.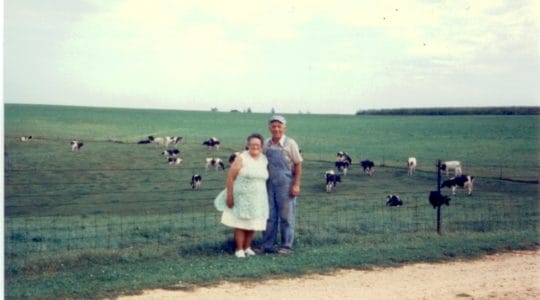 Before long, I was pleading to join my other grandma on a bus trip to visit family, and begging my parents to let me jump in with my aunt when her job took her on calls around the midwest. To their credit, they never said no.
My parents understood my love of travel, because they had it too! When we were three and four, Mom and Dad took my sister and me to one of their favorite places – the Black Hills in South Dakota. I only have flashes of memories from that trip, but the effect it had on me must have run deep, because the Black Hills are still one of my favorite places in the country.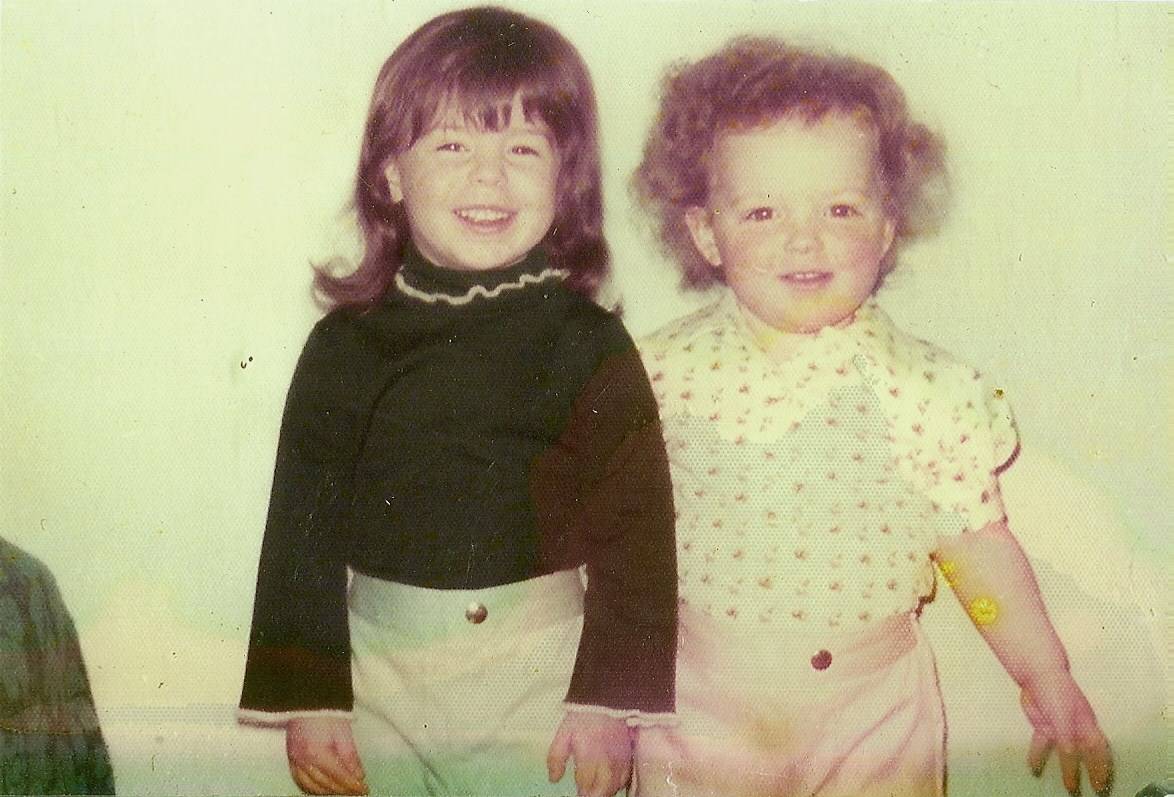 After my two younger sisters came along, we got a pull-behind camper, and family vacations meant loading up the minivan for a road trip. We went to the Great Smoky Mountains, to the Gateway Arch in St. Louis, explored our home state of Wisconsin, and made another trip out to the Black Hills.
There was wonder around every corner, and my Dad's enthusiasm was especially contagious. He looked forward to those two-week trips all year, and he was always pointing out interesting things to look at along the way. Dad never considered taking us to Disney – he wanted us to see the real places that make this country beautiful. There is no question that I learned to appreciate the subtle and exquisite joy of exploring new places from watching him.
So, is it nature or nurture? In my case, the way I was raised certainly contributed to my love of travel … and something in my nature latched on to this gypsy lifestyle and just couldn't let go.
Planning a pet friendly trip of your own? We'll make it easy:
Pet Friendly Hotels | Pet Friendly Destinations | Pet Friendly Activities
Amazon Affiliate Disclosure: GoPetFriendly.com LLC is a participant in the Amazon Services LLC Associates Program, an affiliate advertising program designed to provide a means for website owners to earn advertising fees by advertising and linking to amazon.com, audible.com, and any other website that may be affiliated with Amazon Service LLC Associates Program. As an Amazon Associate, the owner of this site earns a commission from qualifying purchases.
(Visited 736 times, 1 visits today)