We're spending a couple of weeks back in our old eastern PA stomping grounds, and the other day someone asked me how it felt to be home. It was a reasonable question – after all, we lived in Philadelphia for ten years before selling everything and flitting off in the RV. My reaction, however, was surprising. I felt a little startled … a bit confused … and then a mild wave of panic ran over me.
Thoughts began to burst like popcorn: "HOME??" "What does home even mean?" "Is this home?" "If not here, where?" "How can I not know the answer to this simple question?" "Where do I belong?" Some semblance of a polite answer blubbered forth as these ideas wrestled for attention just below the surface of my brain. It seems humans are wired to have a place in the world, and it took a little internal exploring to locate mine.
Is Philadelphia "Home"?
We're having a blast being back in the city that we knew intimately ten years ago. Walking the old streets where we lived, eating at the old haunts, and meeting up with friends bring the memories flooding back. It's a precious thing to be able to sit on the bench where we met for lunch every day, or to walk past the window of a restaurant where we celebrated a special occasion. But a lot has also changed. Buildings are springing up, business have shut down, and we find ourselves clamoring to remember what was there before.
A city is a living thing, and Philly has grown, evolved, and become a bit unfamiliar in our absence. She's like that cousin you grew up with who's been out of touch for a while – certainly if you got together you'd be fast friends again in no time, but the longer you're apart, the more distance grows between you.
Being back the Philadelphia also makes it clear that I've changed a lot since we left. The energy and constant bustle that I used to thrive on now feels like a chaotic assault on my senses after a few hours. I've grown accustomed to cricket serenades and the sound of the wind in the trees, and have forgotten how to block out the horns and sirens and babble of the city.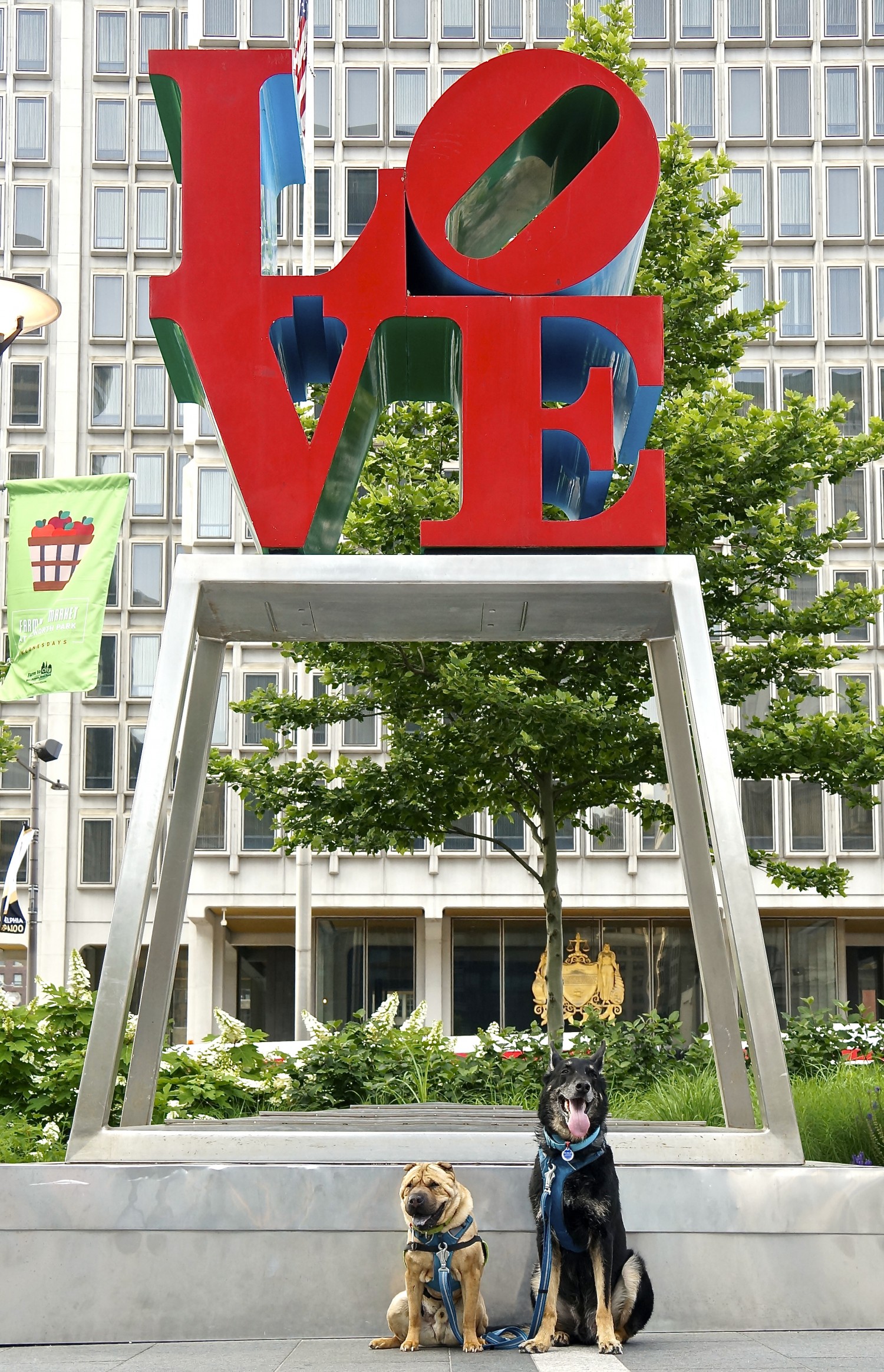 Certainly, it's nice to be back in Philadelphia … but it's not "home."
Is Wisconsin "Home"?
Spending the first seventeen years of your life in a place automatically puts it on the list of spots you'd consider "home," and for me that's a small town in southwestern Wisconsin. Unlike Philadelphia, the town I grew up in has changed very little since I left. It's a beautiful, rural area with green pastures dotted with dairy cattle, river bluffs with nesting eagles, and people who's names haven't changed in a century. It's where my parents still live, along with the majority of my extended family, and when I talk about "home" with my sisters, it's understood that's where we mean.
But I've called a lot of places home since I lived there, and it's not somewhere I've ever considered moving back to. Truthfully, even visiting there has felt a little empty since Grandma died five years ago. Somehow I feel her loss more intensely there, and while others may find it comforting to be near where she lived, for me it brings more frequent moments of sadness.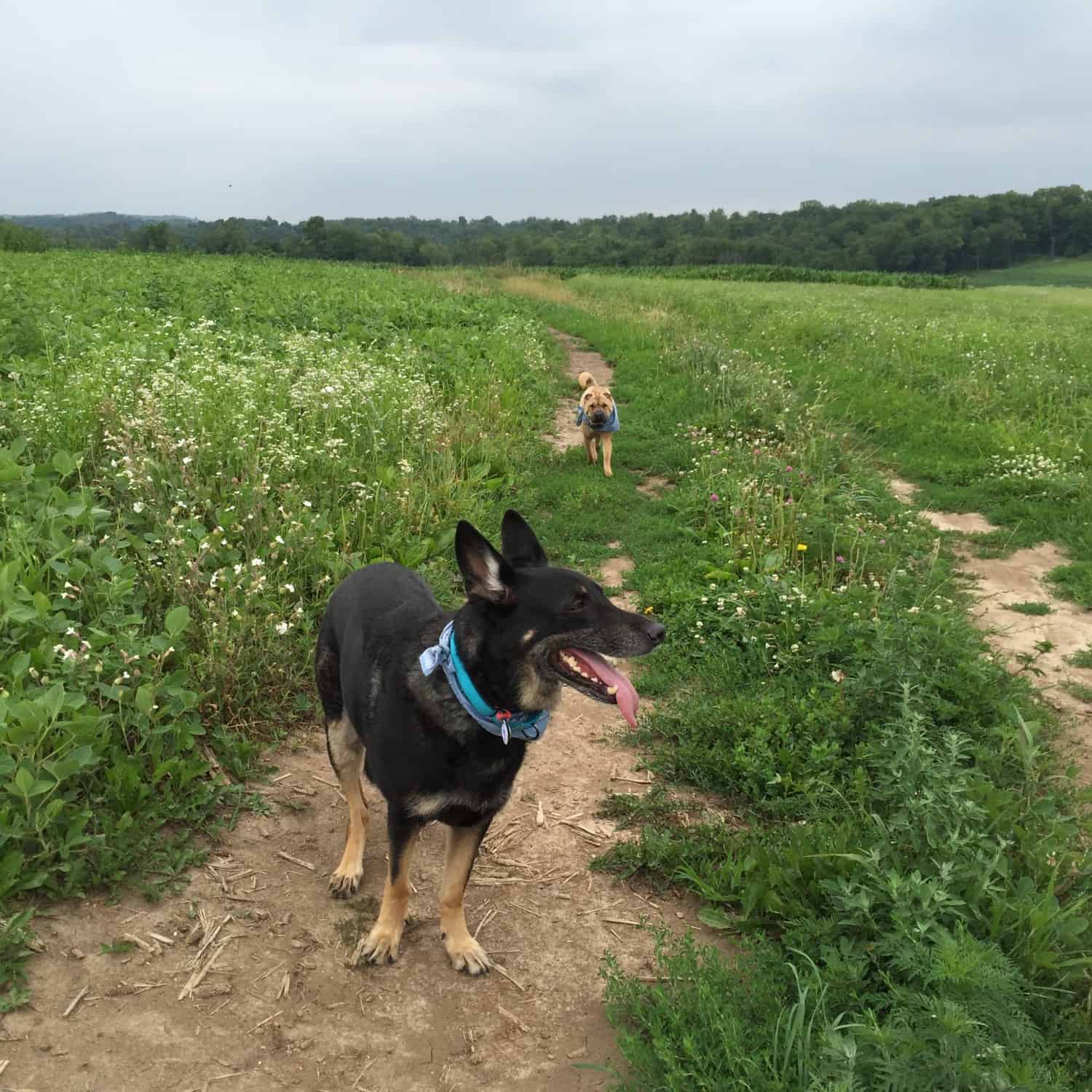 Wisconsin is where I'm from, and perhaps I'll change my mind one day … but for now it's not "home."
Is South Dakota "Home"?
If you look at our motorhome, you might guess that we call South Dakota home. Full-time RVers have to establish residency somewhere so that they can get a driver's license, register their vehicles, an vote. We, along with many other RVers, have opted for South Dakota because they are income tax friendly and otherwise very accommodating to their transient citizens.
South Dakota's Black Hills also resonate with something deep inside me. You may remember this from the blog post I wrote about our last trip there:
Our first family vacation was to Custer State Park when I was four years old. Perhaps it was that early introduction that kindled my love for this place. Whatever caused it, when I see those mountain begin to appear on the horizon, some part of me feels like she's coming home.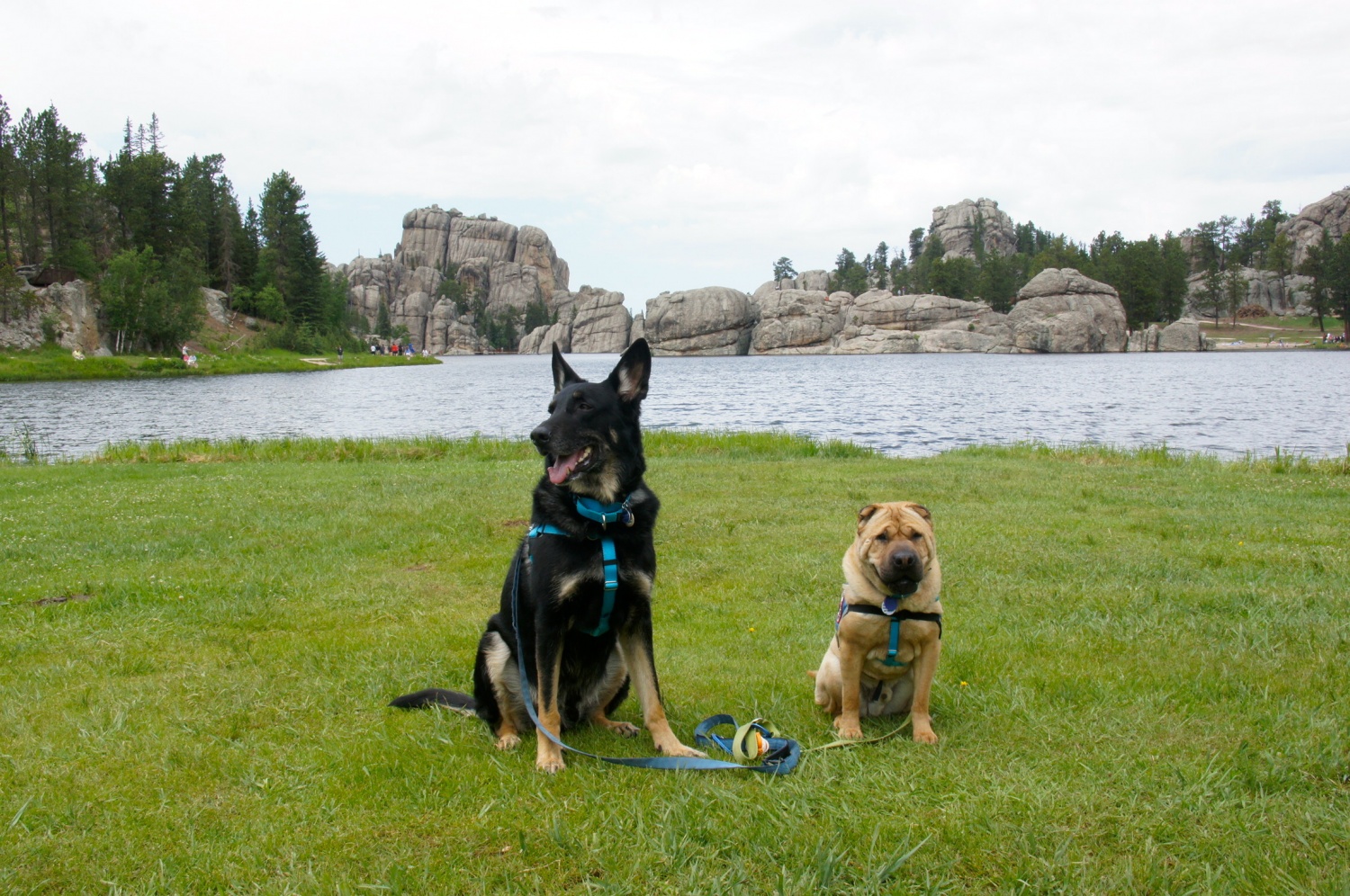 There is no question that South Dakota holds a special place in my heart, and it's where we get our mail … but it isn't "home."
Home is a Feeling, Not a Place
What I've slowly come to realize is that my definition of "home" has changed. Home isn't a place. I may never be able to point to one spot on the map and say, "That is home." Living in the RV has taught me that home can be many places … it's more about the feeling of belonging, the good times you have, and the memories you make. I've felt at home in Philadelphia, in Wisconsin, in South Dakota … and in Terlingua, Texas, Victoria, British Columbia, Bend, Oregon, and a dozen other places.
Home is about spending time with the people and pets you love, meeting new people that become dear friends, and making memories that you'll cherish over the years. Some spots may only rise to the level of "places I've lived," but I know that wherever we park the RV has the potential to be "home" … as long as Rod, Ty, Buster, and I are together.
Planning a pet friendly trip of your own? We'll make it easy:
Pet Friendly Hotels | Pet Friendly Destinations | Pet Friendly Activities
Amazon Affiliate Disclosure: GoPetFriendly.com LLC is a participant in the Amazon Services LLC Associates Program, an affiliate advertising program designed to provide a means for website owners to earn advertising fees by advertising and linking to amazon.com, audible.com, and any other website that may be affiliated with Amazon Service LLC Associates Program. As an Amazon Associate, the owner of this site earns a commission from qualifying purchases.
(Visited 233 times, 1 visits today)