Photos sometimes have to be taken on the fly – especially when you're traveling. It's just not possible to stop and set up every panorama you want to capture, or you'd never get anywhere!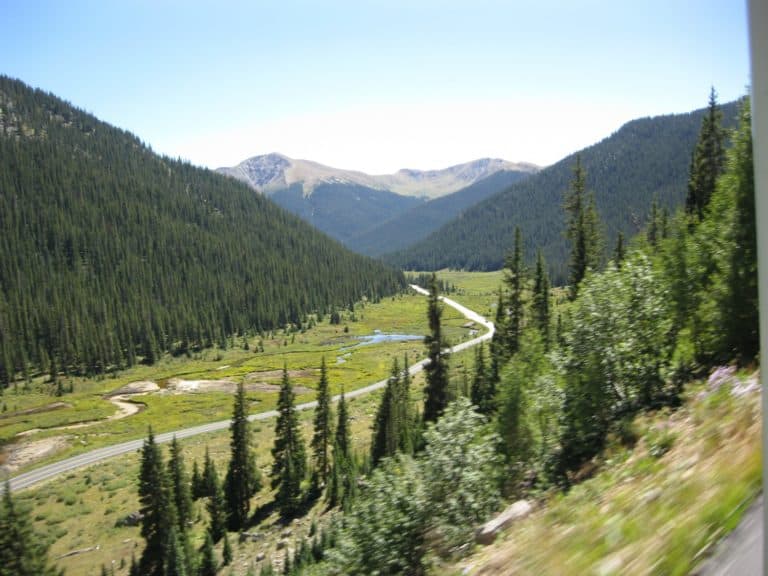 The problem? Getting a good shot when you're moving is a challenge – the target is bobbing in the viewfinder, traffic obscures your line of site, and then the road turns and the target disappears! But, there's the thrill of the chase. Sometimes it ends in disappointment. But sometimes – when it all comes together – it's like winning the lottery.
So, grab your point-and-shoot, line up a driver, and take to the road with our tips to make your moving photography … well … moving.
1. Choose a camera with image stabilization. It will automatically correct for most uneven pavement. We use a Cannon PowerShot A3000 IS.
2. Keep the windshield clean. Squashed bugs do not photograph well.
3. Avoid sun glare by removing all objects from your dash and holding the camera close to the windshield or rolling down your window.
4. Unless they are adding to the composition (and they rarely do), keep side view mirrors, oncoming vehicles, and guardrails out of the shot.
5. Timing trees, utility poles and road signs is tricky. This one will take a little practice.
6. Remember, if you're using a digital camera – and most of us are these days – taking photos costs you nothing. Shoot away! Deleting a bunch of bad photos is easy compared to the losing forever the way the sun looked against the clouds.
Sounds ridiculously easy, doesn't it? I assure you, it's a lot to consider at 55 miles per hour! Don't believe us? Here are some of our "out-takes."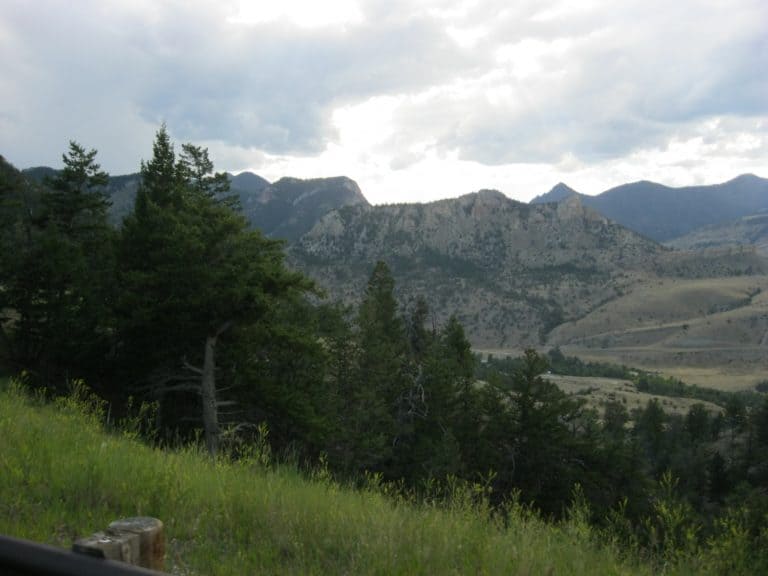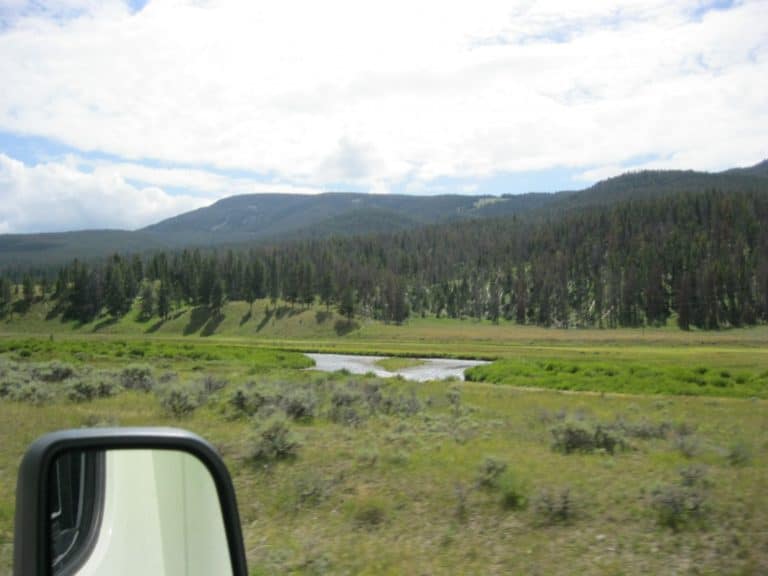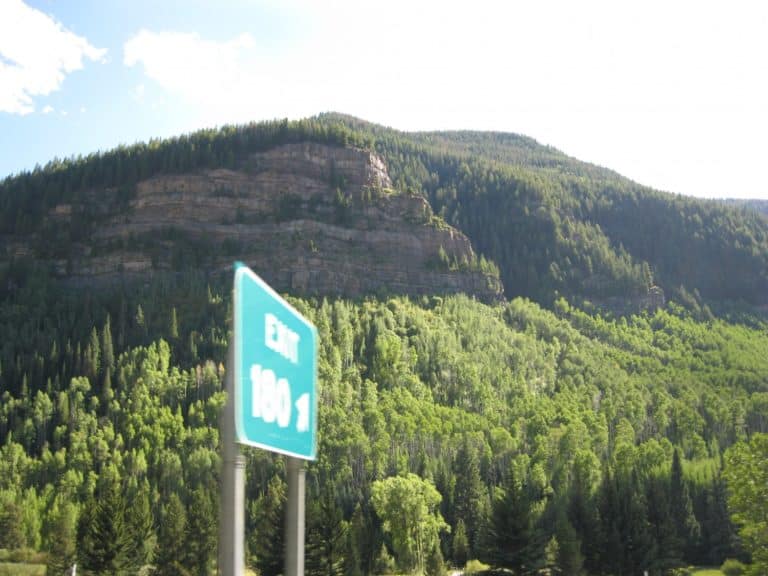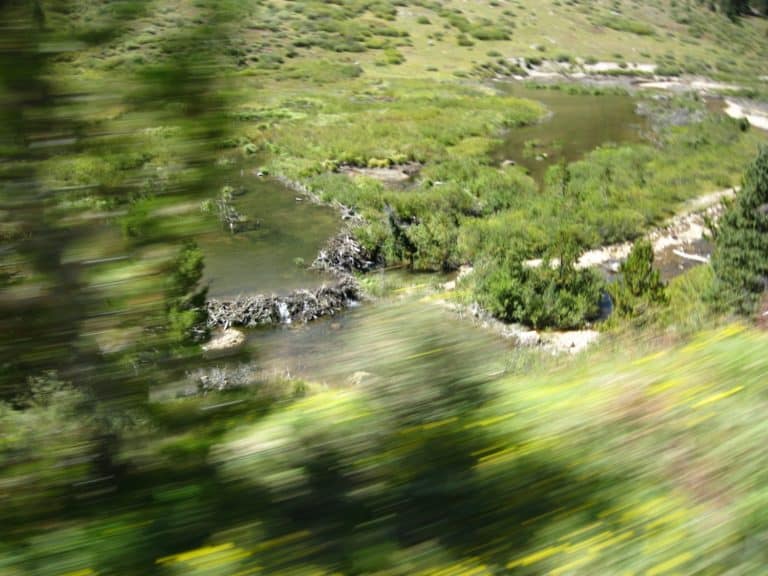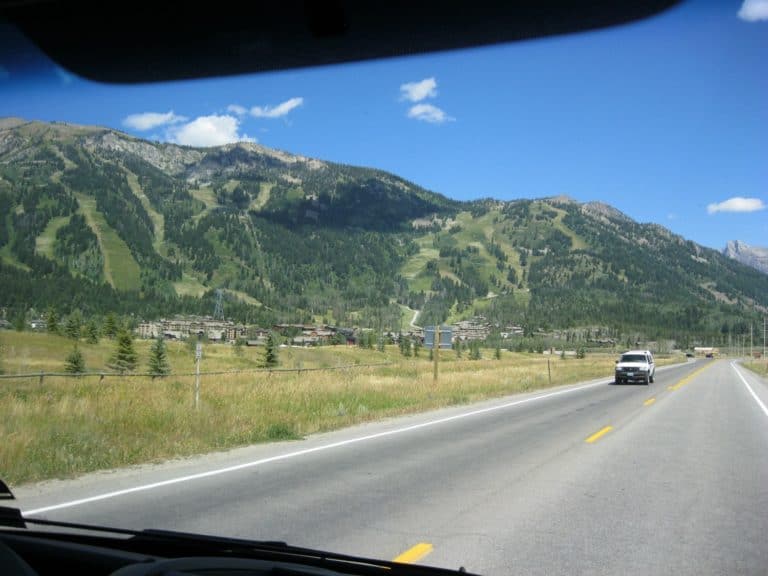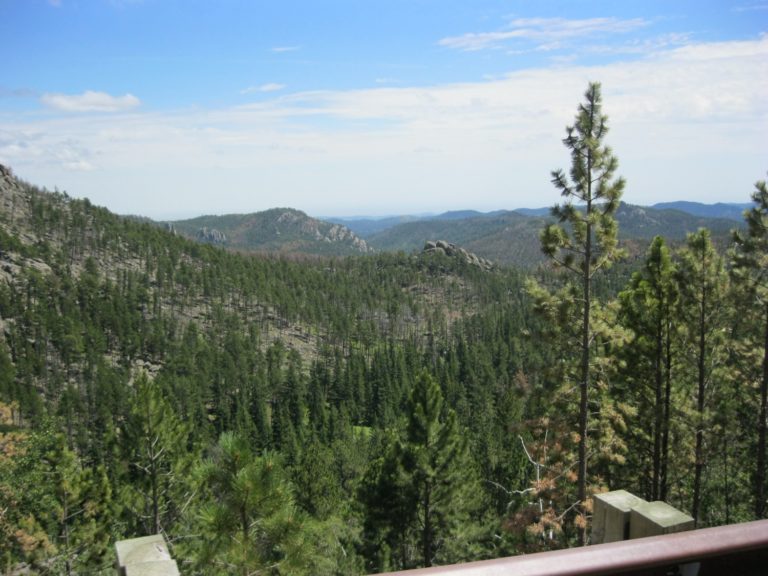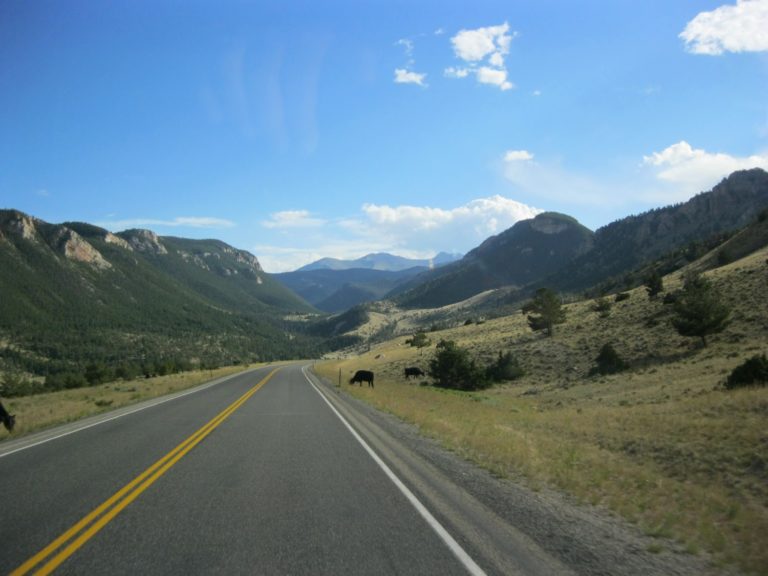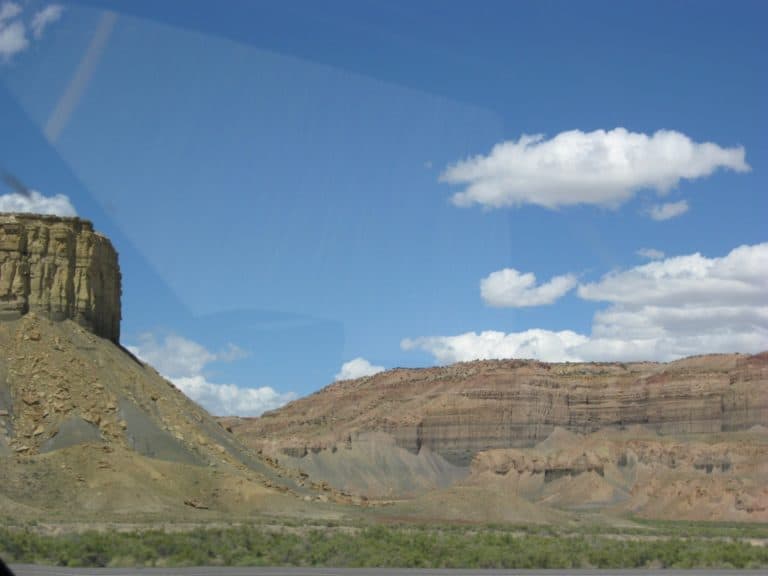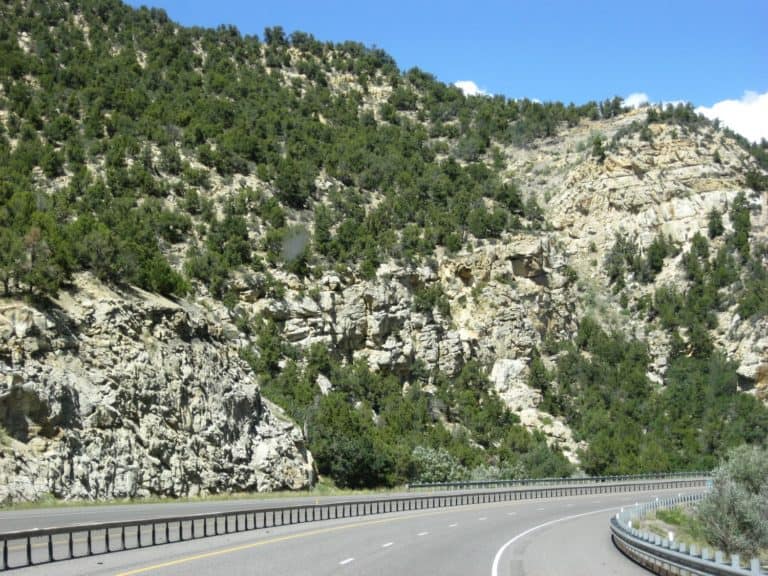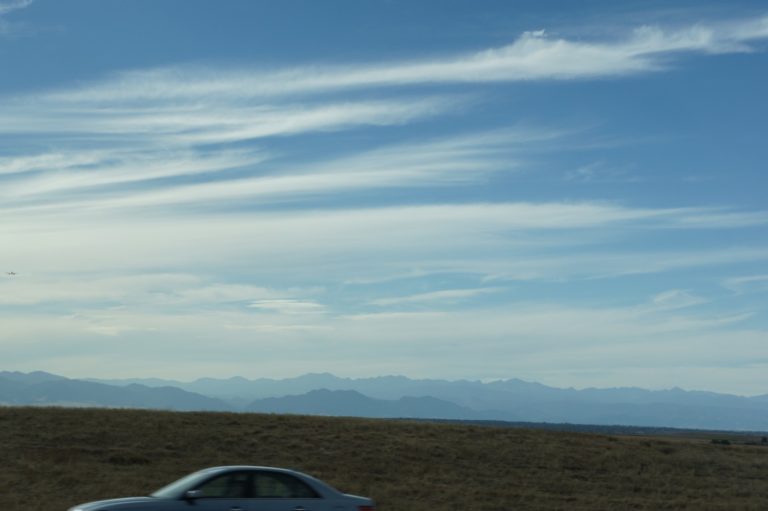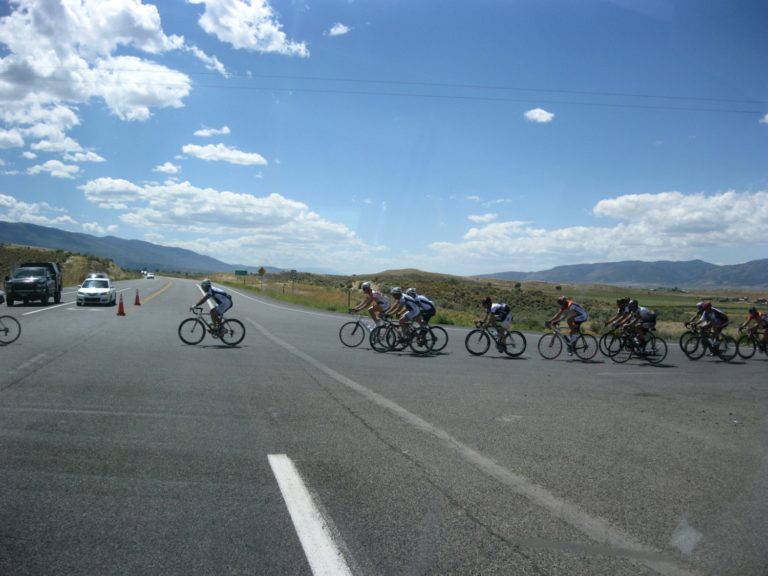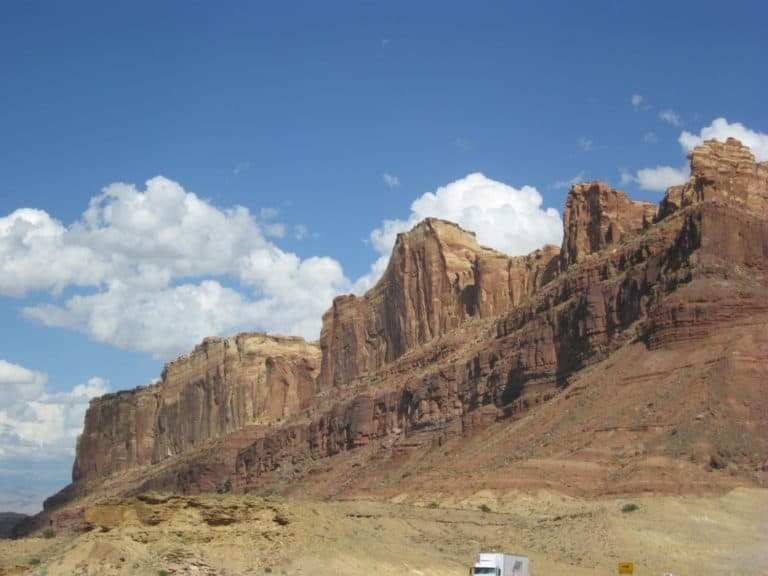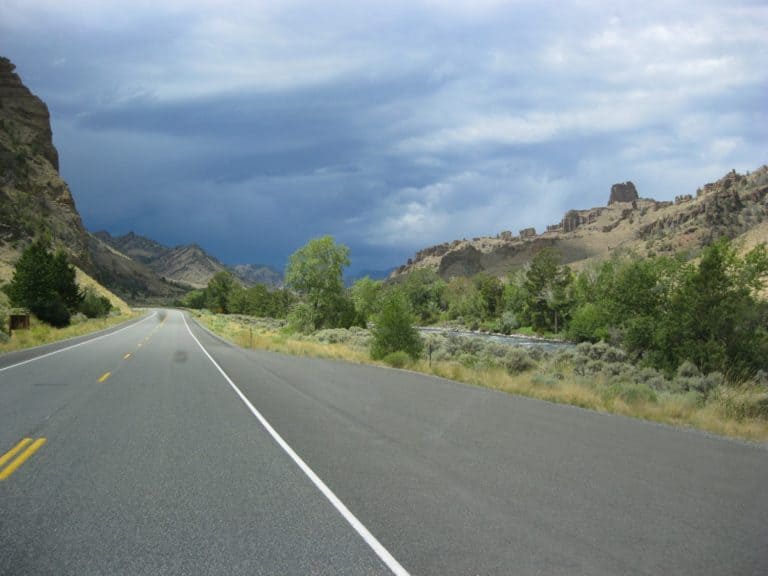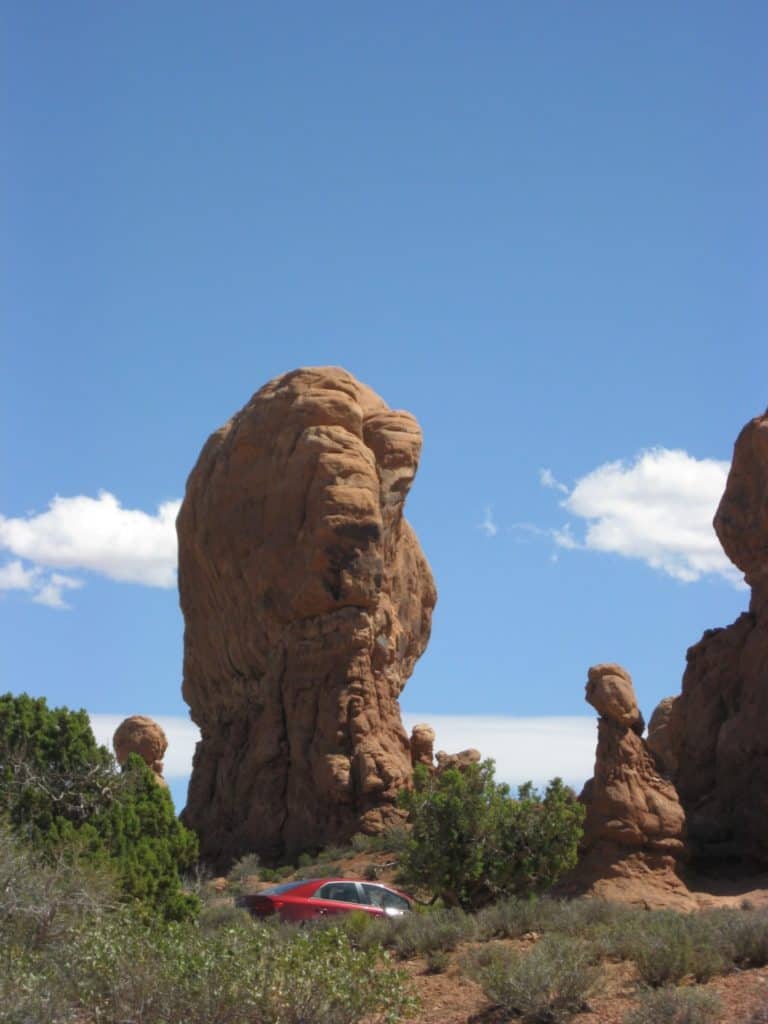 Amazon Affiliate Disclosure: GoPetFriendly.com LLC is a participant in the Amazon Services LLC Associates Program, an affiliate advertising program designed to provide a means for website owners to earn advertising fees by advertising and linking to amazon.com, audible.com, and any other website that may be affiliated with Amazon Service LLC Associates Program. As an Amazon Associate, the owner of this site earns a commission from qualifying purchases.
(Visited 83 times, 1 visits today)