With grateful and heavy hearts, we said goodbye to Ty on Saturday. Wherever his next adventure takes him, part of us goes too.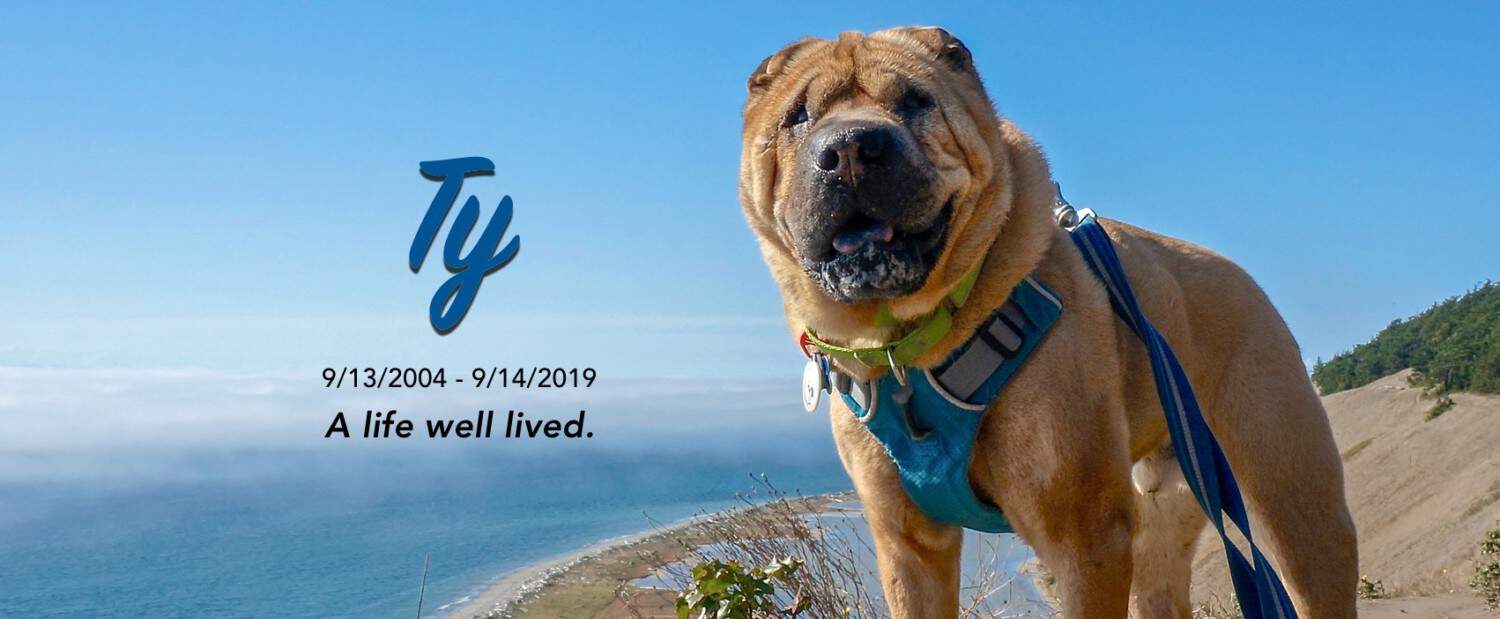 His passing came quickly. Thursday night he hardly slept. He seemed uncomfortable, and perhaps even painful. But he's bounced back from so many things, I thought he'd be fine in a day or two.
Friday was his 15th birthday and, other than enjoying some ice cream, he spent most of the day resting. He seemed a little better. We went to bed like usual on Friday night, but at about 2:30am Ty woke up and again seemed unsettled and a little disoriented. It was time for us to make a decision – take him to the vet for tests, or let him go.
We felt the right thing for Ty was to see him off on his next adventure. His transition was easy, lying in his bed in the back of our car surrounded by Rod, Buster, and me.
Ty's Legacy
We're missing Ty, of course. But we're also reflecting on how lucky we were to spend so many years together. Ty inspired other people to travel with their pets – even those with some challenges. And he completed his mission (between naps) with snark and a complete disregard for what anyone thought of him. For that, people loved him. Just knowing that he touched so many lives is helping to ease our pain.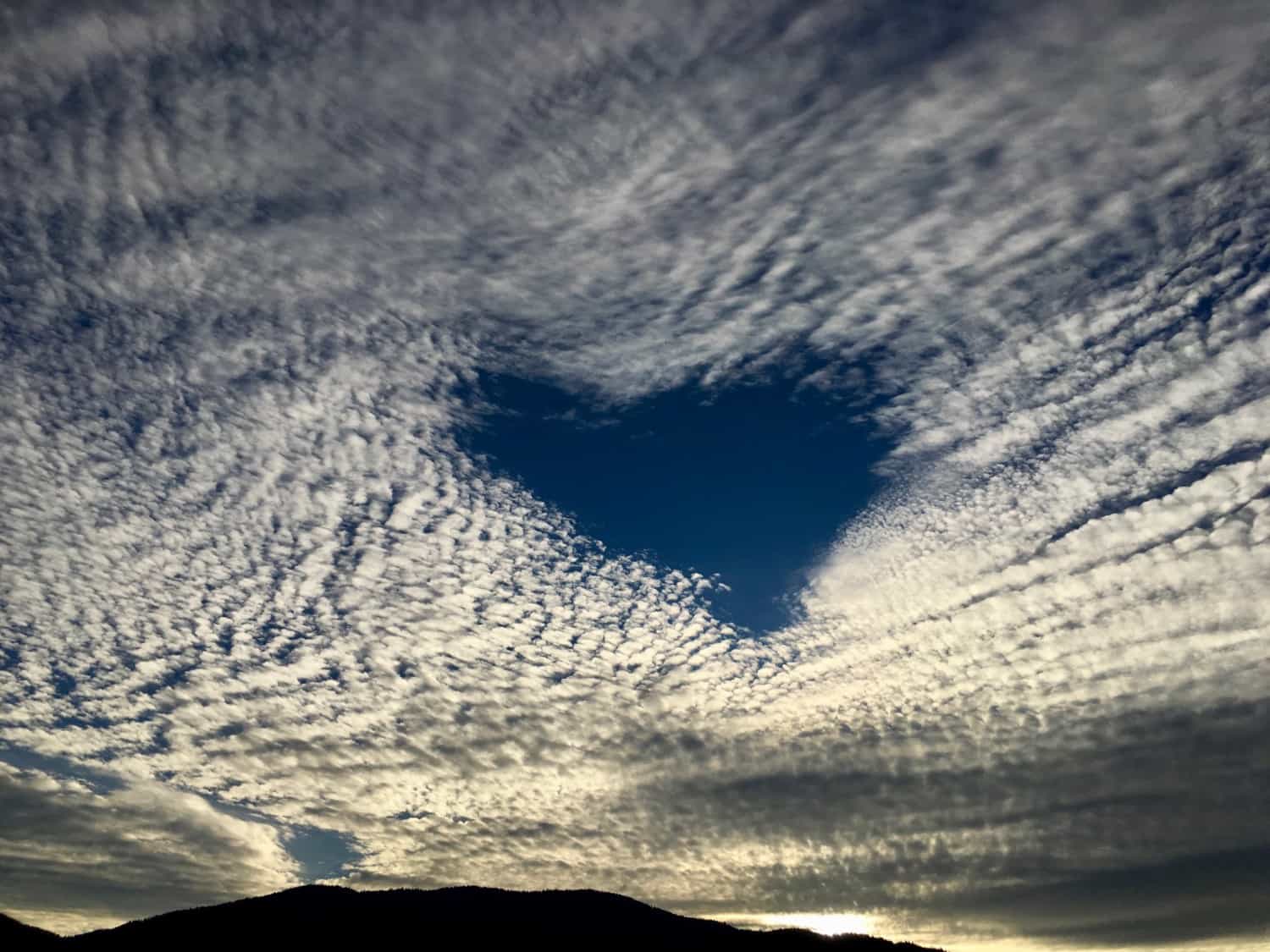 No matter how long our pets are with us, it's never long enough. But Ty left us with a million memories of the wonderful times we shared. Wherever he's off to now, part of our hearts goes with him.
People have asked if there's anything they can do to honor Ty's memory. Our wish is that you all make a memory with your pets. Go for ice cream. (Ty would love that!) Hit the beach. Have a picnic in the park. Hike a new trail. Rent a canoe and go for a paddle. Take off on a road trip. Whatever it is, enjoy your time together.
And then let us know in the comments, or share a photo on Instagram or Facebook with the #gopetfriendly hash tag. Keep Ty's memory alive by carrying on his legacy with your pets.
Ty, my sweet boy, thank you for everything. We were lucky to be along for the ride. Now fly … until we meet again.
Amazon Affiliate Disclosure: GoPetFriendly.com LLC is a participant in the Amazon Services LLC Associates Program, an affiliate advertising program designed to provide a means for website owners to earn advertising fees by advertising and linking to amazon.com, audible.com, and any other website that may be affiliated with Amazon Service LLC Associates Program. As an Amazon Associate, the owner of this site earns a commission from qualifying purchases.
(Visited 462 times, 1 visits today)