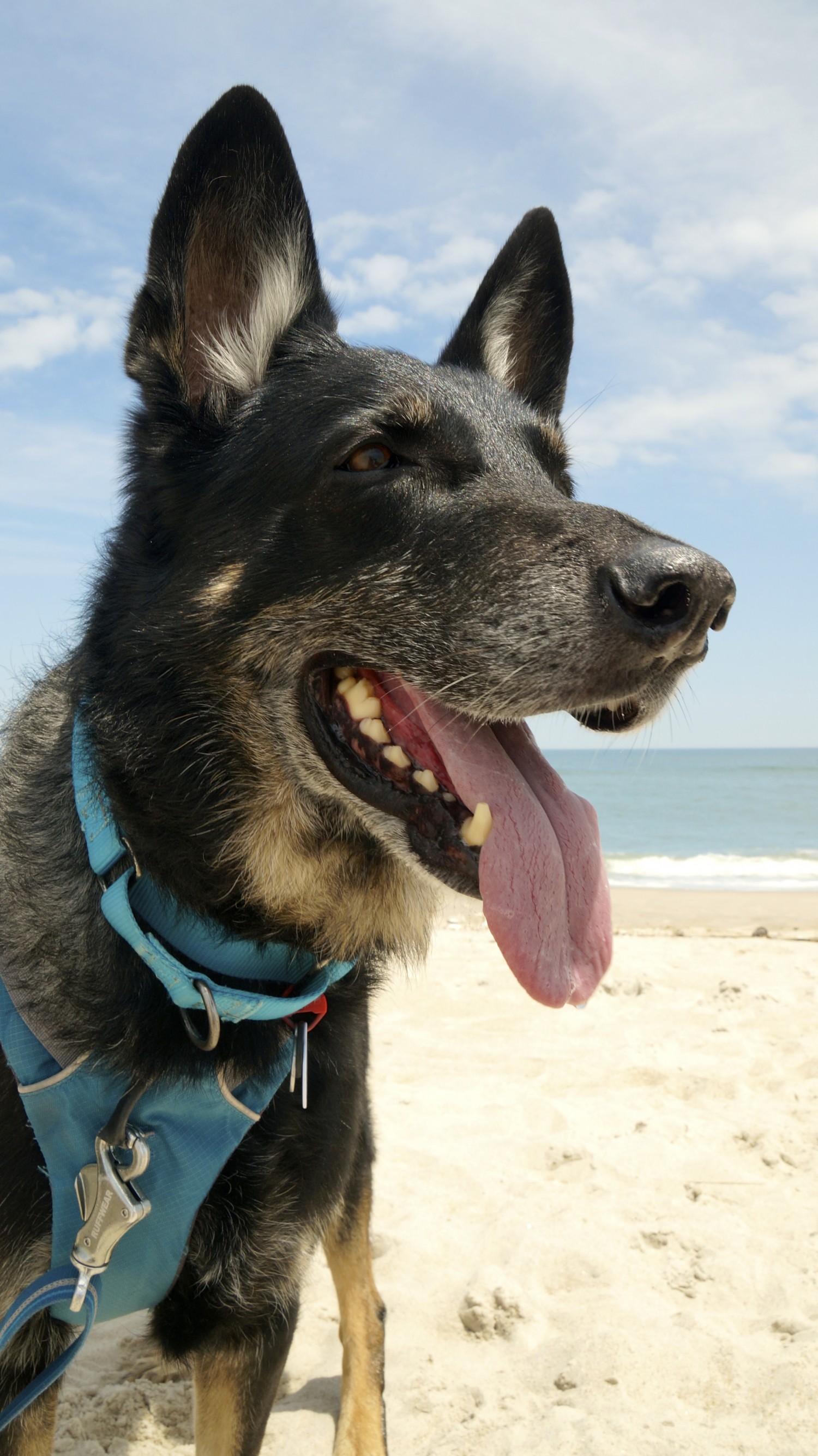 All pets are a wonder … and Buster especially so.
Eight years ago this morning, Buster's life was in chaos. He was running the streets of Philadelphia … lost, alone, and terrified. Somehow – out of all the houses, on all the streets – he ended up on our doorstep.
When we stop to consider that, it's almost beyond comprehension. Even the most staunch nonbeliever has to wonder whether fate had a hand in bringing Buster into our lives.
To mark that precious moment in time, we celebrate this anniversary as Buster's "birthday." For Rod and me, it's a day to contemplate the ways Buster has transformed our lives, to gaze upon all the memories we've created together, to remember to hold him dear and cherish every moment of our time together, and to send out mammoth waves of gratitude to the Universe for giving us this wonderful, goofy dog.
Naturally, to Buster May 19th is a day just like any other – full of promise and magnificence, simply because we're together. From the moment he opens his eyes in the morning, until he closes them again in a blissful cuddle at the end of the day, he spreads sunshine. He's a constant reminder that life should be lived joyfully, and on this "birthday," we're taking a look back at nine days when Buster couldn't have been happier.
August 10, 2008
Less than three months after we became family, we struck out on a 3,500-mile road trip and showed him what pet travel was all about.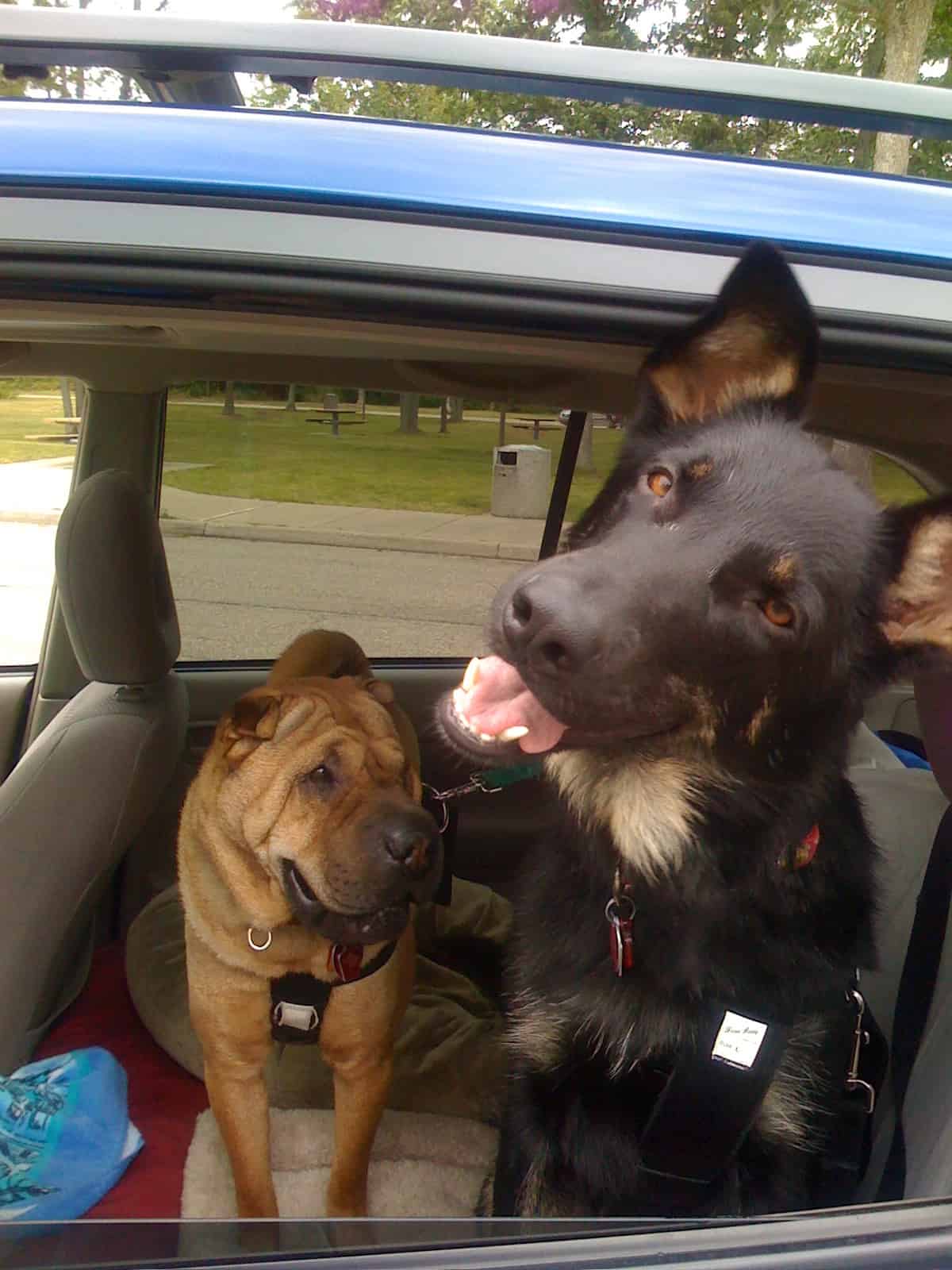 November 11, 2009
Having the whole dog park to himself, he spent forever chasing that flat basketball and splashing in the puddles in Asheville, North Carolina.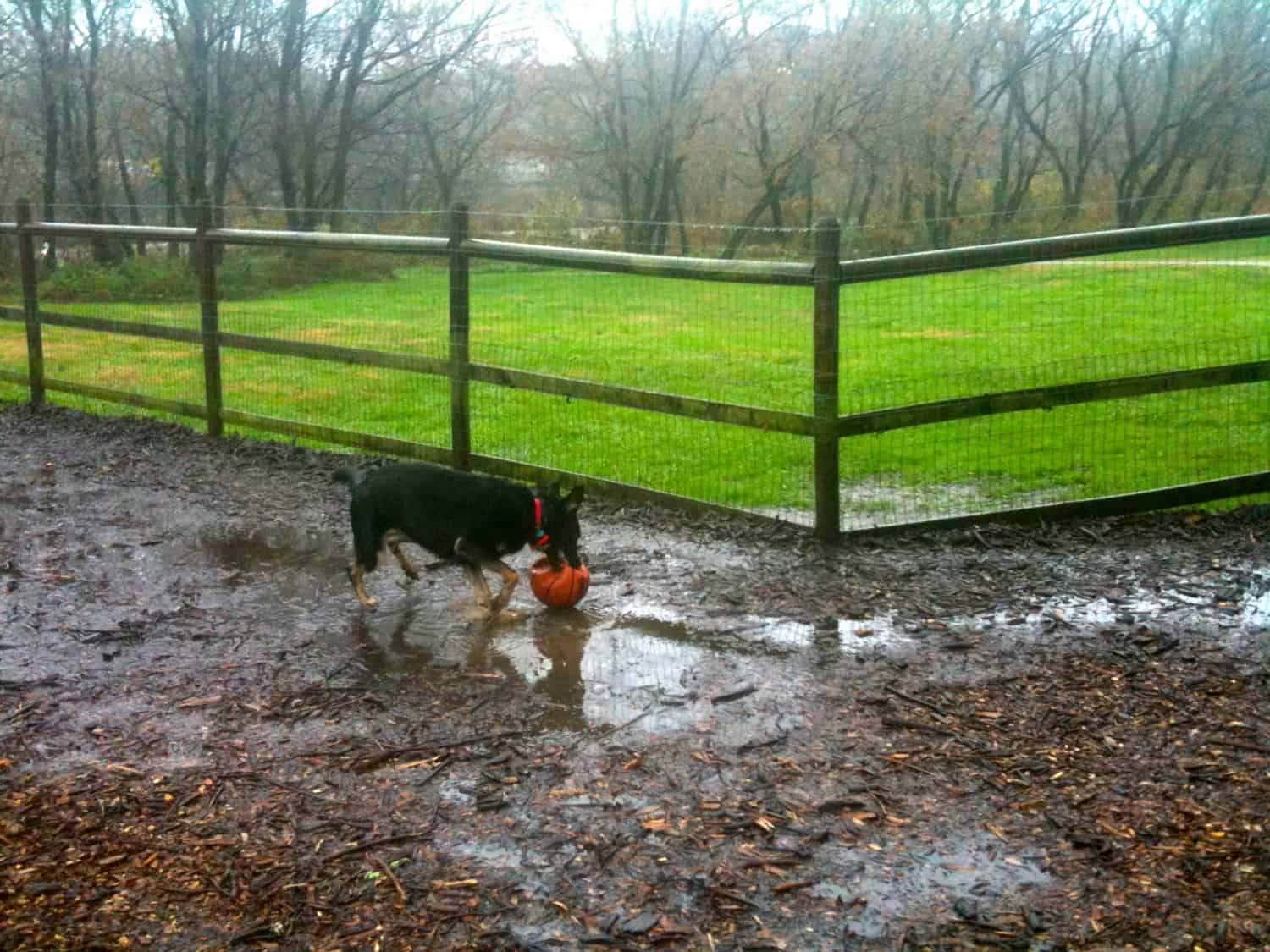 August 5, 2010
He had an absolute blast hiking Snow King in Jackson, Wyoming.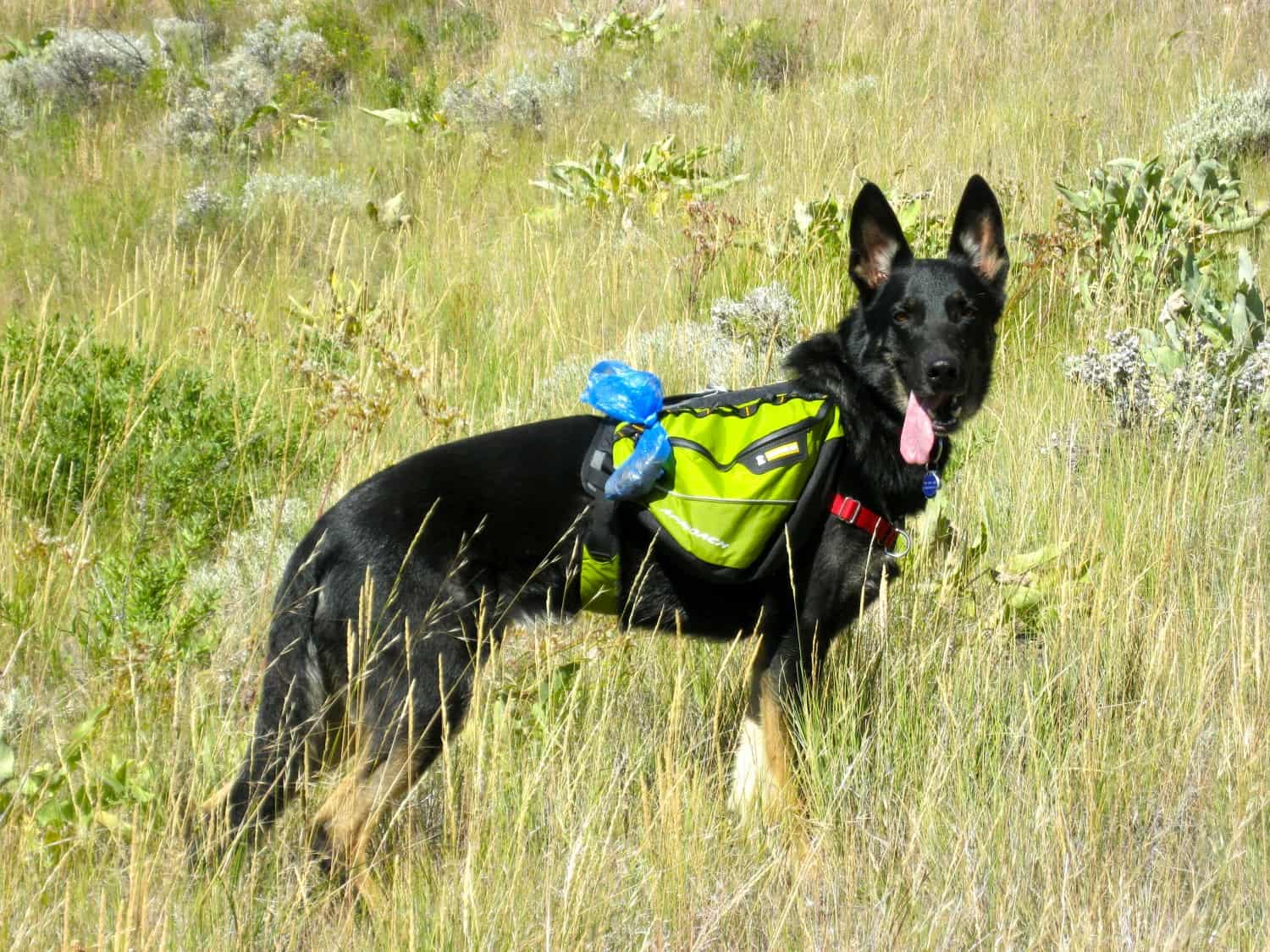 February 12, 2011
His first trip to the beach, and we couldn't have picked a better one than the dog beach at Fort De Soto Park near St. Petersburg, Florida.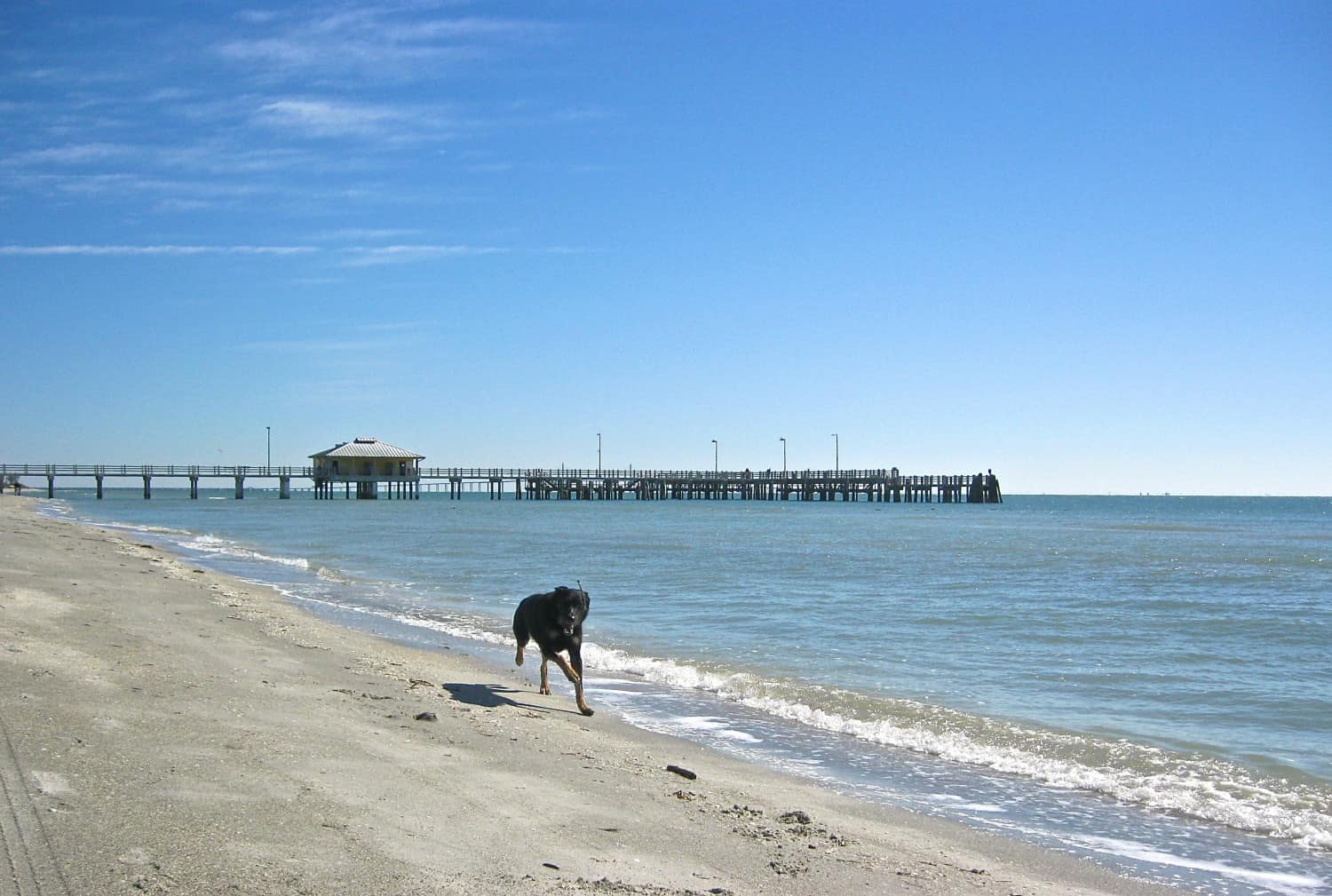 August 16, 2011
Combining sticks AND the sand made for a perfect day on Oregon's Cannon Beach.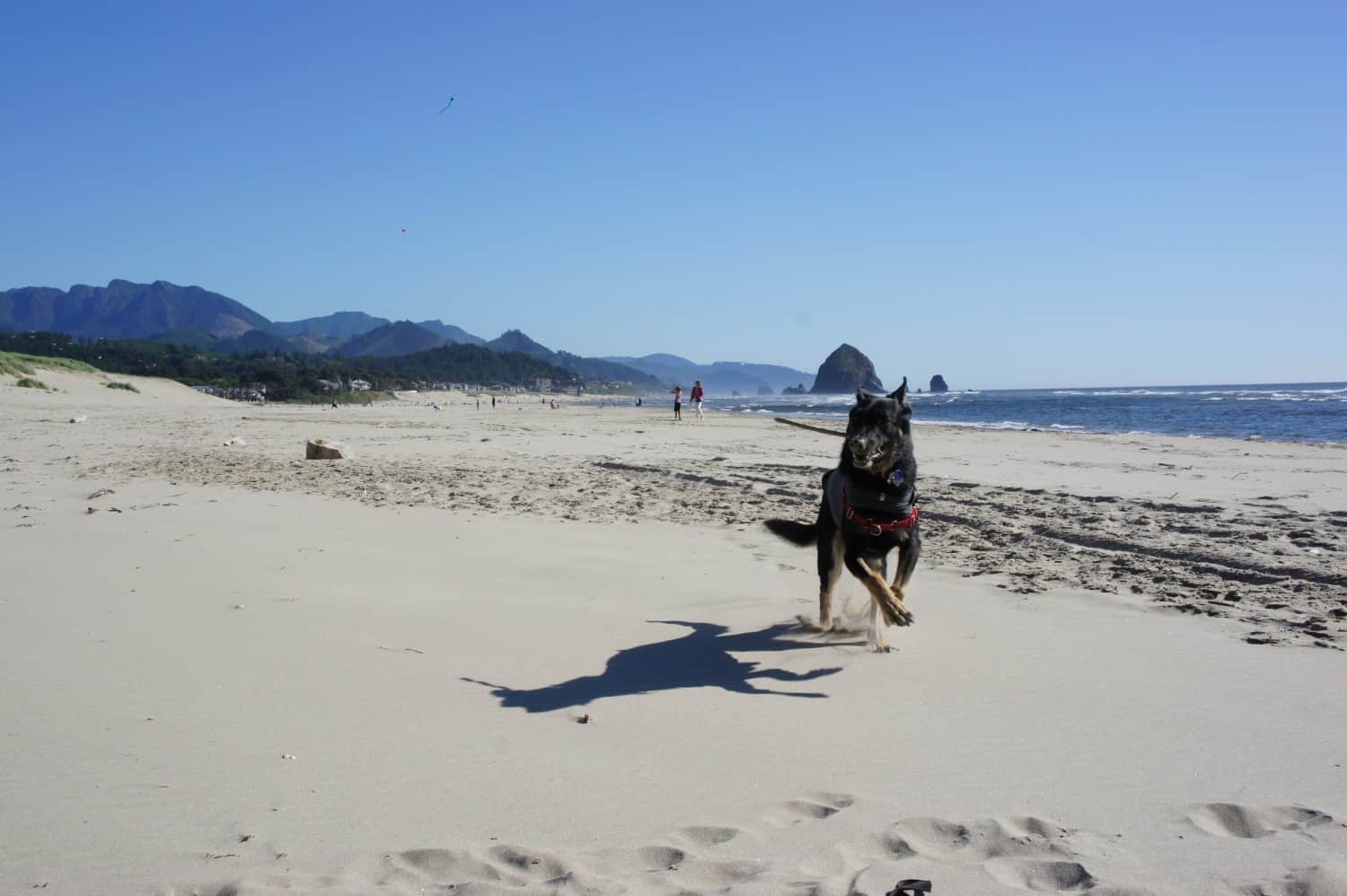 September 10, 2011
After months without seeing snow, he played to his heart's content at Mt. Baker near Bellingham, Washington.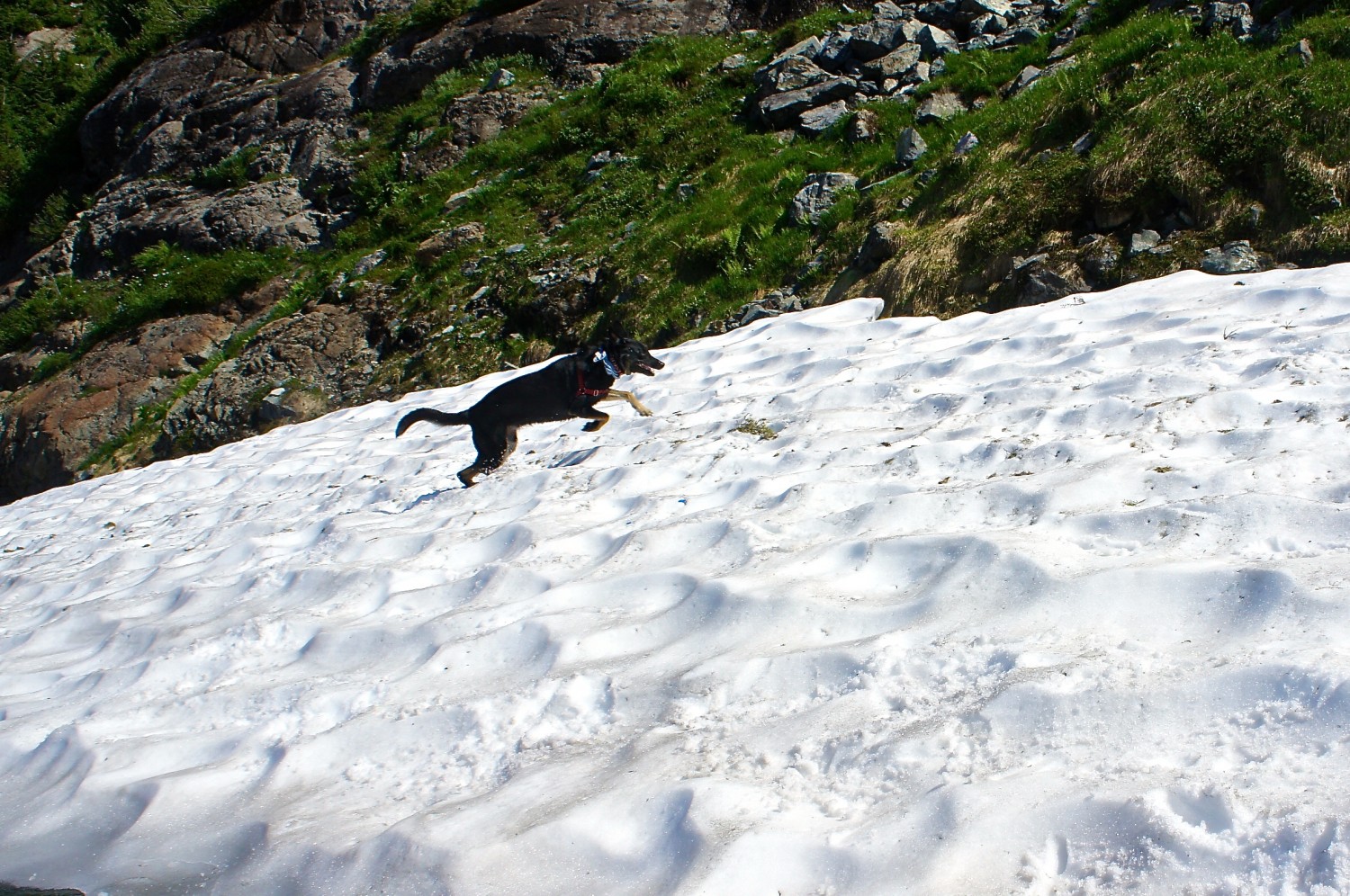 July 31, 2012
He made friends with little Cooper, and then had a blast splashing around at the secret off-leash area near Acadia National Park in Bar Harbor, Maine.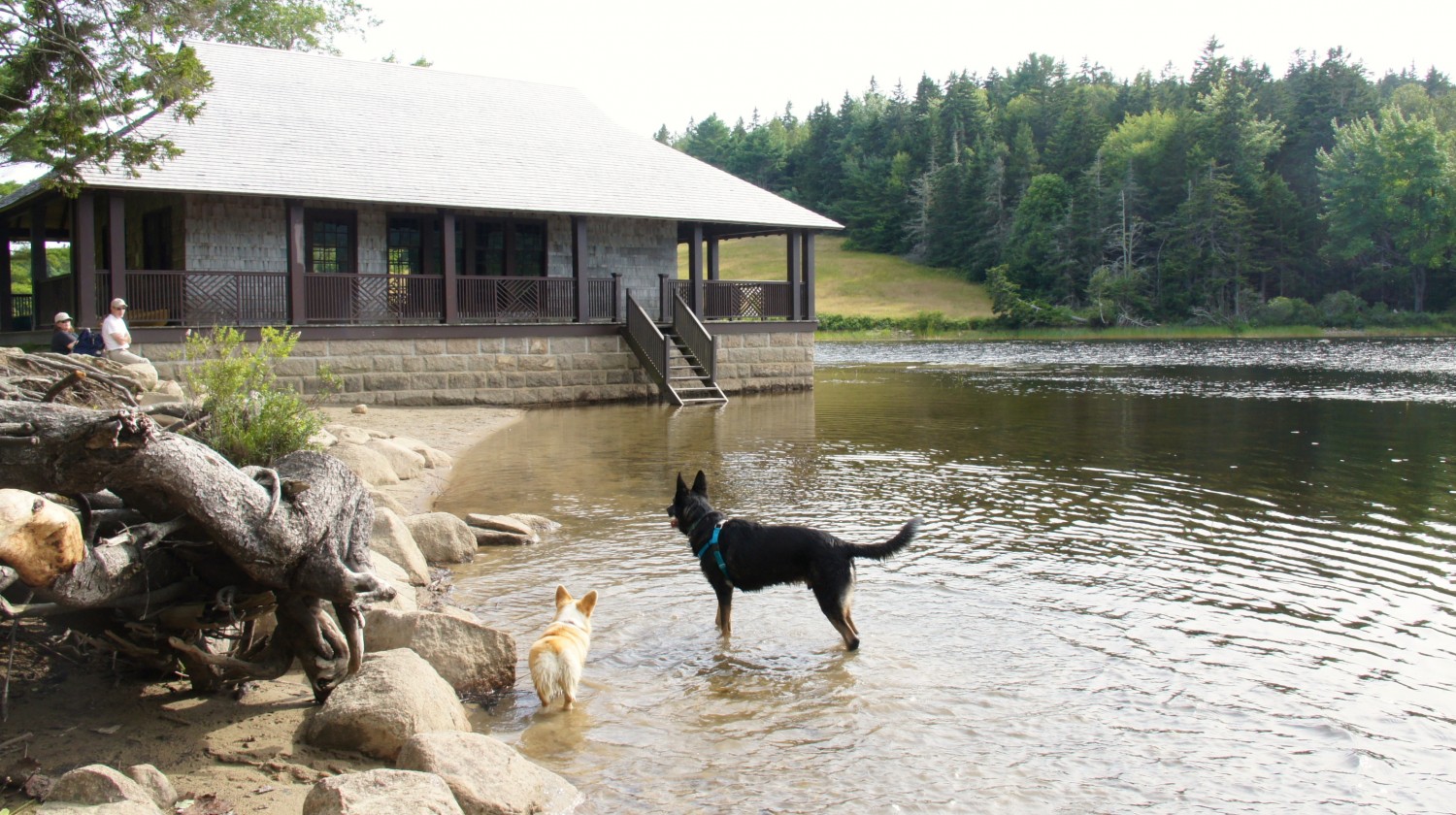 May 19, 2014
For Buster's seventh birthday we got him a seven brand new squeaky balls – he didn't know which one to play with first!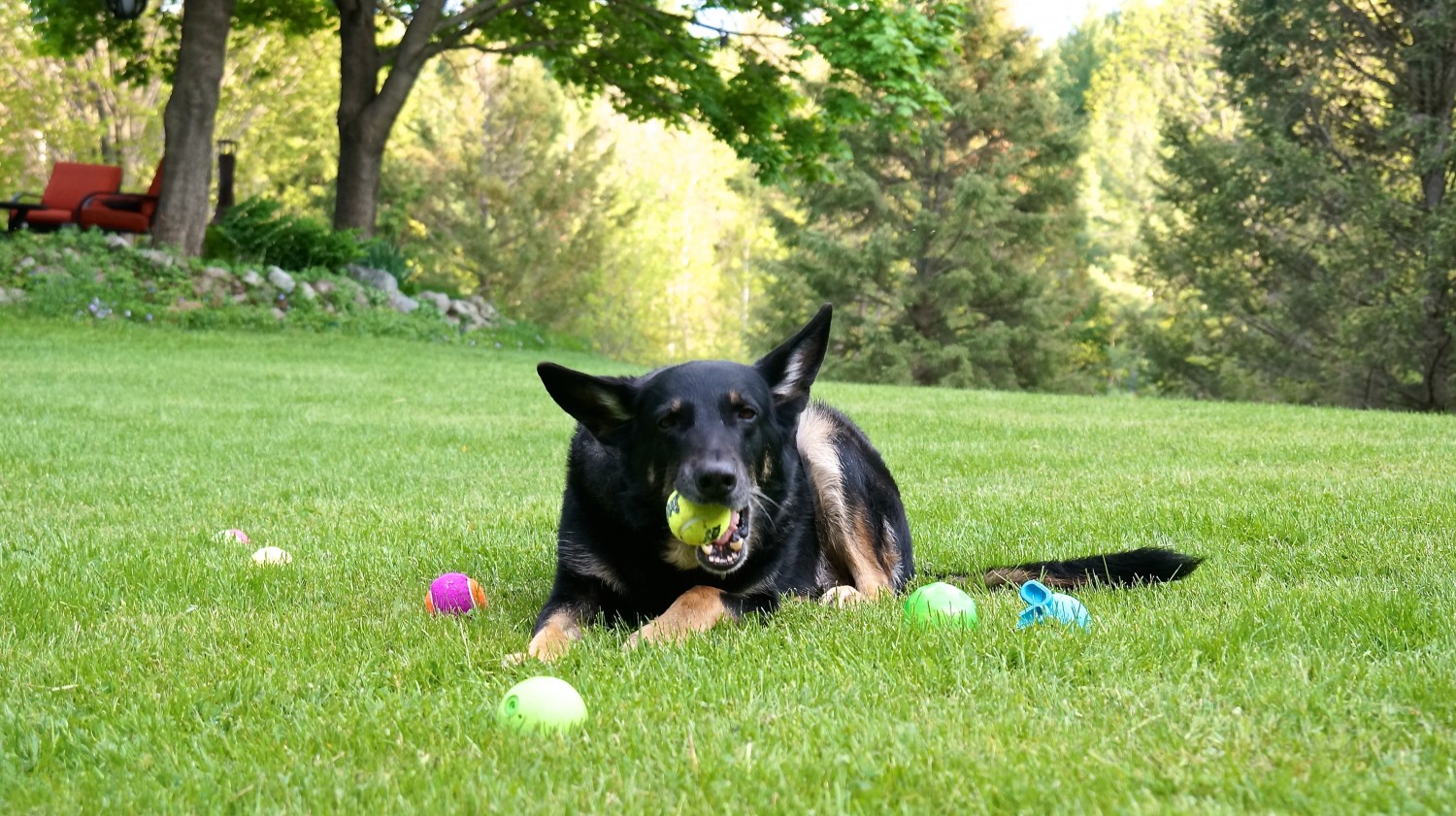 May 19, 2015
For birthday #8 we brought squeaky balls and snow together in Santa Fe, New Mexico. It's the happiest I've ever seen Buster – I actually thought he might burst.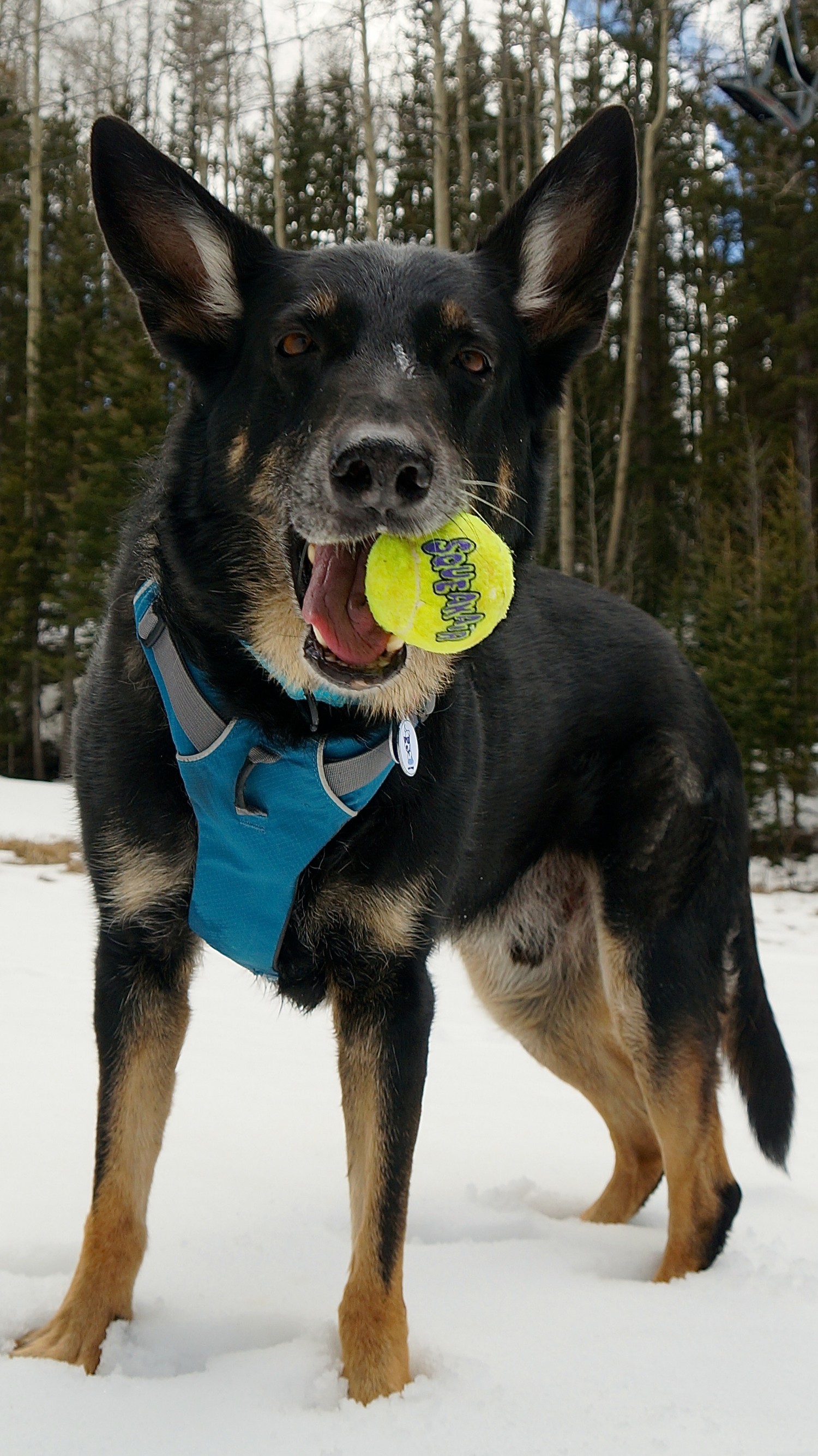 So today, my dear boy, we celebrate your 9th birthday and the eight wonderful years we've spent together. We adore you from the velvety tips of your magnificent ears to the end of your fluffy tail. And as we look back at the fun we've had together, we're also looking forward to many more years of exploring, playing, growing, and loving with you.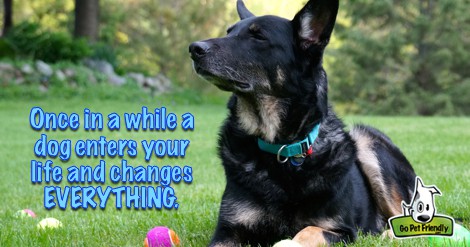 Planning a pet friendly trip of your own? We'll make it easy:
Pet Friendly Hotels | Pet Friendly Destinations | Pet Friendly Activities
Amazon Affiliate Disclosure: GoPetFriendly.com LLC is a participant in the Amazon Services LLC Associates Program, an affiliate advertising program designed to provide a means for website owners to earn advertising fees by advertising and linking to amazon.com, audible.com, and any other website that may be affiliated with Amazon Service LLC Associates Program. As an Amazon Associate, the owner of this site earns a commission from qualifying purchases.
(Visited 187 times, 1 visits today)