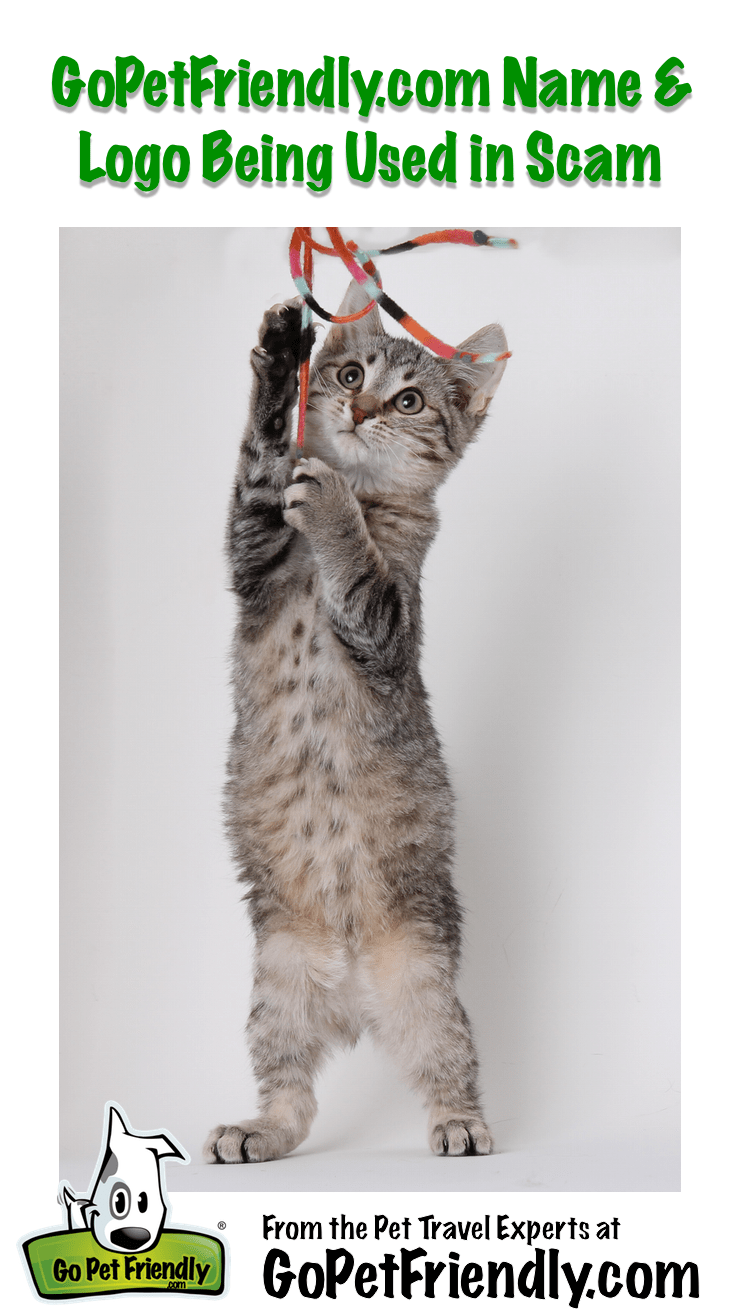 In the past few months, some irate people have contacted me wondering why I haven't shipped their new puppy or kitten. At first I was utterly confused – anyone familiar with GoPetFriendly.com knows that we don't transport pets! We're here to provide information so it's easy for you to make your own pet friendly travel plans. But a few follow-up emails and a bit of investigation made it clear that these folks had been scammed.
A person claiming to have pets for sale has posted ads on various internet websites. People contacted the fake seller, who then replied with emails full of false information, including that he'd be using "GoPetFriendly Sprint Logistics" (which doesn't exist) to ship their pets. He even stole my logo and web address to include in the emails to add credibility to the scam.
After the victims transferred between $500 and $1,000 to a Western Union location to pay for the imaginary animal, the jerk reached out again to say that the puppy or kitten needed medical attention, or needed a different crate, or some other bogus excuse and demanded more money! That's the point that many of the victims contacted me … and I had to confirm their fear that they'd been scammed.
The ease of posting Internet ads and setting up email addresses using false identities makes it difficult to catch these criminals.  Though I've filed a report with the FBI and suggested each of the victims do the same, as well as contact their local authorities, I've seen no evidence that anyone is attempting to stop this scammer. It seems the best I can do is to try to reach people before they part with their money.
For the Love of Dog, Do Not Buy Pets on the Internet!!
Selling animals on the Internet is a popular scam because it's easy to take advantage of people when they're looking at a ridiculously cute fuzzy mug. The sad truth is, even if you do actually receive the puppy or kitten, they're often from puppy mills, where the breeding pair is kept in deplorable conditions and the little ones are sick – both physically and emotionally.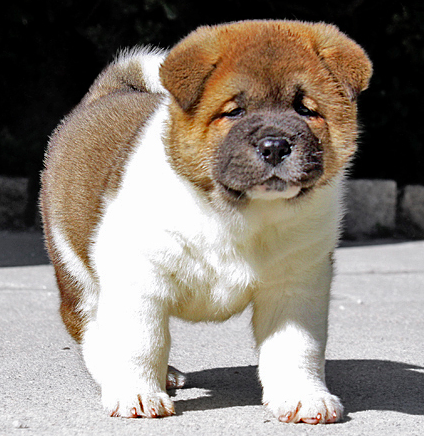 Adopt, Don't Shop
Millions of homeless pets are euthanized each year, so if you're looking for a furry new family member, please consider adopting first! Many of the pets in shelters are purebreds who've lost their homes through no fault of their own. The death of their owner, or financial difficulties are common reasons pets are surrendered. Confused and heartbroken, their only hope is that someone like you comes along and falls in love with them again.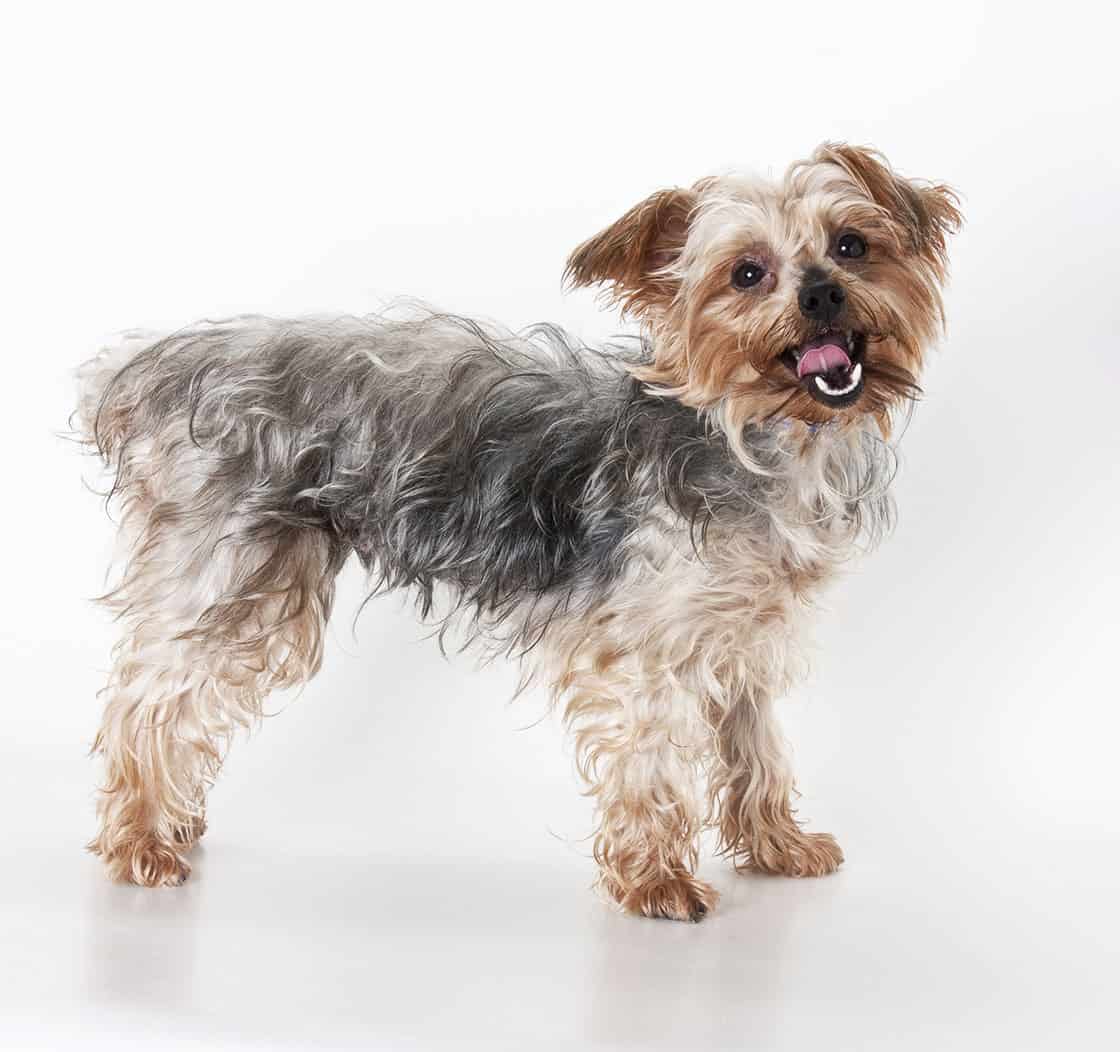 Many people imagine that shelter animals are somehow "broken" and that starting with a puppy is the only way to ensure you'll end up with a well-behaved adult dog. I admit, I actually felt that way at one time. Then Buster strolled into our lives, and everything changed. We'll never be able to repay him for everything he's brought to us.
It may take several visits to your local animal rescue or shelter to find the perfect fit for your family, but with each visit you'll bring a little sunshine to the pets you play with, snuggle, or take for walk. Getting to meet the dogs and cats, learning a bit about their personalities, and determining whether they get along with any other pets you may have goes a long way to ensuring the success of the adoption.
Find a Reputable Breeder
If you're set on buying your pet from a breeder, do your research! Puppy millers have gotten very good at disguising themselves and using the Internet to present the image of a loving breeder with a litter of well-cared-for pups or kittens to place in good homes. Uncovering them means you'll need to be meticulous and listen to your gut.
That can be extremely difficult when you've already grown attached to the furry nugget in the photo and the person on the other end of the line wants your deposit before someone else speaks for him. Keep in mind that the decision you make will affect your life – and your pocket book – for more than a decade, so it's important to keep your wits about you.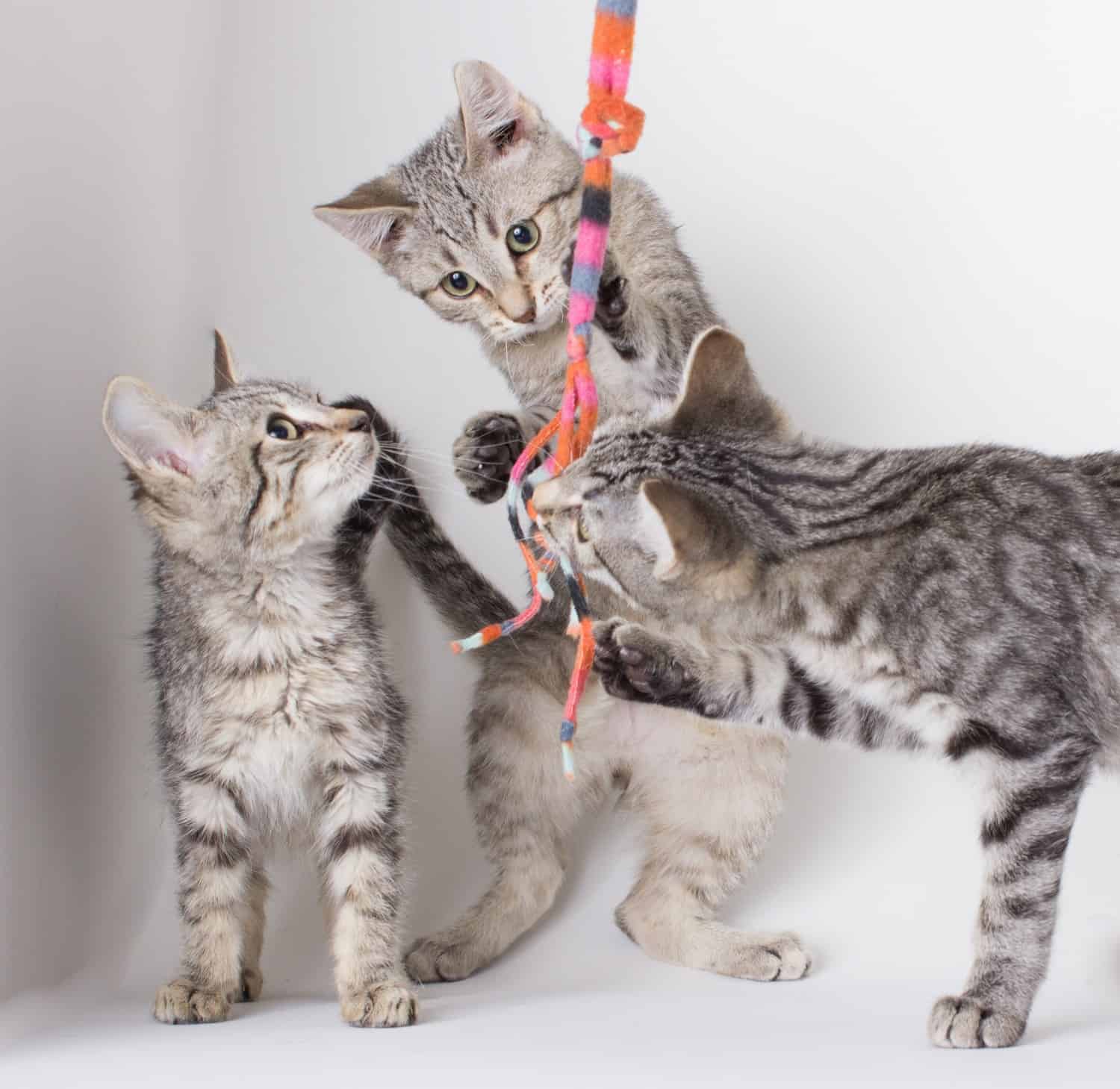 When you're looking for a good breeder, you want someone who's first priority is the welfare of their pets. Here are a few characteristics of reputable breeders to help you quickly weed out anyone sketchy:
They'll want to get to know you before sending one of their "kids" home with you, to be sure you're able to provide a good home.
They will take the pet back at any stage of life if it needs to be re-homed for any reason. A truly reputable breeder would never want one of their dogs or cats to end up in a shelter, and their written contract will include this provision.
Before breeding, they'll have both parents tested for any genetic defects that could be passed on to the litter, like hip dysplasia and eye disease.
They'll guarantee the health of the puppy or kitten, provide a record of shots and deworming, and encourage you to call them with any questions.
They'll be happy to have you visit them and meet the puppy or kitten and it's mother before making a deposit.
Once you've narrowed it down, you can refine your search with other web resources and checklists.
It may feel like you're jumping through hoops to meet the expectations of an animal rescue organization or reputable breeder in order to have the dog or cat you've always dreamed of, but it's worth the effort. The diligence they show in making certain that the animals in their care will have a good life is how you'll know you're not dealing with a scam artist or puppy miller. So take heart, be patient, and don't forget that family members shouldn't be purchased on the Internet.
Planning a pet friendly trip of your own? We'll make it easy:
Pet Friendly Hotels | Pet Friendly Destinations | Pet Friendly Activities
Amazon Affiliate Disclosure: GoPetFriendly.com LLC is a participant in the Amazon Services LLC Associates Program, an affiliate advertising program designed to provide a means for website owners to earn advertising fees by advertising and linking to amazon.com, audible.com, and any other website that may be affiliated with Amazon Service LLC Associates Program. As an Amazon Associate, the owner of this site earns a commission from qualifying purchases.
(Visited 1,506 times, 1 visits today)