Five years ago yesterday we came home from walking Ty and found Buster hiding in our cul-du-sac – our lives have never been the same. We celebrate that anniversary as Buster's birthday, and over the years our happy-go-lucky boy has taught us a lot, like …
… splashing in the mud is fun …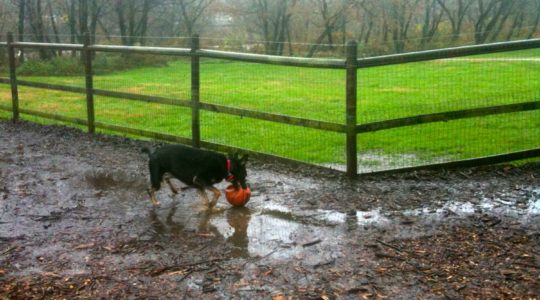 … having a bath is fun …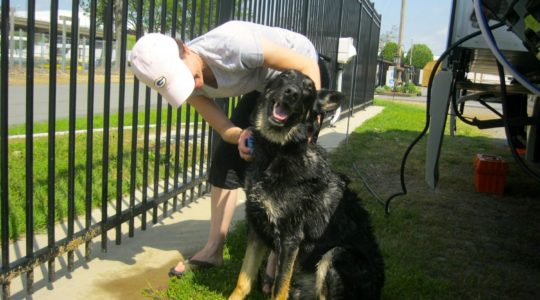 … going for a hike is fun …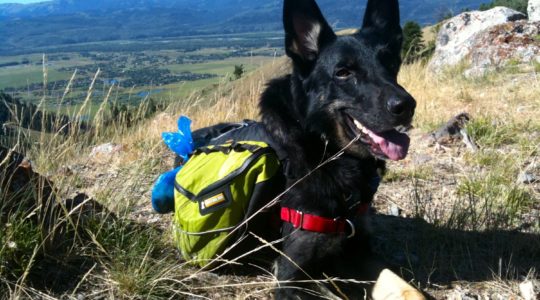 … laying in the grass is fun …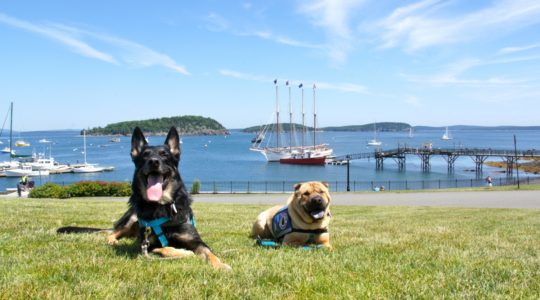 … going to the beach is fun …
… finding a big stick is fun …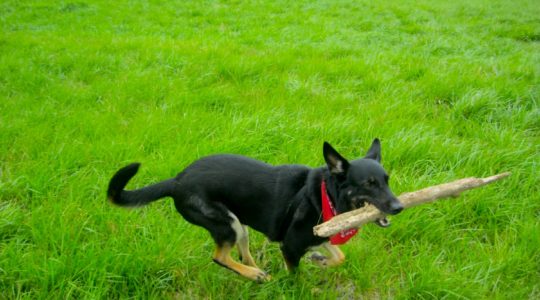 … posing with your brother is fun …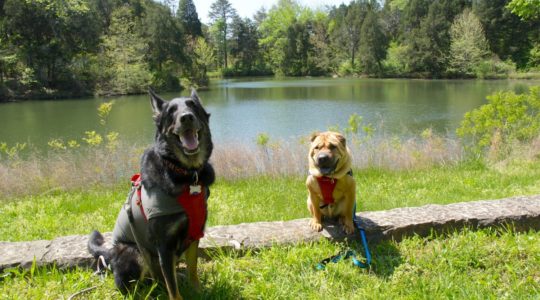 … visiting new places is fun …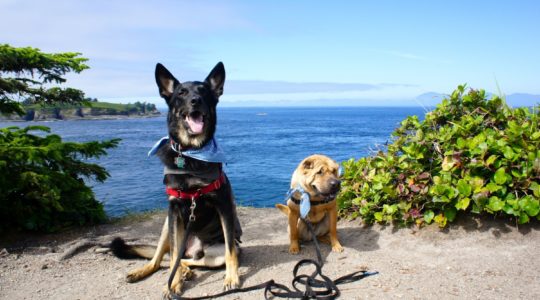 … shedding is lots of fun …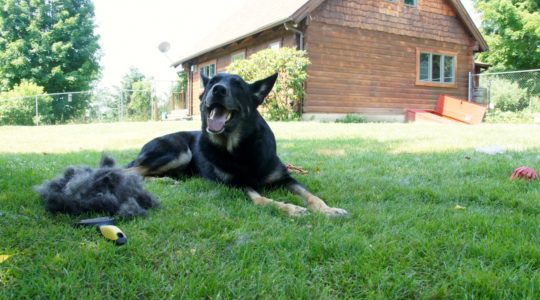 … going out to lunch is fun …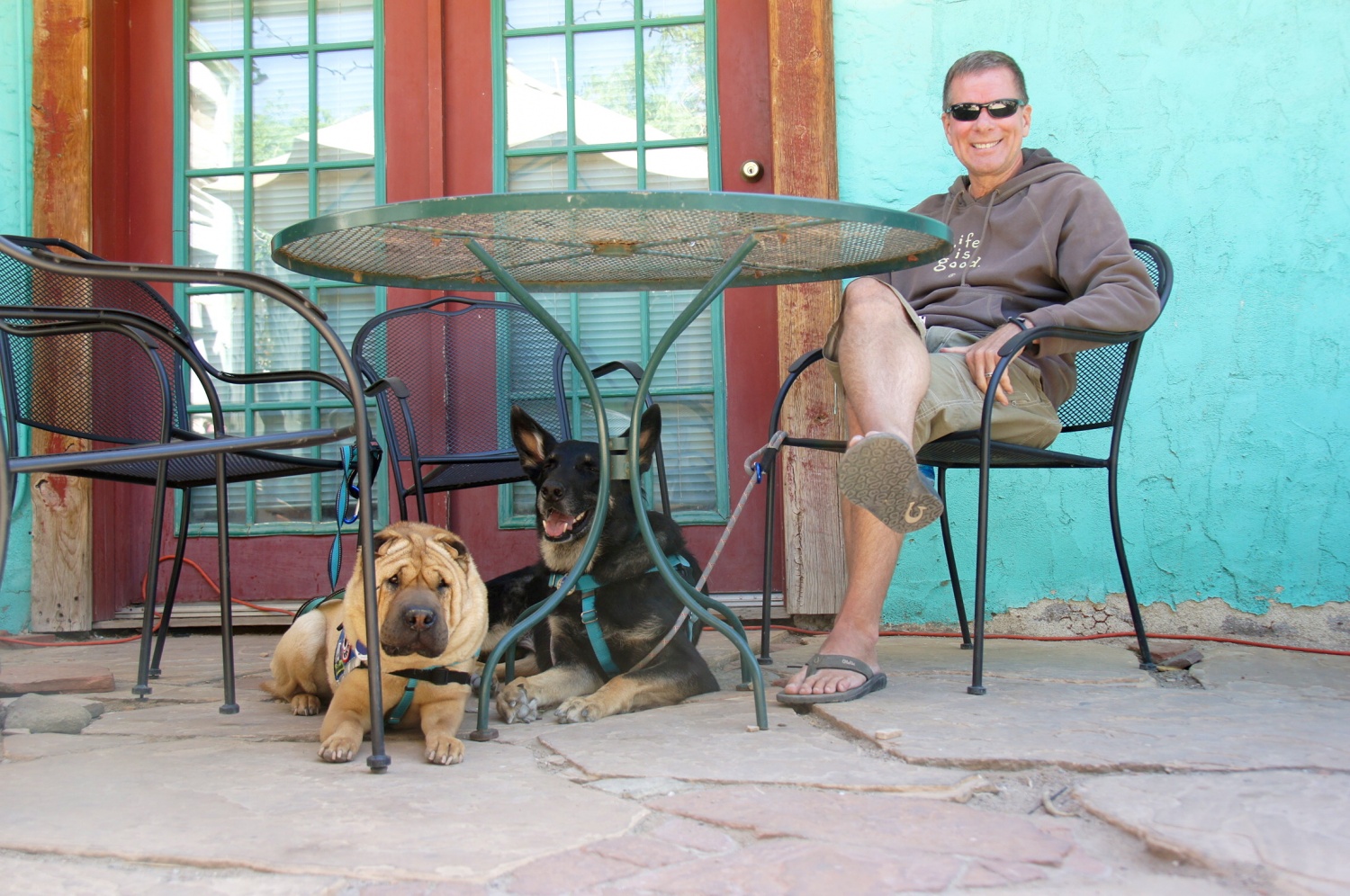 … pretending you're a horse is fun …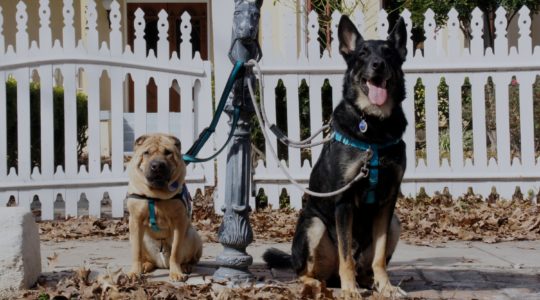 … fetching is fun …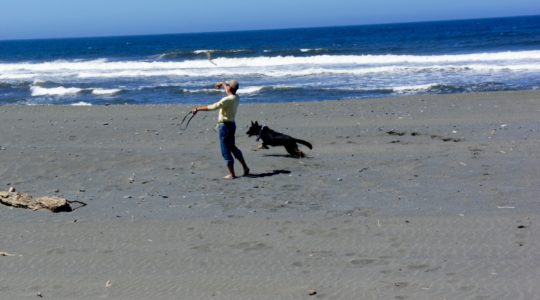 … sitting on a bench is fun …
… bounding through the snow is fun …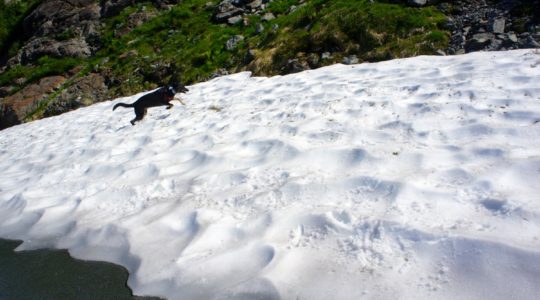 … having a snack is fun …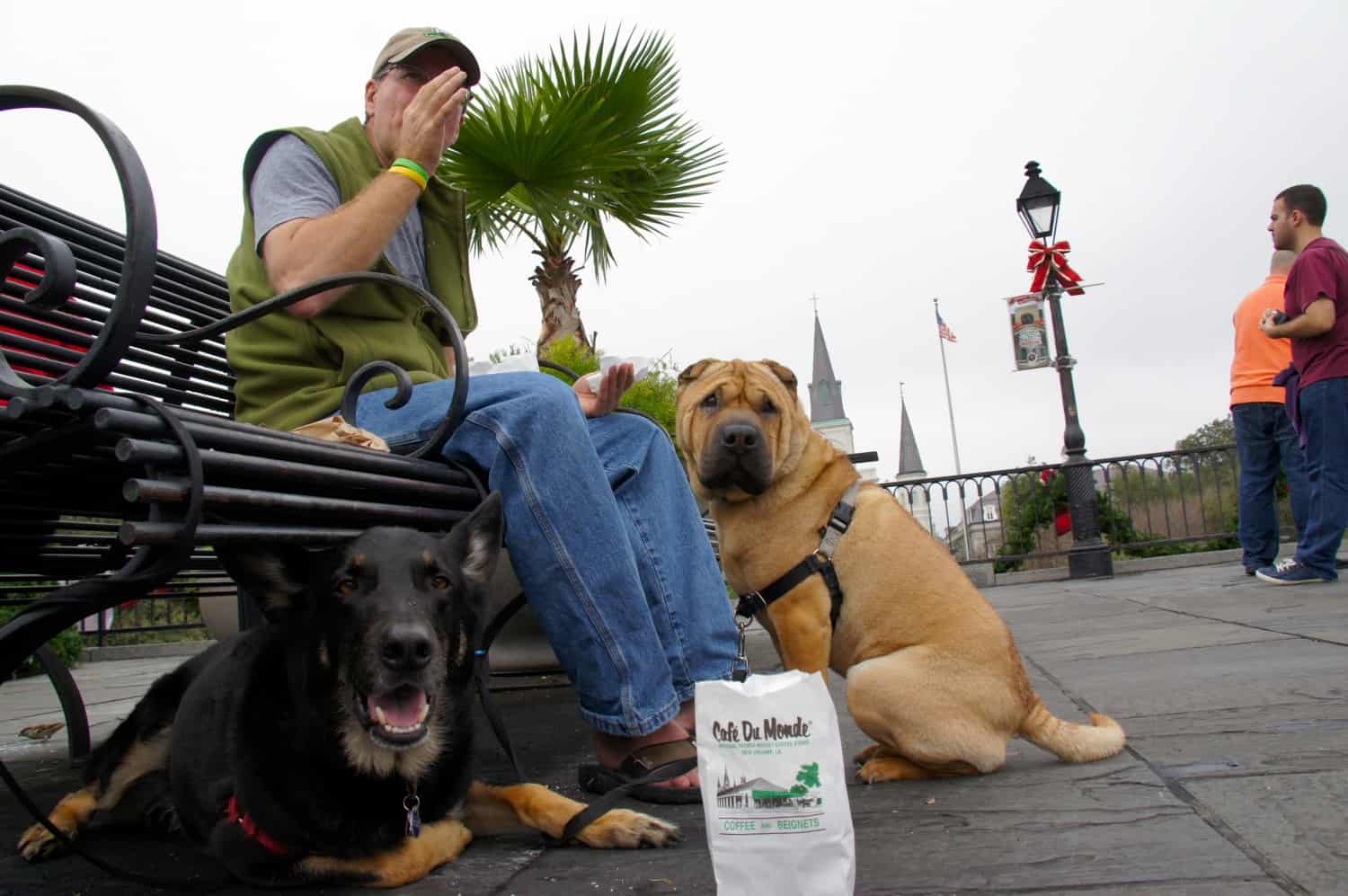 … resting on the sidewalk is fun …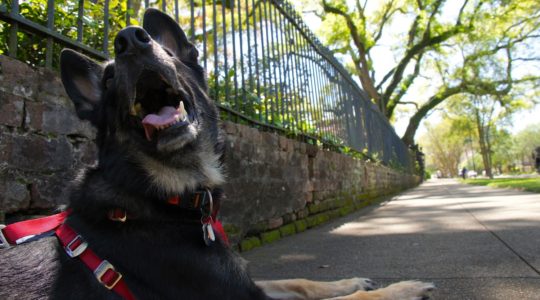 … standing on a bench is fun …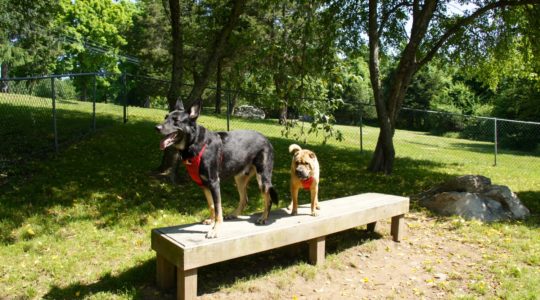 … checking out a brewery is fun …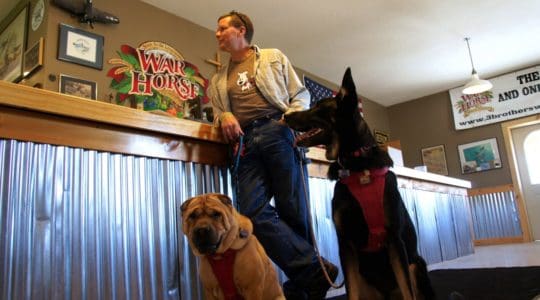 … hanging out in hotels is fun …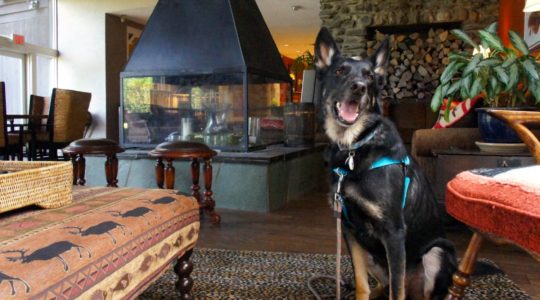 … climbing mountains is really fun …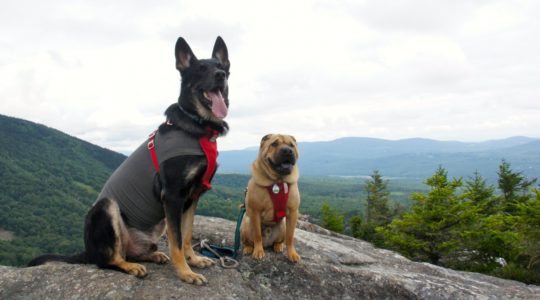 … breaking the rules is fun …
(Disclosure: Dogs are allowed to swim here, so Buster's not as big a rebel as he thinks.)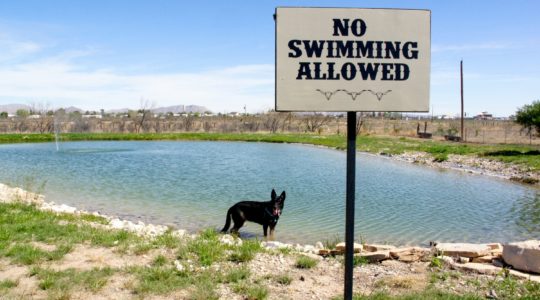 … sticking your nose in is fun …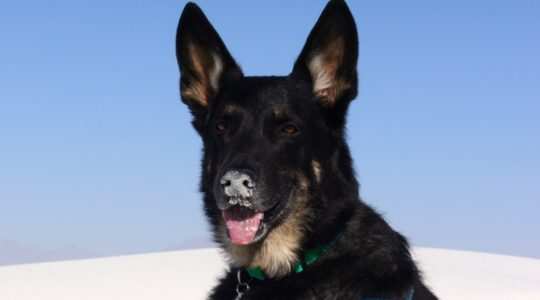 Buster, my boy, you stole my heart the minute you showed up on our doorstep. The past five years have been so much better than I ever could have imagined – here's to many, many more!
Planning a pet friendly trip of your own? We'll make it easy:
Pet Friendly Hotels | Pet Friendly Destinations | Pet Friendly Activities
Amazon Affiliate Disclosure: GoPetFriendly.com LLC is a participant in the Amazon Services LLC Associates Program, an affiliate advertising program designed to provide a means for website owners to earn advertising fees by advertising and linking to amazon.com, audible.com, and any other website that may be affiliated with Amazon Service LLC Associates Program. As an Amazon Associate, the owner of this site earns a commission from qualifying purchases.
(Visited 204 times, 1 visits today)