Whether you're running errands in your neighborhood or embarking on a cross-country road trip, if your pet is going along there are a few pet travel essentials that should always be in your car.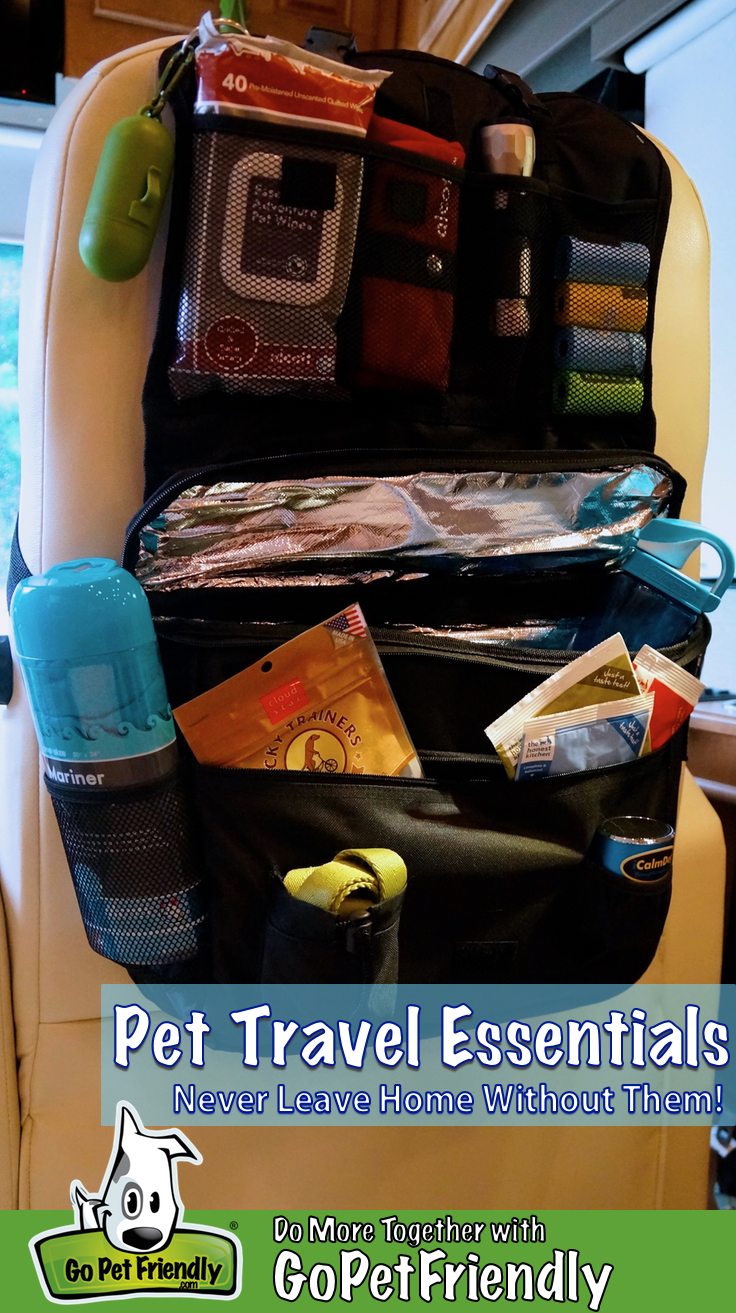 *This post contains affiliate links. Thank you.*
You love taking your pet everywhere. But you never know when a flat tire, family emergency, or the opportunity to take an adventure could lead to a change of plans. Keep these pet travel essentials in your car and you'll be ready to turn on a dime.
Stay Organized
Hold on! I can already hear you thinking, "Just what I need … more stuff in my car!" And I get it. That's why I recommend a seat back organizer. They come in various shapes and sizes, so find one with plenty of pockets to hold everything you need.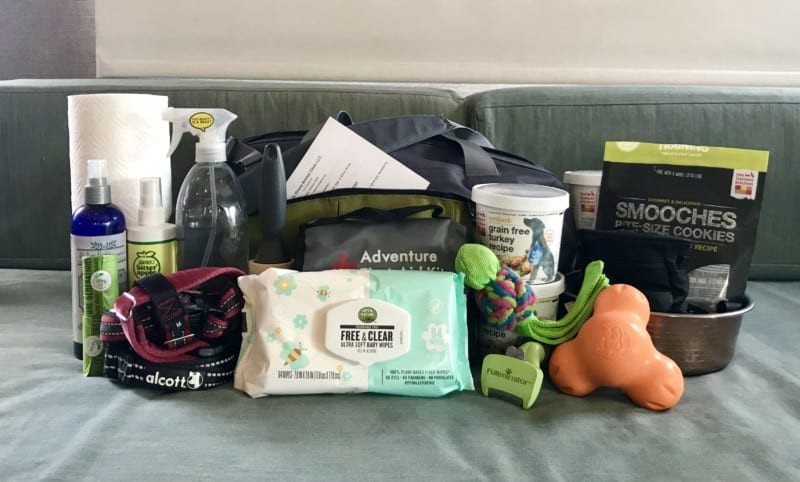 Pet Travel Essentials
Now that you're ready to roll, it's time to gather the following pet travel essentials:
The most important item on any pet friendly road trip is a way to restrain your pet in the car. You can choose a secured carrier or crate. Or go with a crash-tested seat belt harnesses like us. Either way, making sure you all come home safely is always the first priority.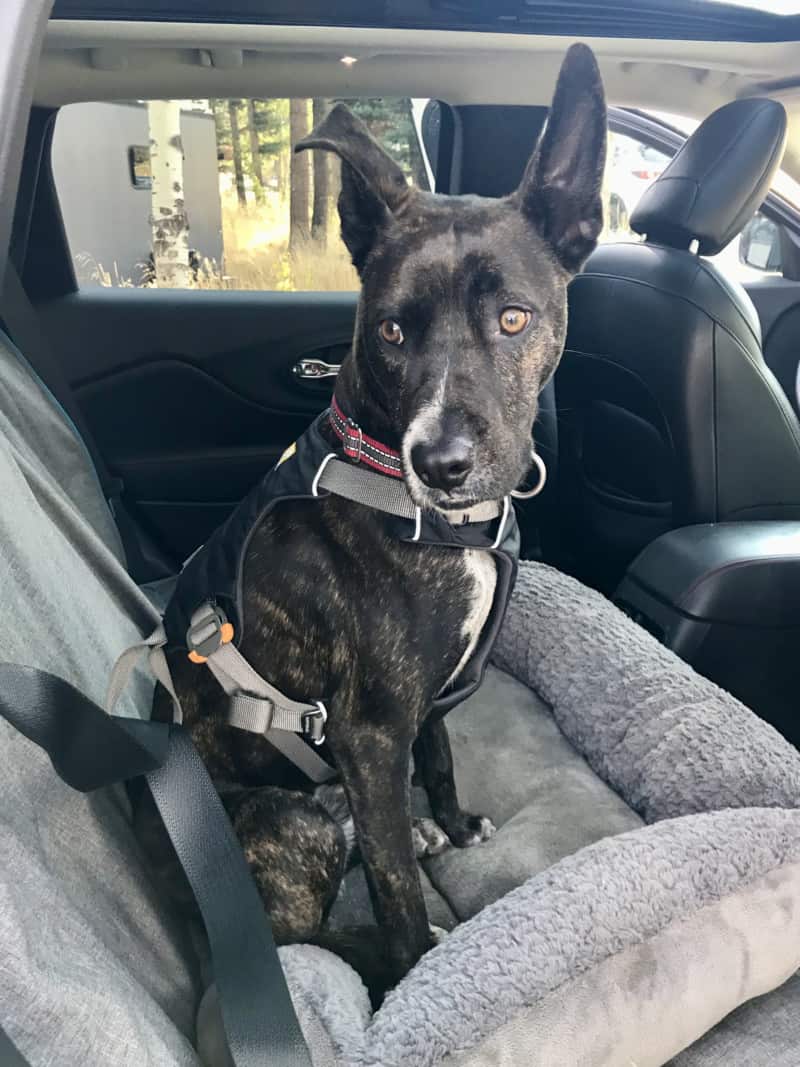 The second most important thing to pack for your pet (and yourself) is water. We always have a few refillable, BPA-free water bottles in the car.
If you get held up for any reason – especially on a hot day – not having enough water can be dangerous. So be sure to fill the bottles every time you leave.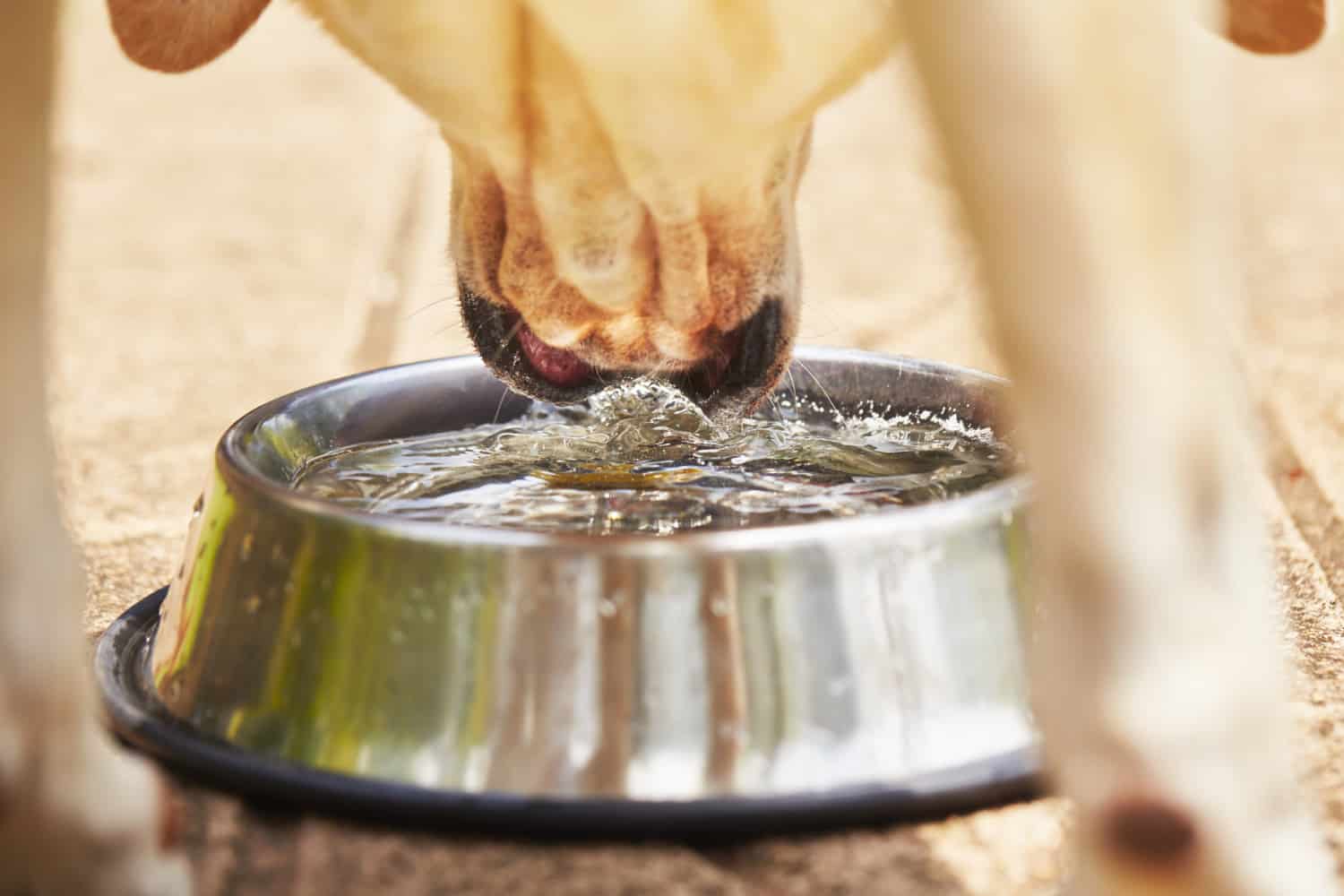 Schlepping that water around isn't going to do your pup much good if you don't have a bowl for him! Collapsible bowls are a great choice for the car, because they tuck away neatly until needed.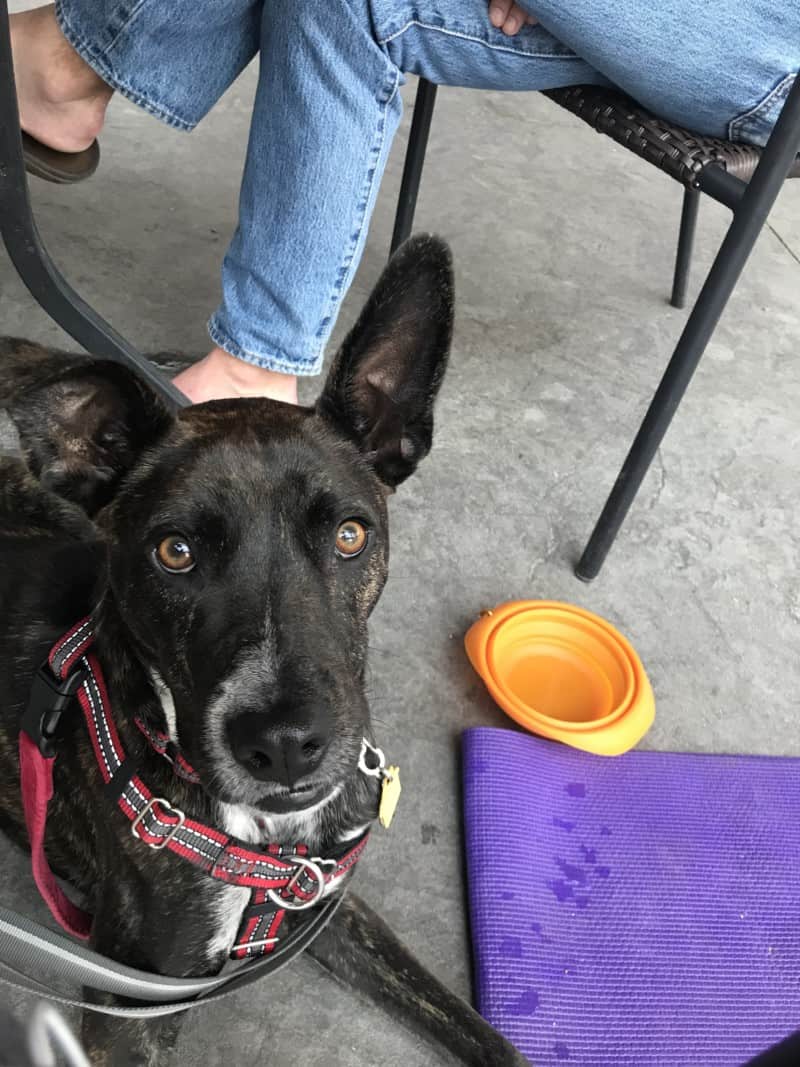 Accidents happen, and a well-stocked first aid kit will come in handy should you or your pooch suffer a minor injury.
Not all first aid kits are created equal! Be sure that yours contains all the items you'll need to help your pet.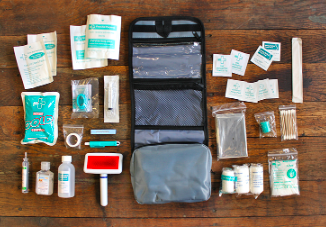 Dogs seem to have a knack for sensing when we're not carrying waste bags, and that's the moment they decide to go! Having a healthy supply of waste bags on hand will ensure that you're never left … holding the bag.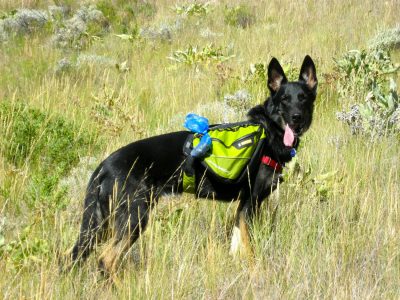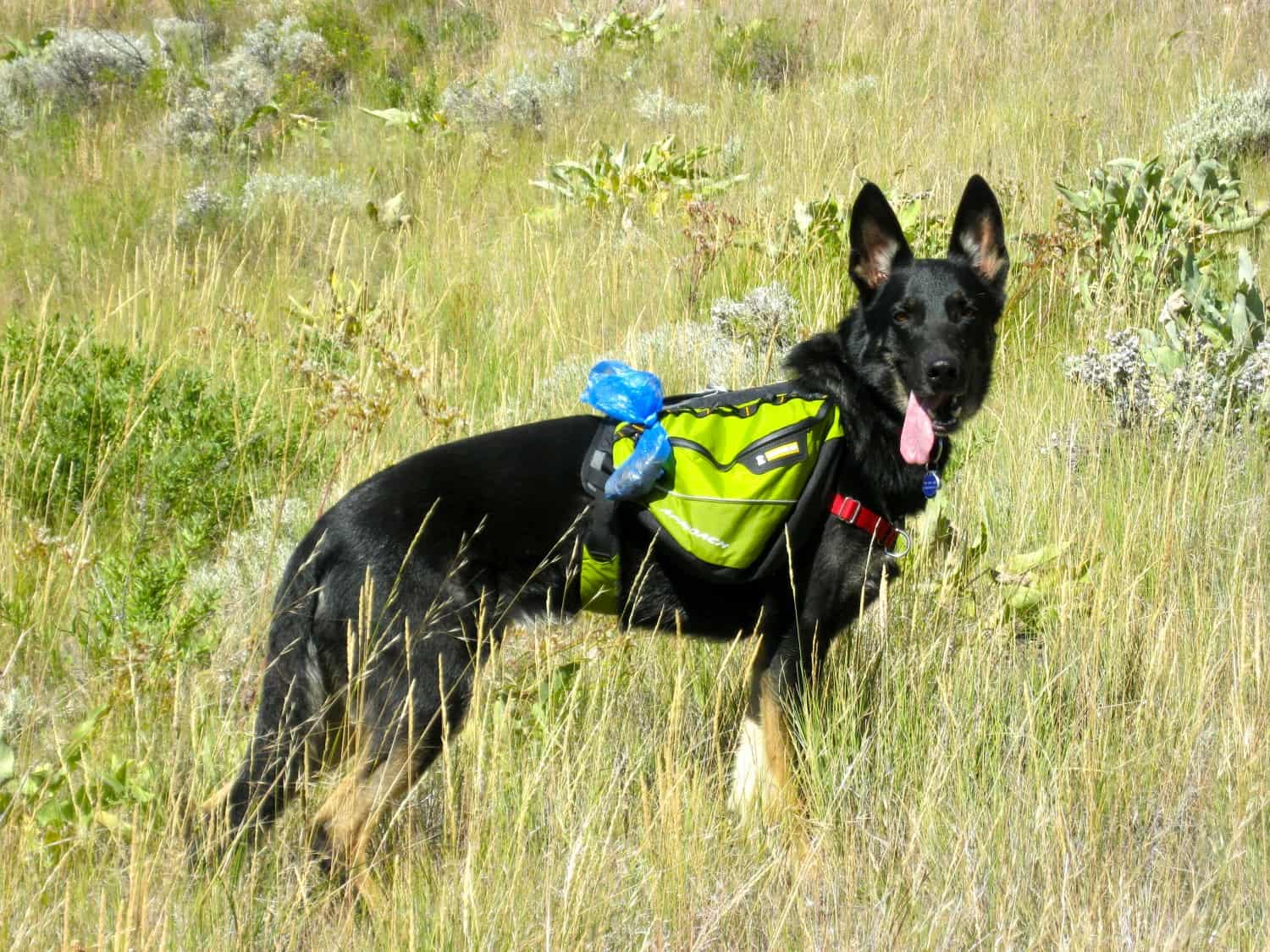 Pre-moistened wipes are convenient for cleaning up messes of all kinds. And when you travel with pets, you can always count on a few messes!
If the pet messes you encounter are stinky, you'll be glad you packed a good pet odor eliminator.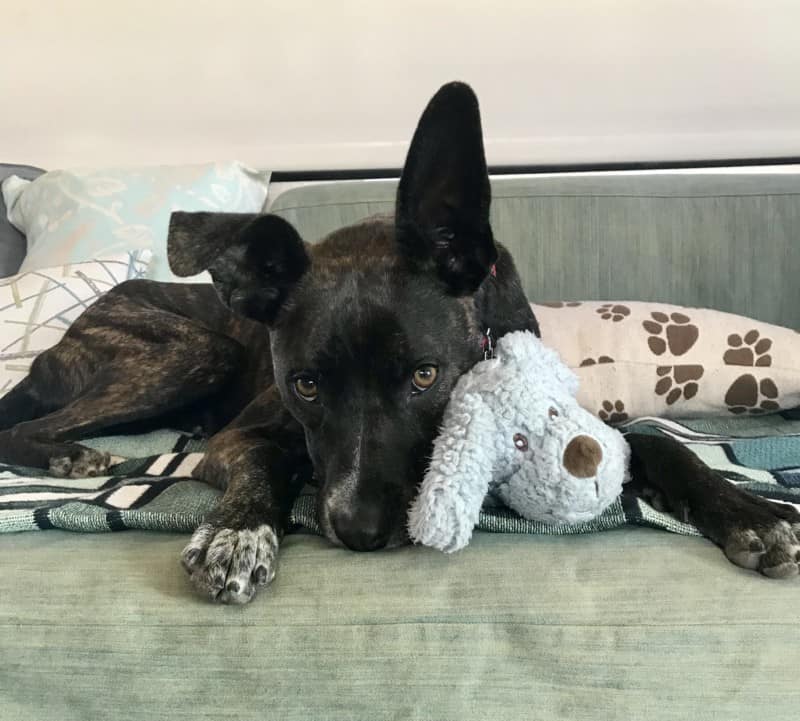 Miss a meal and you'll have a very unhappy pet on your hands! Dehydrated pet food, like The Honest Kitchen, is especially convenient because it takes up little space and, when mixed with water, helps your pet stay hydrated.
And, of course, don't forget to pack plenty of tempting treats for rewarding good road trip behavior!
Expert Tip: Stow all dog food and treats inside a zippered compartment in your seat back organizer. Otherwise, your pup might help himself while you're focused on driving.

— Learned from experience after an entire bag of treats "went missing."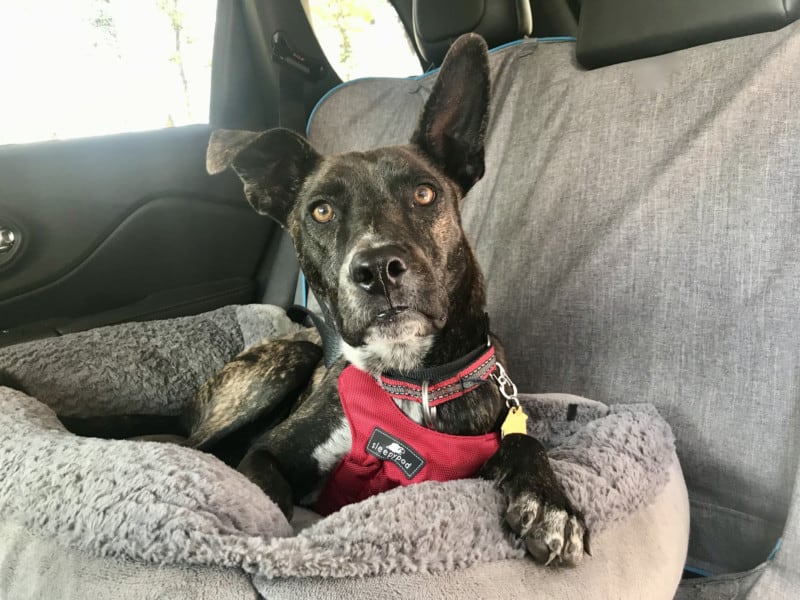 If your pet requires medication, it's a good idea to always have a dose or two with you. Then if you're running late, you can still give your pet his meds on schedule. A pill carrier is a convenient way to stay organized.
Vaccination Records
Some dog parks, campgrounds, and doggy day care facilities require proof of vaccination. Put a copy of these records in your go-bag, and you'll never be caught without them.
Flashlight
Shedding additional light on the subject sometimes helps.
Downpours, puddles, a spontaneous splash at the beach … sometimes dogs get wet. And when you need to get them dry again a microfiber towel works great and packs up small.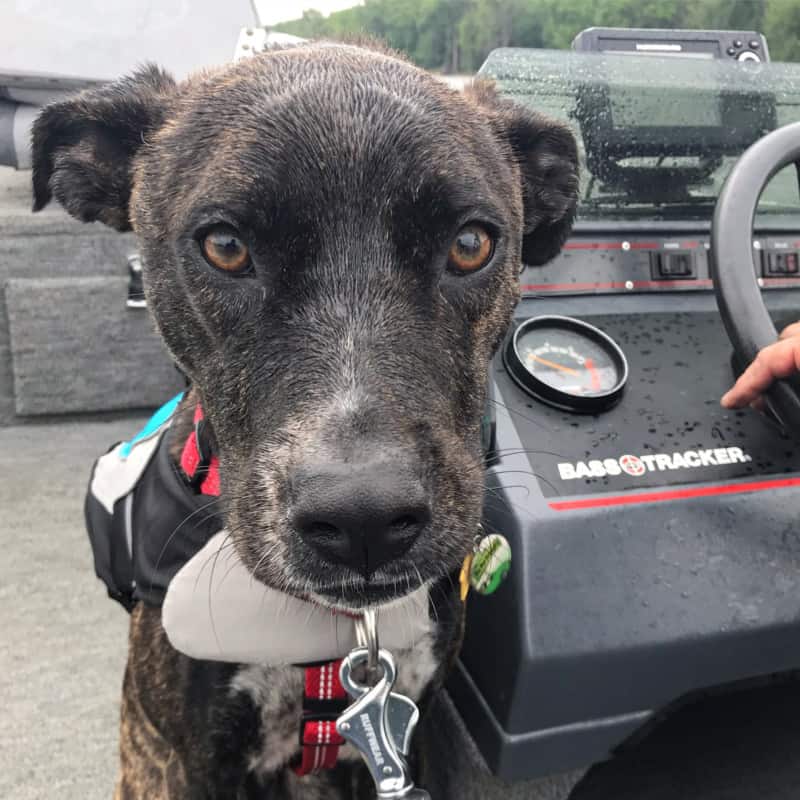 Keeping an extra leash on hand is a good idea, in case yours breaks. It's also great if you come across a lost dog who needs a little help getting back home.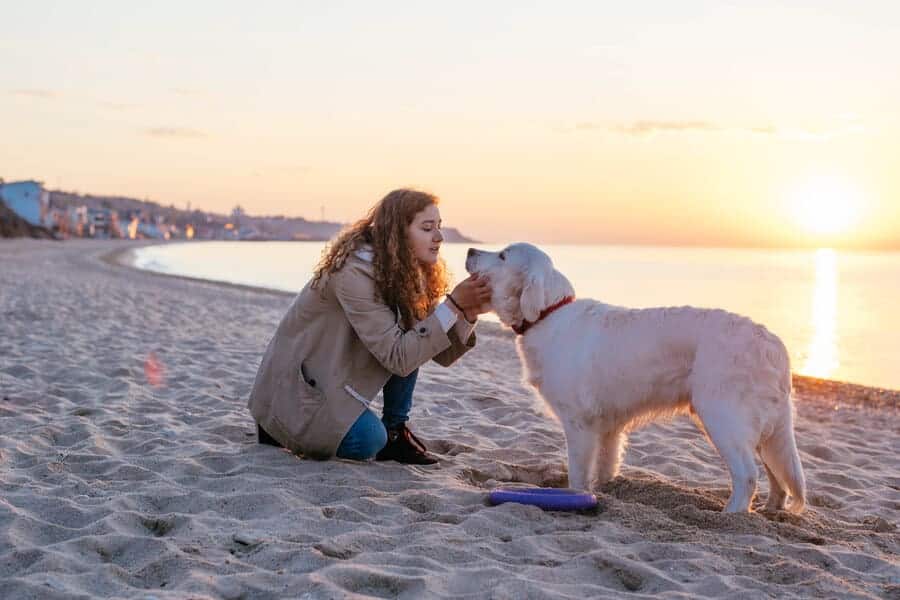 Photos Of Your Pet
If you and your pet were to get separated, having a printed photo allows you to quickly organize a search party and pass the photo around, or make posters to help locate him.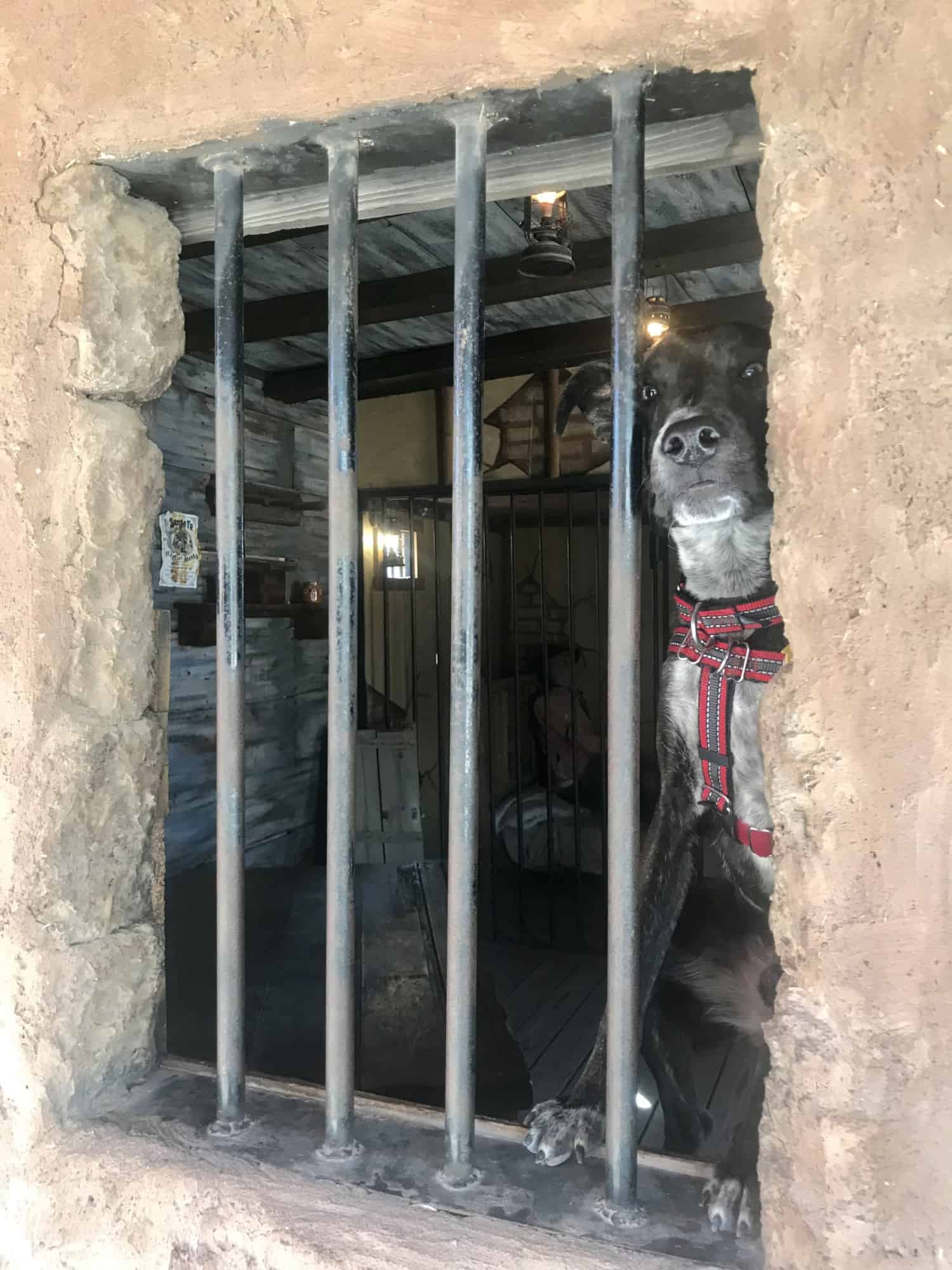 When it comes to traveling with your pets, being prepared makes all the difference! Before your next road trip, be sure you have all the pet travel essentials in the car and ready to go.
Are you planning a pet friendly vacation? What else is on your packing list?
Amazon Affiliate Disclosure: GoPetFriendly.com LLC is a participant in the Amazon Services LLC Associates Program, an affiliate advertising program designed to provide a means for website owners to earn advertising fees by advertising and linking to amazon.com, audible.com, and any other website that may be affiliated with Amazon Service LLC Associates Program. As an Amazon Associate, the owner of this site earns a commission from qualifying purchases.
(Visited 35,244 times, 1 visits today)