Air Canada has announced it will not accept new bookings for animals flying in cargo holds until mid-September.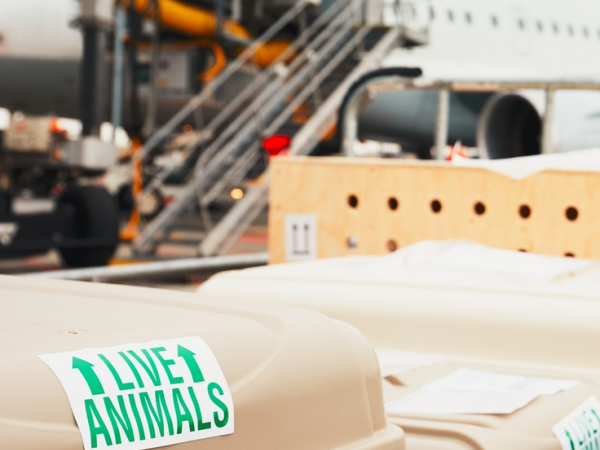 The pet policy at Air Canada is changing temporarily. Generally, Air Canada allows one cat or small dog to fly with you in the passenger cabin. And passengers with larger pets can travel with one cat or dog (up to 100 pounds pet and carrier combined) in the baggage compartment.
However, this week the airline announced it is pausing bookings for animals traveling in the baggage holds of its aircraft until mid-September. Pets will still be allowed to travel in-cabin during this time.
Why Is Air Canada Temporarily Changing Its Pet Policy?
Air Canada has been in the news for all the wrong reasons recently. Among major airlines, the Montreal-based carrier is currently number one when it comes to delays. And criticisms of the airline, especially from Canadians, are at an all-time high.
It's also come to light that Air Canada is having problems handling luggage. Photos of piled-up suitcases near baggage belts at major Canadian airports are circulating on social media.
Of course, pets carried in the baggage holds require extra attention, taking up time and manpower – two things Air Canada appears to be lacking at the moment.
Whether this decision comes in an effort to increase efficiency, or as a precaution to keep pets safe, is unclear. But Air Canada definitely has some work to do sorting out recurring delays, cancelations, and operational issues. And the new Air Canada pet policy is taking effect immediately.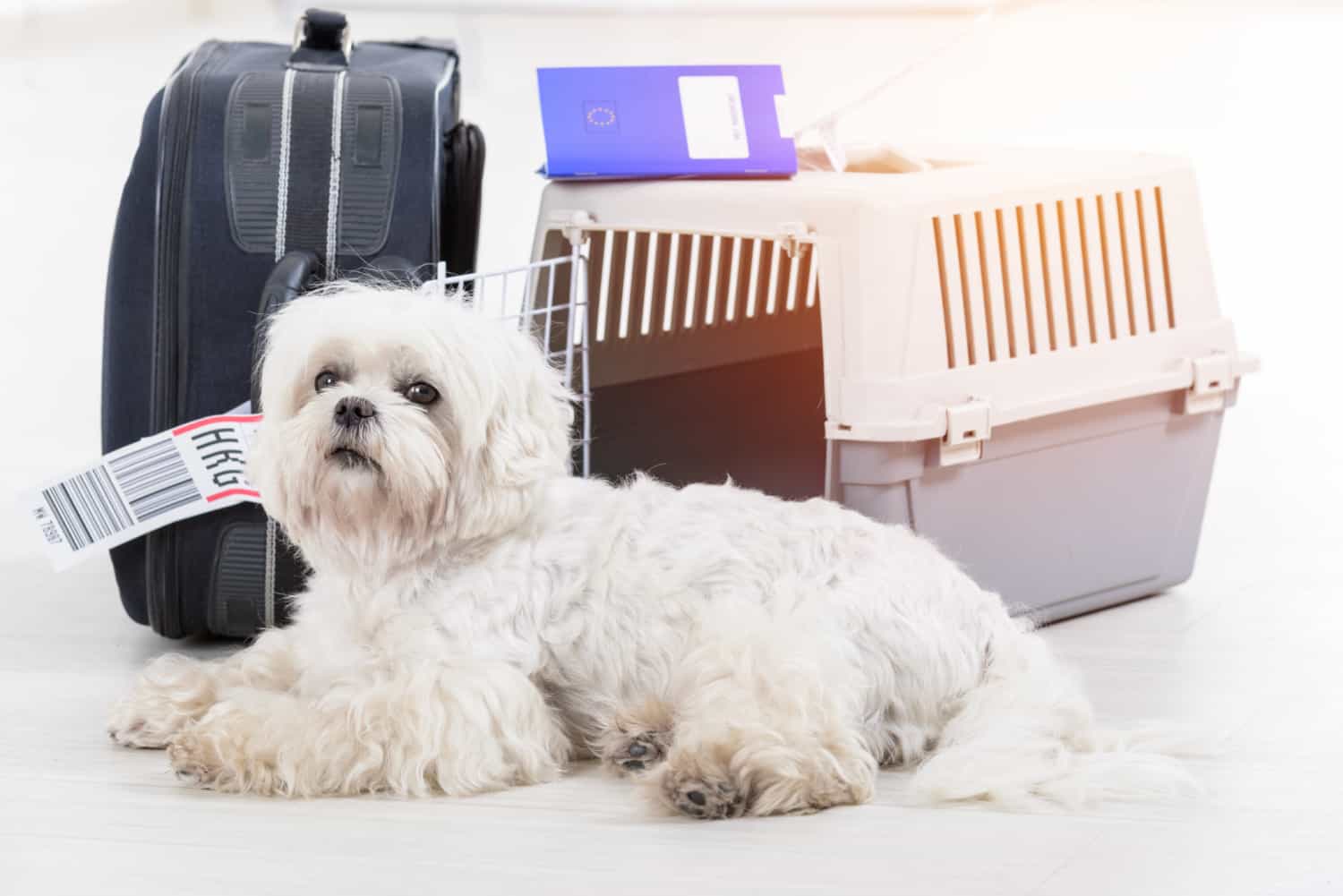 Pet Safety Impacted By Airline Chaos
The temporary change to Air Canada's pet policy follows an unfortunate incident reported in Canadian media where a dog was left inside a carrier for 21 hours at the Toronto Airport. While Air Canada was not the airline flying that animal, their statement regarding the new pet policy seems to consider it.
"Due to current airport delays, for the safety and comfort of pets, we will not be accepting new requests for pets traveling in the baggage compartment until September 12, 2022," reads a statement from Air Canada. "All current pet bookings will be honored. This does not affect trained service animals, nor smaller pets traveling in the cabin."
Options Remain For Pet Owners Flying Air Canada
Air Canada will be honoring all pet booking made prior to the July 6, 2022. And the new policy does not affect small cats or dogs flying in the cabin, provided the pet is small enough to stand, turn around and lie down in its carrier under the seat. There is also no change in the airline's policy regarding trained service animals.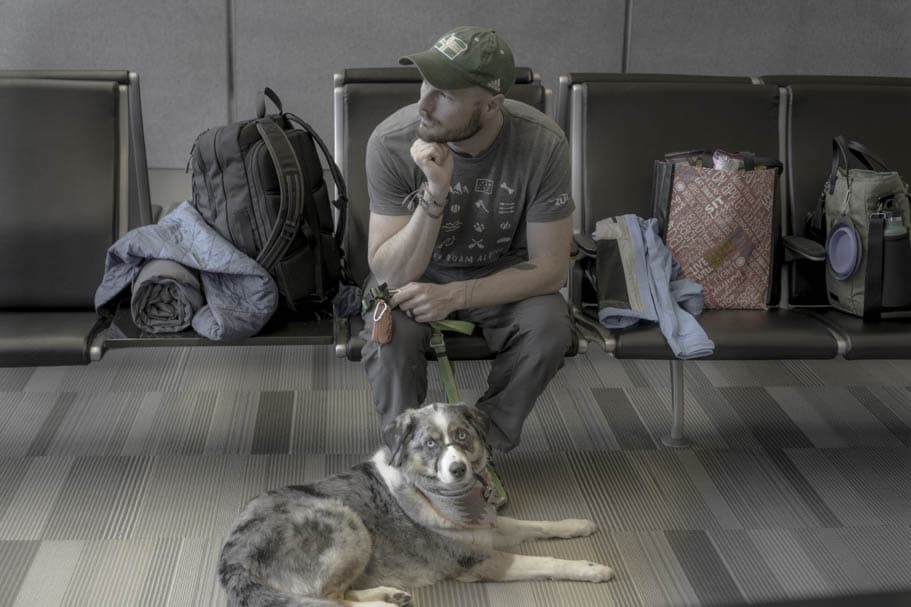 For passengers hoping to fly with their larger pets, there is an option. Air Canada Cargo continues to carry animals between Montreal, Toronto, Vancouver, Calgary, and Halifax.
Unlike the regular ground handlers servicing everyday passenger flights, Air Canada Cargo has specialized handling facilities and equipment to get animals on and off flights as quickly as possible.
While Air Canada Cargo is happy to fly cats and dogs, this is a relatively specialized service and is priced accordingly. In addition, bookings for cats and dogs flying to and from the United States are not available at this time.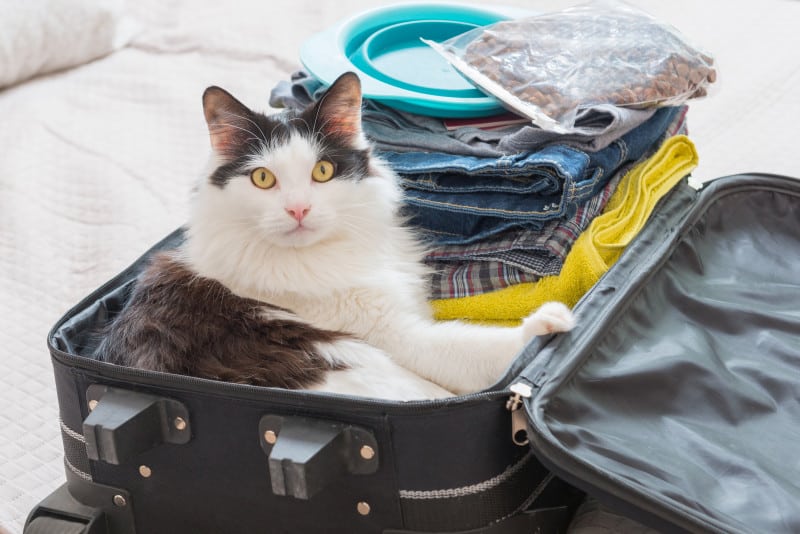 Air Canada hasn't commented on the likelihood of extending the luggage hold ban, now set to expire on September 12. But the airline did say these types of temporary bans on pets flying in baggage holds are not unusual.
(Visited 517 times, 1 visits today)