New rules force passengers with emotional support animals to pay the pet fee or leave them at home.
Rule Allows Airlines to Treat ESAs as Pets
In December, 2020, the U.S. Department of Transportation issued a final rule that affects people flying with emotional support animals. It defines a service animal as "a dog, regardless of breed or type, that is individually trained to do work or perform tasks for the benefit of a qualified individual with a disability, including a physical, sensory, psychiatric, intellectual, or other mental disability."
Emotional support animals don't meet this definition. While they provide comfort and support for their owners, an ESA's training doesn't include performing tasks like service animals. The rule goes on to say that airlines "are not required to recognize emotional support animals as service animals and may treat them as pets."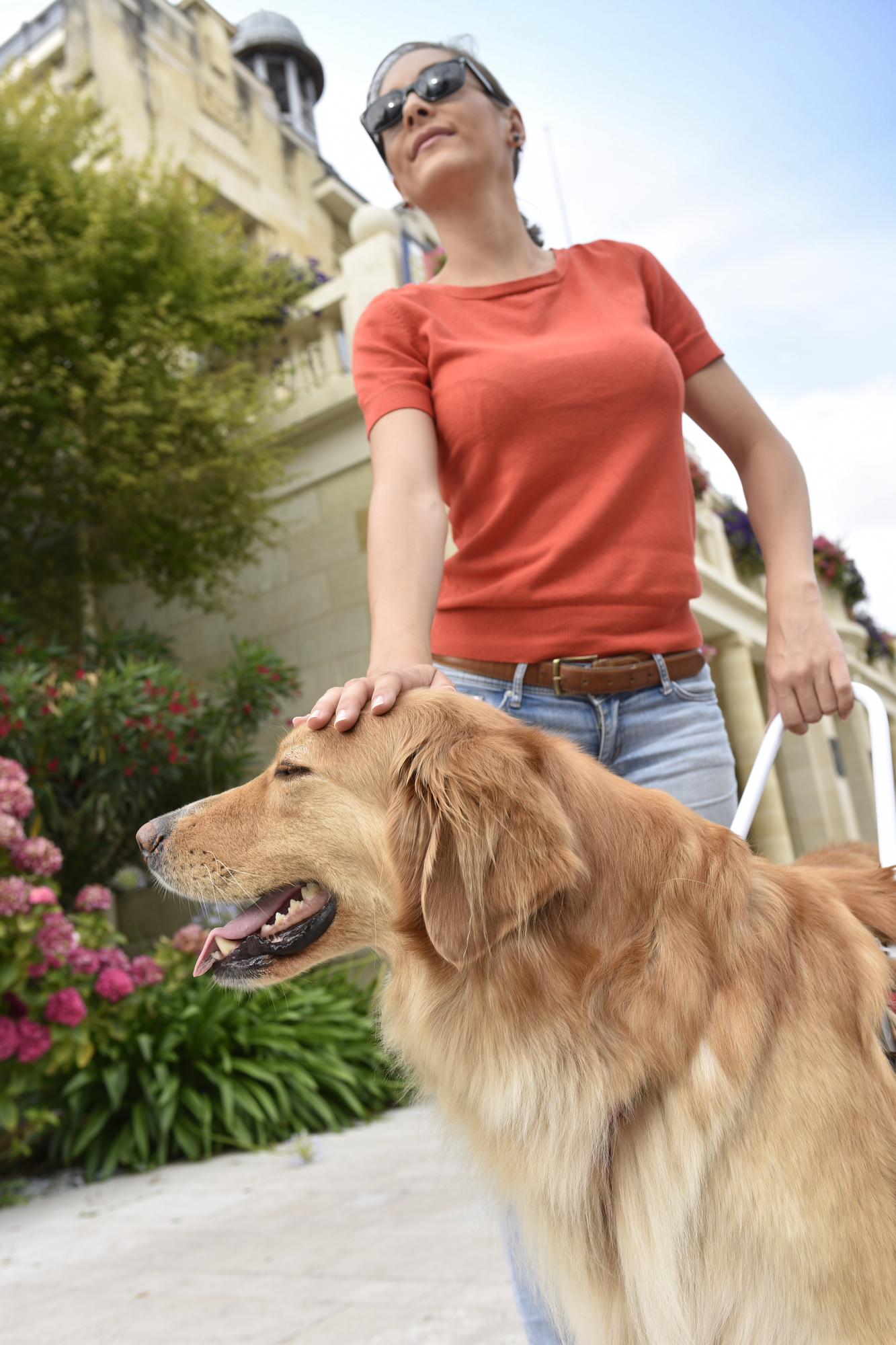 The Transportation Department proposed the new rule in January, 2020, and received more than 15,000 comments. While some commenters favored dropping protections for support animals, twice as many people spoke in favor of them, the department said.
The agency changed the rule partly to stem the tide of passengers carrying unusual animals on board. It also cited the increasing frequency of people "fraudulently representing their pets as service animals."
These actions "eroded the public trust in legitimate service animals."
Airlines Respond With New Policies
In response to the new rule, nearly all domestic airlines have announced that emotional support animals will no longer be flying for free. The following airlines have announced they will no longer recognize emotional support animals: 
Currently, WestJet recognizes emotional support animals and allows them to fly for free in the cabin. On all other carriers, only trained service dogs will fly in the cabin while not being in a carrier. And the airlines can require people with a service dog to turn in paperwork up to 48 hours before a flight vouching for the dog's health, vaccinations, behavior and training.
The rule doesn't allow airlines to bar travelers with service animals from checking in online like other passengers.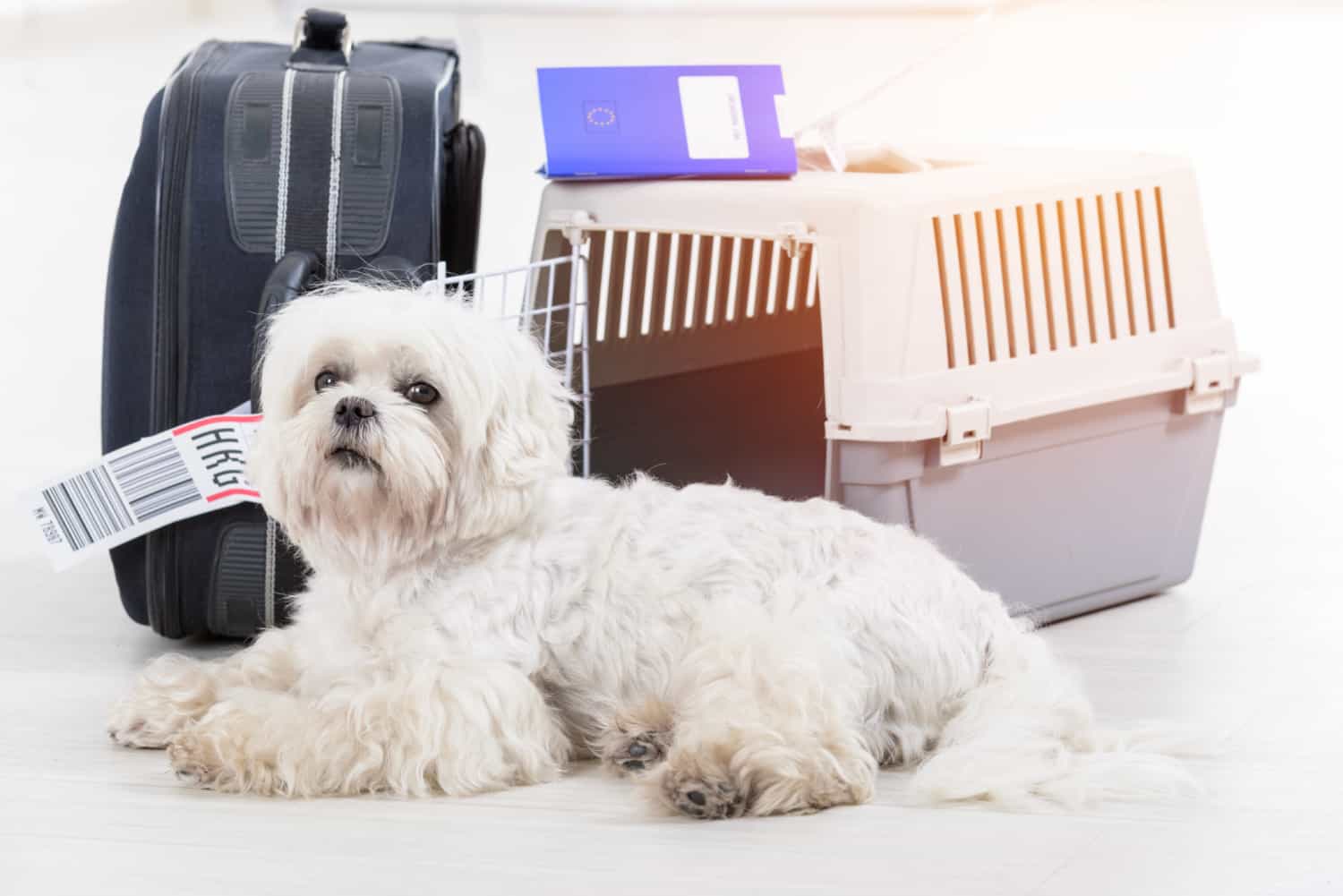 The airlines consider all other animals as pets. They can fly in carriers that fit under the seat in the cabin or in cargo. Either way, owners will have to pay a pet fee, which varies by airline.
Estimates have the airlines gaining up to $59.6 million a year in pet fees.
Delta Digs In On Pit Bull Ban
In the new rule, the DoT stood by an earlier decision on pit bulls. Their ruling prohibits airlines from banning entire dog breeds as service animals. This is a setback for Delta Air Lines, which banned "pit bull type dogs" in 2018.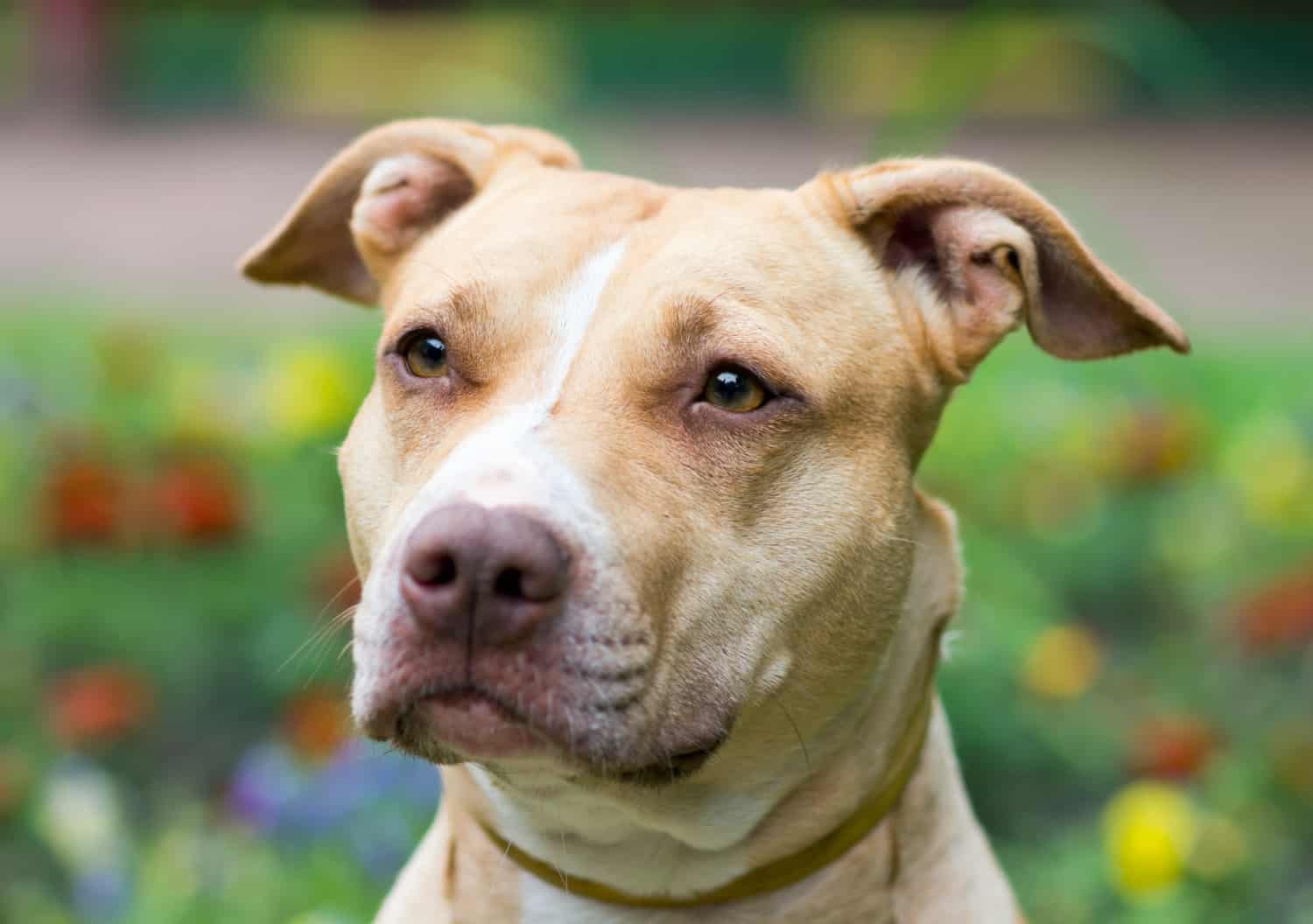 Delta, however, isn't backing down. In a statement, a Delta spokeswoman said the airline is reviewing the new rule but, "At this time, there are no changes to Delta's current service and support animal policies."
More Road Trips
With airline pet fees starting at $100 each way, pet owners should consider road trips with their furry travel companions. Whether it's a trip to hike in the mountains, romp on the beach, or exploring a new city, GoPetFriendly is here to help you do more together.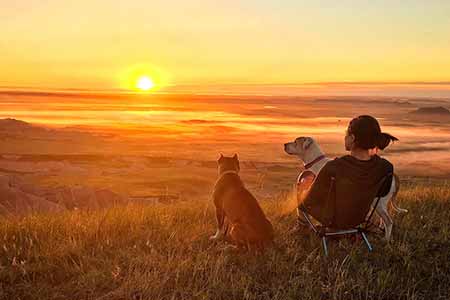 (Visited 1,658 times, 2 visits today)