This post is part of a series on The Ultimate Pet Friendly Road Trip, our 10-month, 15,000-mile tour of the top pet friendly attraction in each of the lower 48 states.
Kentucky's Top Pet Friendly Attraction: Abraham Lincoln Birthplace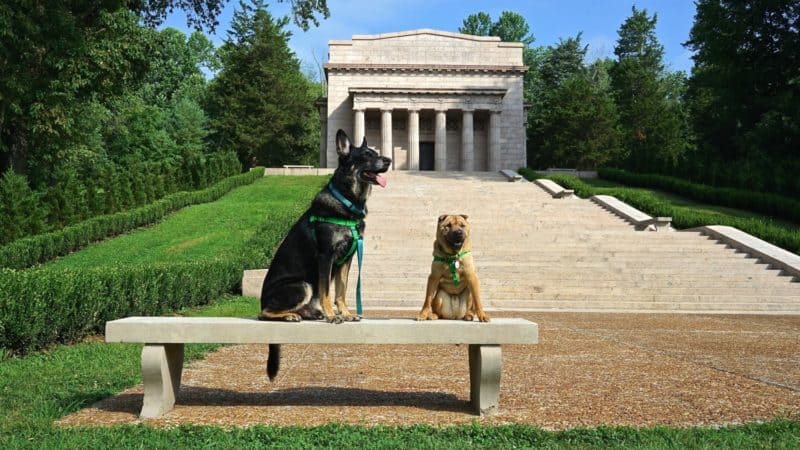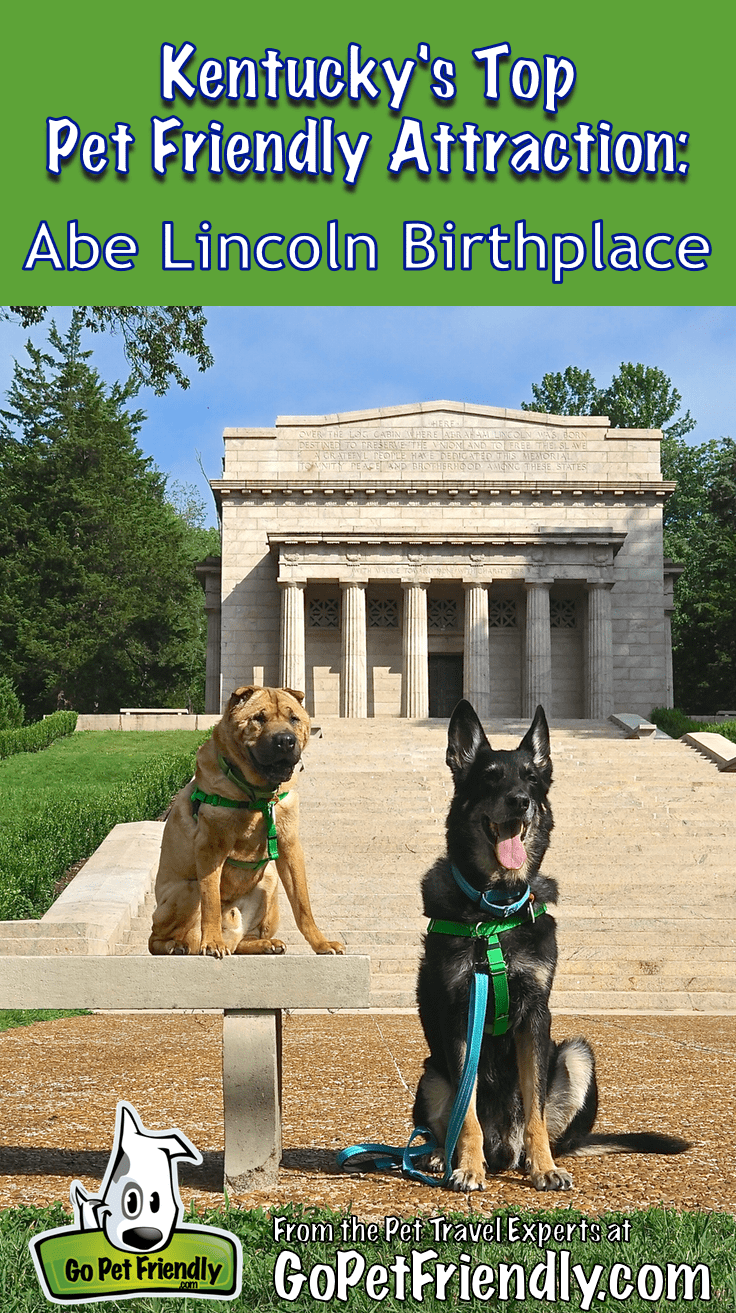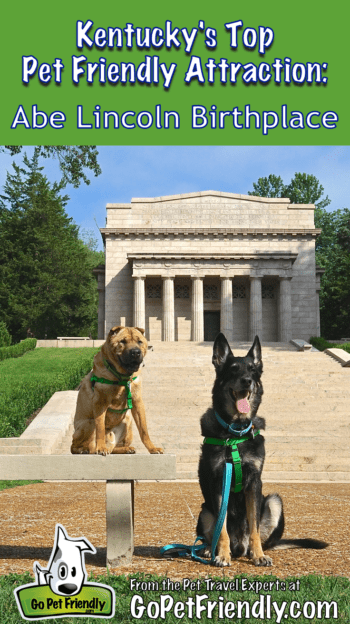 One of the most influential people in the history of our country was born in 1809 in a simple log cabin on the Kentucky frontier. President Abraham Lincoln's life is an inspiration, and visiting his birthplace, imagining his circumstances in those early years, left us with an even deeper appreciation of his accomplishments.
Abraham came into the world on a cold February day, joining his parents and sister on the farm they called "Sinking Spring." His mother, with her bed of cornhusks and bearskins placed near the fire, would have held him close in their one-room home as the wind whistled around the door and through the chinks in the logs. Surrounded by their 300-acre homestead, the Lincolns survived on what the land would provide – spending back-breaking days behind the plow, or trudging through the thick forest in search of food.
For the first two years of his life, Abraham and his family lived at Sinking Spring, until they were evicted in a land title dispute. Surveys and land ownership records were inconsistent, if they existed at all, and the courts found that the person the Lincolns purchased the farm from hadn't actually owned it.
Almost 100 years after the Lincolns moved from Sinking Spring Farm, the log cabin that was thought to be where Abraham was born was placed inside the memorial building. While this cabin is old and would have been similar, it was later discovered that it is not the original Lincoln cabin.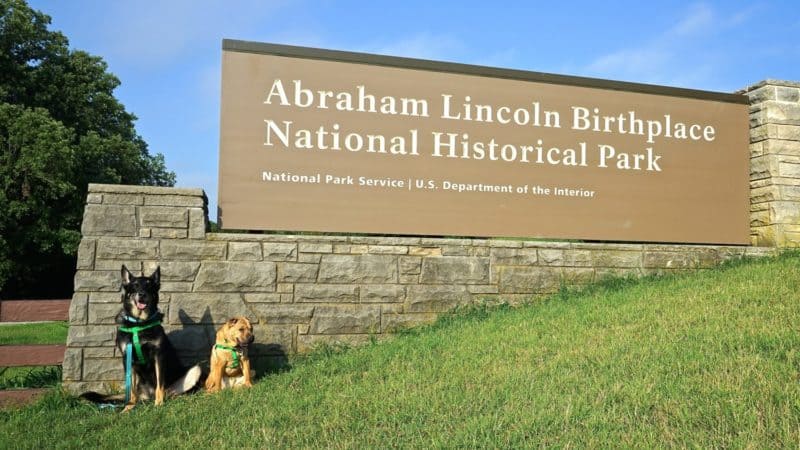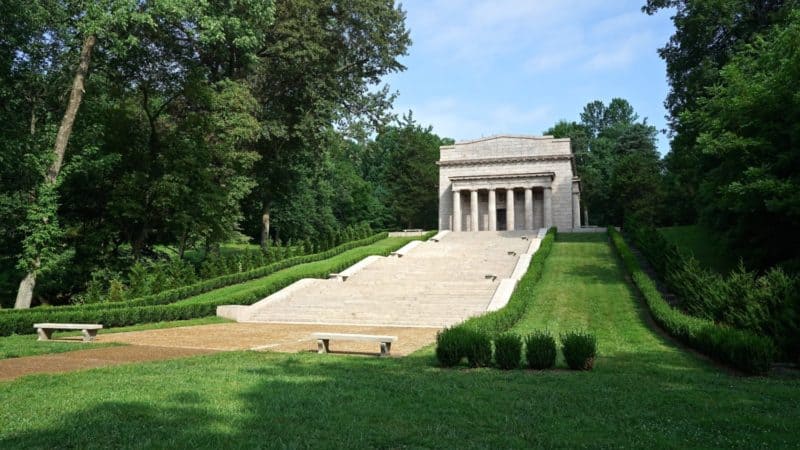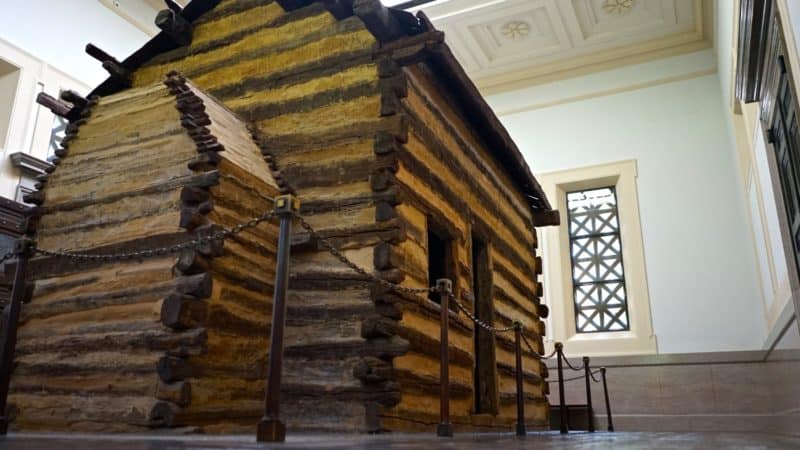 Dedicated on November 9, 1911, this was the first monument built to honor Abraham Lincoln and includes symbols of his life. There are 56 steps leading up to the building, one for each year he lived, and 16 rosettes on the ceiling, representing his place in history as the 16th President of the United States. The memorial and Sinking Spring Farm were established as a national park in 1916, and in 1959 the site was officially designated as the Abraham Lincoln Birthplace National Historic Site.
Pets at the Lincoln Birthplace
Pets on leash are welcome to explore the grounds at the Lincoln Birthplace, but are not allowed inside the monument building or visitor center.
Pet Rules at the Lincoln Birthplace

Pets must be leashed
Pet waste must be picked up and disposed of properly
Pets are not allowed inside the monument building or visitor center
A stroll on the Boundary Oak Trail takes you past the spring that the farm was named after and up through the woods behind the site. It's a short, well maintained trail with a couple of hills to get your blood pumping.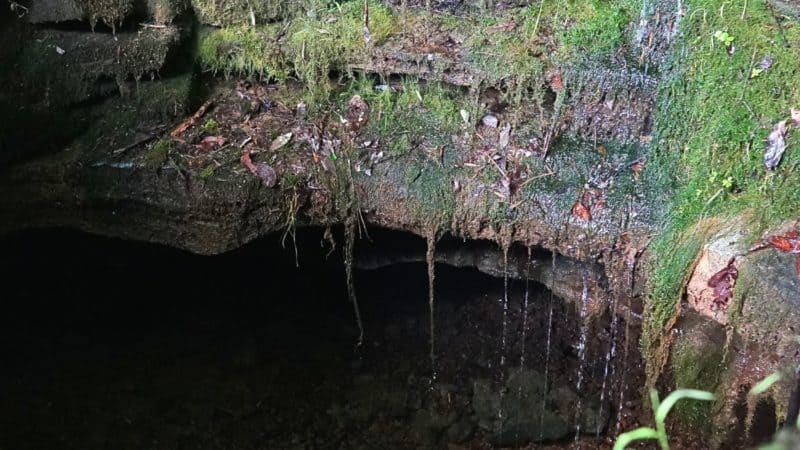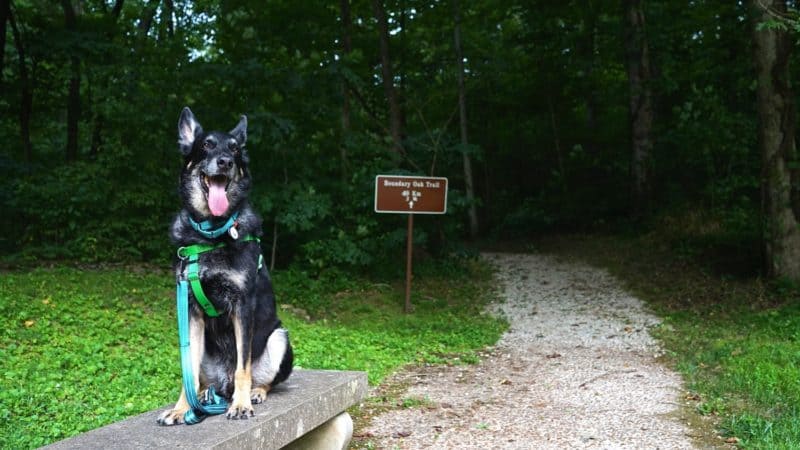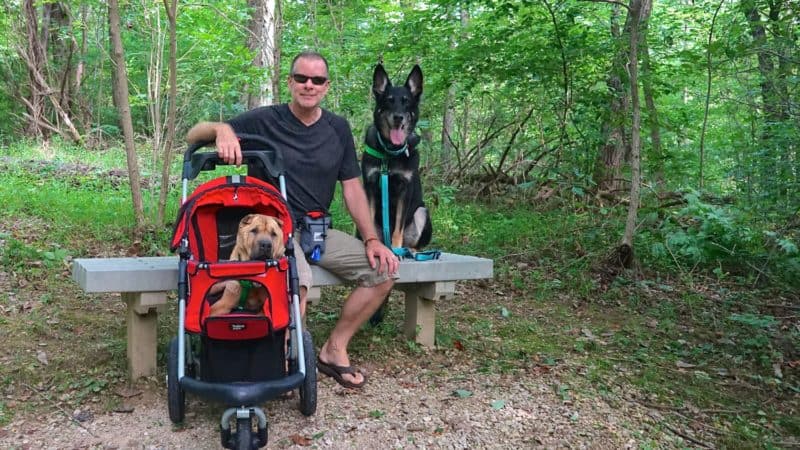 The Big Sink Trail is a little longer and has interpretive signs describing points of interest along the way. This trailhead can be found on the opposite side of Hwy 31E from the visitor center, and has a picnic area and restroom.
Lincoln Boyhood Home at Knob Creek
After being evicted from Sinking Spring, the Lincoln family leased 30 acres of a large farm at Knob Creek, about 10 miles away. This is where Abraham's earliest childhood memories were formed, and where he and his sister first went to school, walking two miles to Athertonville. This is also where Abraham would have first witnessed the cruelty of slavery, as slaves were taken down the road past the family's cabin.
In 2001, this site became a unit of the Lincoln Birthplace Historic Site, and has since been managed by the National Park Service. A cabin similar to the one the Lincolns would have lived in is open for viewing, a garden typical of their time grows nearby, and the land remains substantially unchanged. There is a nature trail to the top of an adjacent knob providing an overlook of the surrounding valley, but we were advised against trying it with Ty's stroller.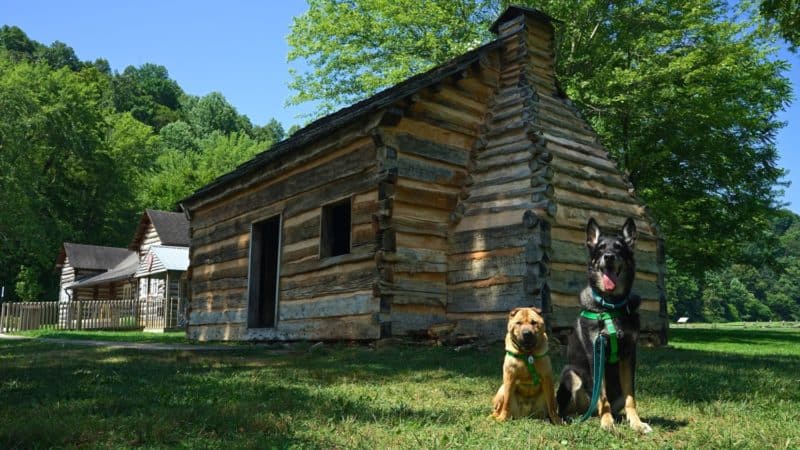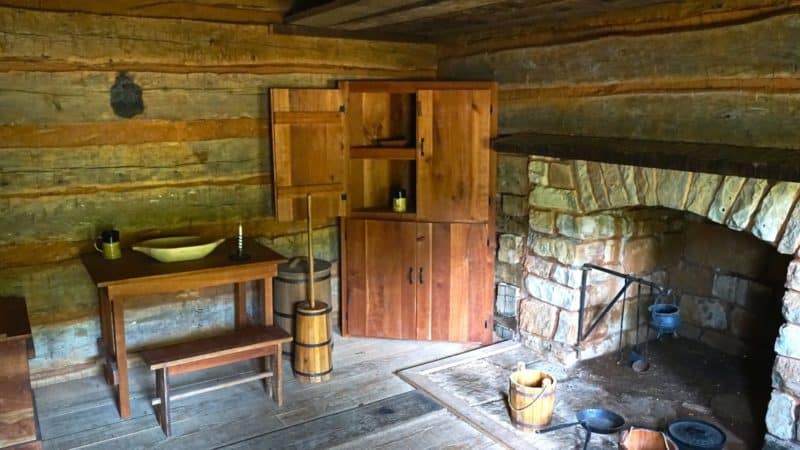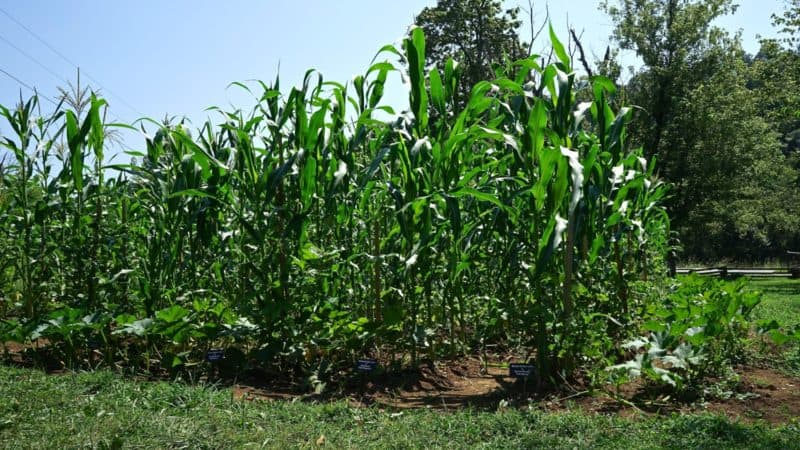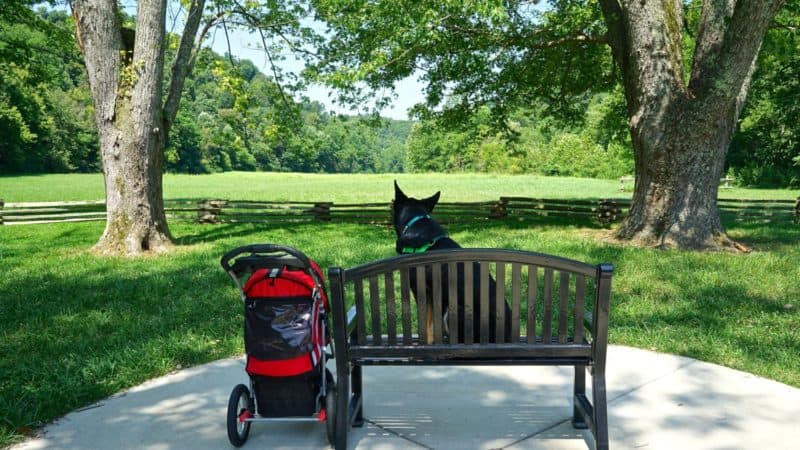 Louisville Meet Up
We were delighted to join The Animal Care Society and Tito's Handmade Vodka, and for a dog friendly meet up and fundraising event at Saints Pizza and Pub in Louisville! It was a hot one, but the patio was pleasant, and we had a fantastic time making new friends!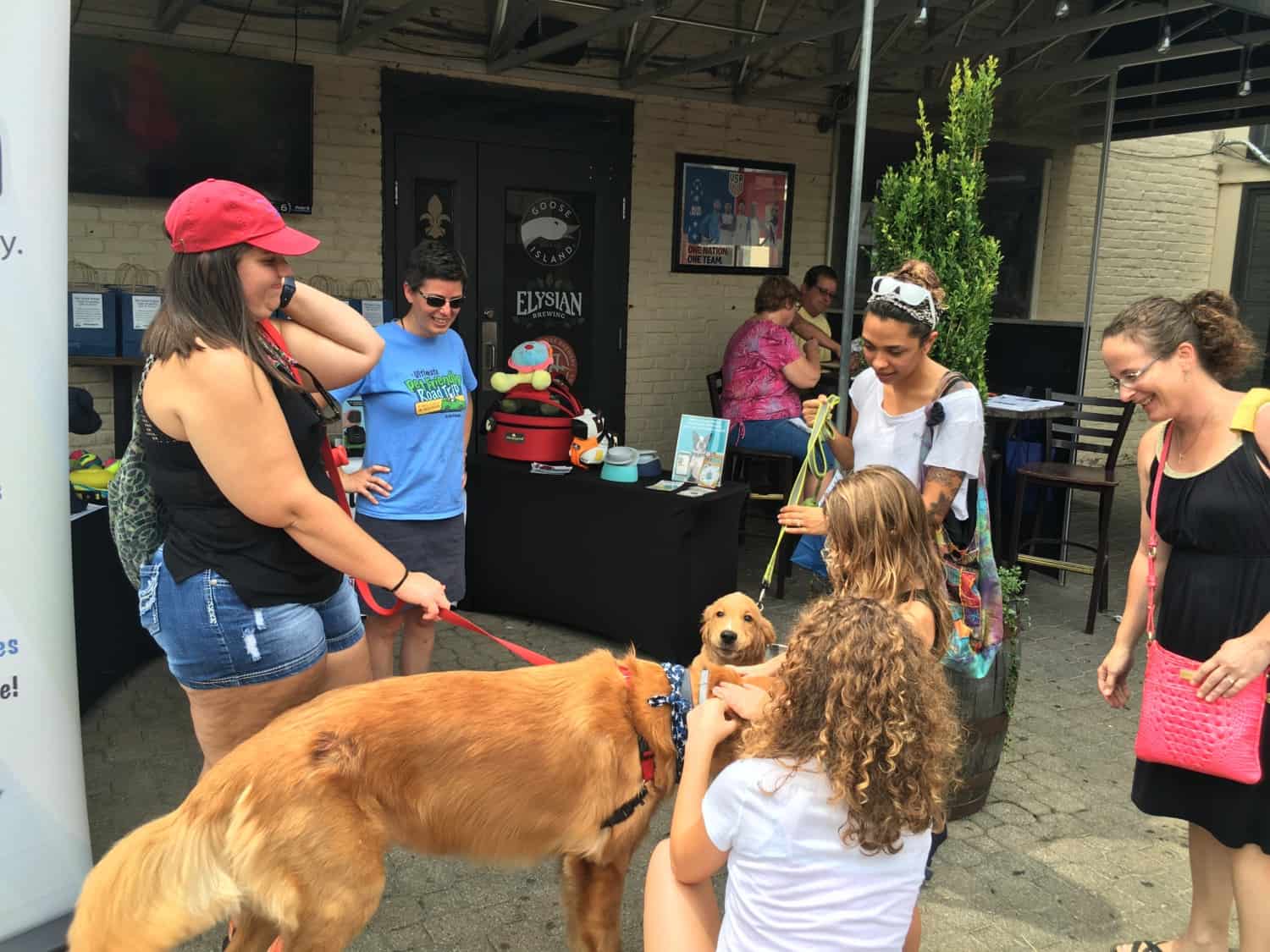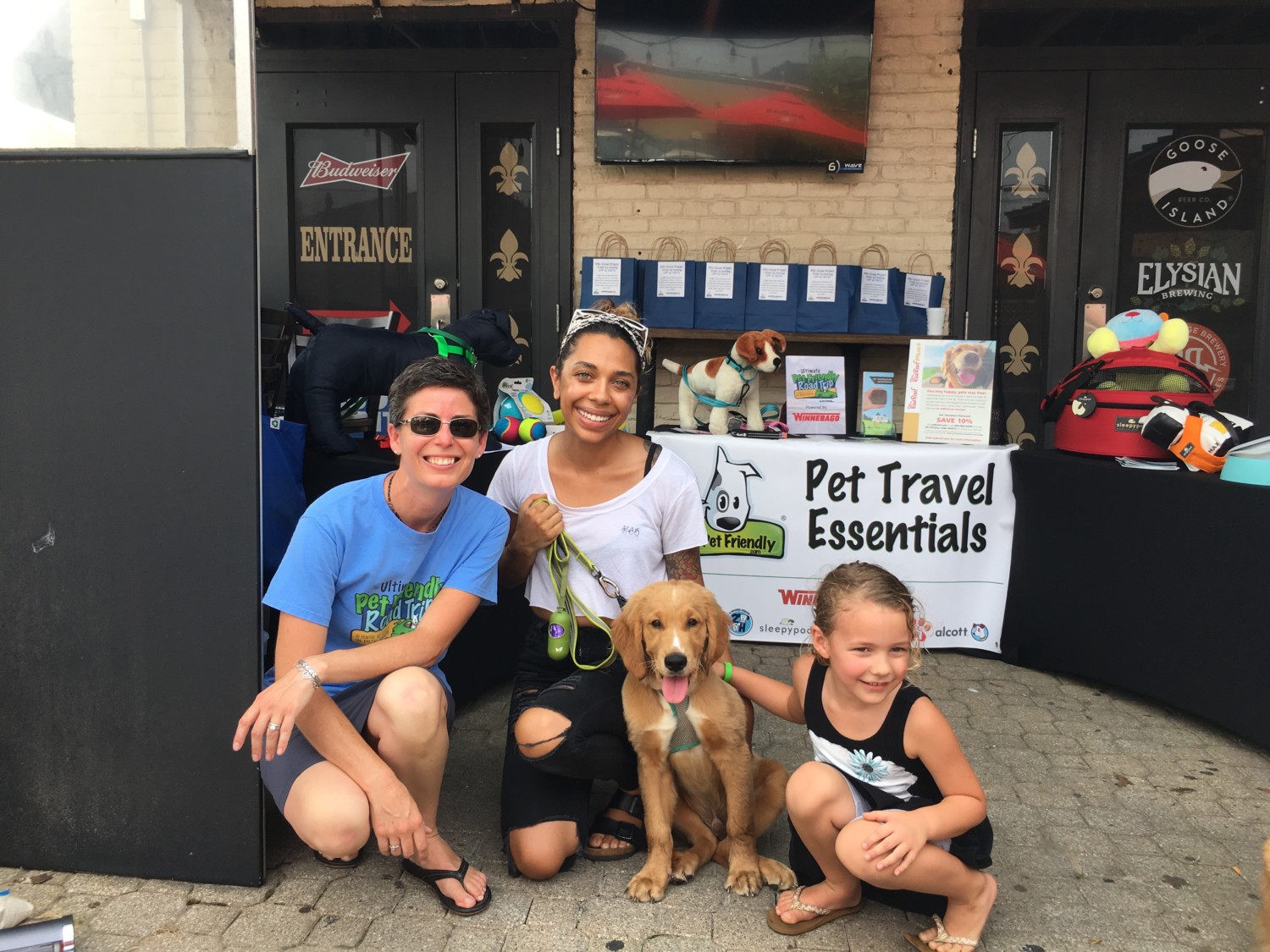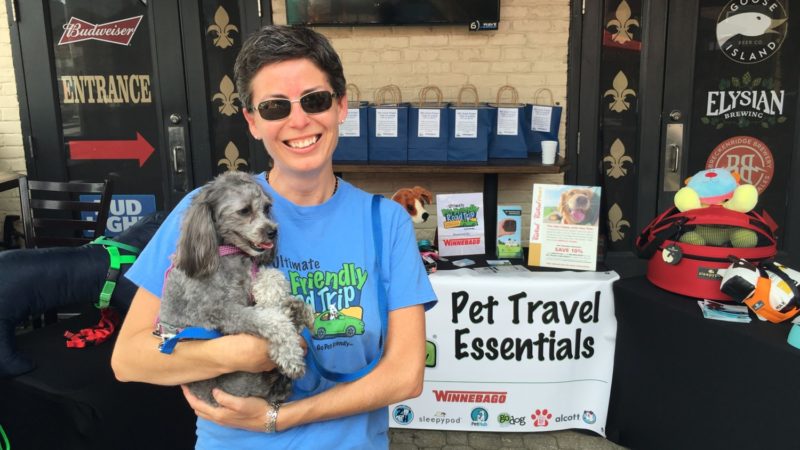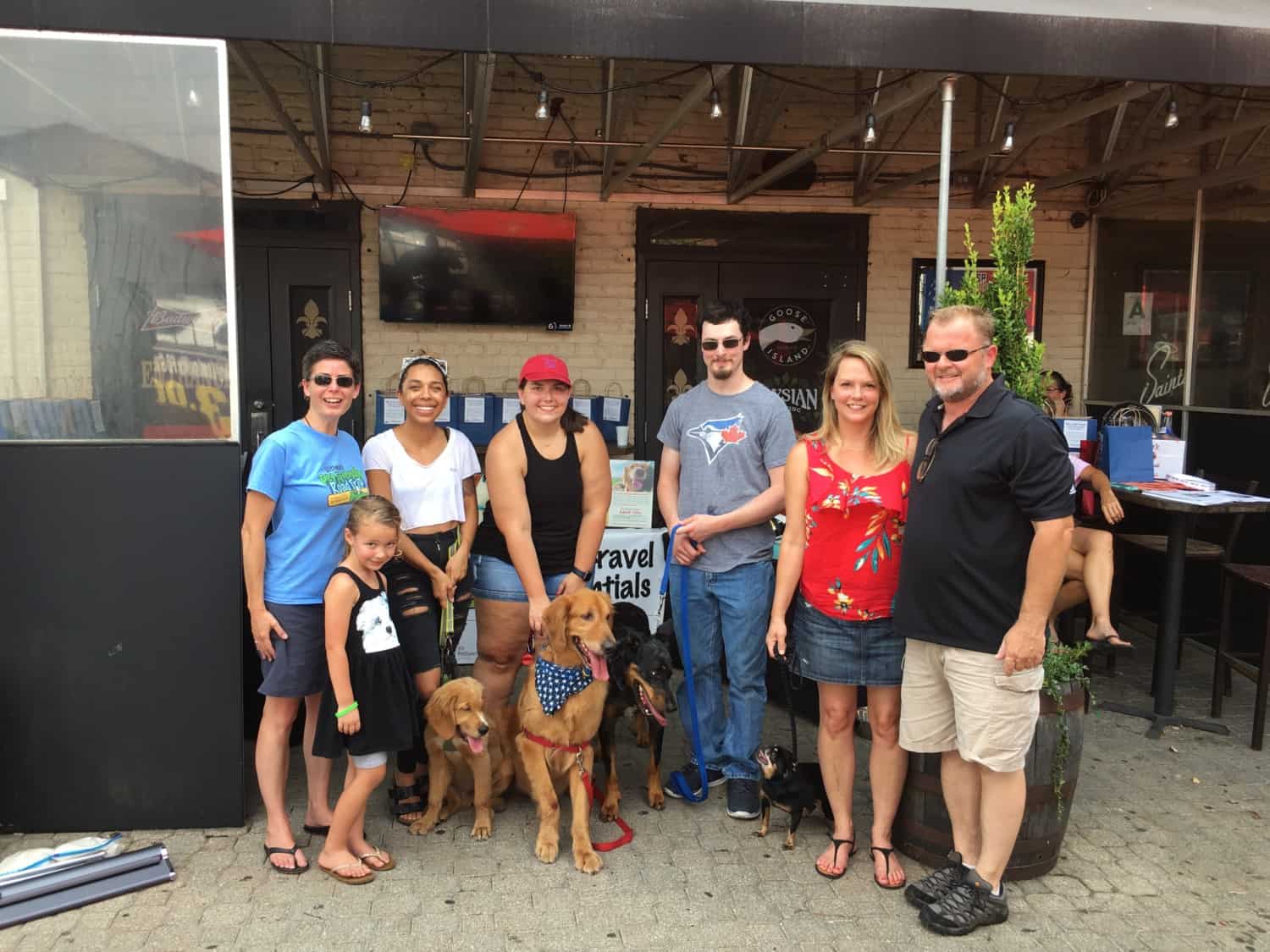 Thank You to our Sponsors
Visiting these attractions with Ty and Buster is a dream come true. We'll be blogging about each one as we go along, so fasten your seatbelt and stay tuned!
The Ultimate Pet Friendly Road Trip wouldn't be possible without the support of our wonderful sponsors: Winnebago, 2 Hounds Design, Alcott, goDog®, PetGuide.com, Red Roof Inns, Sleepypod, The Bark, PetHub, RVPetSafety.com, and The Honest Kitchen. Please be sure to visit their websites and social media pages and thank them for their participation!
Planning a pet friendly trip of your own? We'll make it easy:
Pet Friendly Hotels | Pet Friendly Destinations | Pet Friendly Activities
Amazon Affiliate Disclosure: GoPetFriendly.com LLC is a participant in the Amazon Services LLC Associates Program, an affiliate advertising program designed to provide a means for website owners to earn advertising fees by advertising and linking to amazon.com, audible.com, and any other website that may be affiliated with Amazon Service LLC Associates Program. As an Amazon Associate, the owner of this site earns a commission from qualifying purchases.
(Visited 2,786 times, 1 visits today)