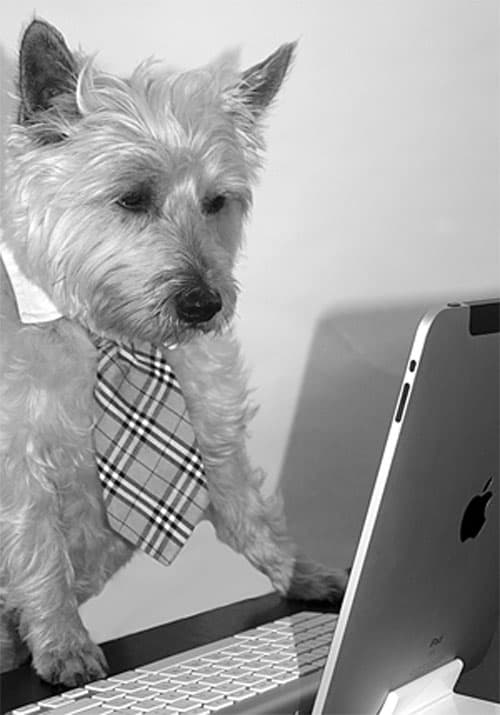 Hairy Putter, a charismatic Cairn Terrier, who as served as the canine ambassador to Mendocino County, CA since 2009, has been named the official Director of Barketing of Visit Mendocino County, Inc., the official travel & tourism office of Mendocino County, California.
Hairy is quite an accomplished pup, with his own well-read blog and the Hairy Putter Pet-Friendly Travel Guide to Mendocino County (third edition – largely expanded – coming soon). In his new position he'll be supporting the growth of pet-friendly businesses throughout Mendocino County, as pet travel reaches an all-time high and the opportunity to bring more tax revenue and tourism dollars into the County is ripe.
Hairy's promotion tickles us for two reasons … First, when a tourist destination and their public relations firm dedicate resources to a campaign focused on pet travel, it reinforces our belief that traveling with pets is where it's at! Second, it gives us hope that Ty and Buster may have alternate career opportunities should they ever decide they're tired of traveling with us.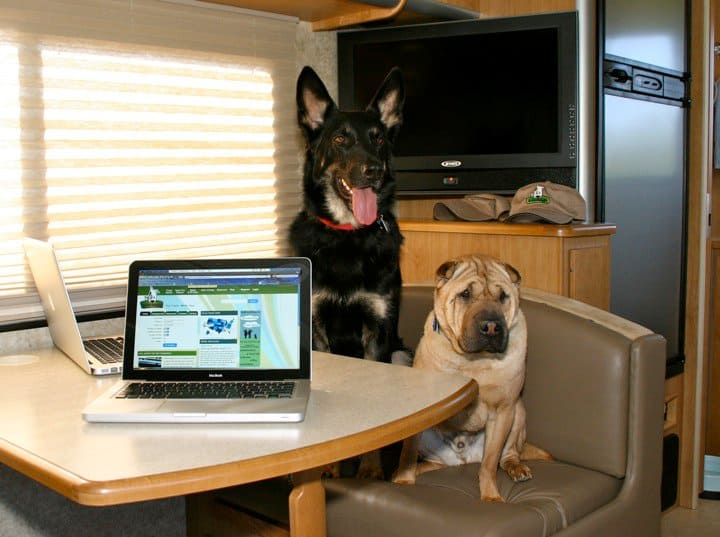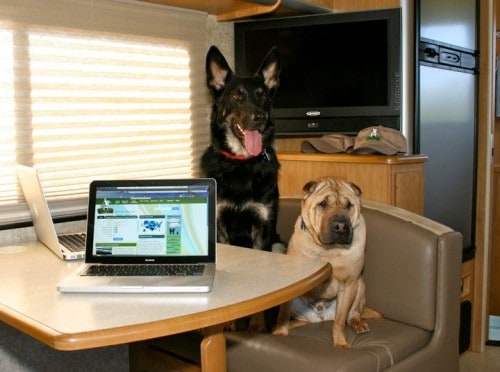 Pet travel is one of the fastest growing segments of the travel industry in the US and Mendocino County prides itself in being a destination that receives praise for its hospitality to the pet traveler. Nearly 78% of pet owners travel with their dogs in tow, making Mendocino County a prime destination for families looking to share vacation and travel experiences with their four-legged friends.
"We are thrilled and honored to have such an esteemed member of the canine community join our marketing efforts. Hairy has proven to be an invaluable partner and ambassador for Mendocino County. With pet-friendly travel being one of the fastest growing segments of travel, having Hairy as part of our team will ensure the County maximizes the benefits of this growth," VMC President and CEO Scott Schneider says.
GPF Note: I love that they've acknowledged the financial reasoning behind their focus on pet travel. Perhaps other municipalities with less pet friendly policies will take notice and explore how their stance on pets may be affecting their bottom line. Do I hear a campaign slogan? "Go Pet Friendly and balance your budget!" :-)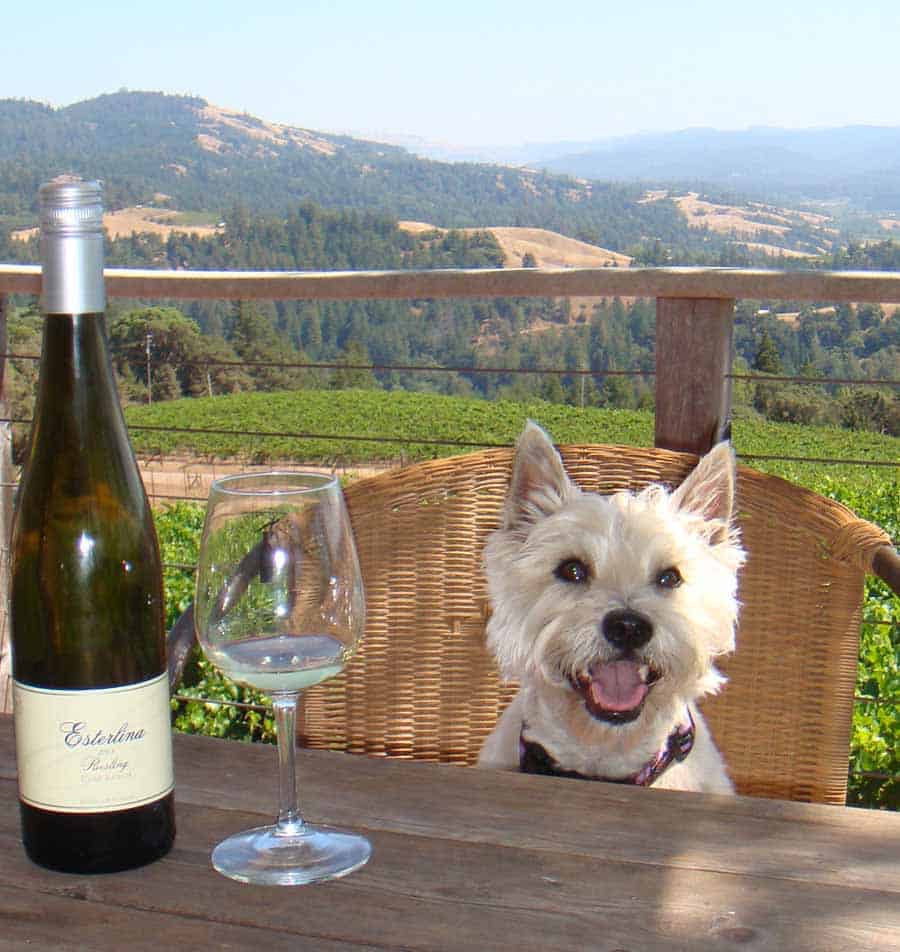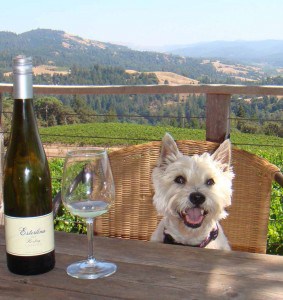 Working closely with local businesses, lodging properties, wineries and more, Hairy is the official spokesperson for pet hospitality and tourism throughout Northern California. He and his caretakers comb the county experiencing and chronicling pet-friendly services and destinations in order to spread the word on unique travel experiences that pets can enjoy. "It is with plenty of tail wagging excitement that, as Director of Barketing for Visit Mendocino County, I will officially be able to extend the paws of hospitality on behalf of the county to the world," Hairy says.
With numerous television, print and event appearances under his collar, Hairy is a true testament to the old adage "a dog's work is never done." From restaurants with pet-friendly menus, to hotels with custom pet accommodations, to outdoor adventures perfect for pet participation, Hairy is in the know and wants to share his knowledge with you on your next visit to Mendocino County!
Mendocino County may well be the most pet-friendly county in California, featuring miles of rugged coastline, redwood forests, hiking, fishing, kayaking, whale watching, and wine tasting for you and your four-legged friend. For more information on Mendocino County, call 866-466-3636 (866-GoMendo) or visit www.visitmendocino.com.
It sounds like Hairy is a dog after our own hearts. And, though he's busy with his new responsibilities, we're excited that he's agreed to write a guest post on Mendocino County for our readers! Keep your eyes peeled in November for Hairy's suggestions for a perfect weekend getaway in Northern California.
Amazon Affiliate Disclosure: GoPetFriendly.com LLC is a participant in the Amazon Services LLC Associates Program, an affiliate advertising program designed to provide a means for website owners to earn advertising fees by advertising and linking to amazon.com, audible.com, and any other website that may be affiliated with Amazon Service LLC Associates Program. As an Amazon Associate, the owner of this site earns a commission from qualifying purchases.
(Visited 279 times, 1 visits today)