The Beartooth Highway is one of the highest roads in the lower 48 states, traveling through pristine mountain scenes, lush forests, and alpine tundra. And it's a spectacular place to explore with your pets!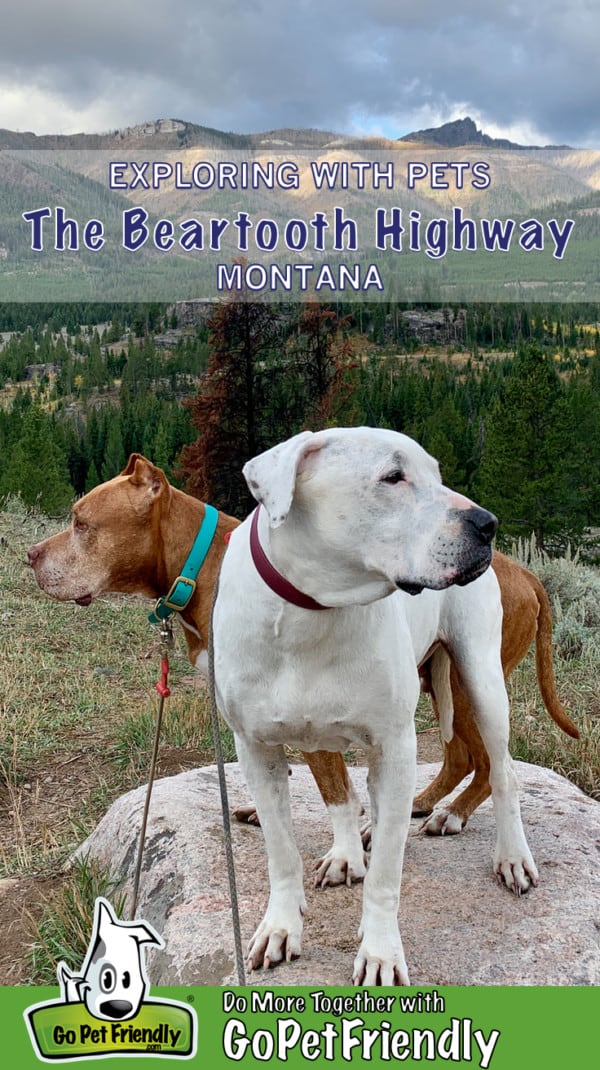 For 68 miles, between Cooke City and Red Lodge, Montana, the Beartooth Highway winds through some of the most inspiring terrain in the United States. Travelers pass 20 peaks that rise over 12,000 feet, along with breathtaking vistas and unique landscapes. But is it a good idea to explore the Beartooth Highway with your pets? Fasten your seat belt and we'll show you how much this area has to offer pet travelers!
Exploring The Beartooth Highway With Pets
Weather is the biggest consideration when planning a road trip on the Beartooth Highway. Given its high elevation and rugged location, the area can experience severe weather almost every month of the year and winter arrives on a moment's notice.
Typically, the entire route is open from the Saturday of Memorial Day weekend to mid-October. But the dates really depend on Mother Nature.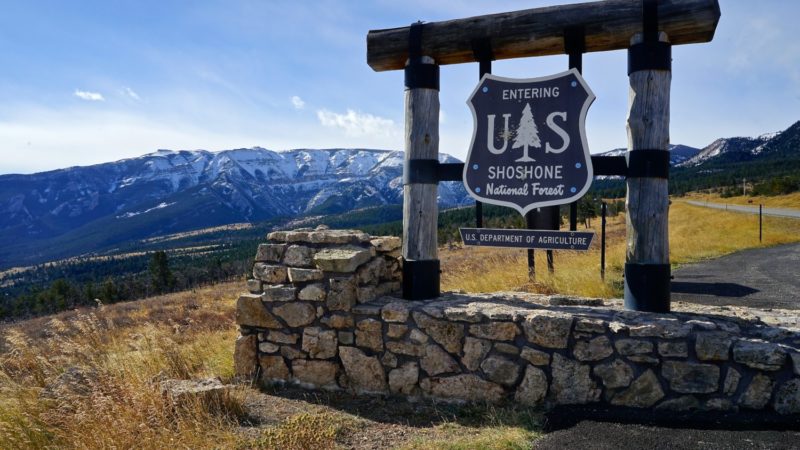 Plan Your Visit
Fall days in Montana are crisp and clear, making it an excellent time to visit. But, avoiding the summer traffic comes with its trade-offs. It can be a spectacular, sunshiny day when you start out, but the weather can quickly change as you climb to the higher elevations.
When Cool Whip and Hercules visited mid-September 2021, the traffic was light and the weather was perfect to be out exploring, especially at the lower elevations. But even with the sun shining, the strong winds at the high passes had Cool Whip's ears flapping and required an extra layer for warmth.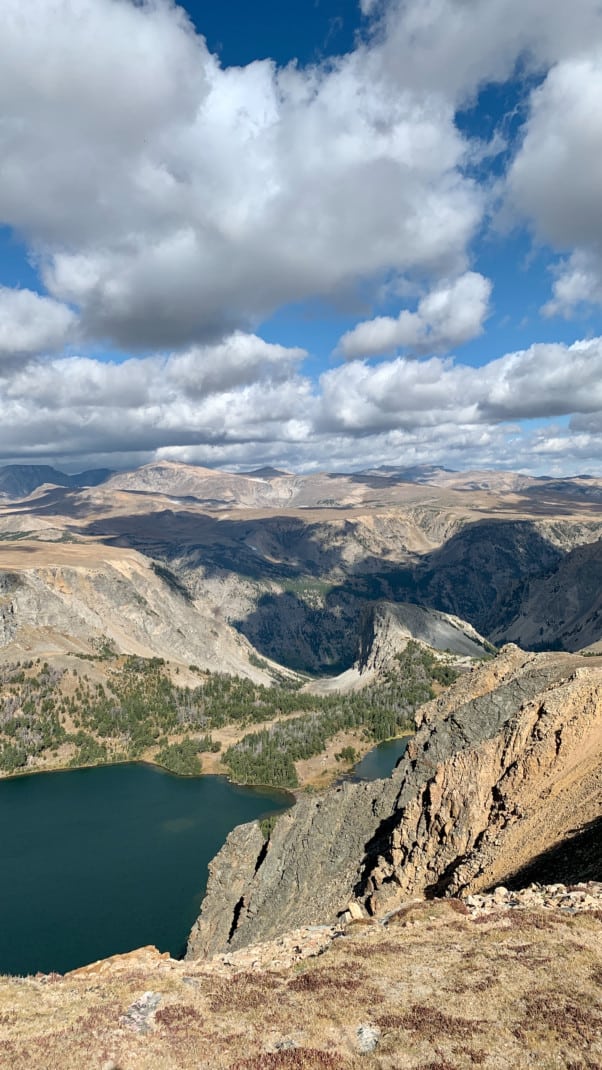 Be Prepared
It's important to note that there is little cell phone coverage in this area, so visitors need to be prepared for an emergency. Though daytime temperatures can reach 70 degrees, when the sun goes down the mercury can quickly fall below freezing.
Warm clothes, proper footwear, plenty of gas in the car, water, and a healthy dose of common sense are recommended.
READ MORE ⇒ Making A DIY Pet First Aid Kit For Your Car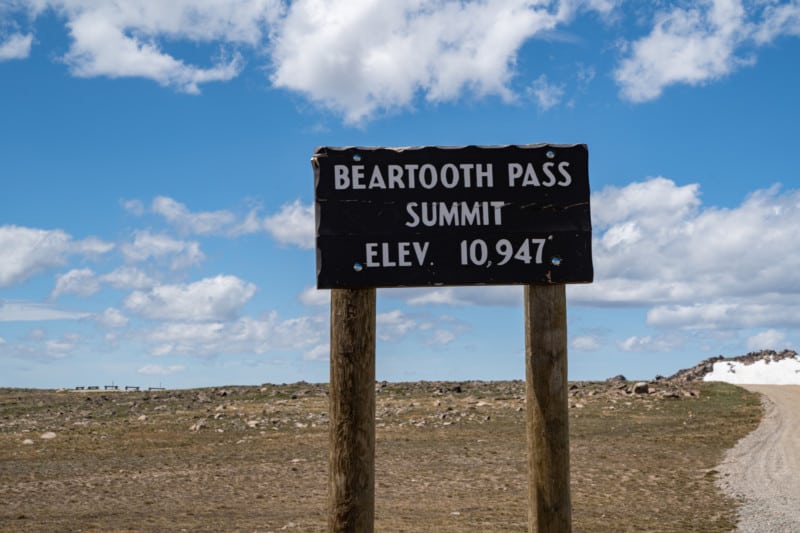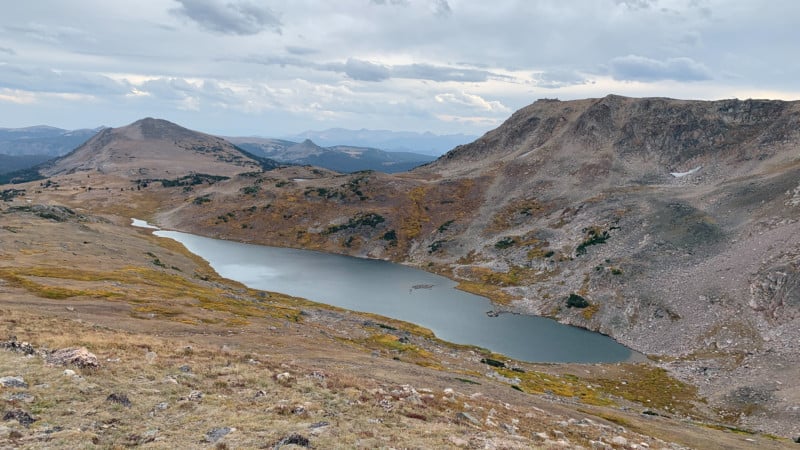 Trails Along The Beartooth Highway
Picnic areas, turnouts, and trailheads appear at regular intervals along the Beartooth Highway, so finding a place to stretch your legs isn't a problem.
Leashed pets are welcome at all the turnouts, picnic areas, and trails as long as they are cleaned up after. Keep in mind that Grizzlies and wolves inhabit this area, and the land is also used for cattle grazing. So, for your pet's safety, it's important to abide by the leash law.
Pet Rules along the Beartooth Highway

Pets must be leashed
Pet waste must be picked up and disposed of properly
If you're hoping to take a longer walk or a hike, you're also in luck. The Beartooth Highway runs through the Custer, Gallatin, and Shoshone National Forests, and parallels the Absaroka-Beartooth Wilderness. The route gives you access to more than a million acres of wilderness!
Keep an eye out for the Beartrack Trailhead, Crazy Creek Falls, and more.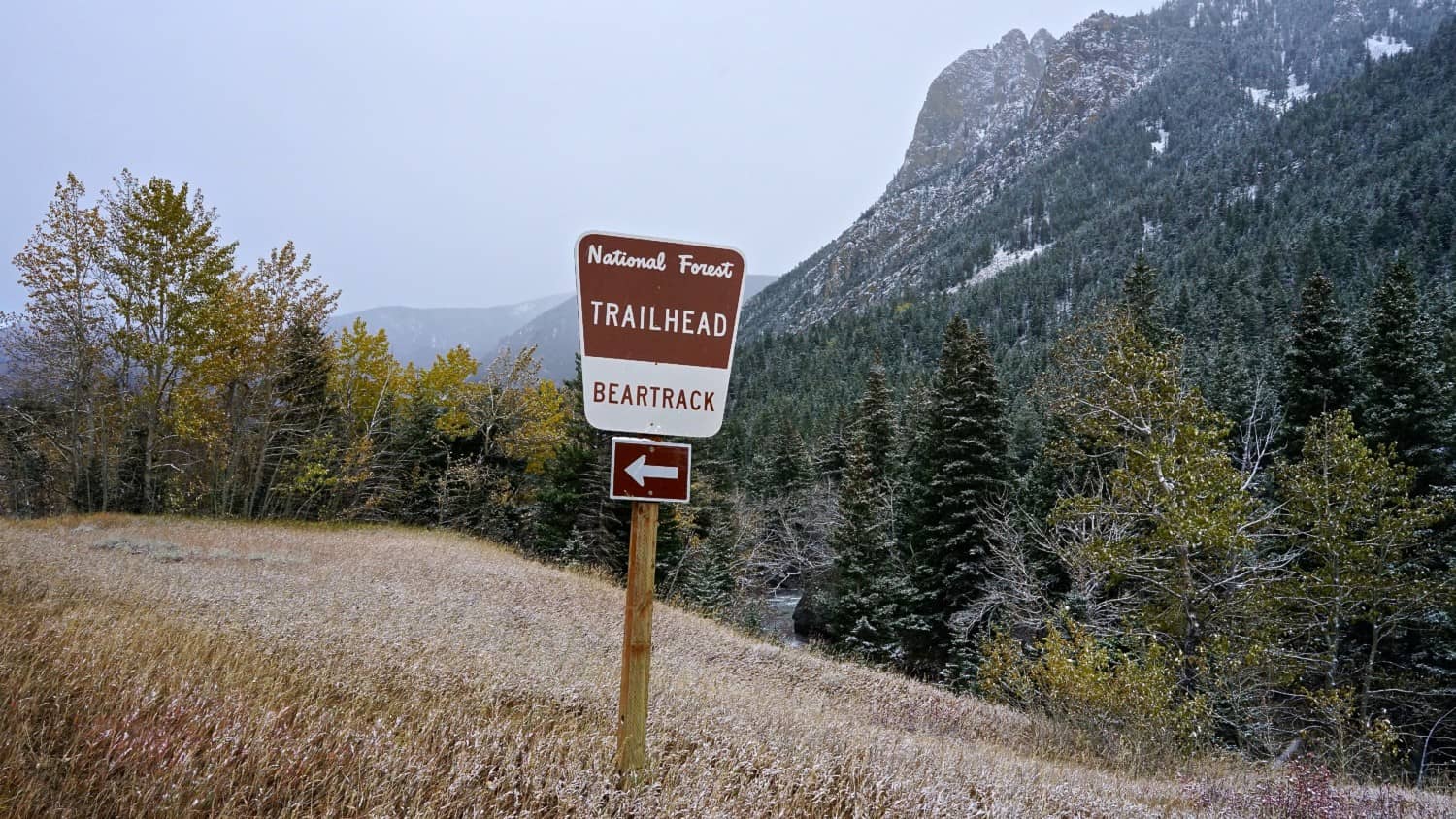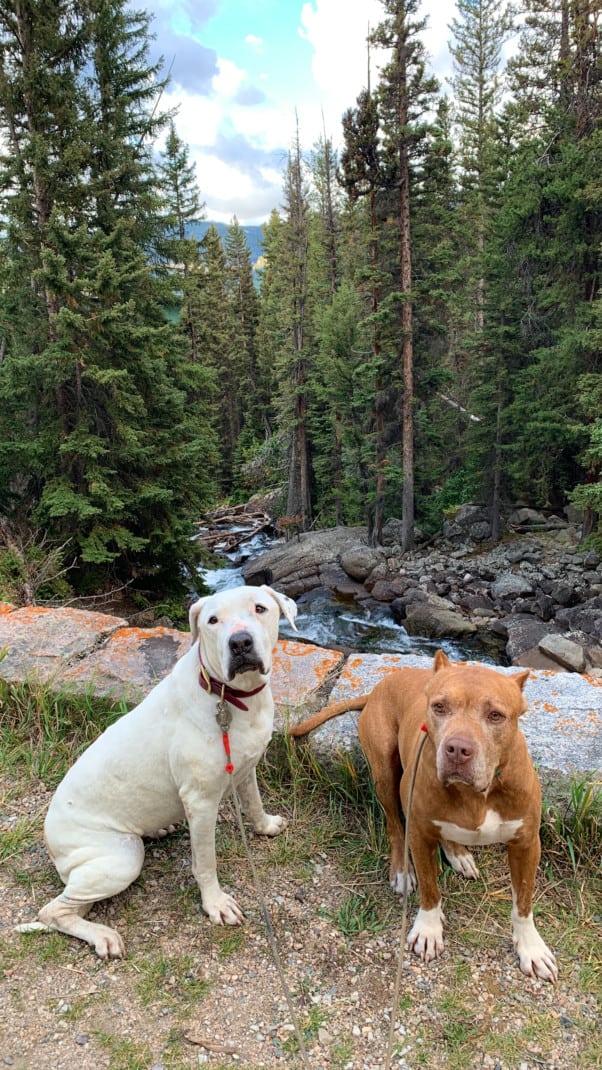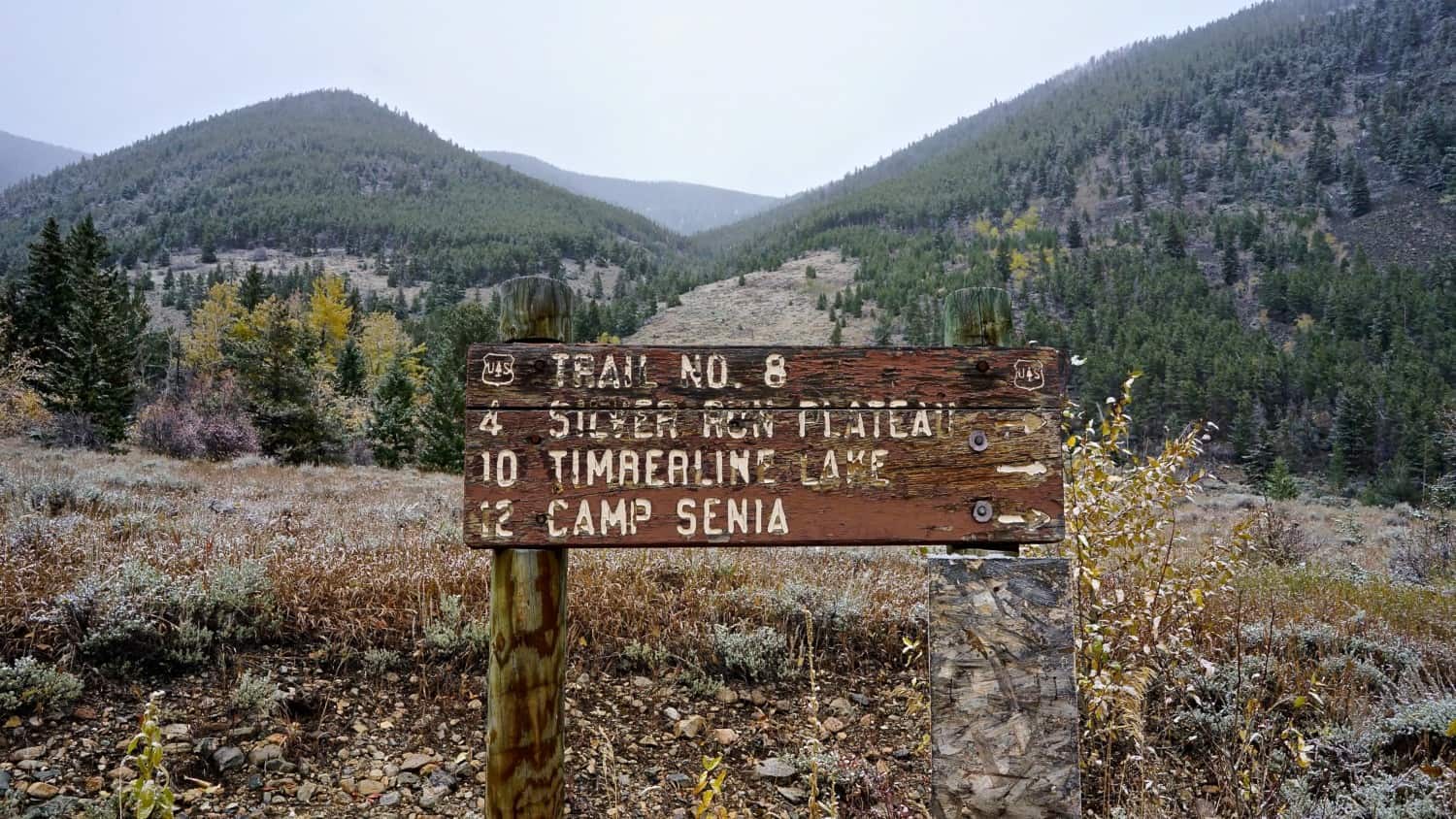 Pet Friendly Places To Stay
There are several pet friendly hotels, campgrounds, and eateries in Cody, which gives you excellent access to the Beartooth Highway.
You'll also find a smaller selection of accommodations in Cooke City and Red Lodge. Primitive camping and first-come, first-served campgrounds in the national forests are another pet friendly option. Some of the campgrounds even have trail access!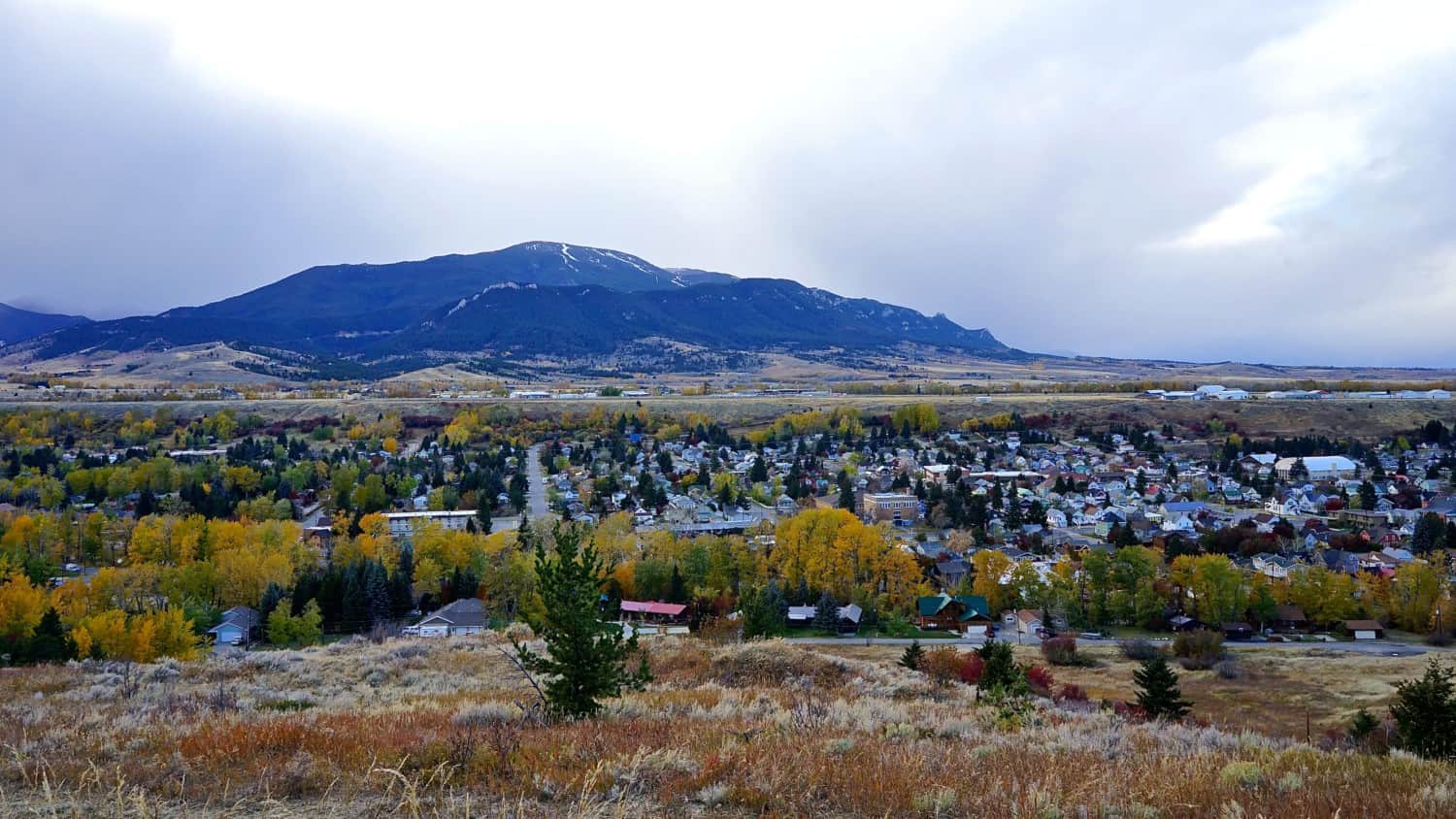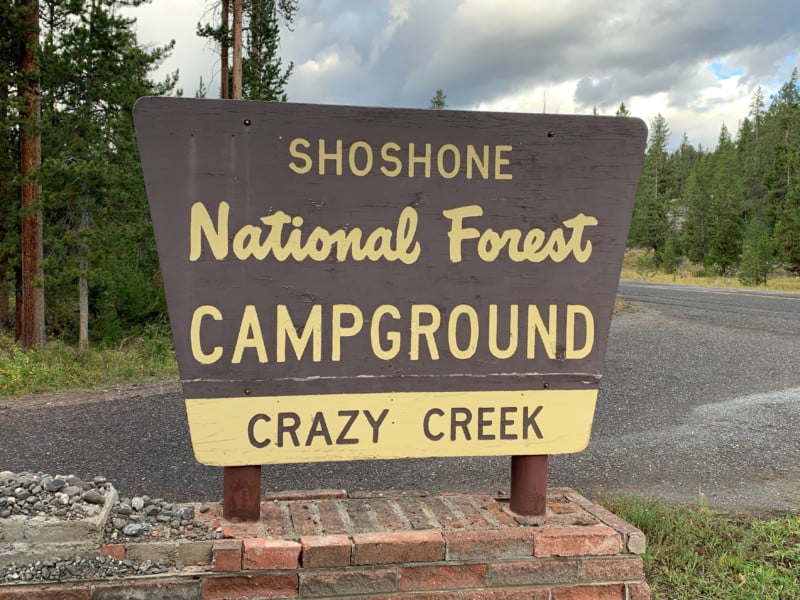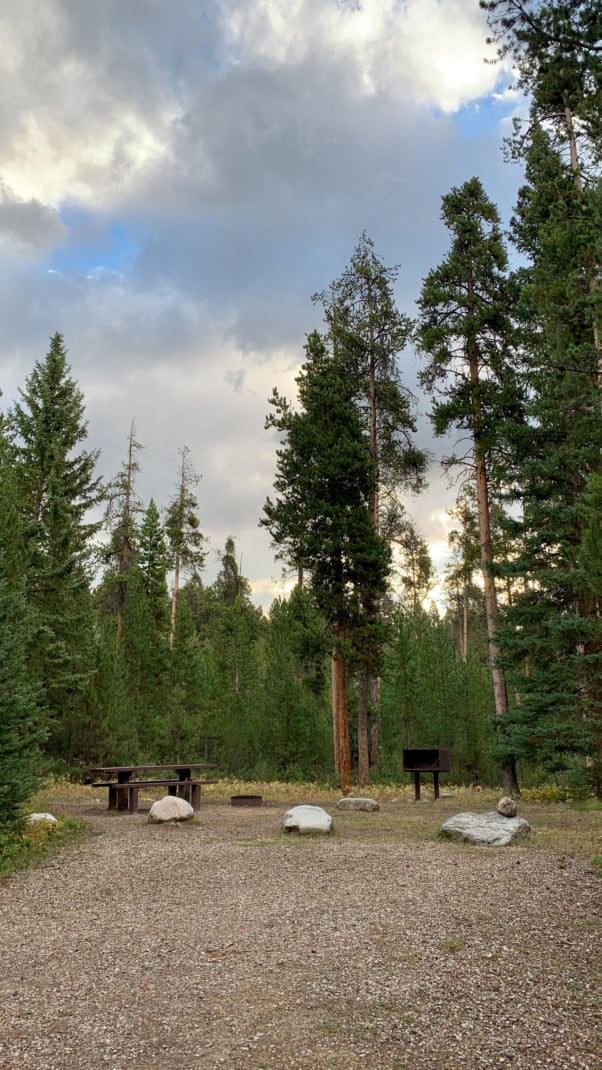 More Pet Friendly Things To Do In The Area
From the Beartooth Highway, you're just a hop, skip, and a jump to Yellowstone National Park. Though its pet policy is pretty restrictive, with a bit of planning you and your pet can enjoy it together!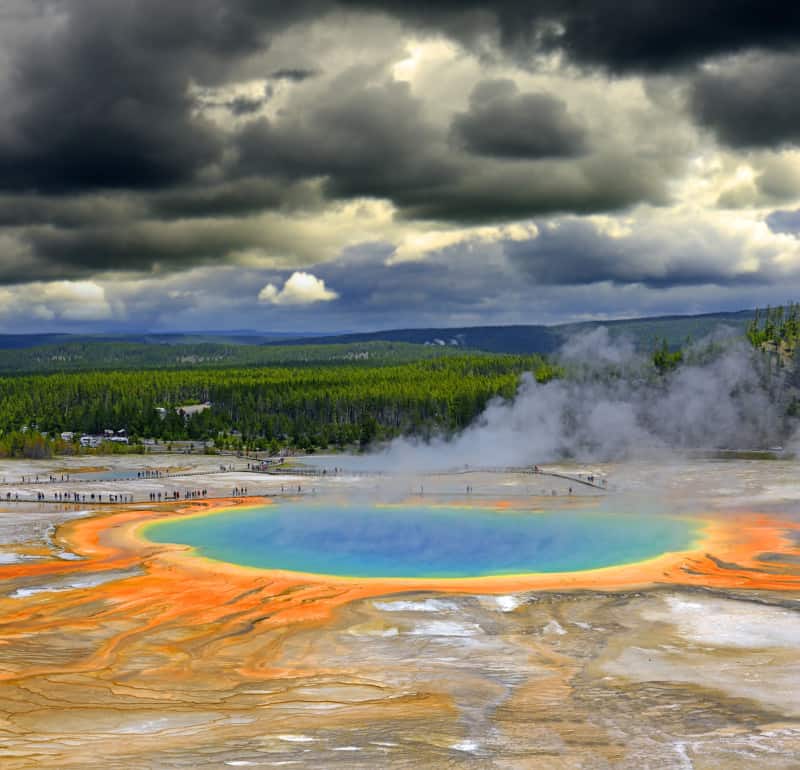 Have you spent time on the Beartooth Highway? Share your tips in the comments below!
Amazon Affiliate Disclosure: GoPetFriendly.com LLC is a participant in the Amazon Services LLC Associates Program, an affiliate advertising program designed to provide a means for website owners to earn advertising fees by advertising and linking to amazon.com, audible.com, and any other website that may be affiliated with Amazon Service LLC Associates Program. As an Amazon Associate, the owner of this site earns a commission from qualifying purchases.
(Visited 5,639 times, 1 visits today)