My first experience with a dog meet up happened a few years ago. I drove 1,500 miles from Seattle to Arizona for

two days of

camping with a bunch of people I'd never met (in person) and their dogs.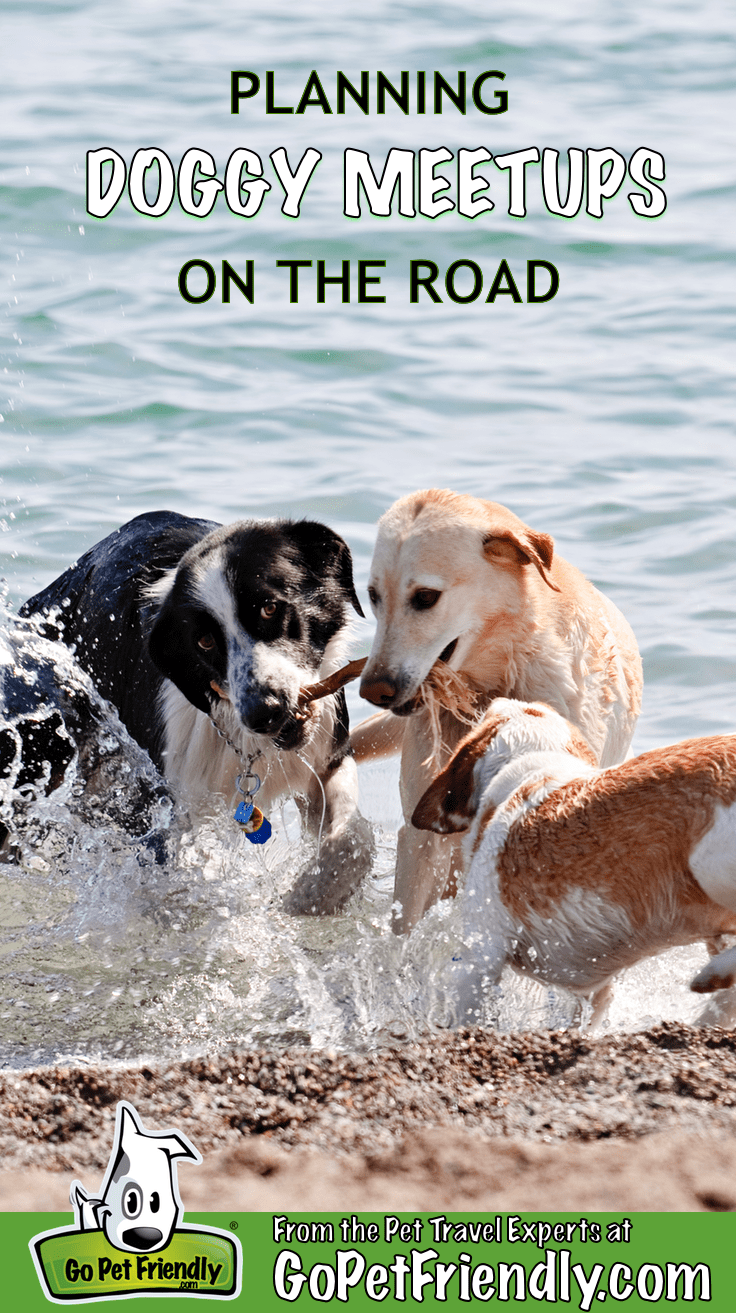 When we visited Colombia the following year, an ultra-runner and dog walker learned we were staying in his city. He organized one of our favorite dog meet ups ever — with us, several of his friends, and seven dogs!
Together, we trekked through a river, climbed cliffs, and played in waterfalls. It's an excursion we'd never have taken without input from a local.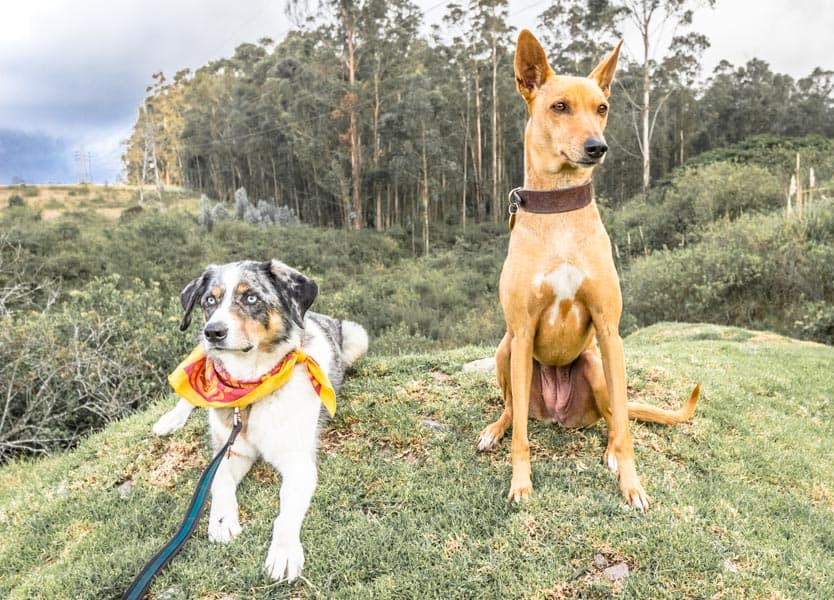 A month later, we arranged our first in-person meeting with Tala and her human, Jura. They showed us the magnificent Parque Metropolitano in Quito, Ecuador.
I am writing this from the mountains of Catalonia, Spain. We drove two full days to get here to meet Claudia from Sardinia, Italy. Though this was our first physical meeting, we've been friends for years, thanks to Instagram.
Building Real Connections
Instagram gets a lot of flack for destinations becoming overrun with tourists. But I rarely hear about the positive side … the friendships created through the cultivation of community. None of the experiences I mentioned above would have happened without Instagram.
During our two-year cycle-tour across Europe and South America, befriending people on Instagram allowed us to stay connected with other travelers from America. It also introduced us to locals who wanted nothing more than to show us their city. Planning dog meet ups was often our only source social interaction.
Where other social media platforms seem to lead to less real connection, for me, Instagram has cultivated numerous relationships with other users all over the world. And these relationships almost always revolve around our dogs.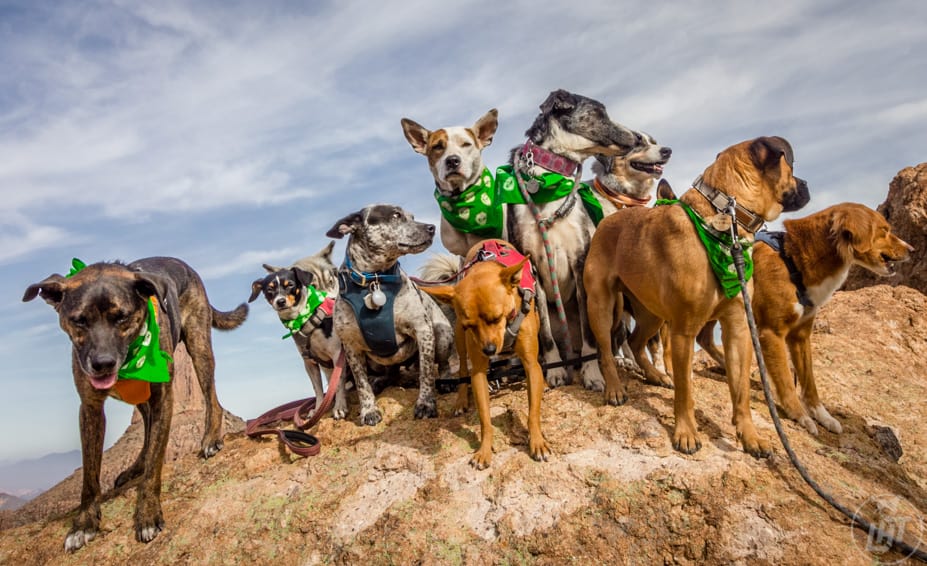 Start With Virtual Friendships
As an introvert, it's not always easy for me to make friends — especially since we live nomadically a lot of the time. Networking events give me anxiety. And I'd much rather stay home with a book than join a friend at a party where I don't know anyone.
Instagram, however, allowed me to make new friends without the awkwardness that comes from other social events. The secret was I already knew we had something in common: our dogs.
Popular hashtags or accounts that curate content foster communities of like-minded individuals. Specific hashtags can connect you to lovers of a specific breed, people who live in your city, or locals in a place you're planning to visiting.
The way to build these connections, is simple:
L

ike their photos

L

eave genuine comments

Interact

regularly!
If they begin reciprocating, then boom — a new friendship could be in the works!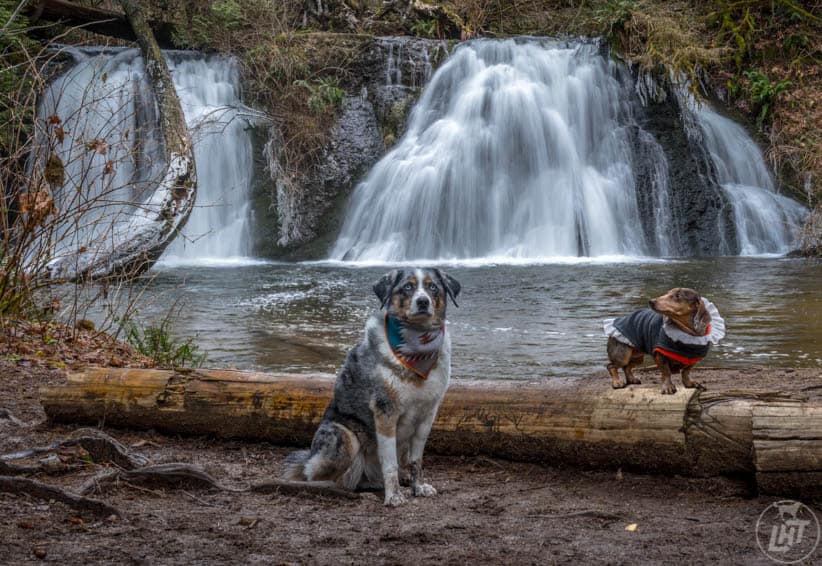 If you look at your Instagram feed daily, the interactions mean that you're constantly staying in touch. You know when they have a good day or are struggling … what they're celebrating … and where they're headed on their next adventure.
I am often better at keeping in touch with my Instagram friends—both those I've met in person and those whom I know only virtually—than friends I've known for years who are not active on Instagram.
Planning Instagram Dog Meet Ups While Traveling
Since we take our dogs everywhere we go, we tend to avoid the major tourist attractions. These places rarely allow dogs and we prefer to avoid the crowds. So, we seek out alternative adventures.
Connecting with local dog lovers gives you access to insider knowledge. They'll fill you in on local trails, secret swimming spots, the best places to eat, and which café has the best coffee and WiFi. And when you plan meet ups with your dogs, you get the chance to see a new place through the eyes of someone who knows it well. Plus, your pup will get some doggy socialization time!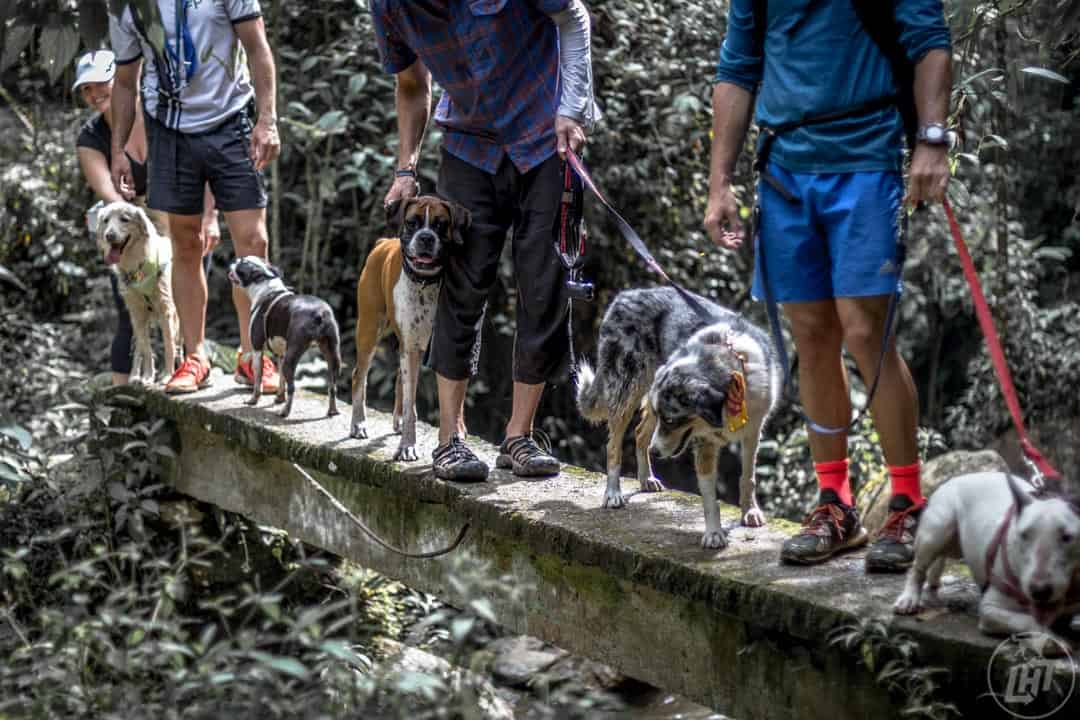 Making New Friends and Finding New Places at Home
After taking a break from traveling by bicycle, I moved to my parents' basement apartment in Seattle for several months. Though I grew up in Seattle, I hadn't lived there in 15 years. When I returned, many of my friends were no longer in town or we'd lost touch.
So I turned to Instagram.
While away from Seattle, I started following several hiking and outdoor dog accounts from the Pacific Northwest. When I got back, we set up hikes and camping trips to meet in person.
Jessica and her dachshund, Gretel, became close friends and showed me places around western Washington that I had never seen before. We explored beautiful dog friendly trails, took an overnight backpacking adventure, and organized a camping trip that included another Instagram friend and her pups from California.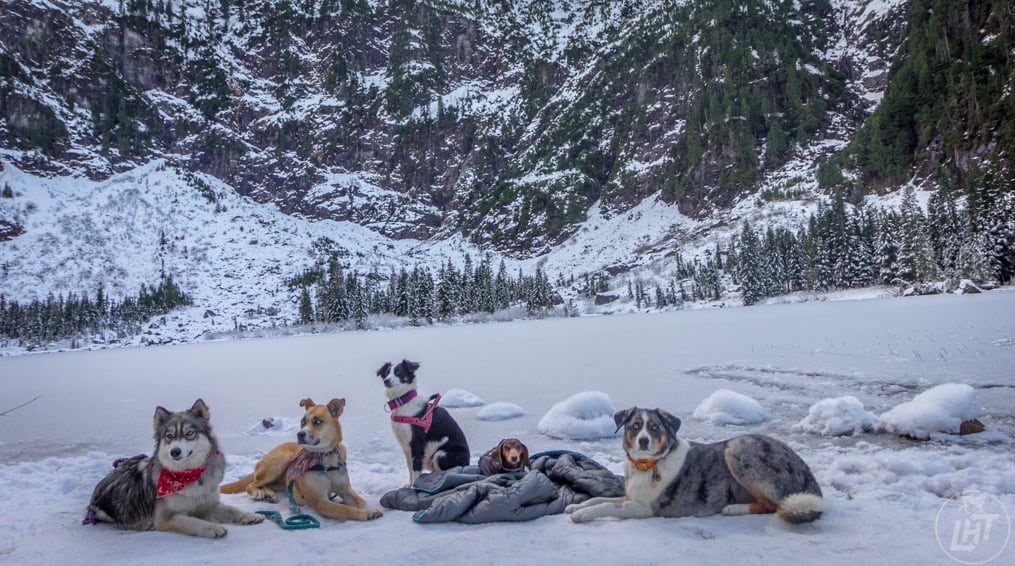 On the flip side, Instagram has also allowed me to act as a tour guide in my own city. I've taken visiting Instagram friends to my favorite dog friendly spots in Portland, informed them of the best beaches on the Oregon Coast, and joined them for waterfall hikes in the Columbia River Gorge.
Potential Added Benefit – A Happier Dog
One of the benefits we didn't anticipate was the change in our dog, Sora. She was a bit reactive around new dogs and people. But we could see her confidence with each dog meet up. Regularly meeting new dogs, especially on the trail, taught her to enjoy encounters with new friends — human and dog alike.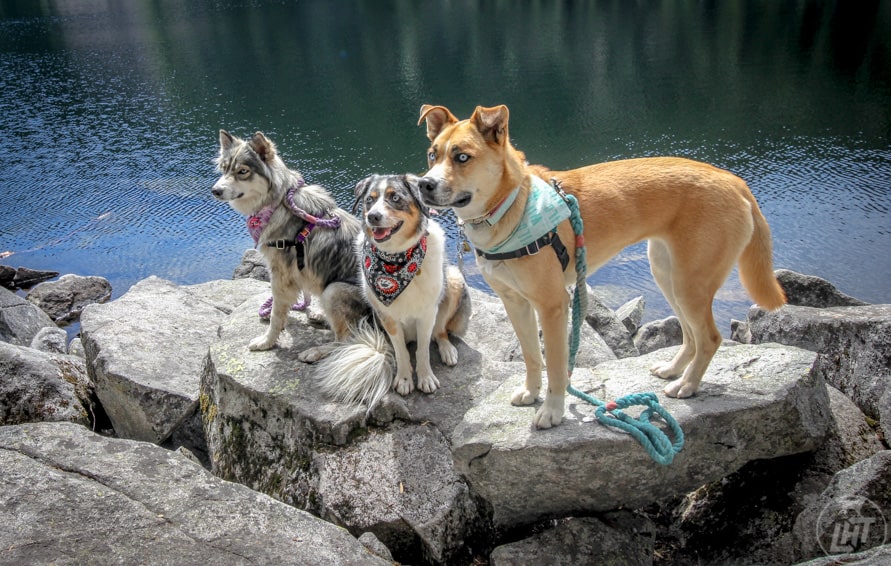 Regular Instagram dog meet ups allowed us to work with Sora in situations where she felt uncomfortable. And because of that, we've made Instagram friends all over the world!
Without Instagram, I never would have ventured out to meet my friends in Arizona. I wouldn't have gotten to really know the state where I grew up. And I wouldn't have explored some of the hidden dog friendly gems this world has to offer. It's been such a benefit for us all!
(Visited 889 times, 1 visits today)