Renting a pet friendly vacation property or cabin is a fantastic plan for your family's next trip. But options that will welcome your furry family members can add a layer of complication. While many vacation rental properties allow pets, most do not make their policy clear in their listings. Whether you're looking for a waterfront cabin in the woods, or a base to explore a new city, here some tips for finding the perfect pet friendly vacation property.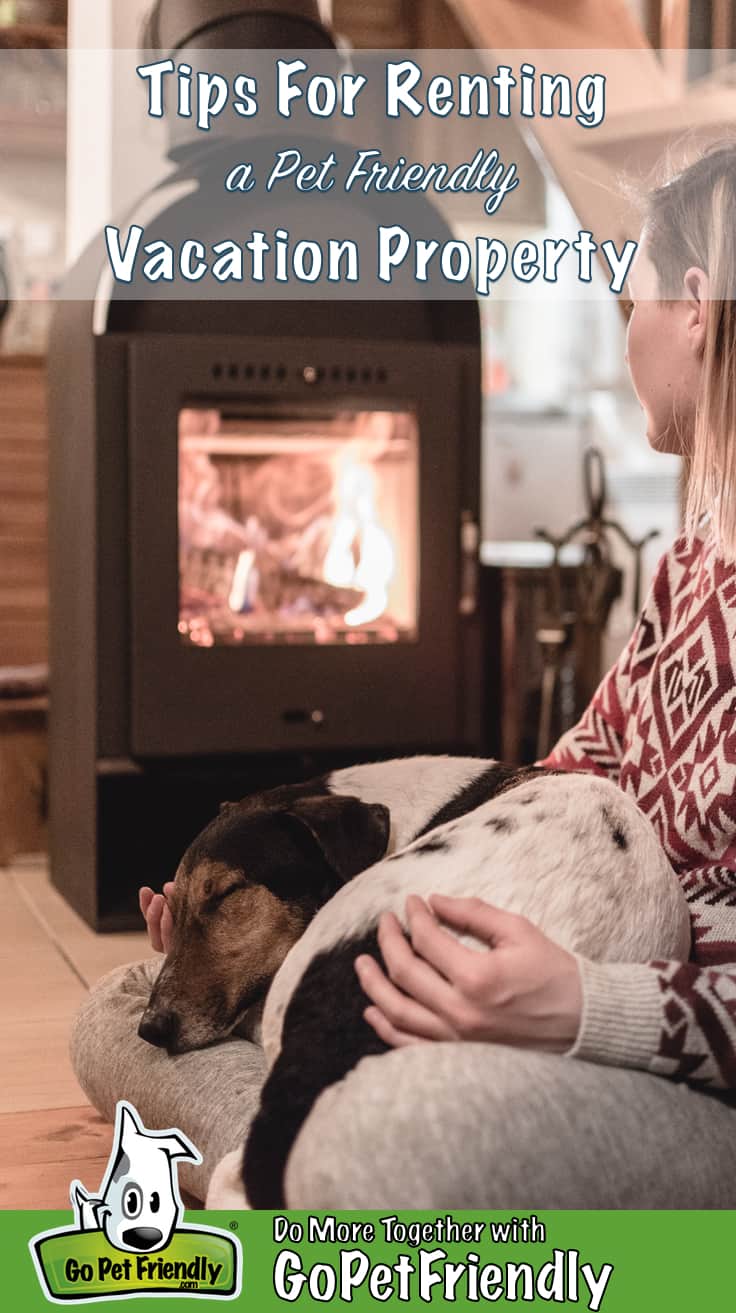 Use Websites with Pet Friendly Filters
When searching for a pet friendly vacation property, start with websites that allows you to search for pet friendly listings. There is no need to waste your time wading through pictures of homes that don't allow pets. And sites like GoPetFriendly, VRBO.com, FlipKey.com, and GlampingHub.com allow you to filter their properties by those that are pet friendly.
However, you will likely need to do some additional digging to find out if your specific pets are welcome. Similar to hotels, most vacation rental owners have limits on the size and number of pets. Some owners also exclude certain breeds. Contacting the owner by email is the best way to confirm their requirements. And it never hurts to include a cute photo of your pet! Don't forget to plug all the virtues that make him an excellent house guest.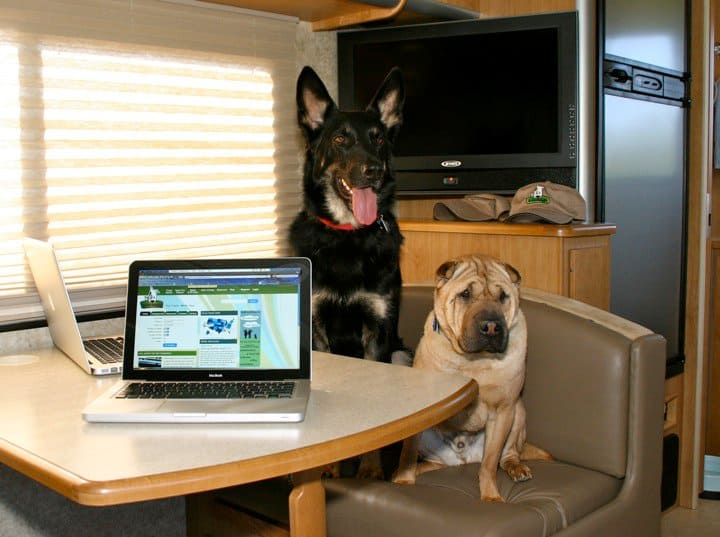 Focus on Pet Friendly Destinations
Generally, you will have better luck finding a pet friendly vacation property in areas that are known for being pet friendly. Scanning our pet friendly destination guides is a good place to start! Narrow the options by focusing on the activities you and your pet enjoy most – from romping on the beach, to hitting the mountain trails, to window shopping and dining out. Your vacation rental should give you easy access to many fun alternatives.
READ MORE ⇒ Keeping Your Dog Safe At The Beach
Read The Reviews
Nearly all vacation rental websites allow previous renters to write reviews. Read them carefully, and pay special attention to any comments regarding the ease or difficulty of working with the owners.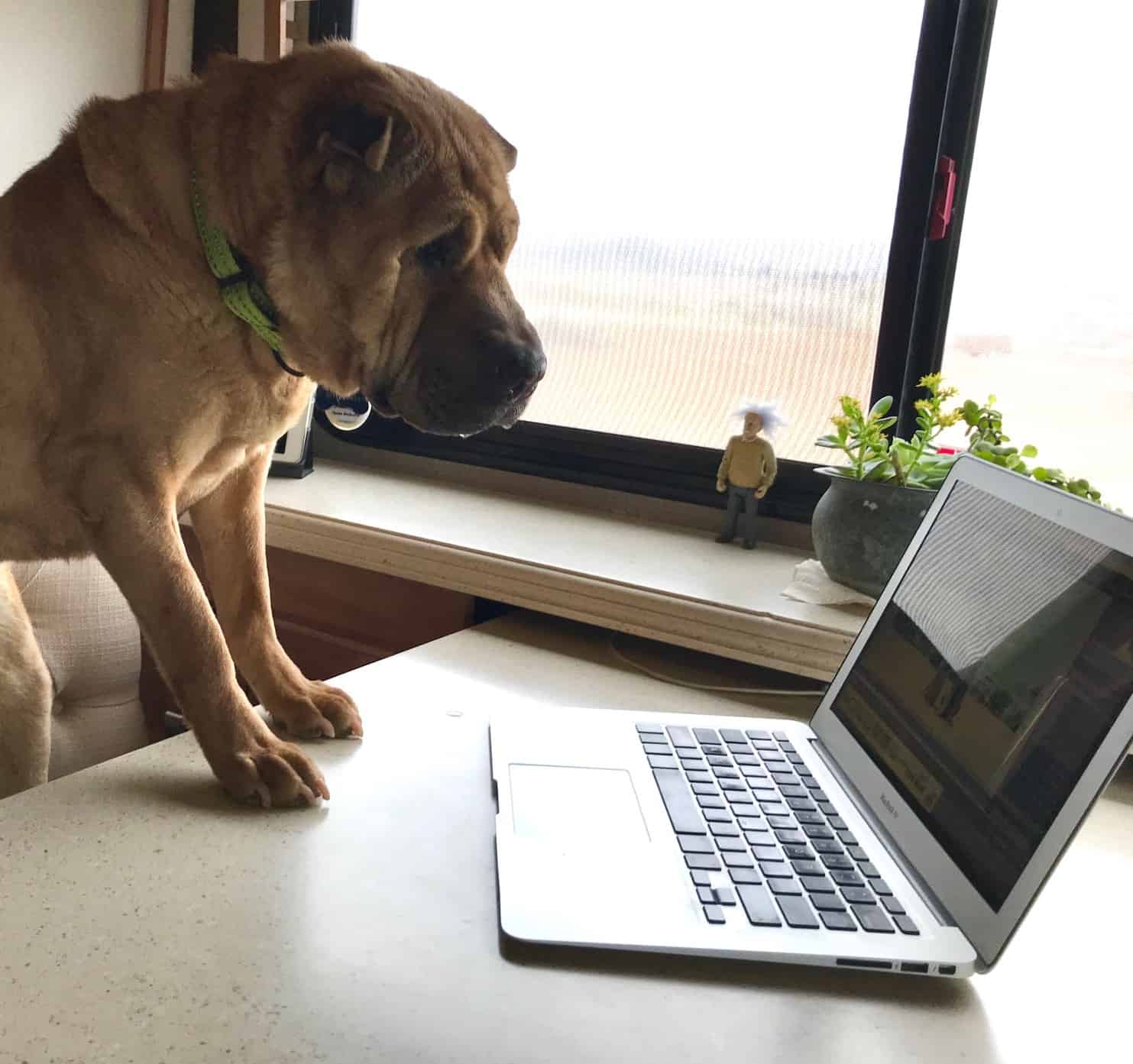 Be Honest About Your Pets
Putting your cards on the table is best when renting a pet friendly vacation property or cabin. Saying that you'll be bringing your chihuahua when you actually have a St. Bernard can jeopardize your deposit – and the pet deposits can be substantial!
Be sure that you understand the owner's pet policy, the amount of deposit required, what animals are welcome, and whether there are certain areas of the home that pets aren't allowed. And be sure to get all the rules in writing before you make a deposit to avoid misunderstandings.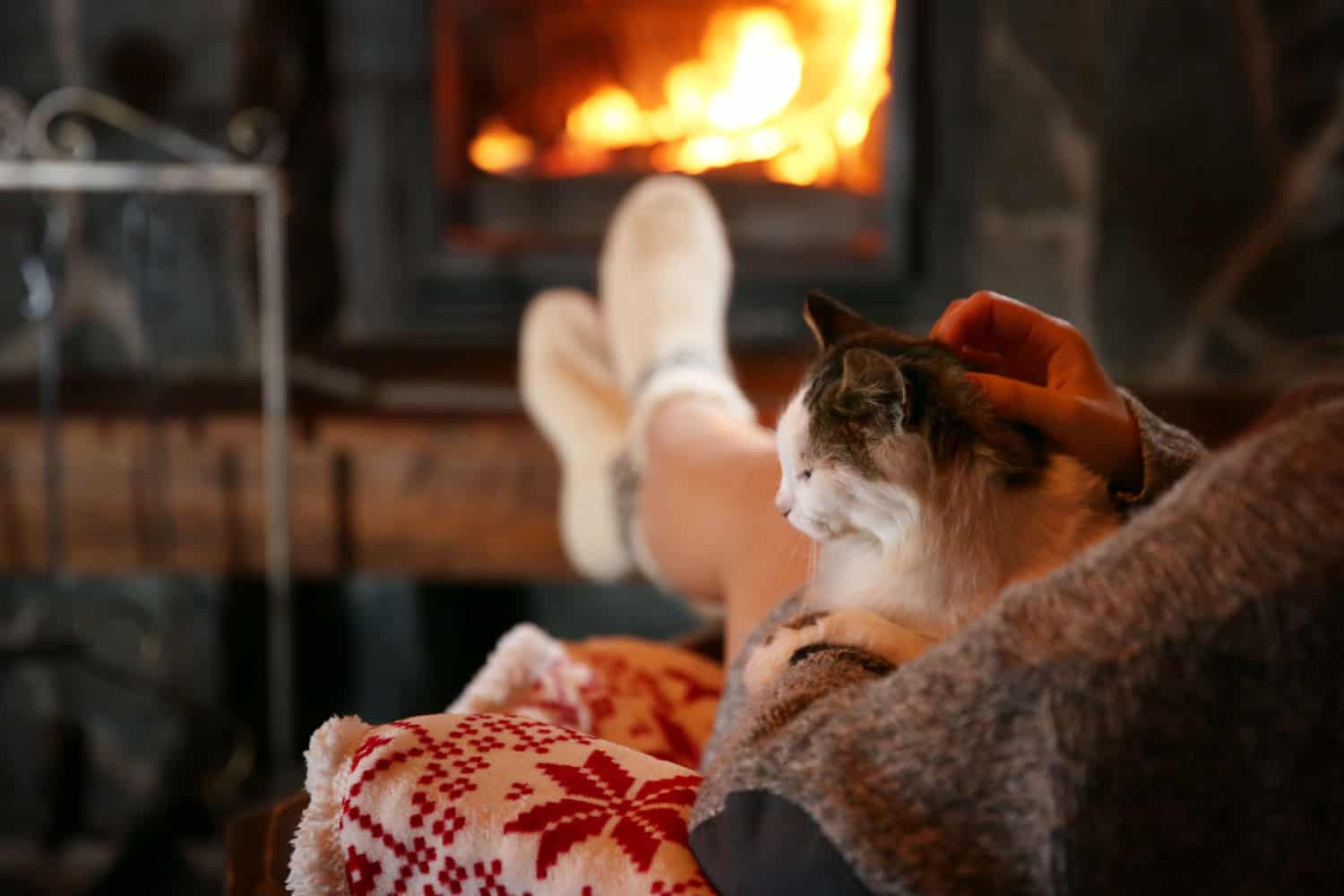 Travel Off-Season
If you have your heart set on a particular vacation rental, but their pet policy doesn't accommodate your pet, or the price is too steep, consider negotiating a stay during the off-season. If the property isn't rented, the owners aren't making money, which gives you some extra leverage. Some owners might bend their rules or negotiate a better deal if you stay during a time when the house would typically be empty. Contacting several property owners will also give you more options to consider.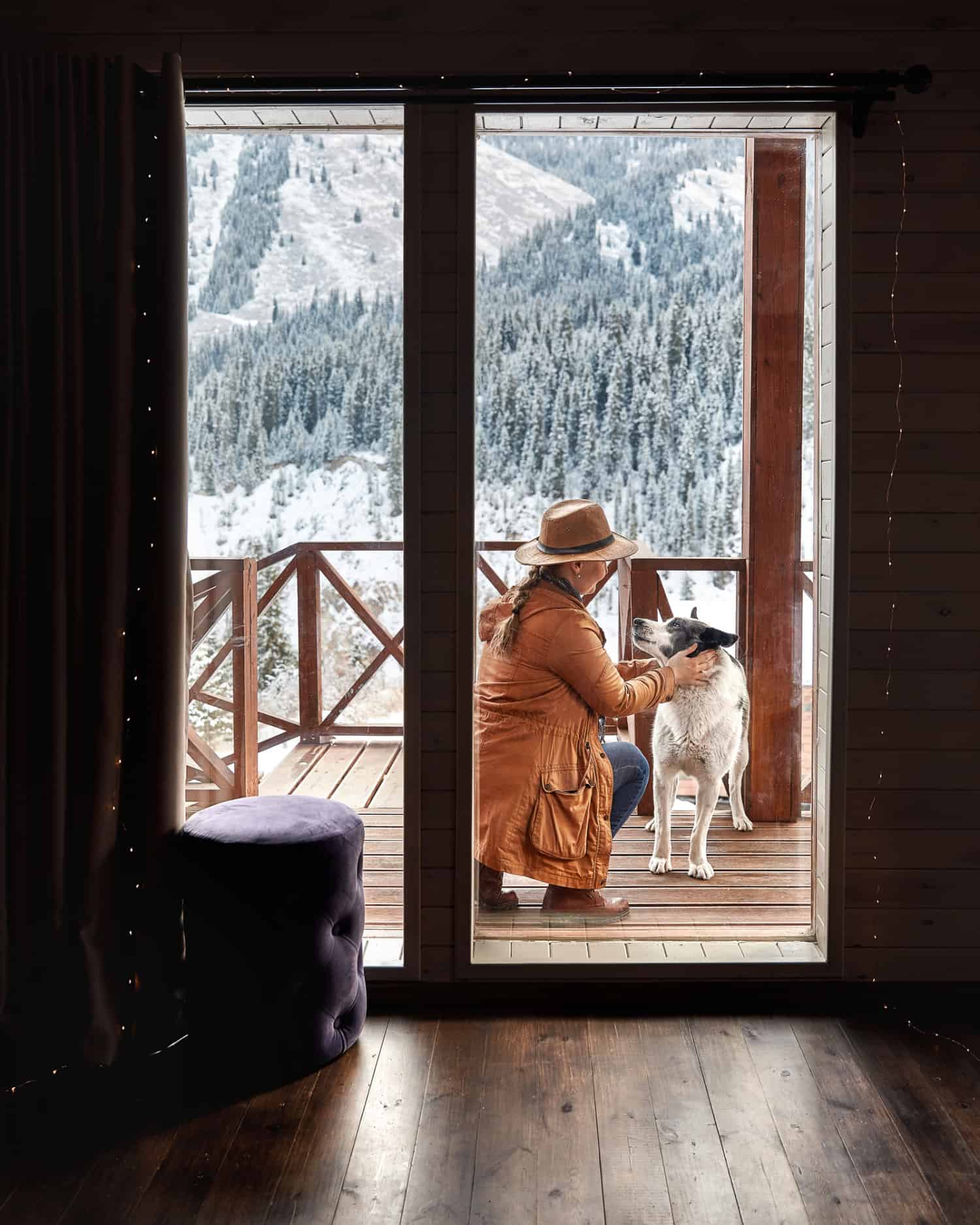 Inquire About Deposits

Most pet friendly vacation property owners require a substantial pet deposit. Find out how much the deposit will be and what you need to do to ensure that it's returned after your stay.
An alternative option is to purchase a short-term insurance policy to protect the property owner. Though the cost of the insurance won't be returned if your pet does no damage, these policies are generally quite affordable. And it should give the property owner all the security they need.
Your best bet is to be polite and friendly when inquiring about pets in vacation rentals, and make sure to obey the rules. Once you have one under your belt, ask if you can use that property owner as a referral for any future rentals!
Have you rented a vacation home with your pets? What tips can you pass along?
(Visited 1,526 times, 1 visits today)