Discovering pet friendly Tombstone, Arizona happened by accident. When you're traveling with someone else, you end up doing things you might otherwise skip. Tombstone sounded a little "touristy" for our taste, but when we traveled with my parents last month, they wanted to see it.
We were on a day trip from Tucson to Bisbee, and my dad has always loved a good cowboy story. For him, driving by the O.K. Corral without stopping wasn't an option. And it's a darn good thing we obliged! Otherwise we might never have known that Tombstone is heads and tails above most when it comes to accommodating folks traveling with their pets!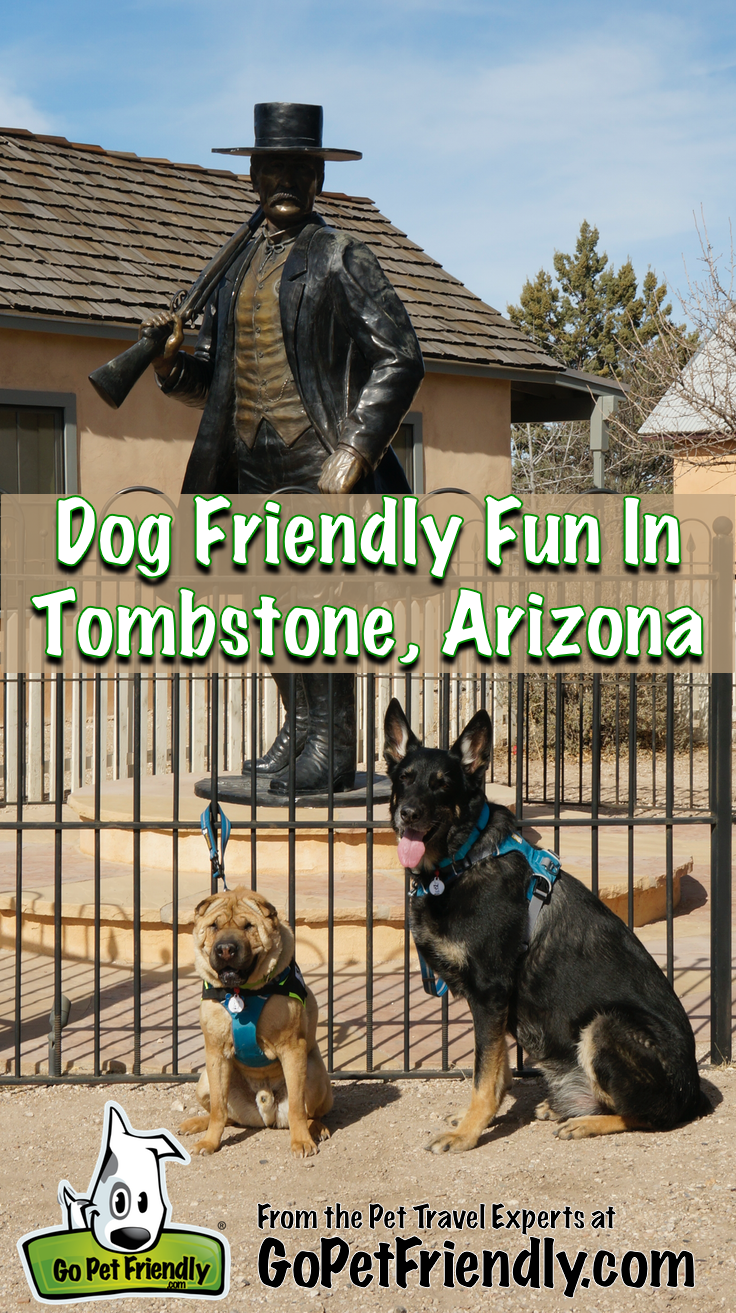 Pet Friendly Fun In Tombstone
Tombstone is devoted to it's wild west past, and everywhere you turn there's someone hoping you'll spend a few bucks to be immersed in the experience. Normally, I'd find it all a little irritating. But we had Ty and Buster with us and I was surprised to find the first … and then the second … and then the third business welcome the dogs to join us. That stoked my fire, and our visit became a scavenger hunt to determine how many of Tombstone's attractions are pet friendly.
Here's what we uncovered:
Your pet is welcome to enjoy a show at the Bird Cage Theatre.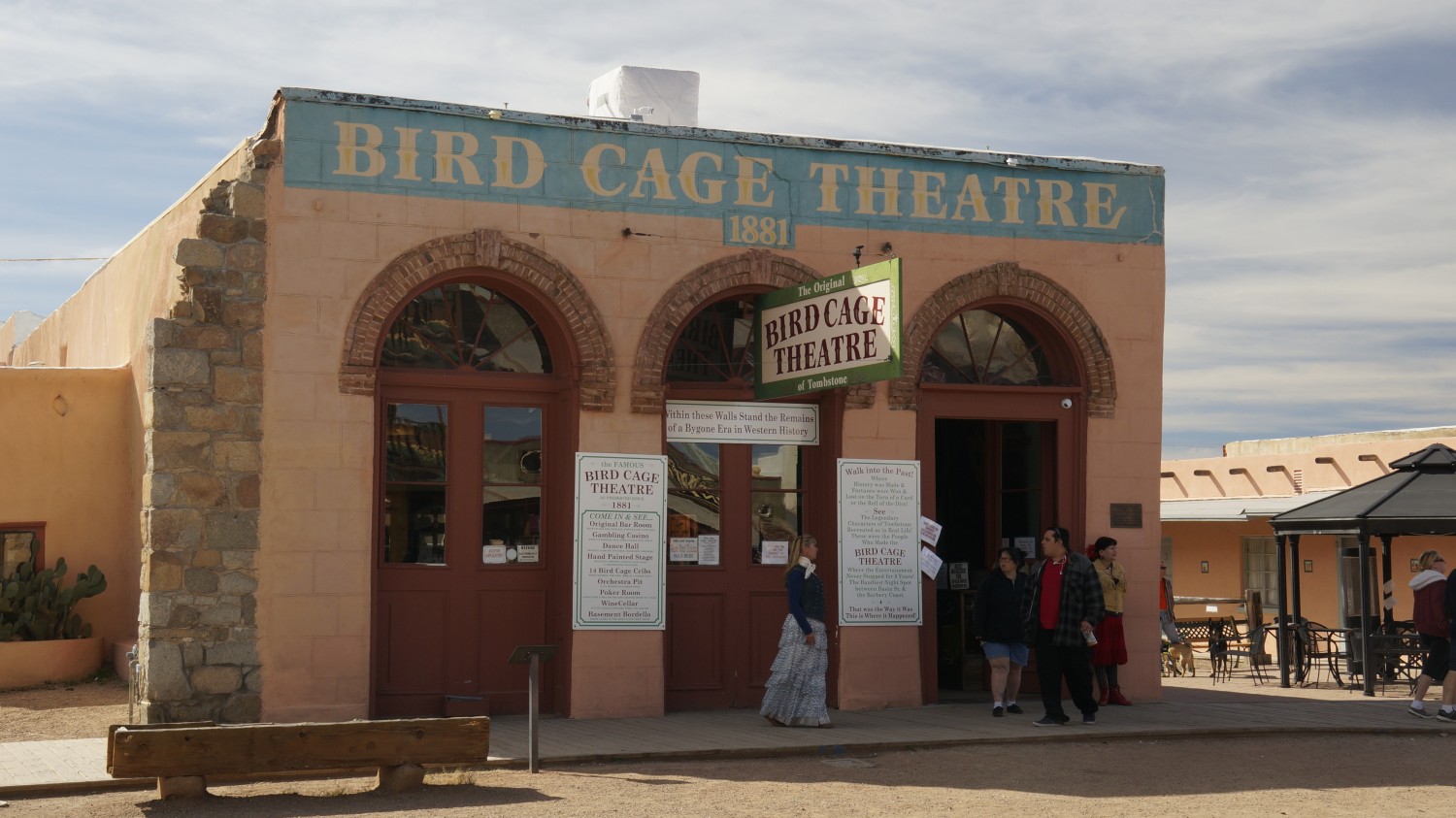 You and your pup can take a stage coach tour.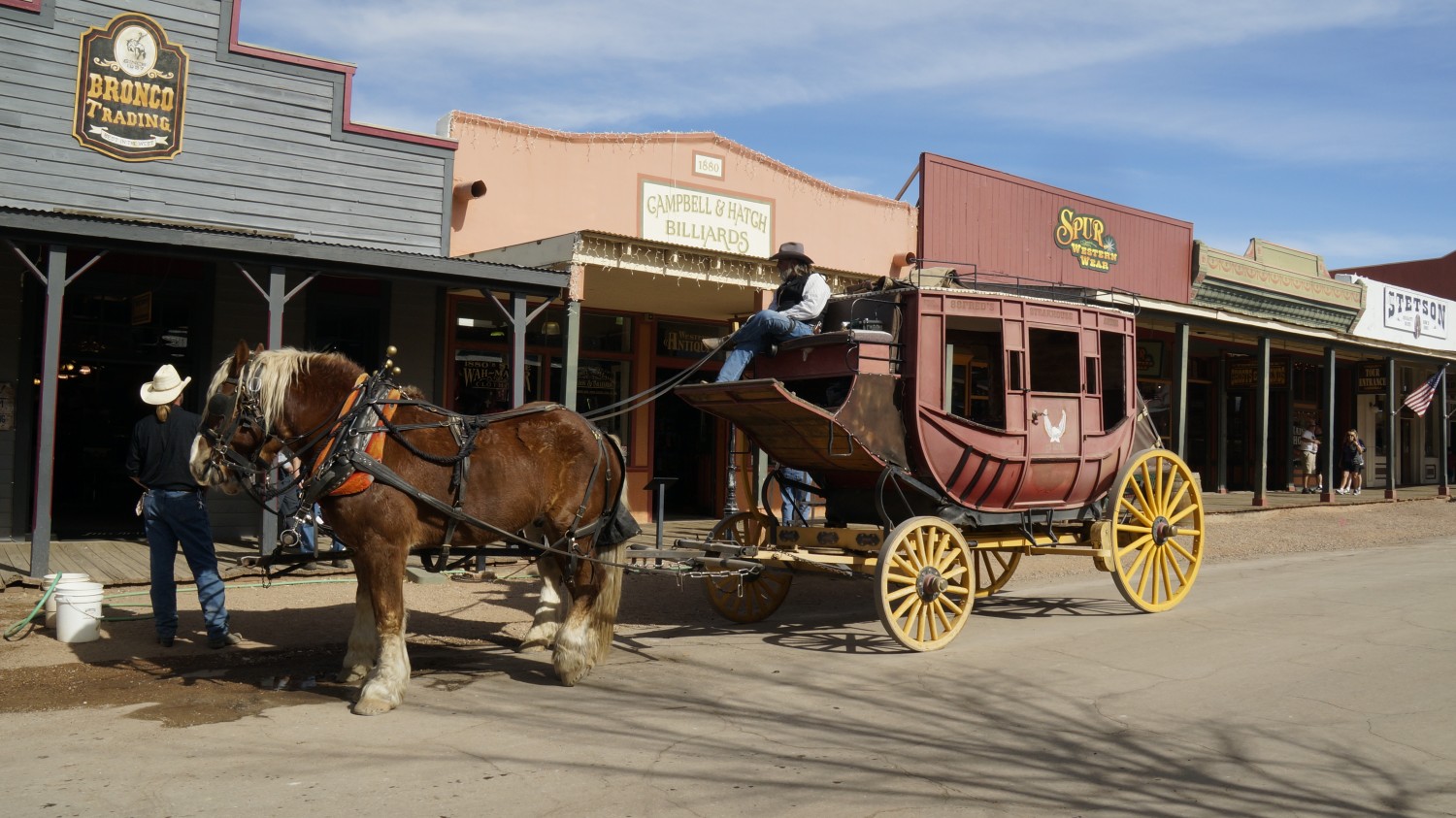 Dogs are welcome to join you in exploring the old mines under Tombstone.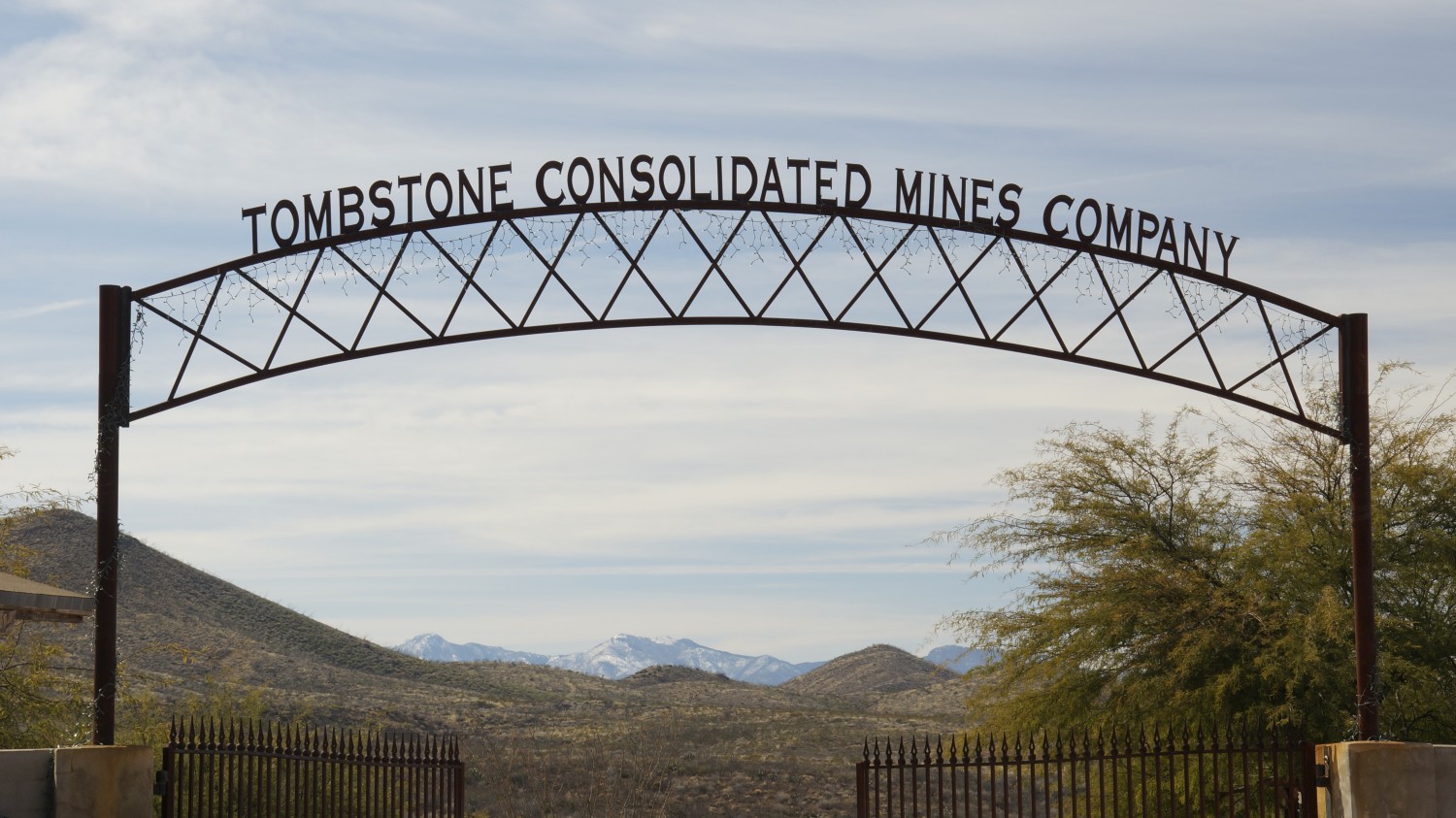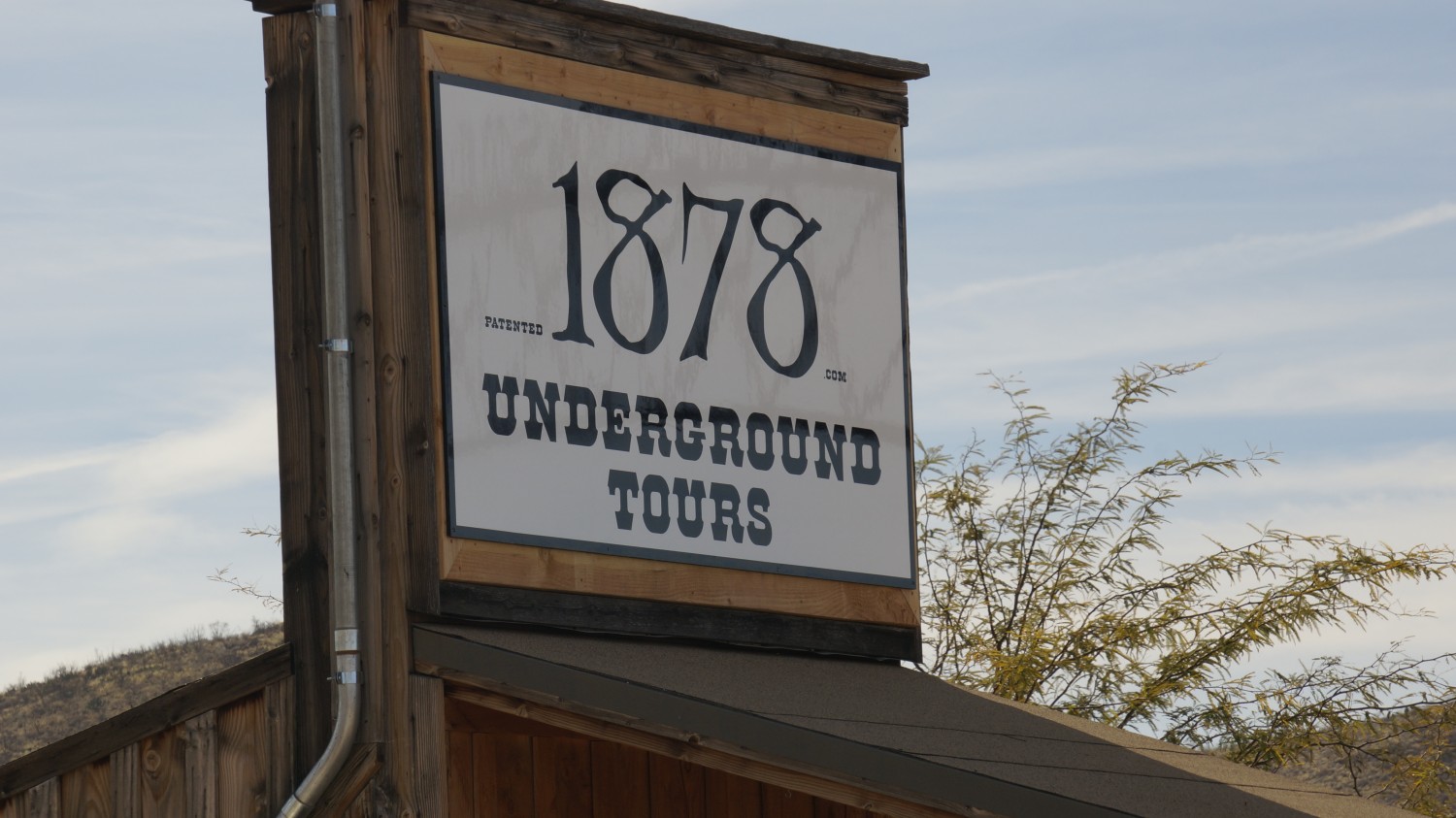 The trolley tours are pet friendly, as well.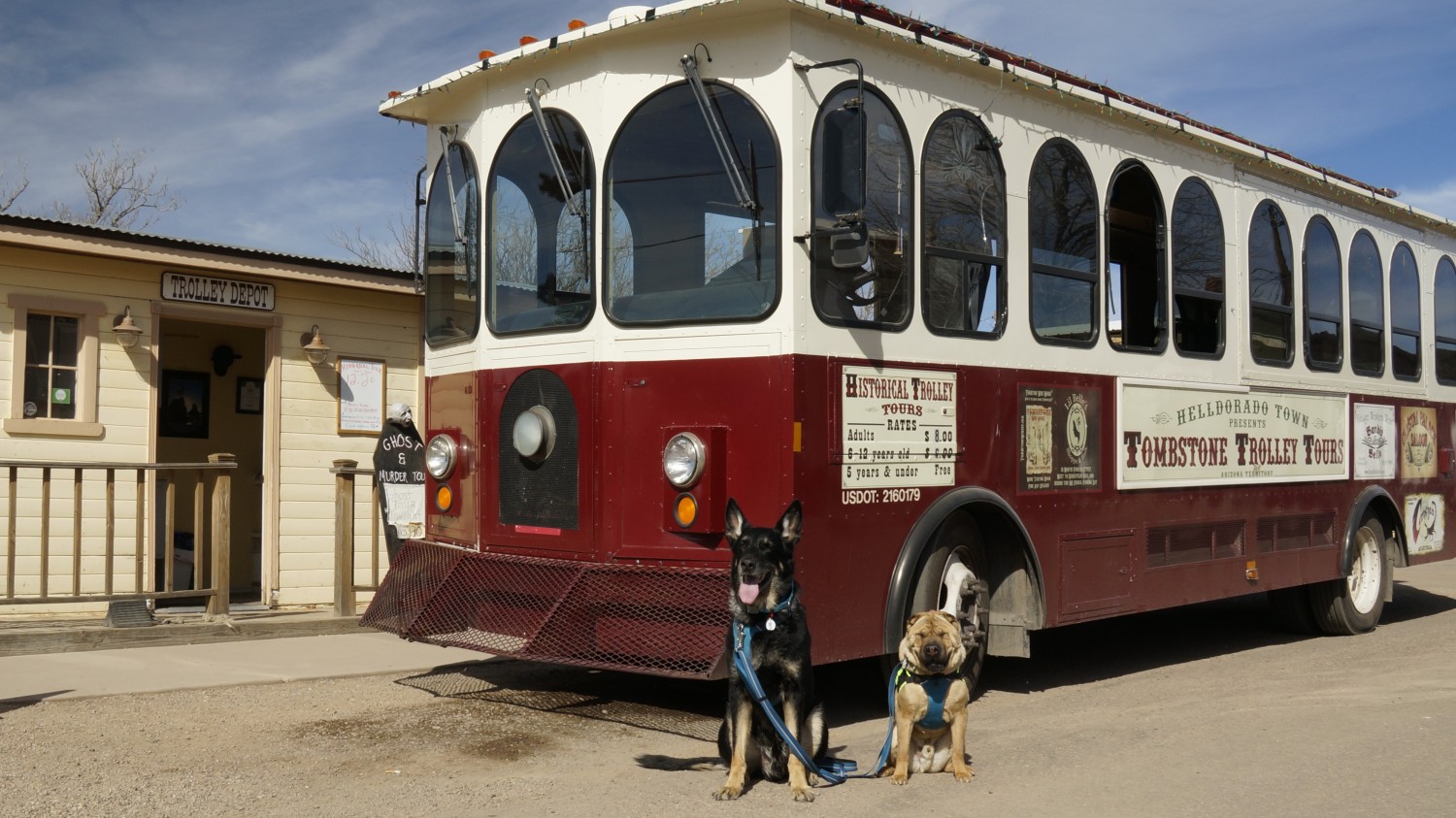 When you're ready for some grub, Brenda's Chuckwagon has pet friendly outdoor seating.
And the ice cream shop at T. Miller's Tombstone Mercantile serves doggy ice cream cones!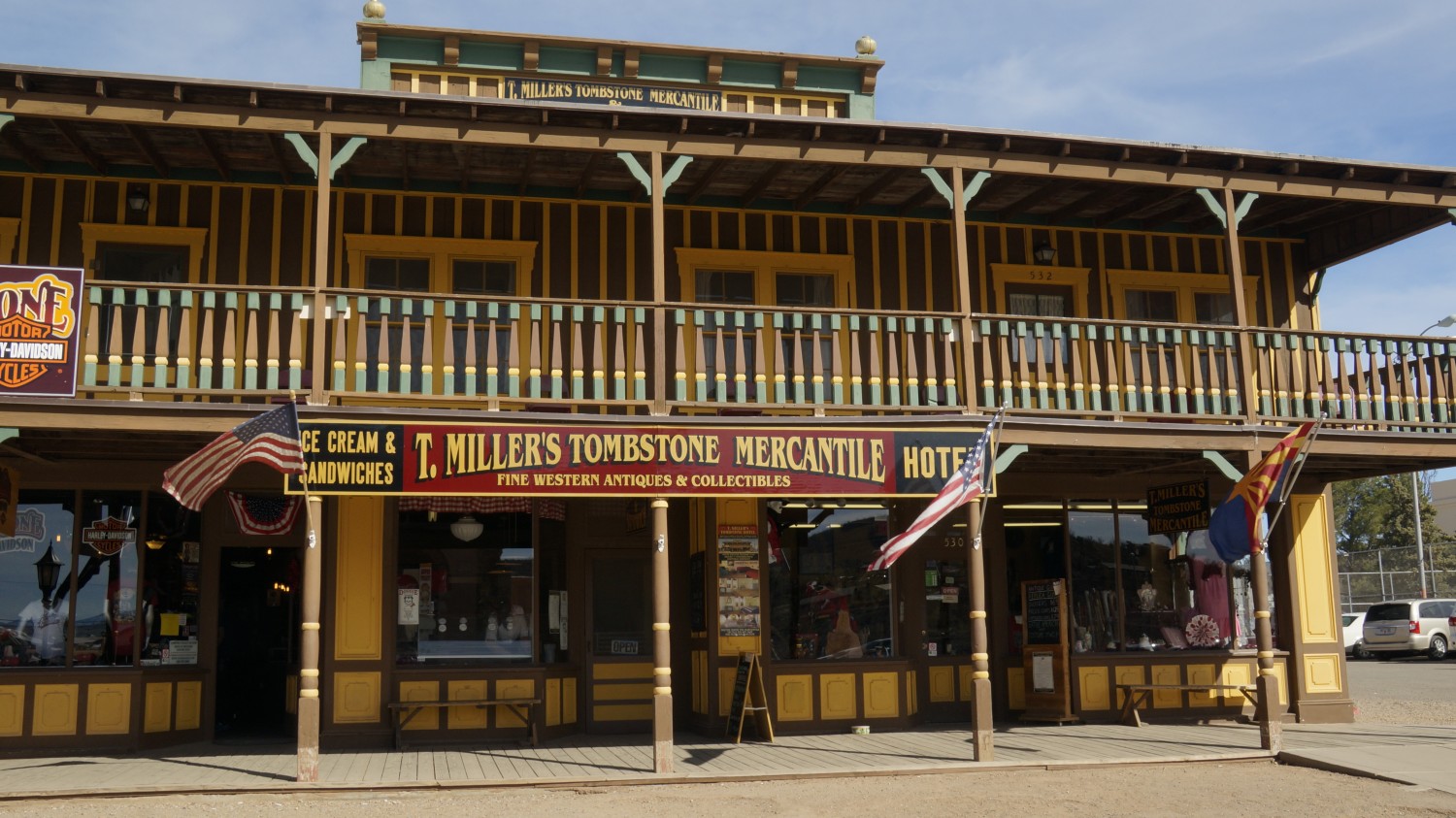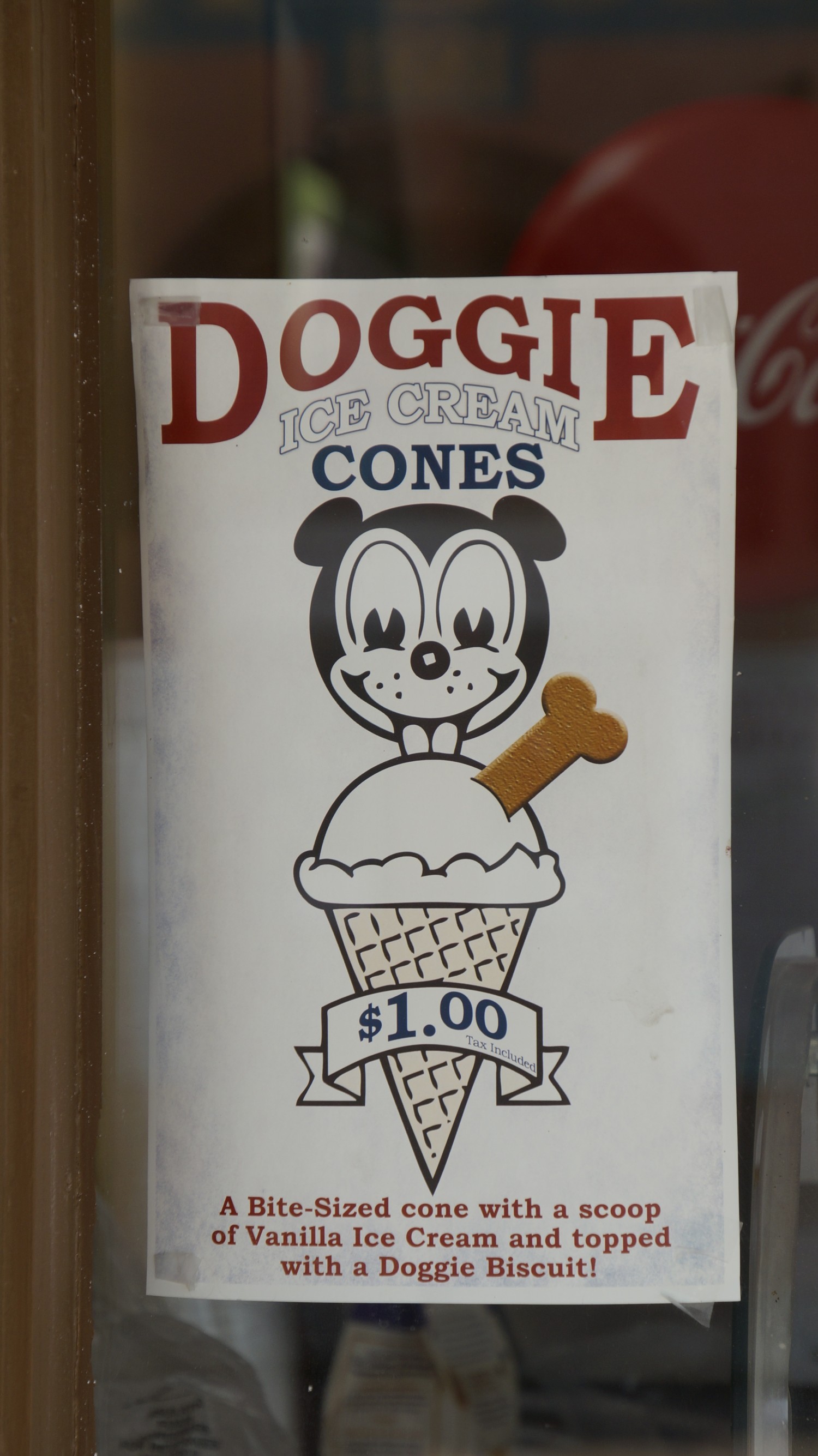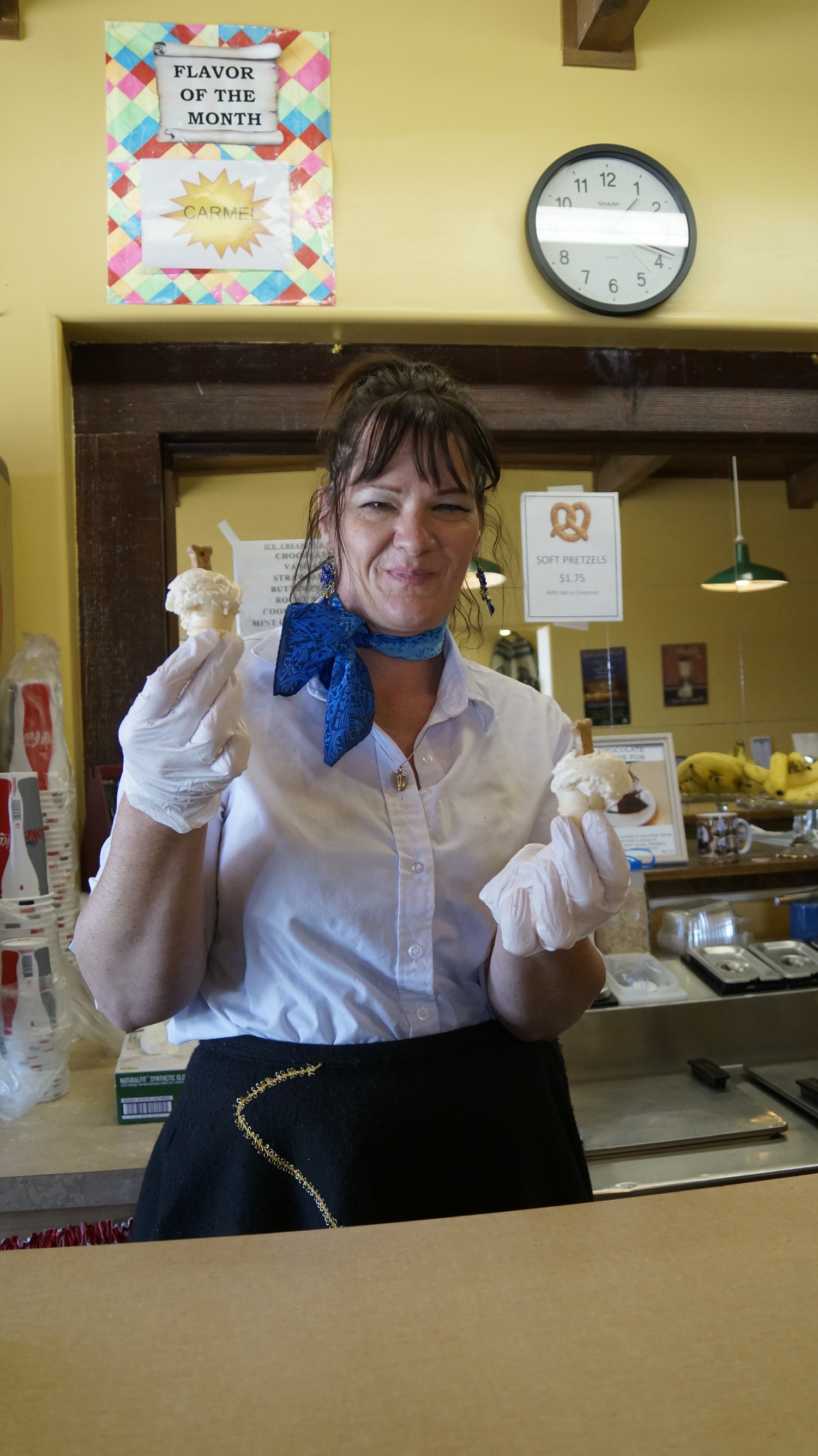 Needless to say, this was Ty's favorite stop of the day!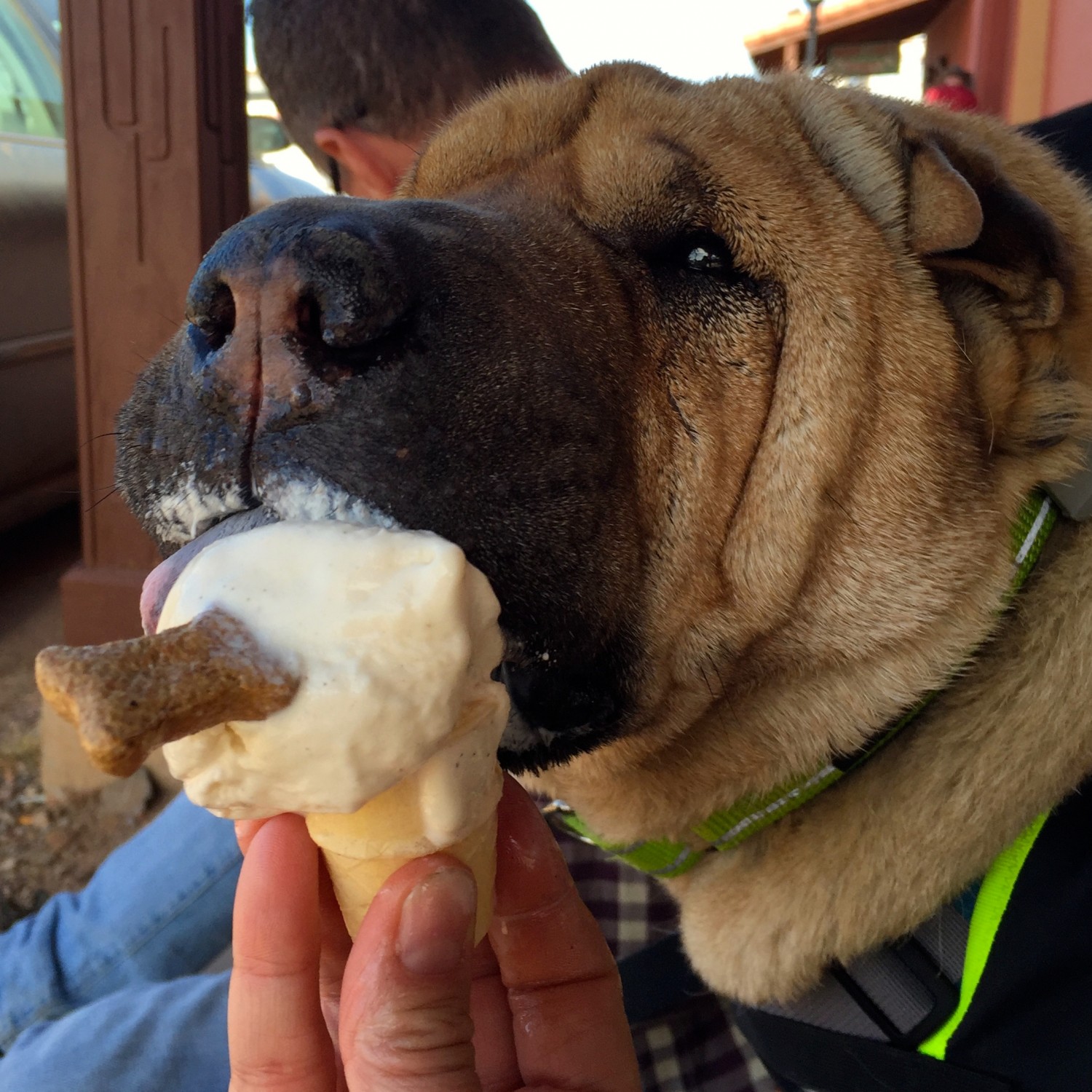 What's Not Pet-Friendly in Tombstone?
The only place that we found that didn't allow pets was the shoot-out reenactment at the O.K. Corral – and that's because the gun shots may scare the dogs.
All of the business owners that we talked to were very aware that more and more people are traveling with their pets, and Tombstone's making every effort to be accommodating. It's a win-win situation: pet travelers get to create memories with their furry family members, and more tourists dollars are spent in Tombstone because of their pet friendly policies.
I only wish more places were so forward thinking!
Gear Used in This Post:
(Affiliate Links)

Sleepypod Clickit Car Safety Harness

See all the gear we use to make traveling with our pets easier, safer, and more fun!
Amazon Affiliate Disclosure: GoPetFriendly.com LLC is a participant in the Amazon Services LLC Associates Program, an affiliate advertising program designed to provide a means for website owners to earn advertising fees by advertising and linking to amazon.com, audible.com, and any other website that may be affiliated with Amazon Service LLC Associates Program. As an Amazon Associate, the owner of this site earns a commission from qualifying purchases.
(Visited 5,753 times, 1 visits today)