After traveling full-time for more than five years, we finally made it to North Dakota!
Whether it's in their head or written down, most people collect a list of places they want to see in their lifetime. For us, moving into the motorhome has been the ultimate dream – it's allowed us to spend time together and run our businesses, while seizing the moment and visiting the places that we've always wanted to see. Like a couple of kids just out of school on summer break, we spent the first couple years darting around the country checking things off … from natural wonders to roadside attractions, we burned through our lineup and kept right on rolling.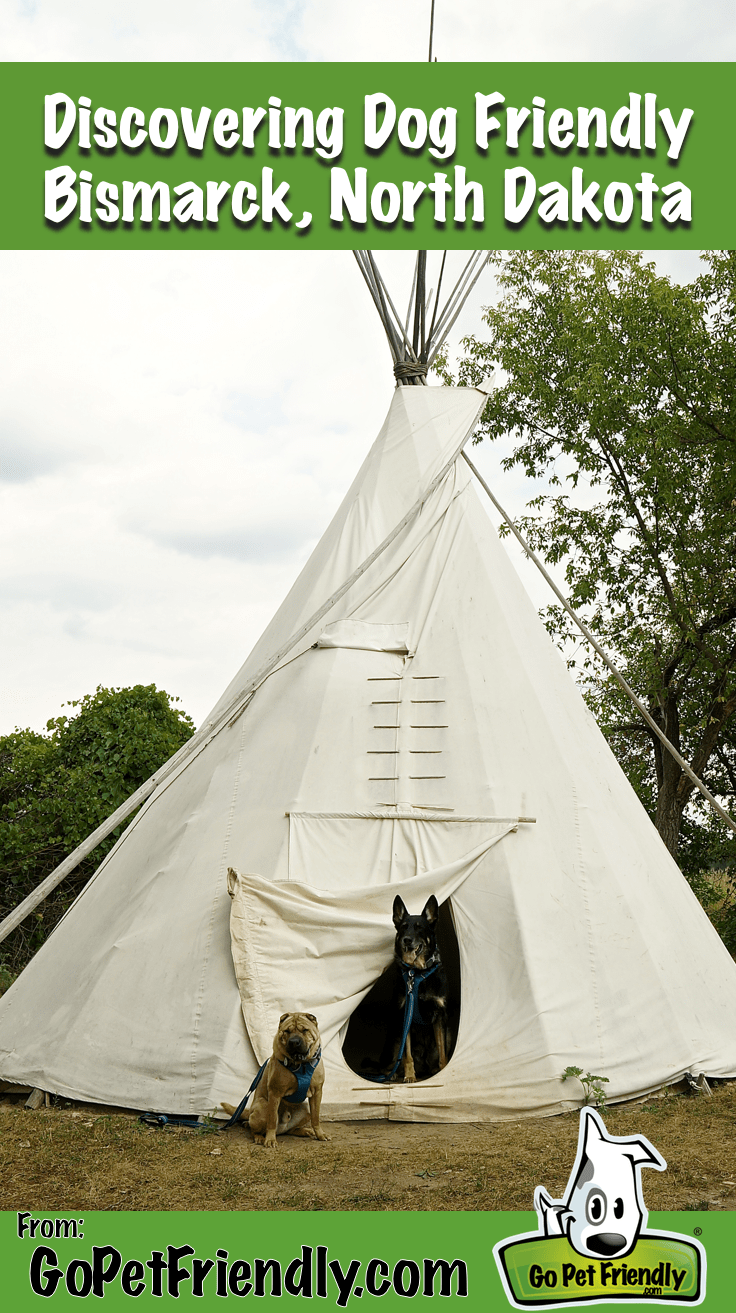 It wasn't long before people starting asking if we'd seen every state. Honestly, it wasn't something we'd spent any time thinking about. I guess we figured it would just happen eventually, but when you answer the same question over and over and over, it takes on a life of it's own. Having to admit that North Dakota was the only state in the lower 48 that we hadn't visited yet became embarrassing – so it became a goal of it's own.
Somewhere along the way we also grew to recognize that "seeing" a place and "experiencing" it were two entirely different things.  I'm glad that awakening occurred before we arrived in North Dakota, or we might have blown right on through without realizing what we were missing!

National Buffalo Museum – Jamestown, ND
After spending a hot, windy night in Fargo, our first stop was to visit the National Buffalo Museum in Jamestown. We moseyed around their cute little "frontier village" and the boys got their picture with Dakota Thunder – the world's largest buffalo.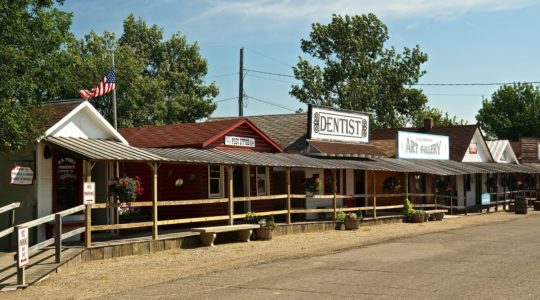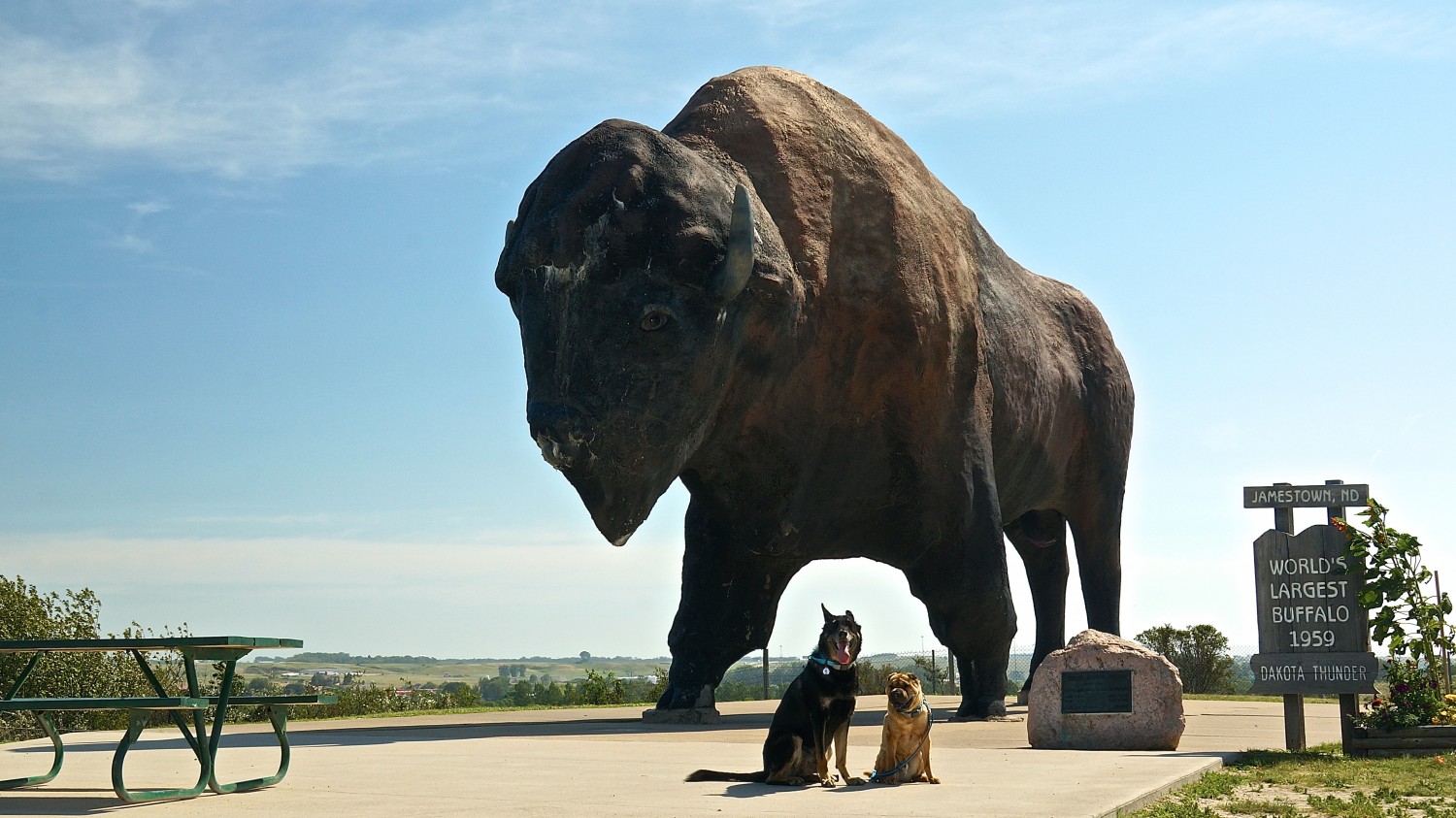 In an effort to raise awareness of the cultural and historical significance of the North American bison, artifacts and interesting informational displays have been collected. Pets aren't allowed inside the museum, but you can view their bison herd, which includes "White Cloud," an extraordinarily rare albino buffalo. White Cloud's only white calf, "Dakota Miracle," also resides in the herd.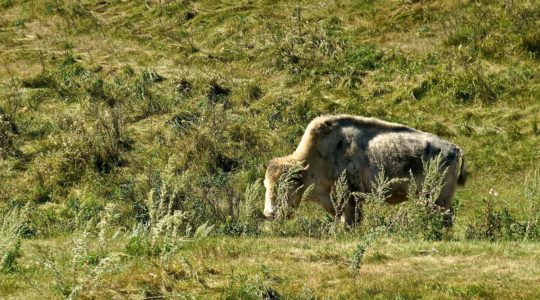 Fort Abraham Lincoln State Park – Mandan, ND
North Dakota is equally blessed with natural beauty and historically significant sites, and Fort Abraham Lincoln State Park has both! The fort, which has been partially recreated, is where Lieutenant Colonel George Armstrong Custer was last stationed before he marched his troops west to the Battle of Little Bighorn (or the Battle of the Greasy Grass, as it is known by the Lakota). The house where Custer lived has also been recreated, as has On-A-Slant village, the Mandan Indian village of earthlodges.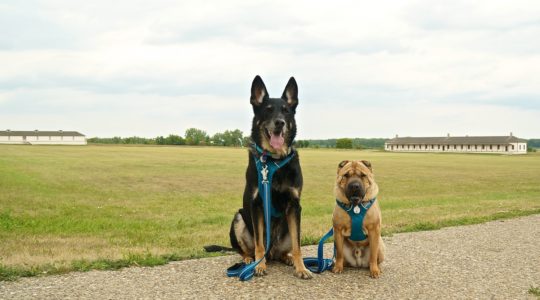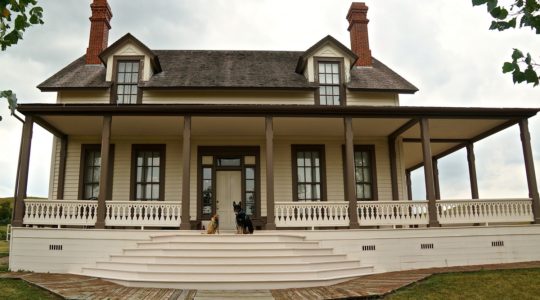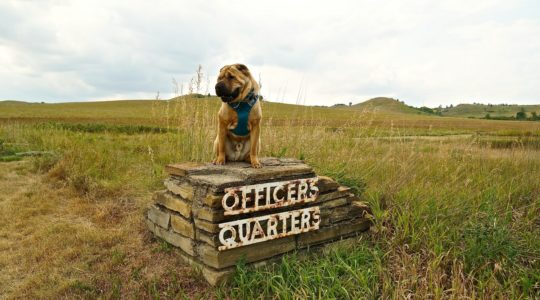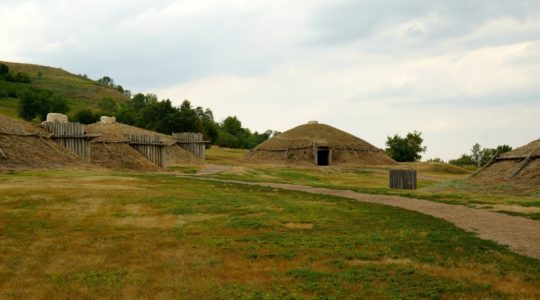 The park covers more than 1,000 acres along the Heart and Missouri Rivers, and is the oldest state park in North Dakota. Leashed pets are welcome on on the trails, including the paved Bismark-Mandan-Fort Lincoln Bike Trail that runs from Bismark and ends at the park.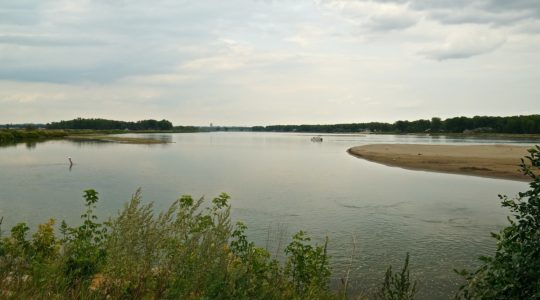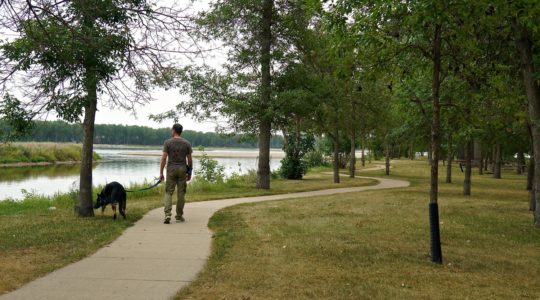 Downtown Bismarck
North Dakota's capitol building in downtown Bismarck is located next to the very popular Heritage Center. Since pets aren't allowed inside, we admired the grounds, which would be a fantastic place to relax if one of your traveling companions wanted to explore the museum exhibits!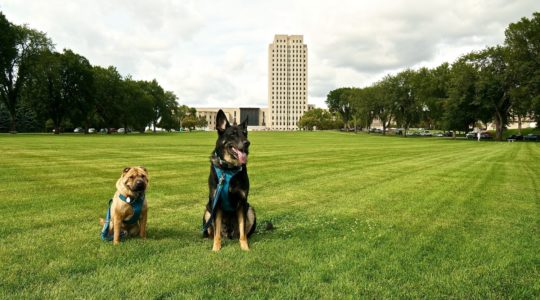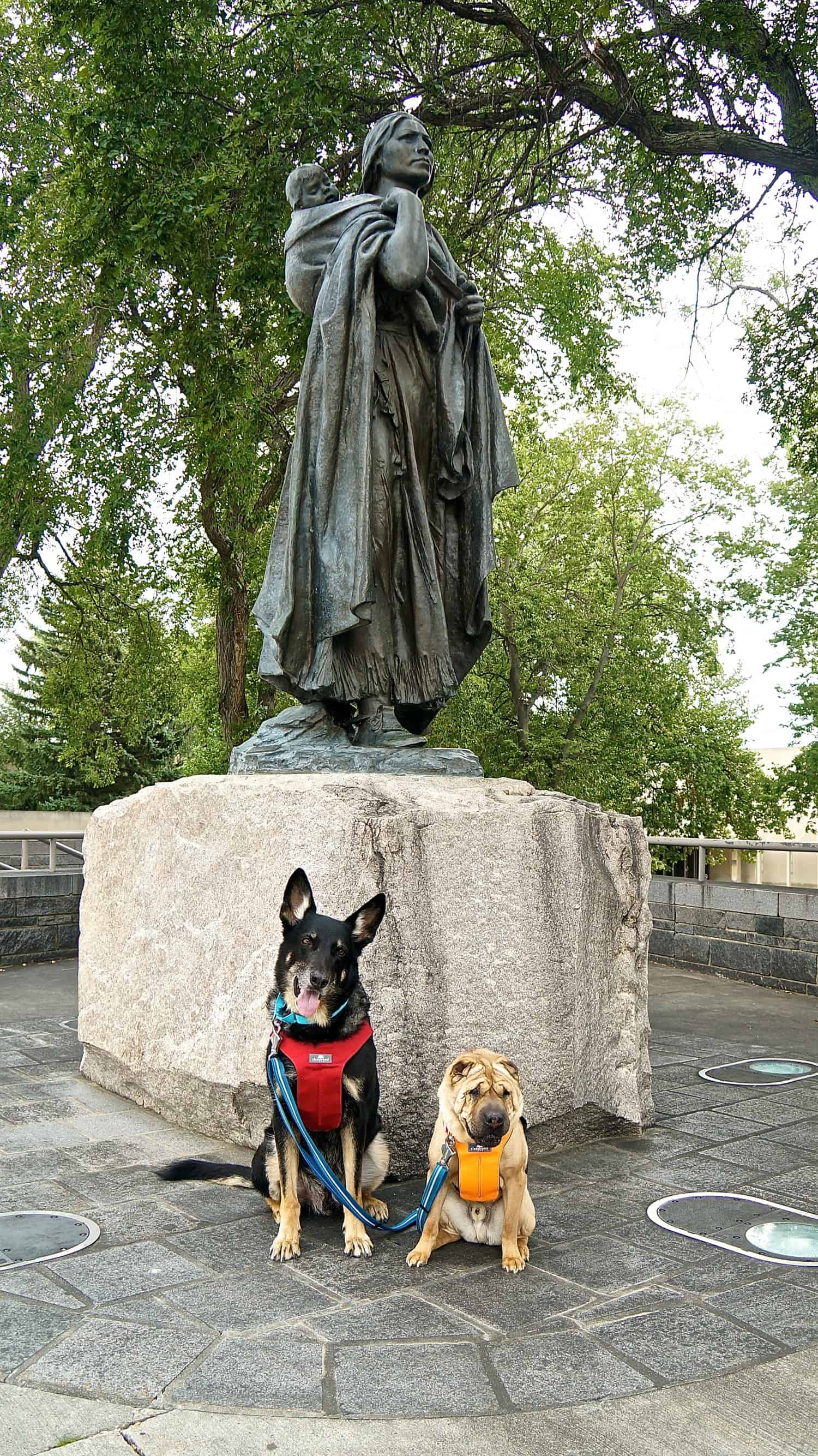 Stay tuned for more updates from North Dakota. We'll be seeing Lake Sakakawea State Park next, and then on to Theodore Roosevelt National Park and the town of Medora!
Planning a pet friendly trip of your own? We'll make it easy:
Pet Friendly Hotels | Pet Friendly Destinations | Pet Friendly Activities
Amazon Affiliate Disclosure: GoPetFriendly.com LLC is a participant in the Amazon Services LLC Associates Program, an affiliate advertising program designed to provide a means for website owners to earn advertising fees by advertising and linking to amazon.com, audible.com, and any other website that may be affiliated with Amazon Service LLC Associates Program. As an Amazon Associate, the owner of this site earns a commission from qualifying purchases.
(Visited 2,306 times, 1 visits today)