Millions of families plan vacations to Florida every year. And, with 663 miles of shoreline, there's a beach for everyone — including your furry family members! We're happy to share the top pet friendly beaches in Florida.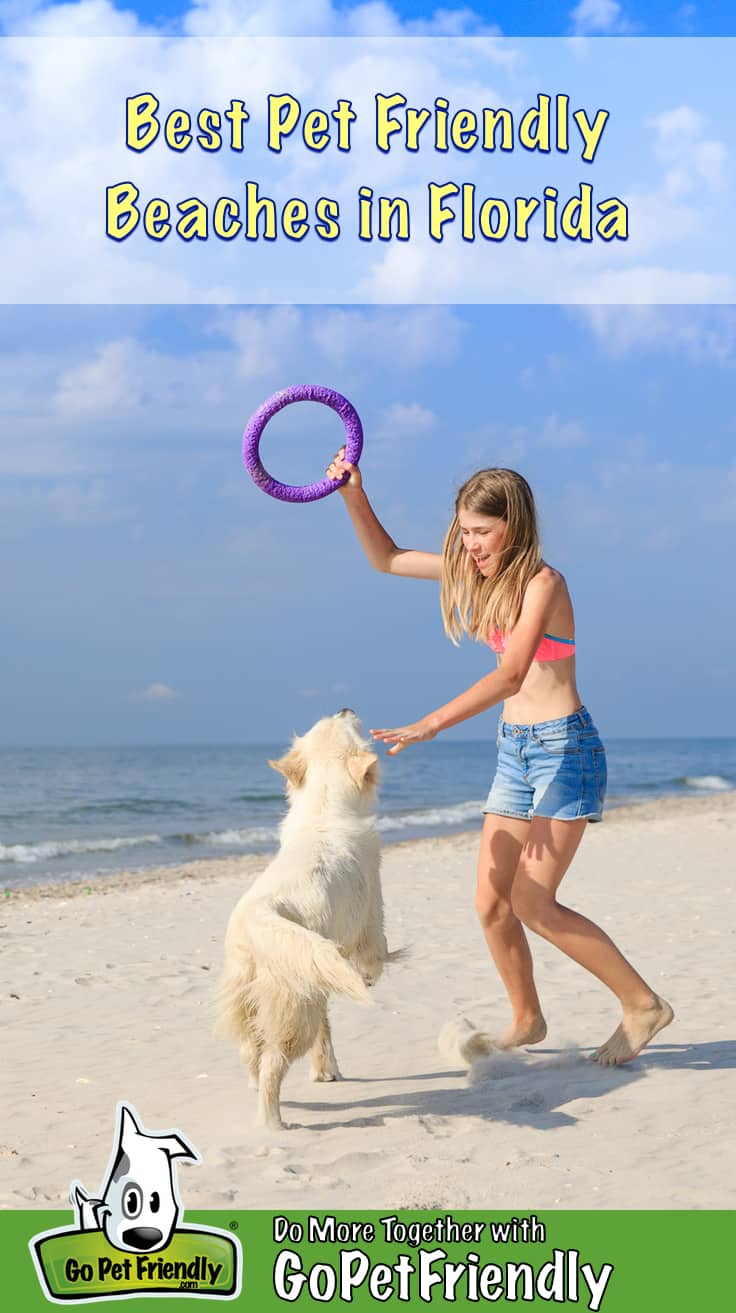 Florida's Best Pet Friendly Beaches
1. Fort Myers Beach
Fort Myers Beach is one of the most popular tourist destinations in Florida, and an excellent place to visit pet friendly beaches in Florida. In fact, there are two beaches in Fort Myers that are great for dogs!
The primary beach, Fort Myers Beach, is a stretch of immaculate soft, white sand adorned with beach shops, bars, restaurants, and pet friendly hotels. The beach is pet friendly as long as leashes are attached, and it's perfect for activities from jogging to lounging.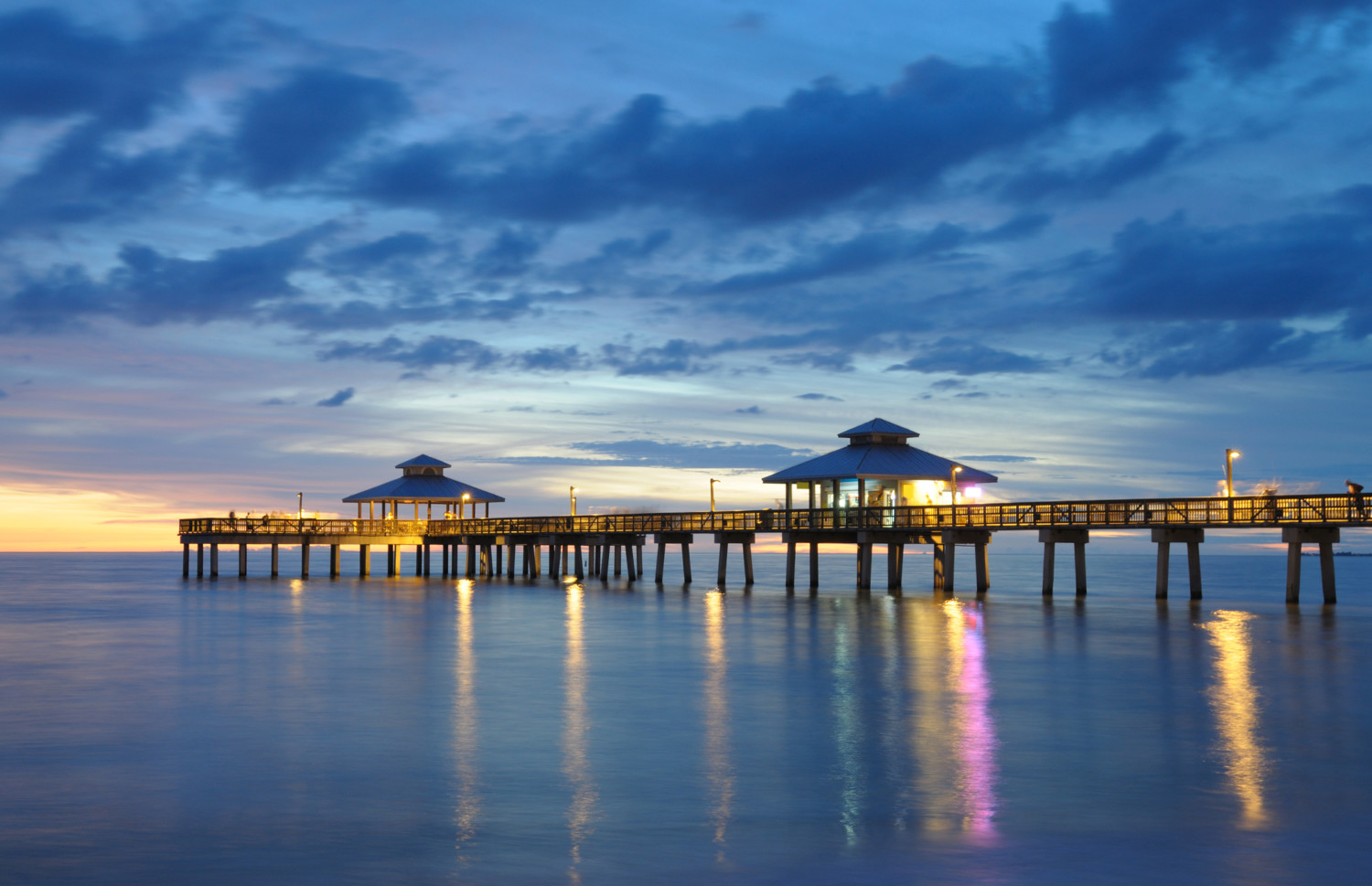 The second location, just a bit southeast, is aptly-named the Dog Beach. This free beach is beautiful, and dogs are able to run around off-leash while their humans lounge. The amenities here are limited to a portable bathroom and a shower to rinse feet and paws.
2. Brohard Paw Park
Brohard Paw Park in Venice is the only dog friendly beach in Sarasota County, making it a hot spot for both locals and tourists. It's open from 7 am until dusk, accommodating both early risers and sunset watchers who want to enjoy the sand and surf.
The fenced play yard leads to the beach, which is so dog friendly that they provide dog showers, water fountains, and fire hydrants for bathroom breaks. This is a very popular dog beach, so social pups will have a blast here.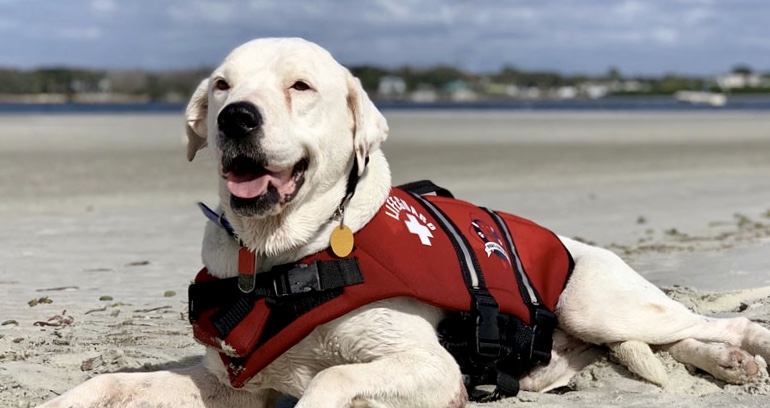 3. Fort De Soto Park (Paw Playground)
This incredible beach was Trip Advisor's choice for America's Top Beach in 2009, and GoPetFriendly's pick for the #1 Pet Friendly Attraction in Florida!
One look reveals why this quarter-mile pet friendly beach is so popular. People can stretch out on the white sand to soak up the sun while their dogs run off-leash and play in the clear water. There's also a 2.5-acre fenced dog park next to the beach.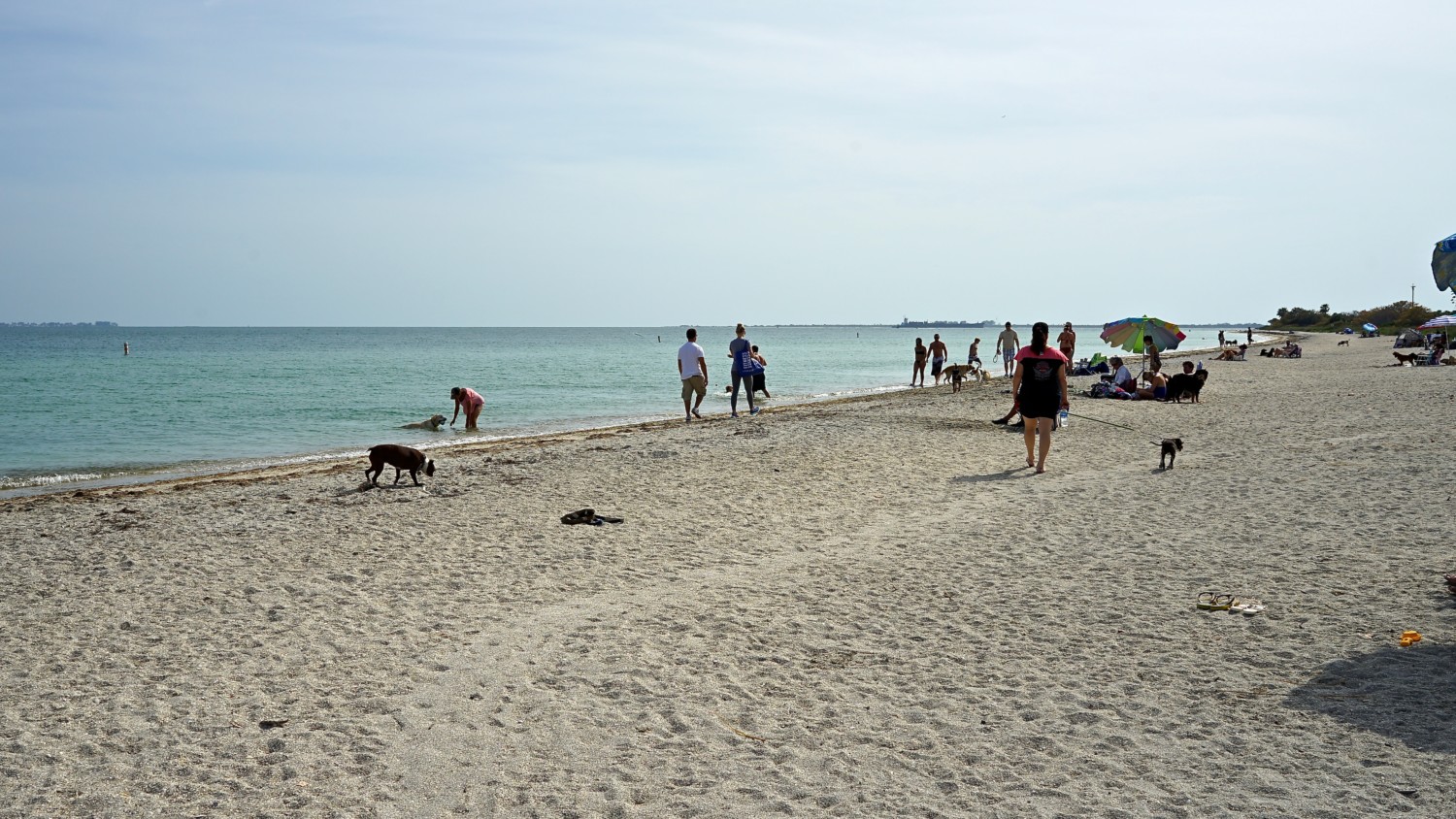 Water fountains and hoses are provided to keep pets cool when they're not romping in the surf. After enjoying the beach, be sure to check out Fort De Soto's many pet friendly trails! A park pass for the day costs $5 per vehicle.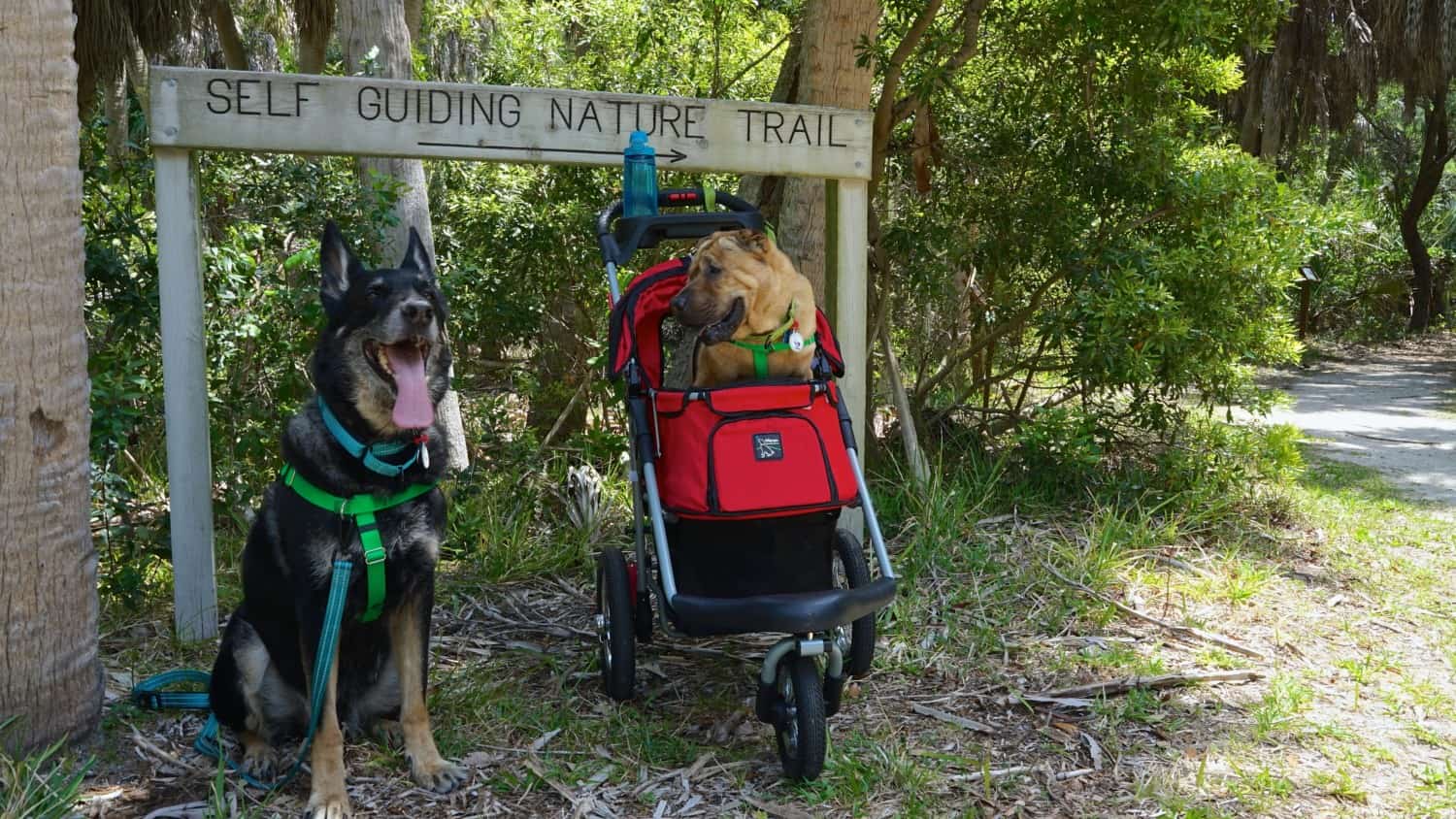 For an on-leash beach option near Tampa try Honeymoon Island State Park. The pet friendly beach and trails are located on the southern tip of the park. Dogs visiting here must always stay on a hand-held leash.
4. Gulfside City Park Beach
Known locally as Algiers Beach, Gulfside City Park Beach is one of Sanibel Island's collection of dog friendly beaches. However, Gulfside City Park Beach is the best for spending a day with your pup. Dogs must be kept on a leash and be picked-up after, and people and dogs alike are sure to have a great time!
The beach itself is generally very quiet and naturally beautiful with some excellent shells along the shore. It's also home to endangered shorebirds and sea turtles — so keeping your dog leashed is important! As far as amenities go, there are picnic tables, restrooms, showers, water fountains, and a loop trail that offers an interpretive nature walk.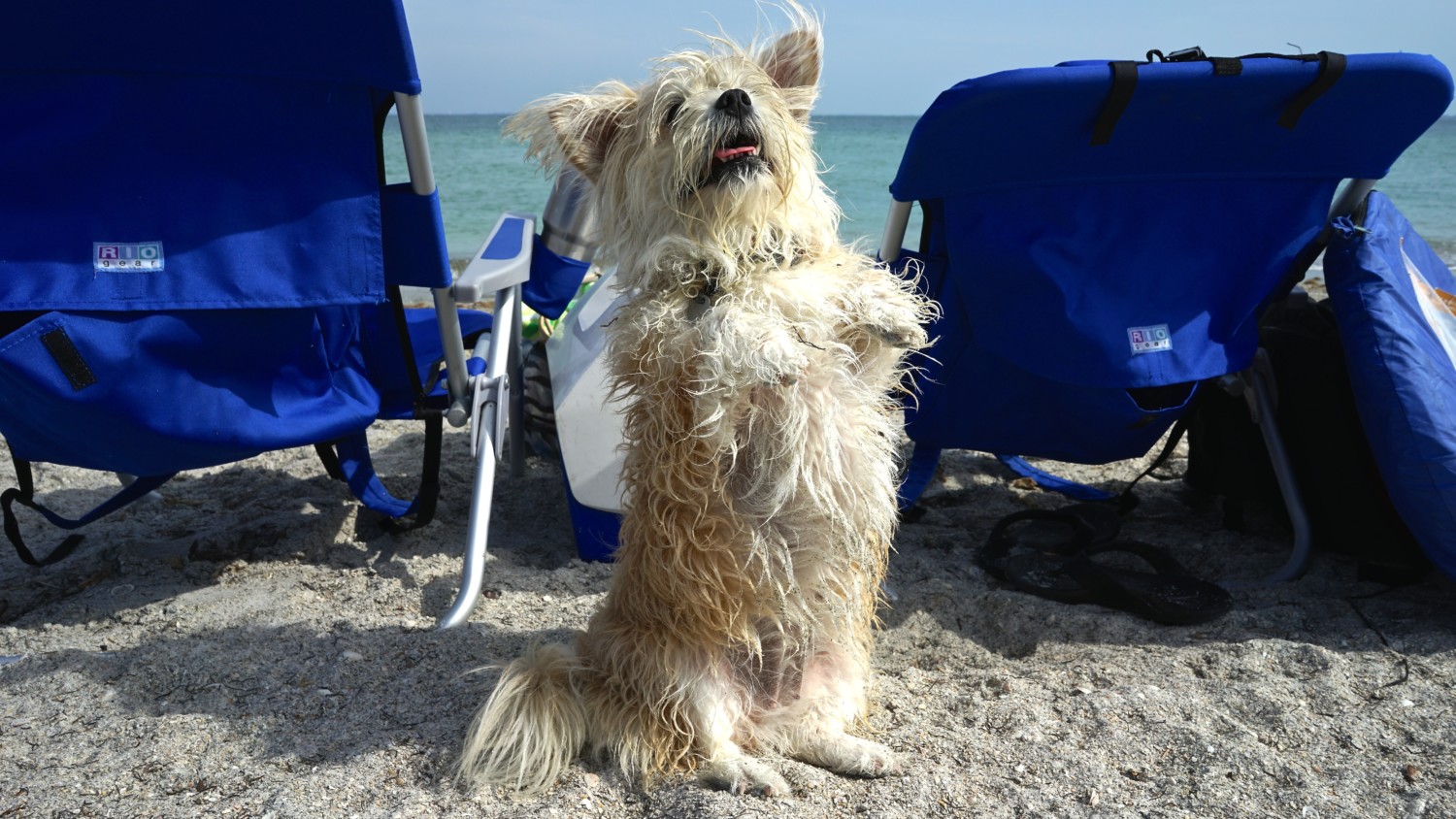 5. Bonita Beach Dog Park
Bonita Beach Dog Park in Bonita Springs, also known as Lee County Dog Beach, is an excellent place for energetic dogs to swim off-leash in the warm waters of the Gulf of Mexico. The beach itself is secluded from the main road, so dogs are safe from wandering too far off-course.
The water is clear and shallow, which is perfect for dogs who like to splash and play. With soft, clean sand, it's a great place to spend the day. Plenty of waste bags and a shower station round out this beach's offerings, making it one of the best pet friendly beaches in Florida.
Plan your trip accordingly, since this is a tidal flat area and is subject to incoming and outgoing tides.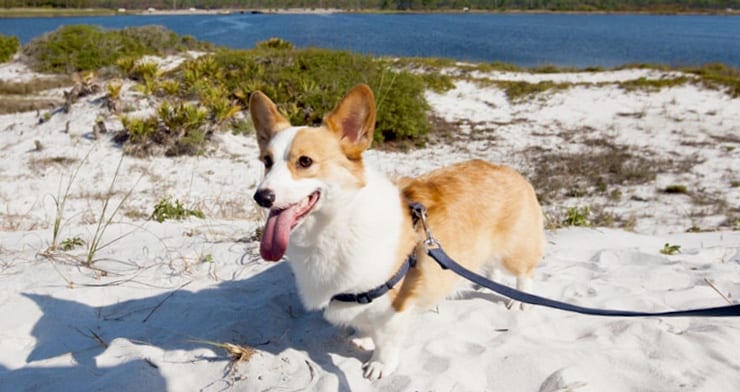 6. Smyrna Dunes Park
At Smyrna Dunes Park in New Smyrna Beach pet are allowed on the calmer inlet shore beach (not the Atlantic Ocean Beach) and must be leashed at all times. This popular pet friendly beach is located about an hour's drive from the Orlando Airport and is known for its soft sand and nice surf.
In addition to the pet friendly beach, the park has an elevated boardwalk (dogs are permitted on the boardwalk before 10 am), nature trails, picnic areas, and showers.
If you choose to visit Smyrna Dunes Park, note that it's very busy during the summer time. Arrive early in the morning or near dusk to avoid the crowds.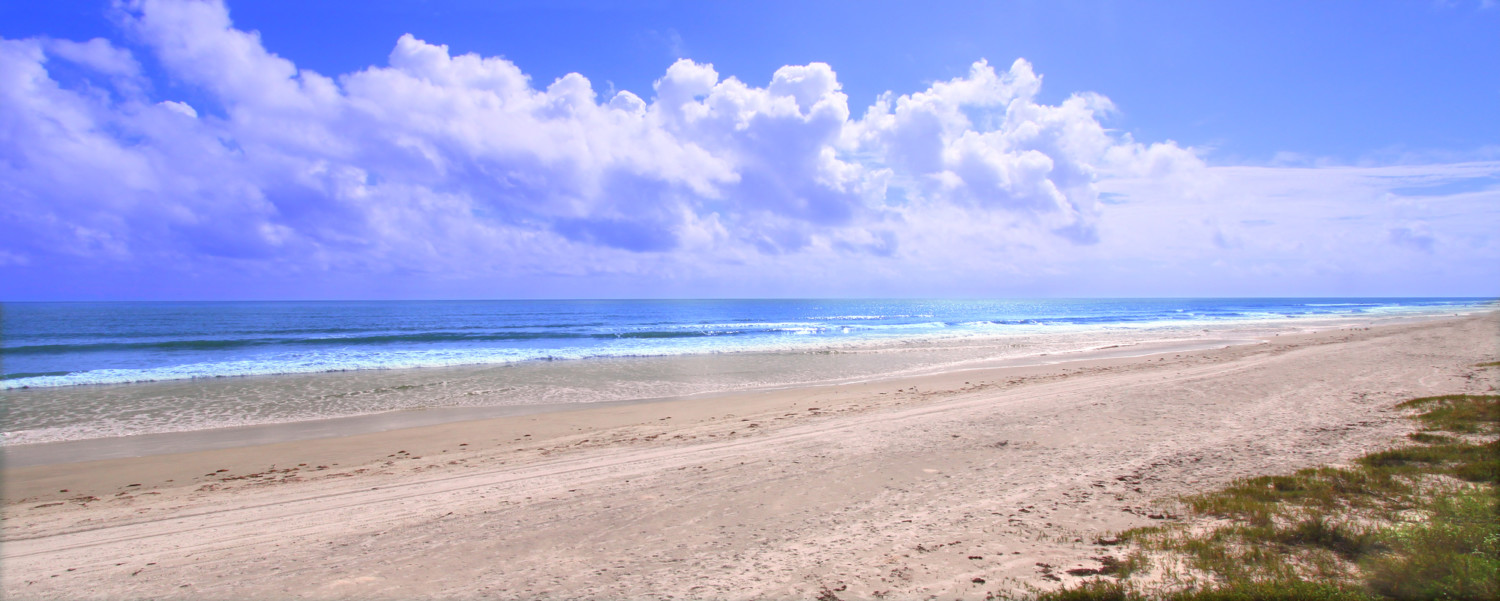 7. Davis Islands Dog Beach
Located just south of downtown Tampa, the Davis Islands Dog Beach offers a nice retreat from the city hustle. There are two parts to this beach. The first is a 1.5-acre dog beach, and the other is a 1-acre dog park. Both areas are fenced, allowing dogs to socialize unleashed.
The beach itself has more than 200 feet of shoreline, and the dog park is kept in excellent condition. Water stations and waste bag dispensers are available, but the beach does get busy during peak times.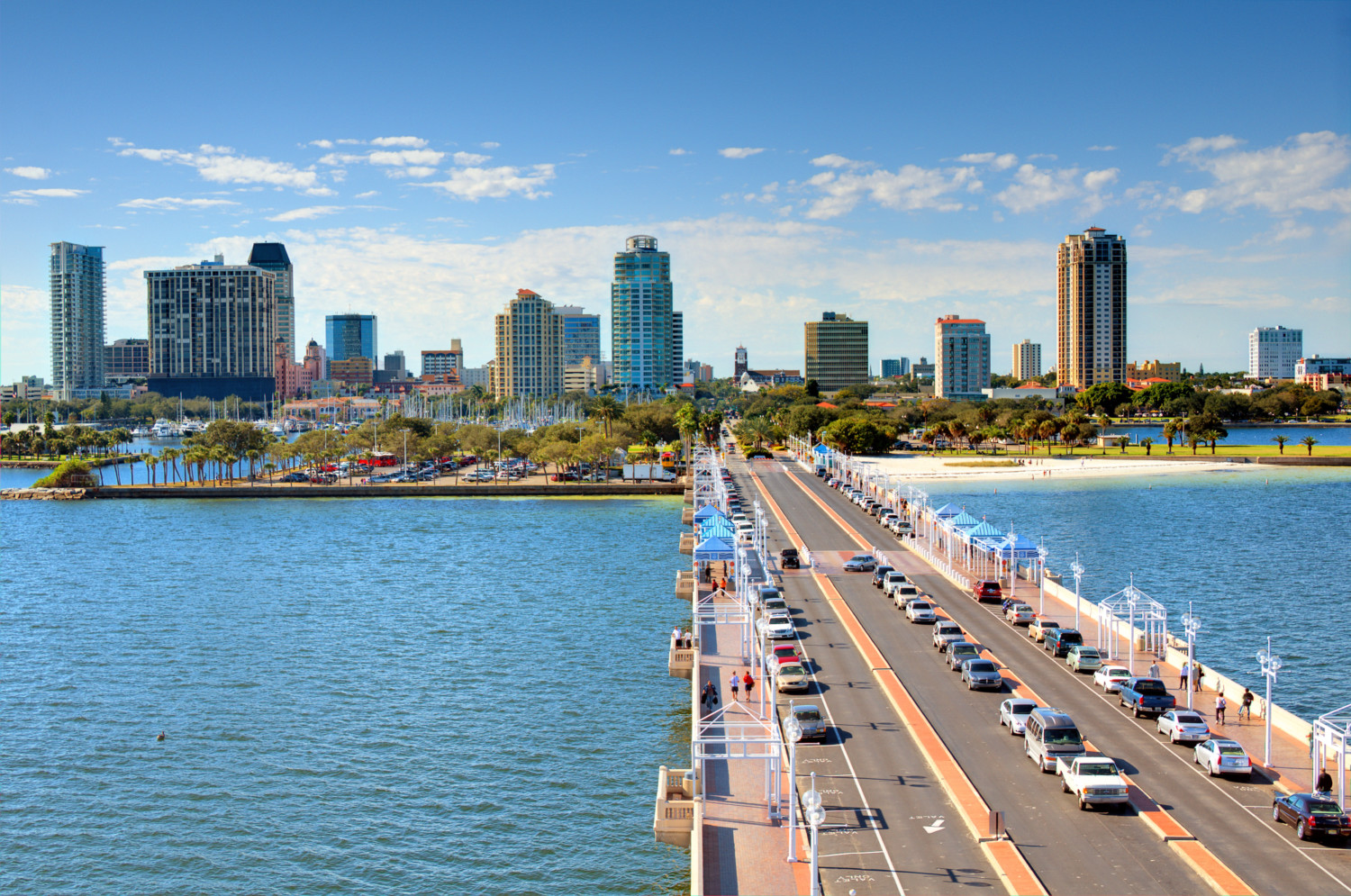 8. Panama City Dog Beach at Pier Park
If you're in the panhandle, Panama City Beach has one of the most popular beaches in the area. And dogs are welcome to join you on the west side of the Russell-Fields City Pier, in front of Pier Park.
This is a nice stretch of beach for the number of dogs and dog owners that enjoy it. In addition to the great beach, there is a nice variety of pet friendly restaurants in Panama City Beach that allow your dog to relax on the patio while you grab a bite to eat.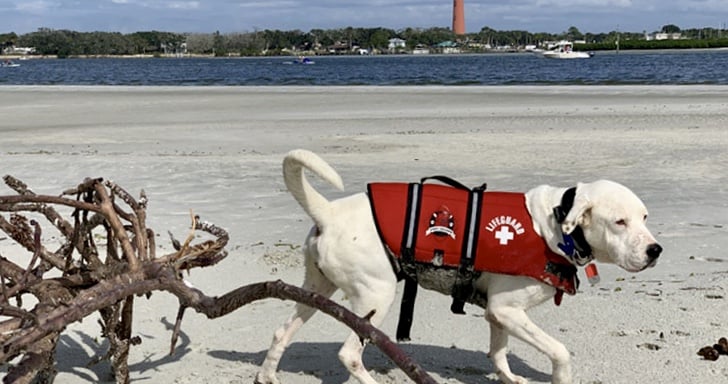 9. Canova Dog Beach
Canova Beach Park in Indian Harbour Beach is Brevard County's only pet friendly beach, and leashes are a must. Spread across 9 acres, it offers amenities such as a pavilion, grills, picnic shelter, benches, restrooms, water fountains, and outside showers.
On this small but lovely stretch of beach dogs always seem to be playing ball on the sand and catching waves in the Atlantic. In order to use the beach, dogs must wear tags showing their current license and vaccinations.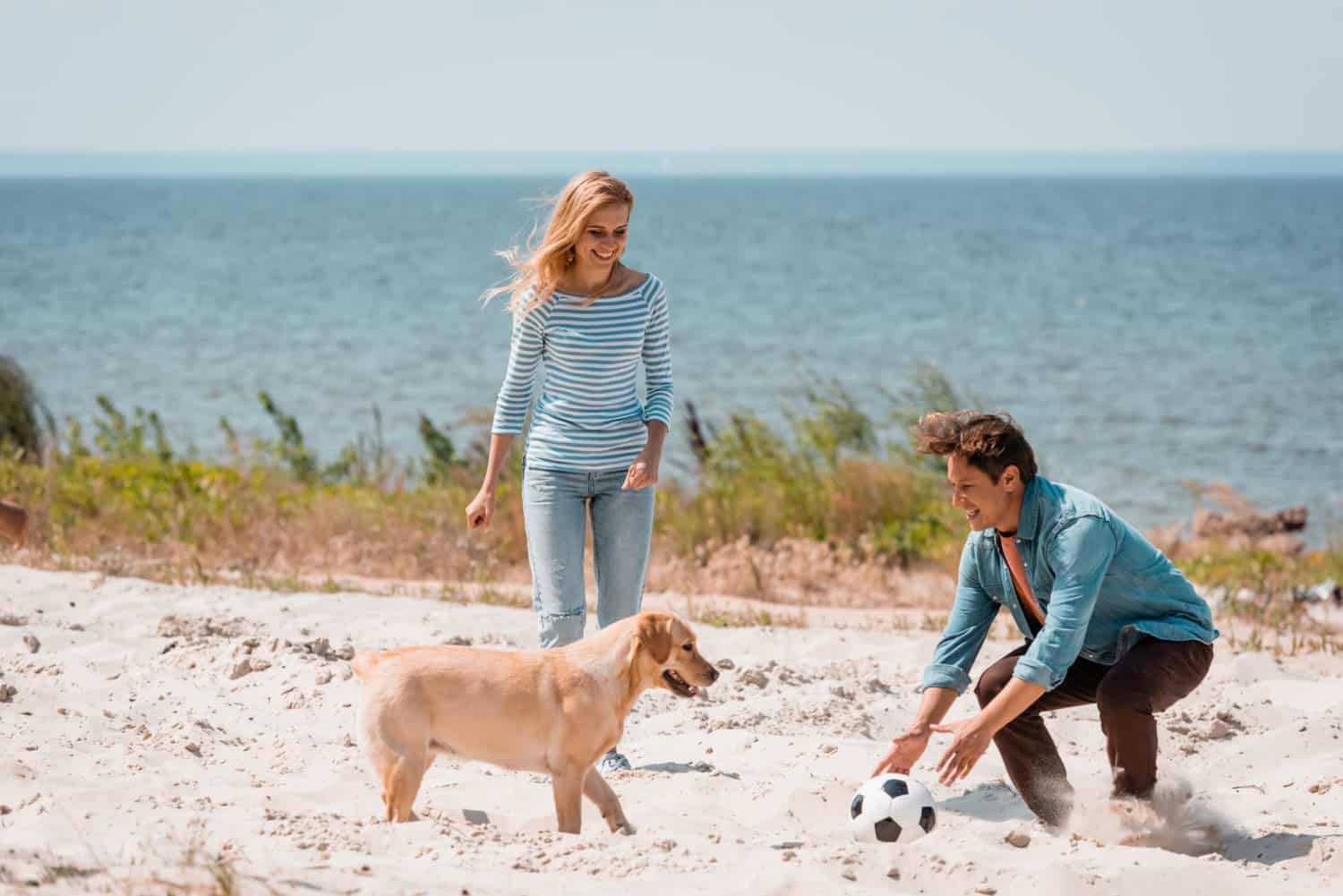 10. Walton Rocks Beach & Dog Park
Located in Jensen Beach, Walton Rocks Beach & Dog Park is a 24-acre off-leash doggy paradise on Florida's Treasure Coast. This beach with its fine, soft sand and Atlantic Ocean views is large enough to never feel crowded — even during peak times.
The park also features nearby parking, covered picnic tables, restrooms, and room to roam. Please make sure to respect the protected dunes and always clean up after your pup!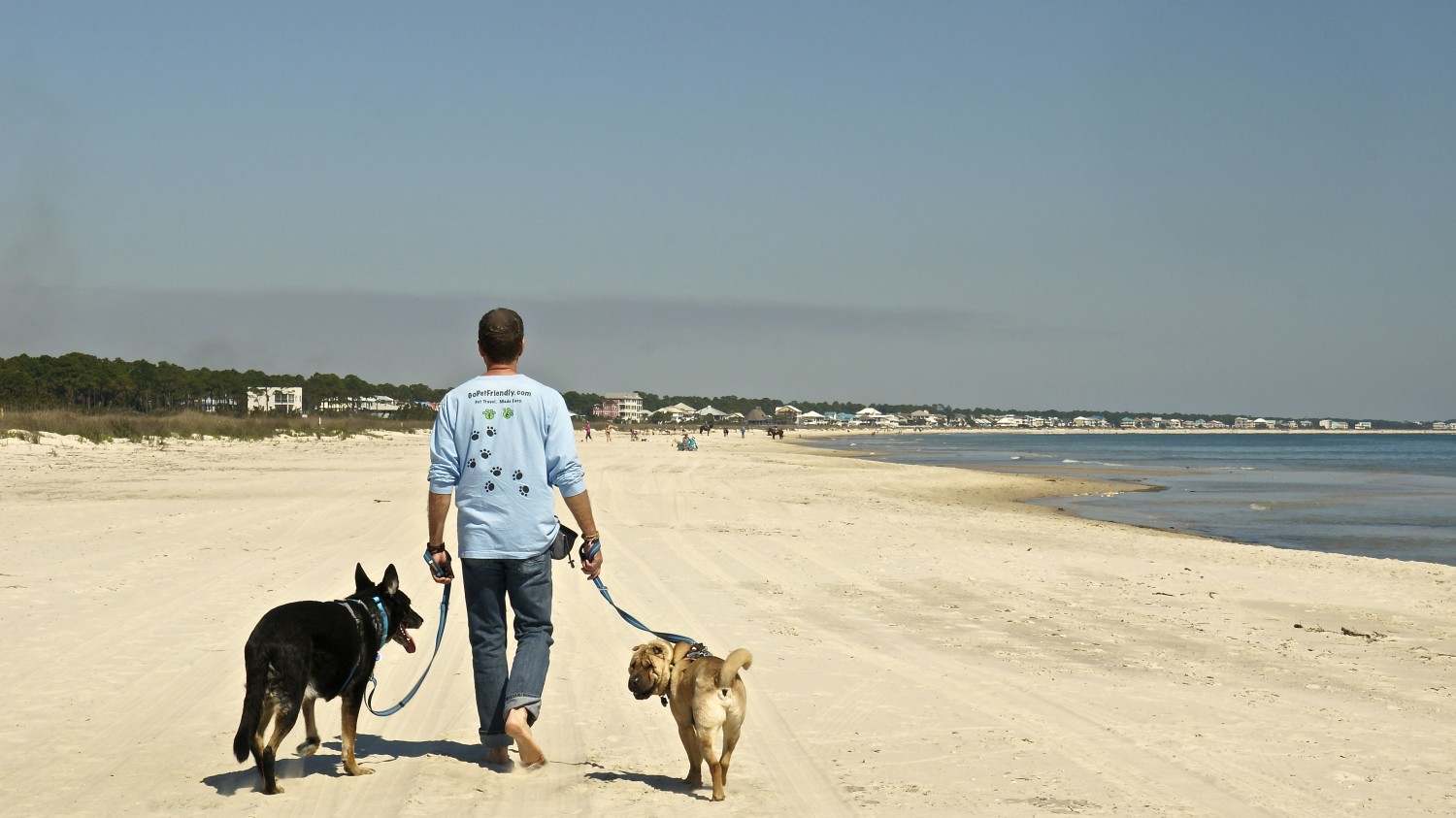 11. St. Augustine Beaches
The oldest city in Florida is very pet friendly with plenty of accommodations and things to do, but we're focusing on its beaches! The good news is that leashed pets can go on all of the beaches in St. Augustine, except for the one at Anastasia State Park. In addition, most of the public parking areas that lead to the beach have dog showers, so you can rinse your pal off before hopping back in the car.
After playing on the beach, stroll around the historic downtown. Or drive across the bay to Vilano Beach, where pets on leash are also welcome, and have some more fun in the sun!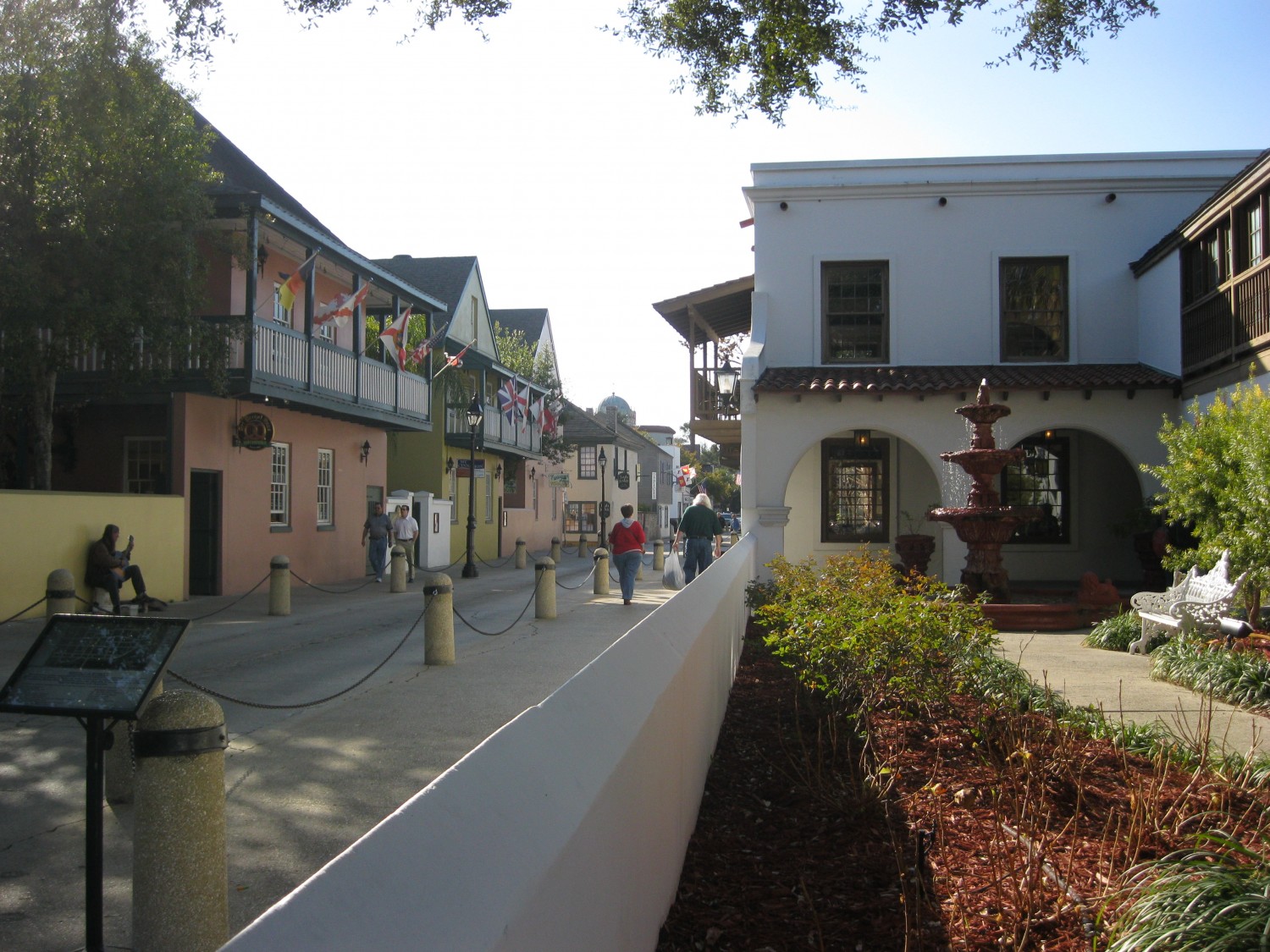 12. Pensacola Beach
Pensacola Beach offers two on-leash, Gulf-side dogs beaches on Santa Rosa Island. Look for the dog beach signs at parking lots 21.5 (west side of the island on Fort Pickens Road, first parking lot past the last condo building on the Gulf) and 28.5 (east side of the island on Via de Luna, in the first parking lot past Portofino Towers).
The dog beaches are open sunrise to sunset daily, except during turtle season (May 1 – October 31) when they open 7am. Remember that dogs must be on leash at all times and wear a current rabies tag, per Florida law. Also note the flag system which indicates surf conditions and rip currents.
When you've had your fill of surf and sand, nearby Pensacola Scenic Bay Bluffs Preserve is also a pet friendly and scenic place to explore.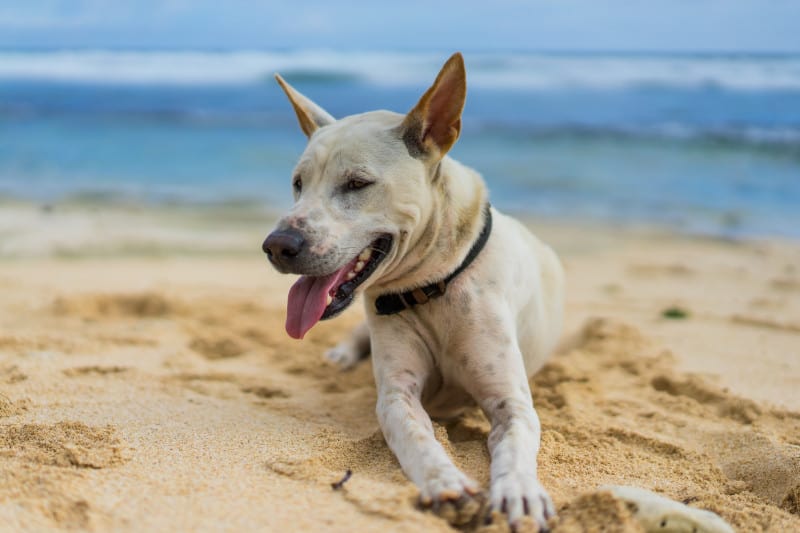 13. Flagler County Beaches
Flagler County, Florida, between St. Augustine and Daytona Beach. boasts miles of pet friendly beaches to explore! Grab a leash and check out Palm Coast, Beverly Beach, and Flagler Beach. The only beach that doesn't allow pets is between North 10th Street and South 10th Street in Flagler Beach.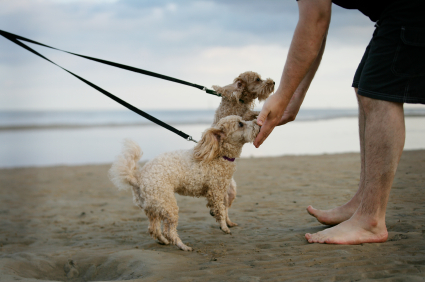 14. Keewaydin Island Beach
Keewaydin Island on Florida's Paradise Coast boasts the only pet friendly beach in the Naples and Marco Island area. Accessible only by boat, the highlight of this barrier island is its nearly 8 miles of pet friendly white sand, which leashed pets are welcome to explore with you.
The dog friendly Hemingway Water Shuttle departs seven times daily for drop off and pick ups on the beach at Keewaydin. And pet friendly boat rentals are available from marinas in Naples and Marco Island.
Due to its undeveloped nature, Keewaydin Island does not offer bathroom facilities. However, the "burger barge" that routinely anchors onshore on the east side of the island provides facilities and serves ice cream, hot dogs, sandwiches, sodas, and beer.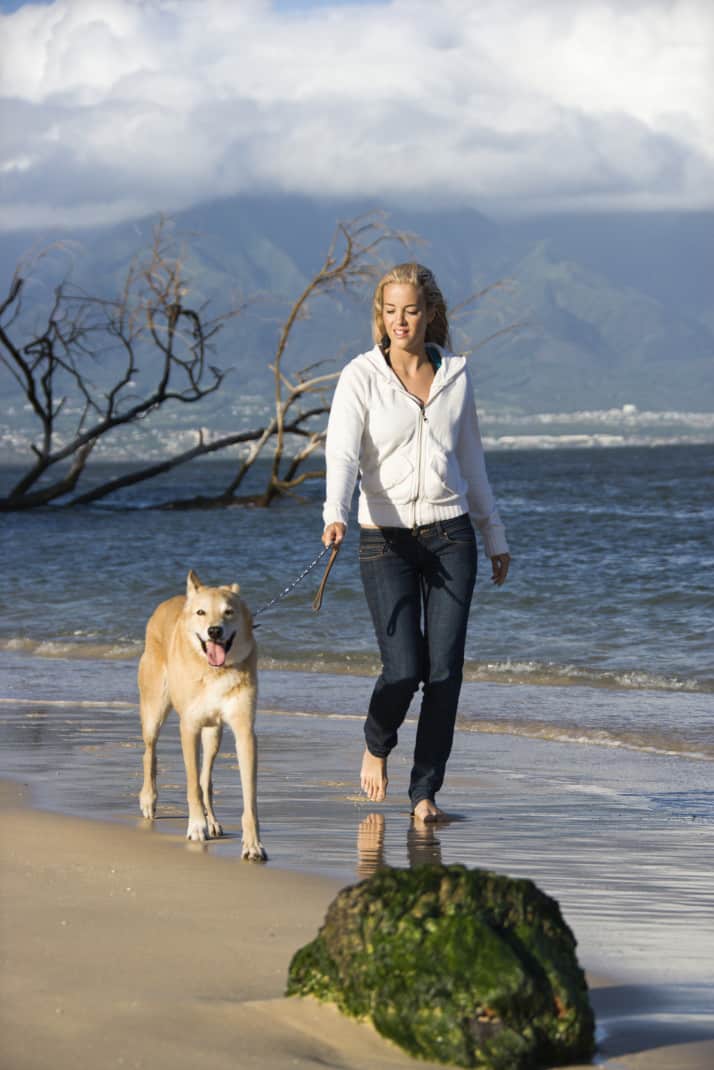 15. Jupiter Beach
Much of the beach in Jupiter (from crossover 26 to 57) is pet friendly, thanks to a 1989 policy adopted by the Jupiter Town Council to allow dogs on the area's beaches.
The rules are simple: Dogs must be well-behaved, wear proper tags and licenses, and owners are required to pick up after them.
Looking for more pet friendly beaches in Florida? Explore

Florida's forgotten coast

!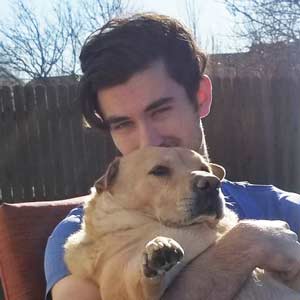 About the Author: Zach is a life-long pet owner and enthusiast. Brought up with a dog named Murphy, he has owned several dogs, mice, ferrets, fish, geckos, and a cat. This experience has given him the knowledge necessary to help others become excellent pet owners. He shares his knowledge on Beyond The Treat with detailed gear, housing, and feeding guides for all pets.
(Visited 102,497 times, 1 visits today)