The days are getting shorter. And cooler. But that doesn't mean your pet friendly adventures have to stop until spring! We have 15 ideas for pet friendly adventures perfect in fall and winter.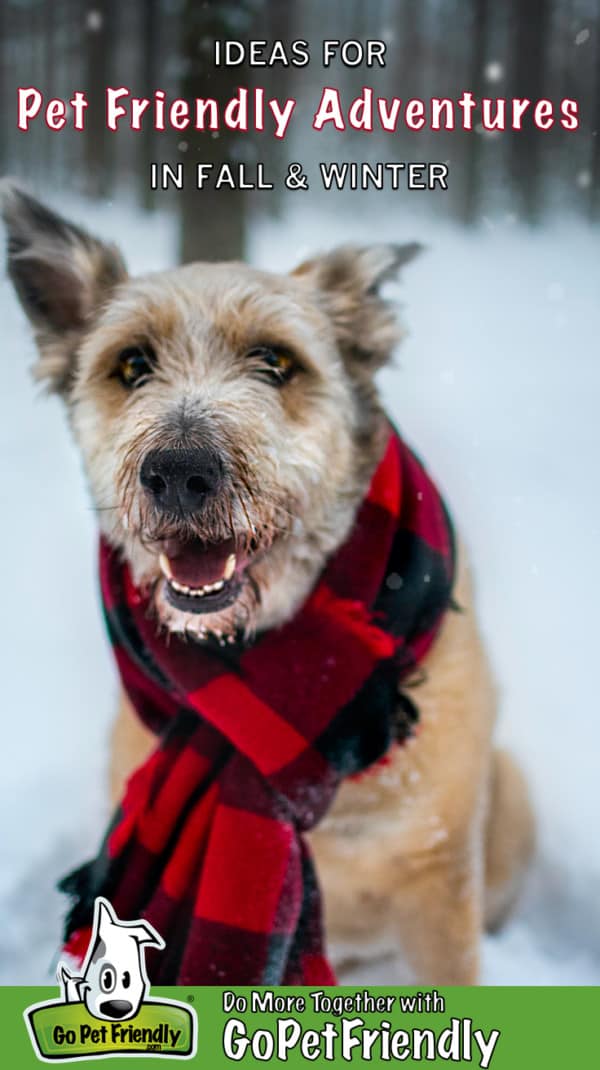 Some of the ideas below are best for the fall. Others open up in the winter. Some may require snow or mild weather. But you'll find plenty of ideas to get you out enjoying pet friendly adventures with your pup or kitty!
Pet Friendly Adventures In Fall And Winter
Go Glamping
Even if you think it's too chilly to sleep in a tent, a glamping hut with a heater extends the camping season. And both you and your pet will enjoy crisp hikes during the day and cozying up around the campfire in the evening.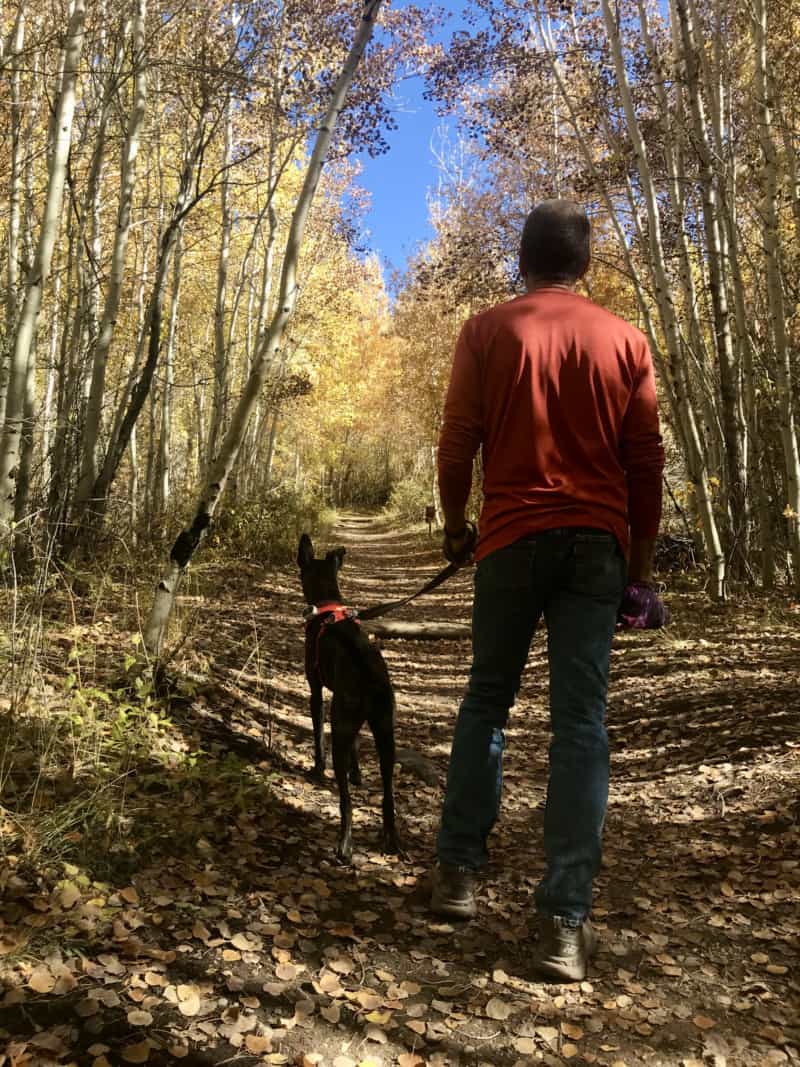 Visit An Orchard, Farm, Or Vineyard
Fall is harvest season, and many orchards, farms, and vineyards welcome you to take a stroll with your leashed pet. And you may go home with delicious apples, a pumpkin to carve, or a new favorite bottle of wine or cider.
Find pet friendly orchards, farms, and vineyards near you on GoPetFriendly.com.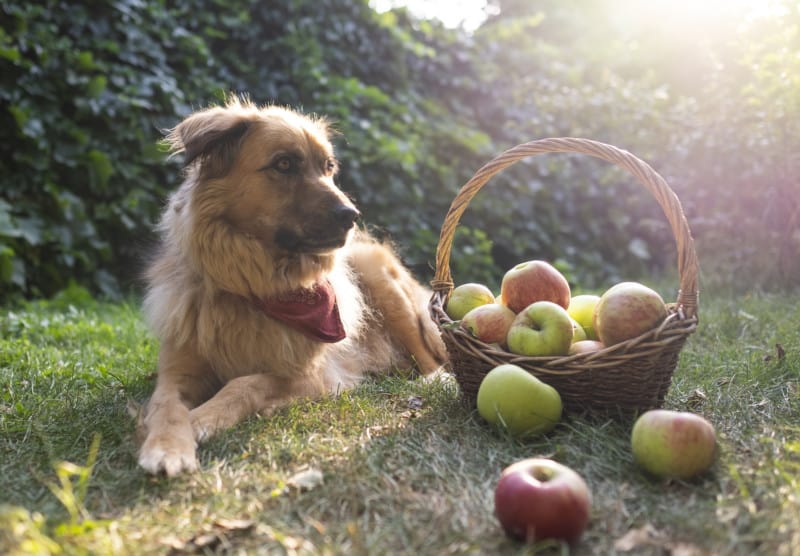 Attend A Hockey Game
Several minor league hockey teams host dog friendly hockey games where your leashed dog is welcome to attend with you. Just don't get so distracted by all the cute pups that you can't follow the match.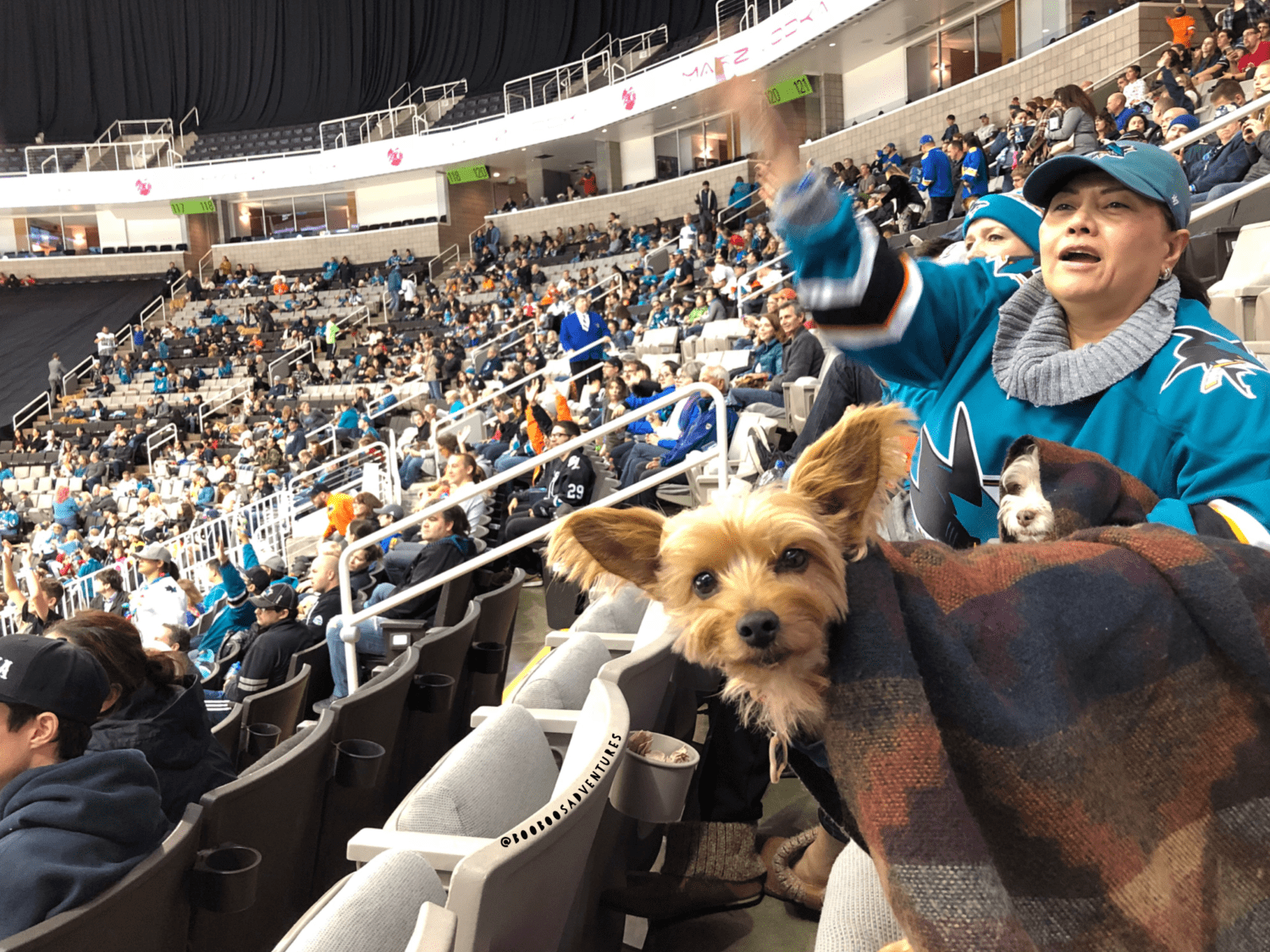 Visit An Indoor Dog Park
Some dog daycare facilities rent out space for dog parties. Check out Unleashed Indoor Dog Park in Anchorage, Alaska.
Or try out one of the cool places that combine getting a snack and hanging out with your dog inside like Unleashed Hounds and Hops in Minneapolis or Barkhaus in Alexandria, Virginia.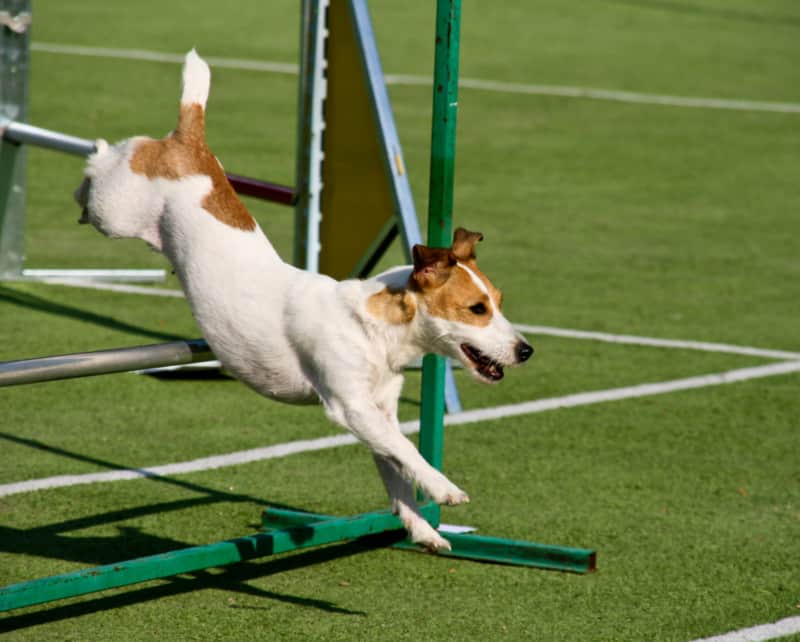 Take A Walking Tour
You'll find ghost tours all over the country around Halloween (check out America's Best Pet Friendly Ghost Tours to plan your spooky Howl-o-ween). But you can also find tours that explore history, architecture, and more. Your pup won't mind you learning something while you take a walk.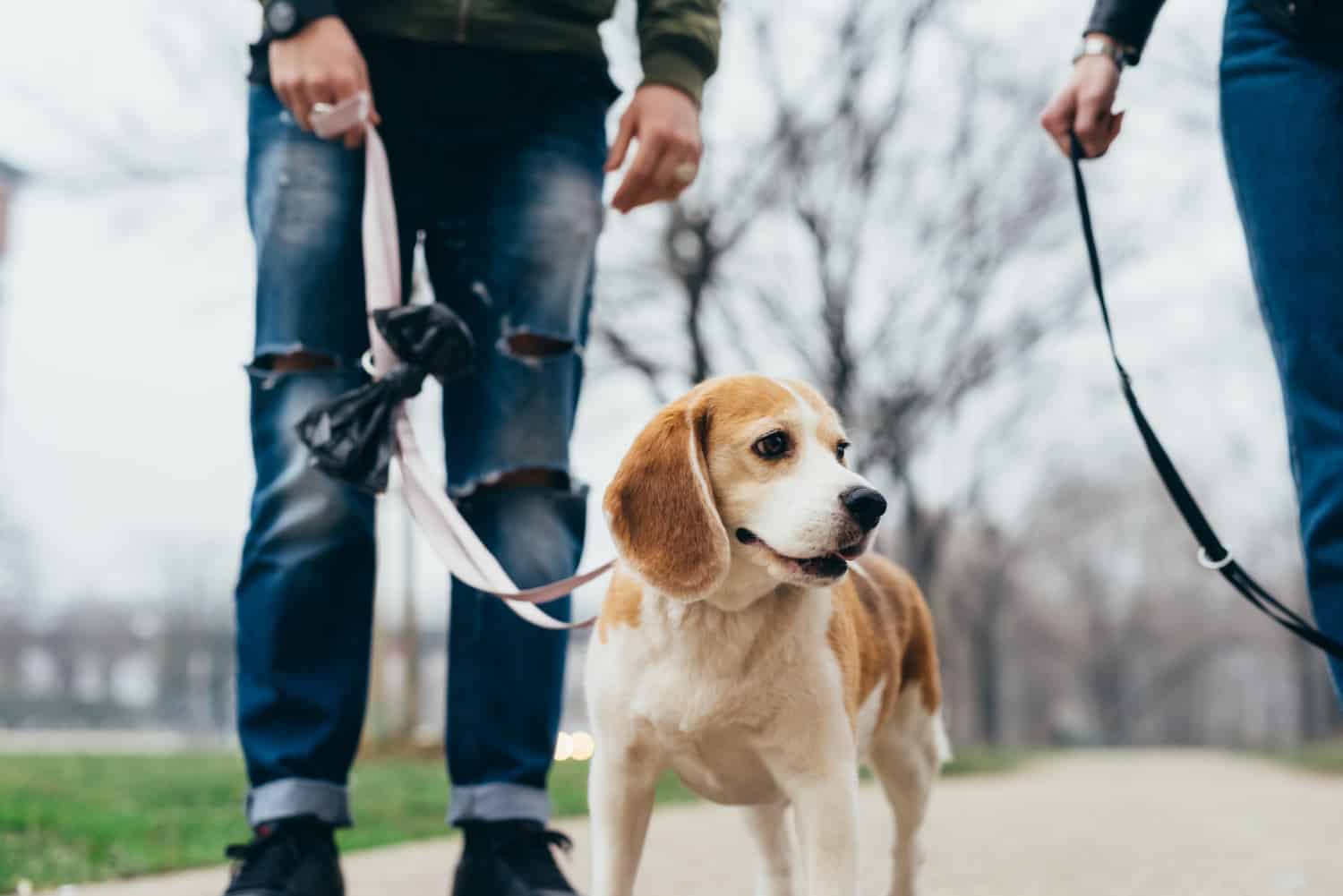 Take A Scenic Drive
Scenic drives can be enjoyable pet friendly adventures! From the comfort of your vehicle, you can enjoy the autumn colors, or take this opportunity to investigate a wildlife refuge or park that doesn't allow dogs on their trails.
Check out Blackwater Wildlife Refuge in the Chesapeake region of Maryland. It has miles of driving trails where you can spot foxes, birds, and other wildlife. Or explore the Blue Ridge Parkway in Virginia, the Pacific Coast Highway in California, or the Beartooth Highway in Montana and Wyoming.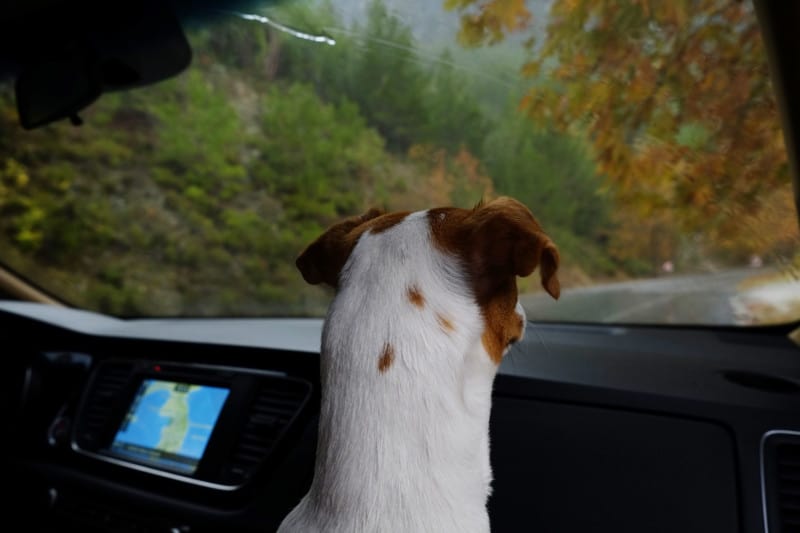 Eat Out
Some restaurants keep heaters on their patios to extend the outdoor dining season. And this is a great time to practice eating out with your dog – when most patios are less crowded! Bring a mat or blanket to lay on the floor for your pup to keep him warm, and he'll be happy to clean up any food you drop.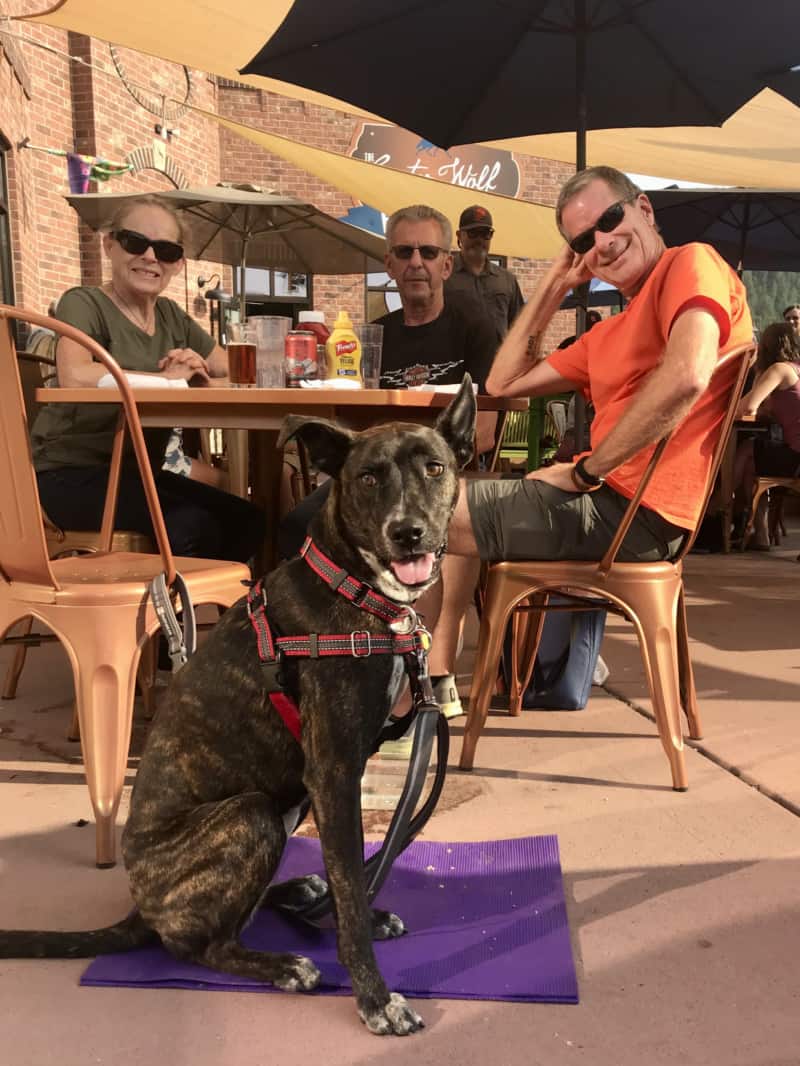 Visit A Pet Friendly Brewery
While health departments in the U.S. and Canada frown on having pets inside restaurants, breweries without kitchens may be permitted to allow dogs indoors. The GoPetFriendly team found a bunch of pet friendly breweries in South Dakota's Black Hills where dogs can join you inside!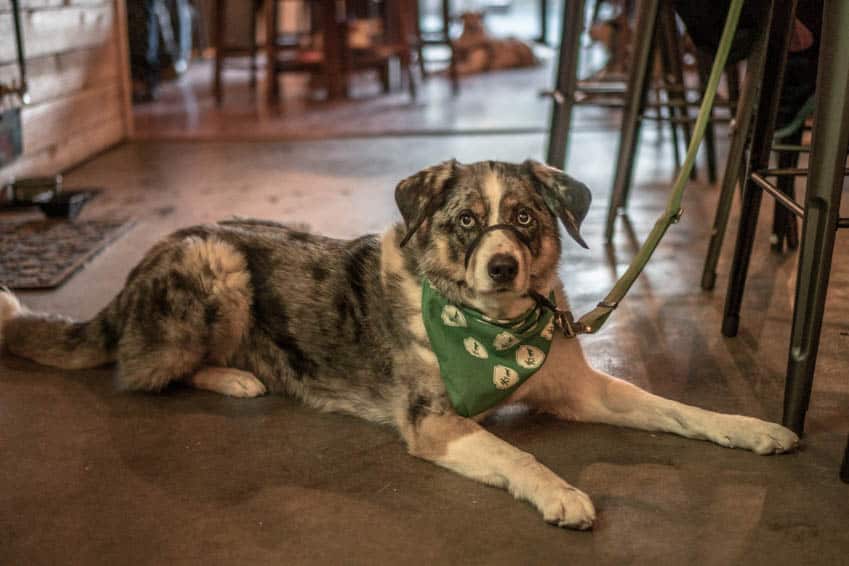 Search breweries in your area and look at the amenities to see if dogs are allowed inside. (Of course, it's always wise to call and confirm the policy before you go. Pet policies can change quickly with one adjustment to the health code or a bad experience at a business.)
Take Your Dog Swimming
Okay, some crazy water dogs are happy to take a dip no matter what the weather. But how much more would you both enjoy your pet friendly adventures if you found an indoor pool?
If you're in the midwest, check out Doggy Paddle Aquatic Center in the Wicker Park neighborhood of Chicago as one option. Or try Rummy's Beach Club in Spring, Texas which has outdoor and indoor facilities.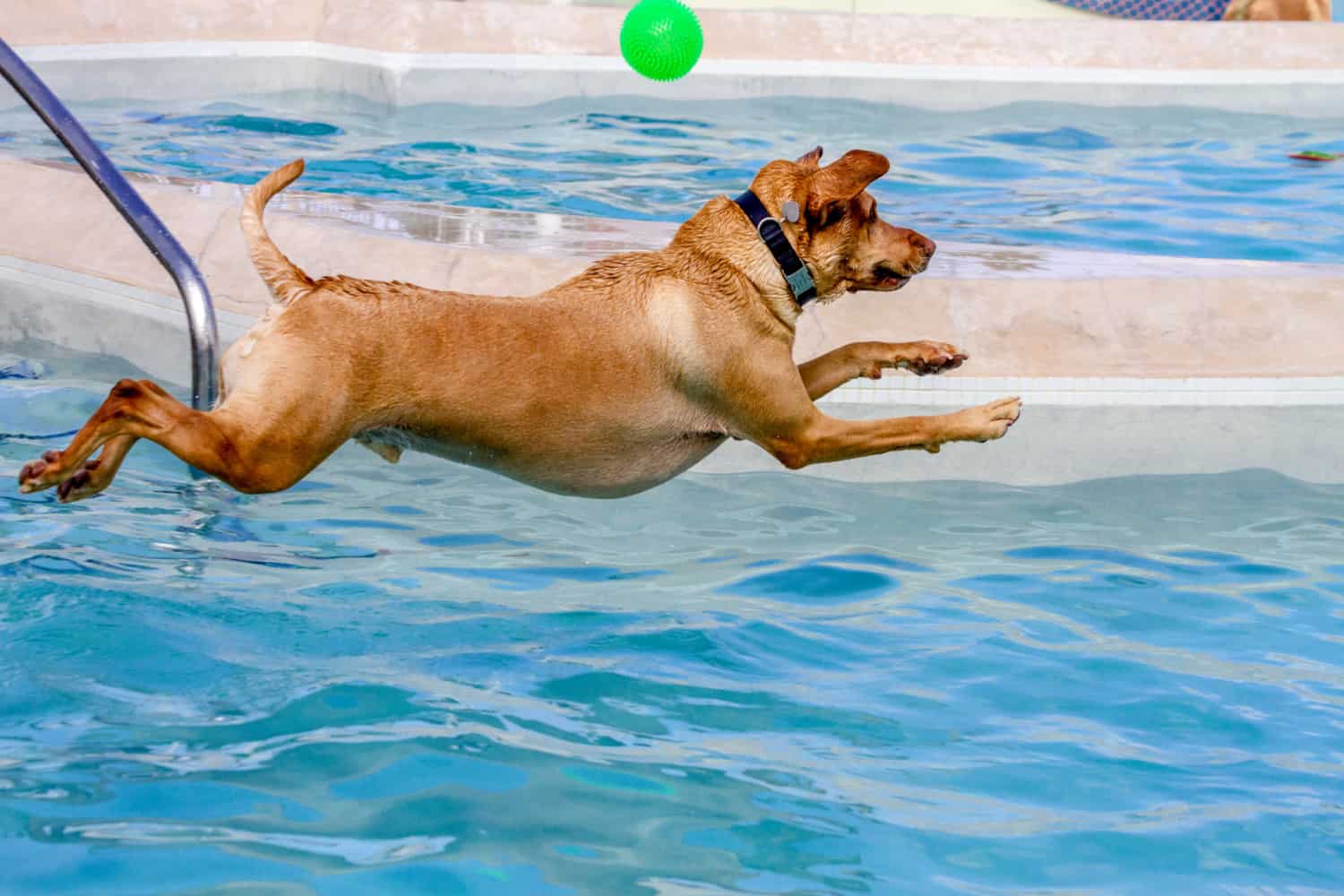 Try Skijoring
If your dog is over 30 pounds and in good health, skijoring is a fun sport to try together. If you live in the snow belt, check for local Nordic centers or dog training facility that will help you get started. Or check out the Midwest Skijorer's Club for more information.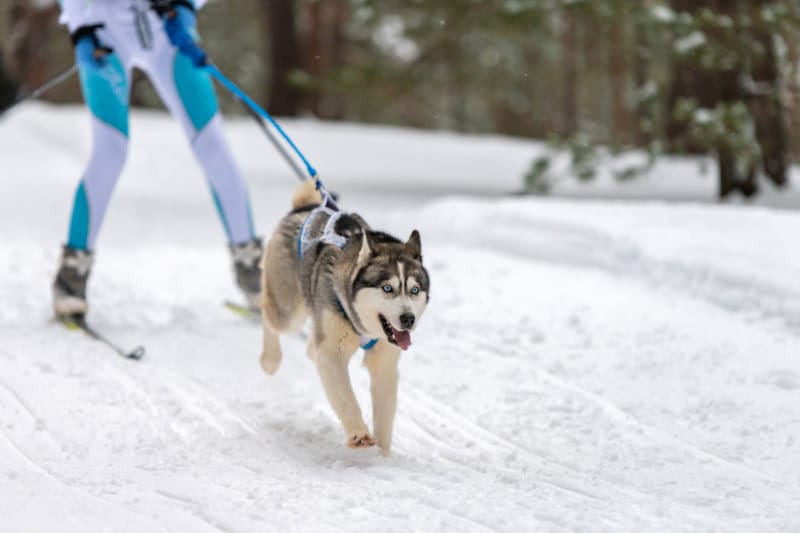 Go Sledding
If you prefer sports you can enjoy without lessons and minimal gear, find a sledding hill to slide down together. A pup who pulls on the leash will absolutely help make the climb back up the hill much easier!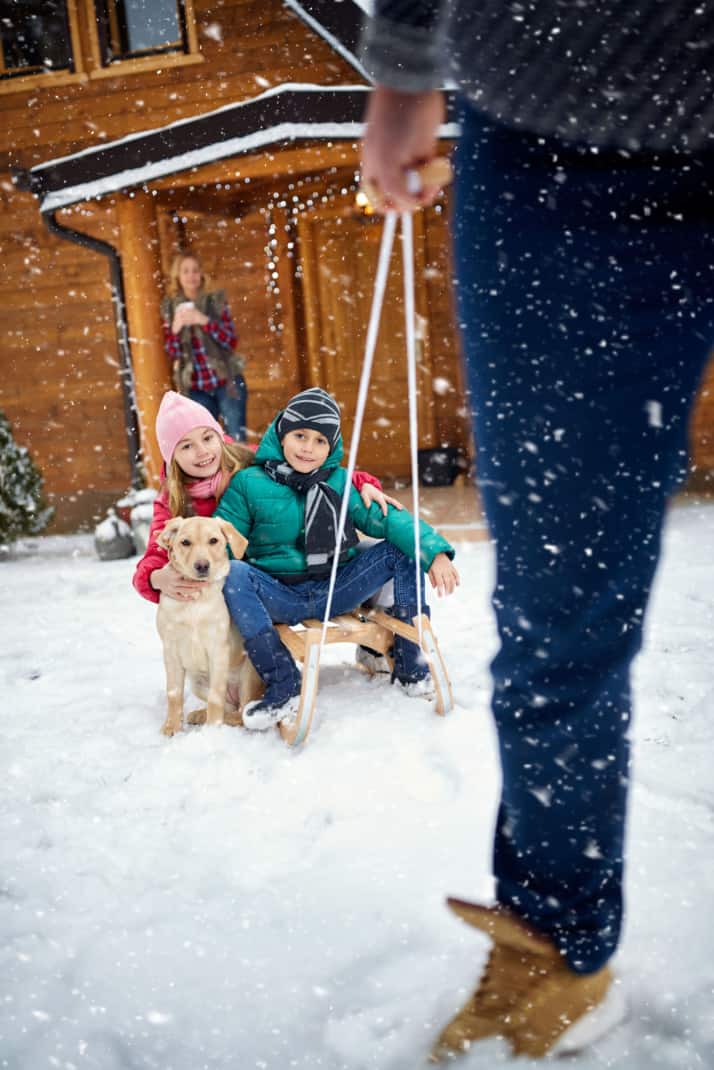 Drive Through a Holiday Light Display
Some streets and even entire towns create splendid holiday displays. You can find large, drive-through displays in New Haven, Connecticut; Los Gatos, California (they accompany their display with music you can listen to on your radio); Upper Sandusky, Ohio; and Austin, Texas. Check your local events calendar for one near you!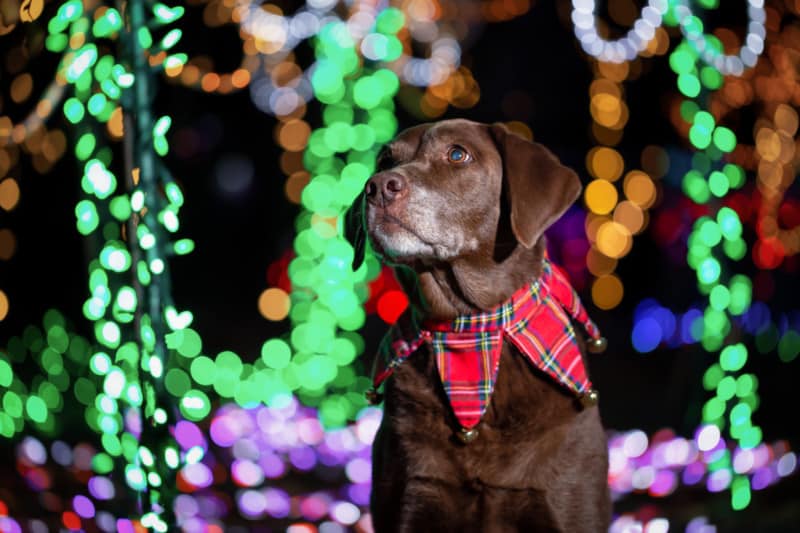 Pamper Yourself With A Getaway
If quiet getaways are your ideal pet friendly adventures, treat yourself an overnight retreat in a pet friendly hotel or vacation property. Book spa appointments, order room service or takeout, and snuggle up with your favorite movie or book.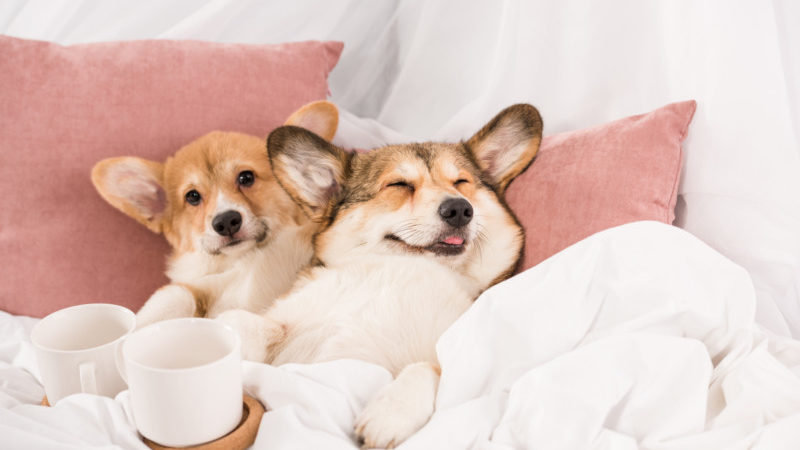 Sign Up For A Dog Training Class
Want to brush up on basic obedience? Maybe you're ready to learn some new tricks, or discover a hobby like agility or barn hunt. No matter your skill level, fall and winter are great times to attend indoor training classes or sign up for private sessions with your pup!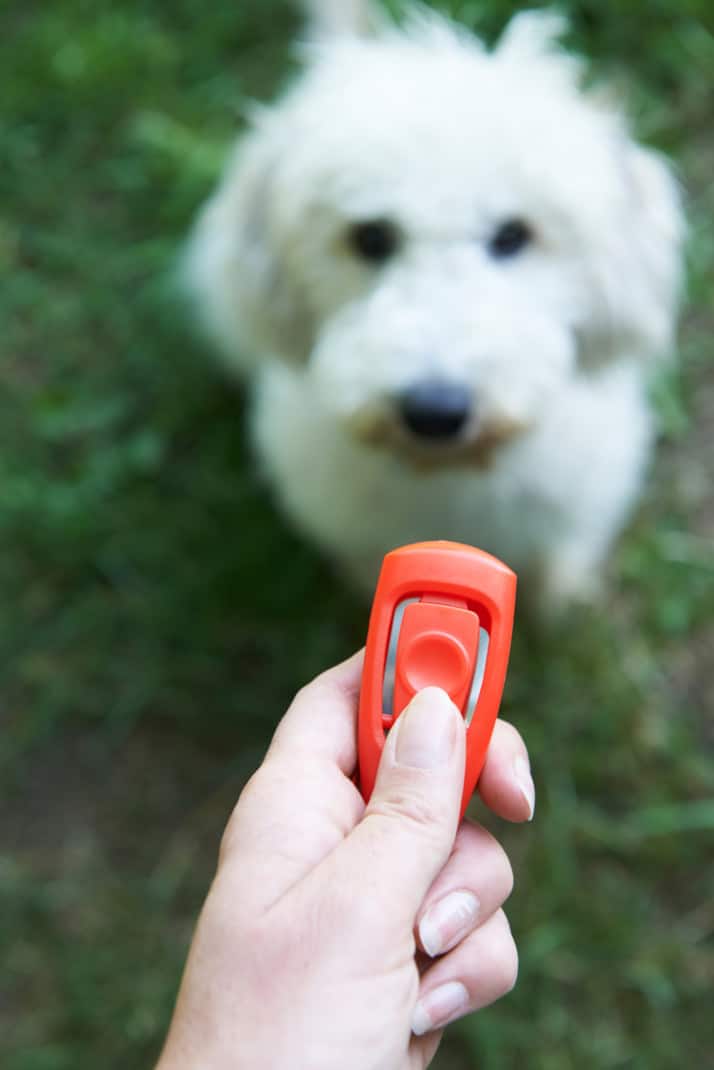 Take a Southern Road Trip
If dodging snowflakes and icy paths doesn't bring you joy, why not take a road trip? Get inspired to hit the top dog beaches in San Diego, explore pet friendly Tucson, Arizona, or visit Palm Springs, California. In these temperate spots, you'll find plenty of find plenty of pet friendly adventures for fall and winter — even if it doesn't feel like winter.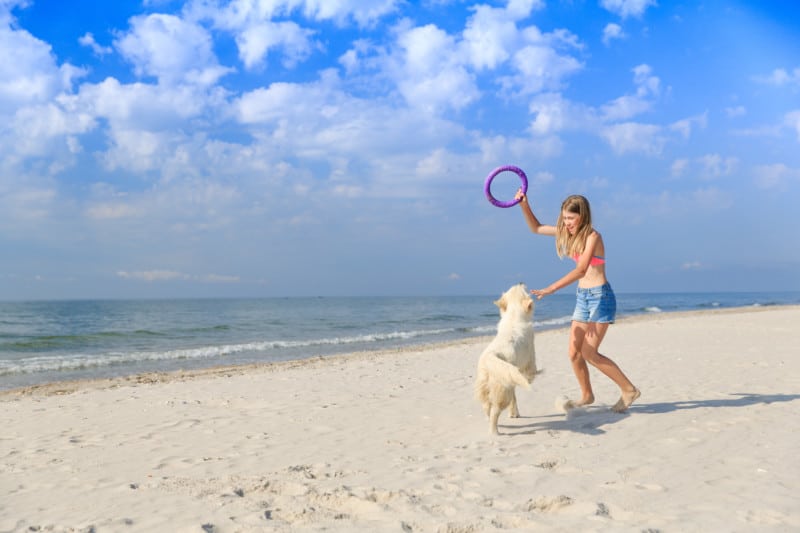 Hopefully these ideas have sparked your imagination and you've found inspiration for some pet friendly adventures this fall and winter. Of course, you can also start making your spring and summer travel plans!
(Visited 2,263 times, 4 visits today)