Visiting Annapolis with pets is fascinating–though a little challenging. But don't worry! We've got all the information you'll need to plan a trip that's fun for everyone.
Annapolis is one of those romantic, waterfront towns that people flock to for long weekends away from the hustle and bustle – and for good reason! It's a town steeped in history, with brick-paved streets and more 18th-century brick buildings than any other city in the country.
Losing track of time is easy when you're wandering through manicured neighborhoods, window shopping at the boutiques and galleries, and sitting at the harbor watching the boats go by.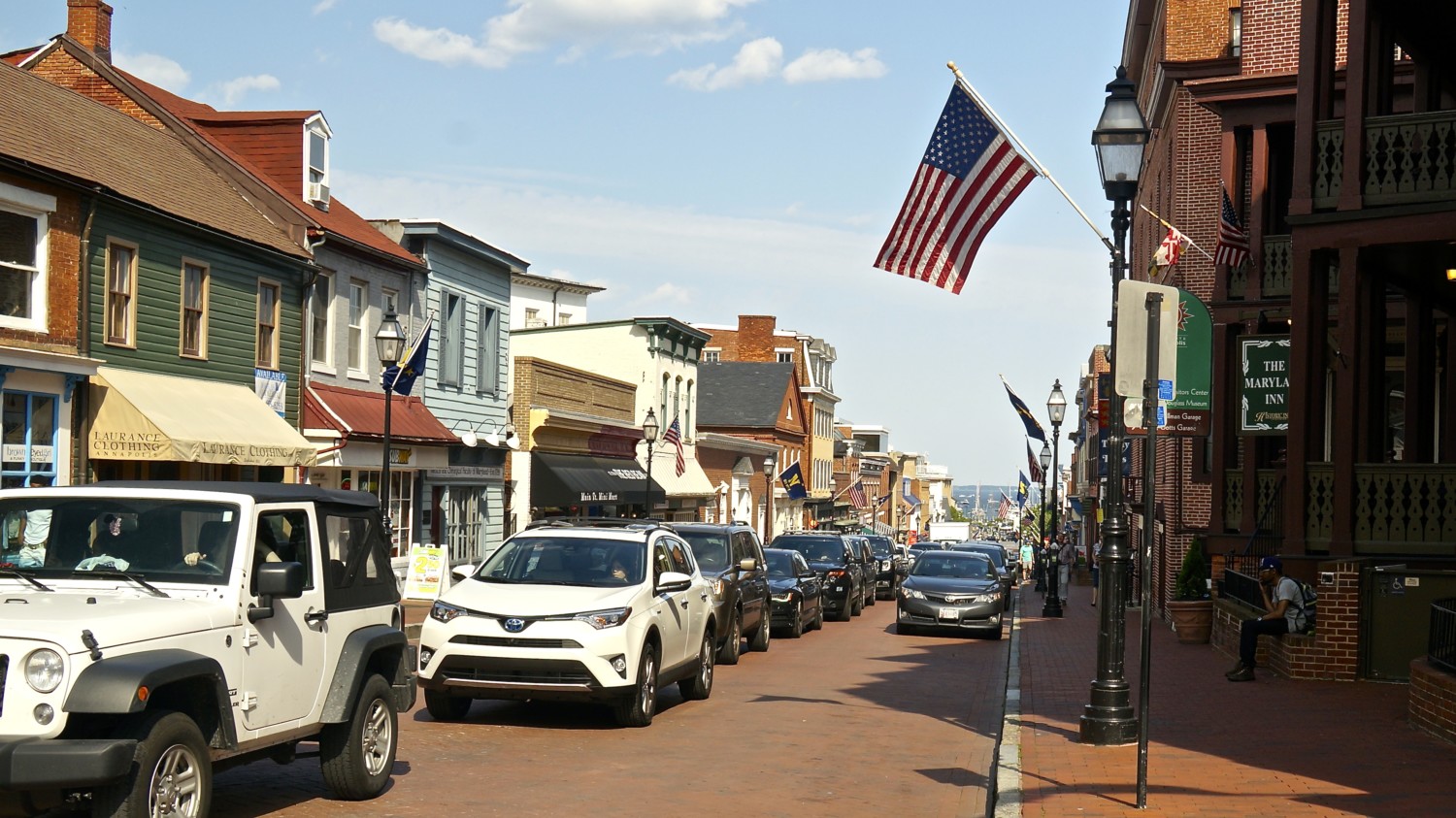 But experiencing the city with dogs is a little more challenging. We're big on including our dogs in our activities, and we found Annapolis to be a mixed bag when it comes to pet friendly things to do. For example, of the 33 "Sights to See" listed in the Annapolis visitor guide, only a few are pet friendly.
So toss the guide and don't worry … we're sharing our best tips to help you enjoy this beautiful area with your dogs–without drama!
10 Pet Friendly Things To Do Around Annapolis
Whether you enjoy history, nature, or good food, there is plenty to do with pets in Annapolis. We found ten activities you shouldn't miss, plus one bonus spot to visit nearby:
1. Take A Boat Ride
One of the best ways to experience Annapolis is from the water. Luckily, Watermark Cruises welcomes pets on all their regular Annapolis cruises. Tours leave from the Annapolis City Dock where you can buy tickets at their kiosk. Or reserve your spot online, but note there is a small online booking fee.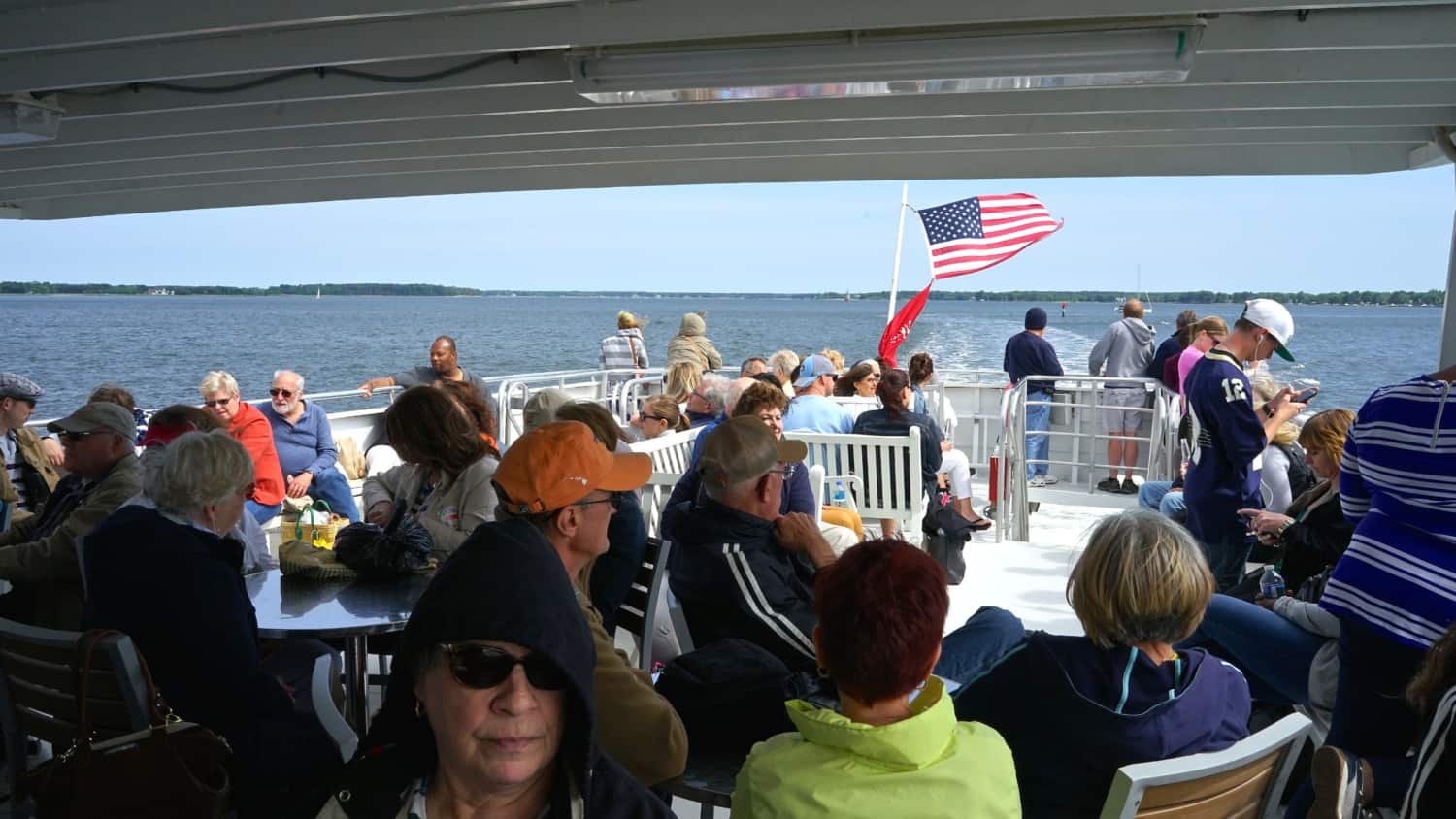 If a narrated cruise isn't your thing, or if your dog doesn't like crowds, try riding the pet friendly water taxi. Just watch for signs marking water taxi stops throughout the waterfront.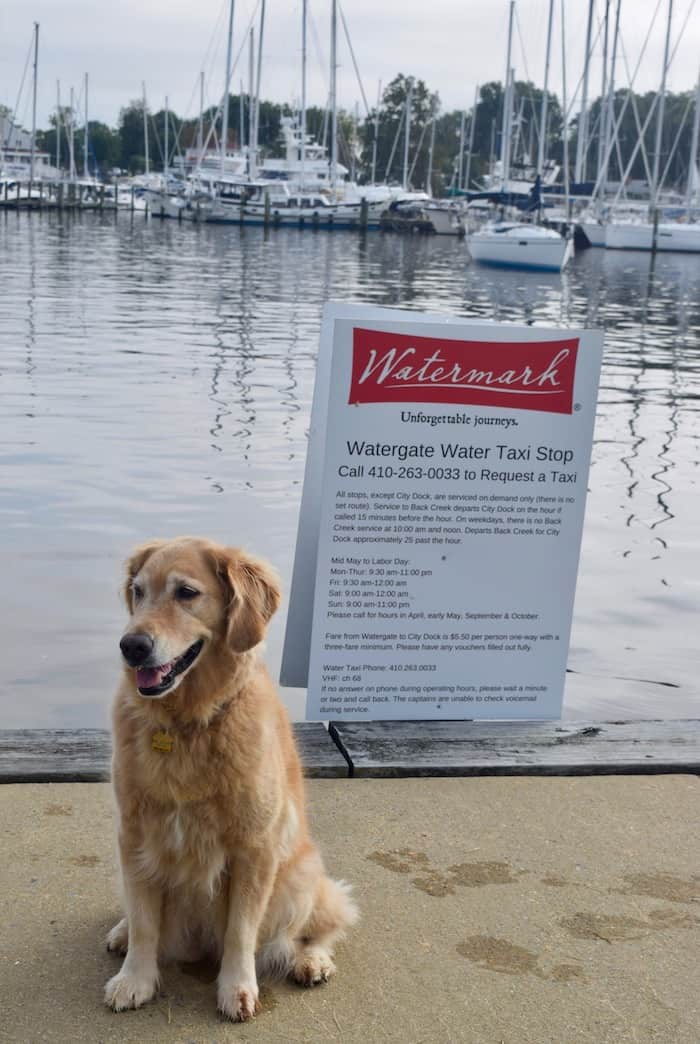 2. Watch Boats Docking At Ego Alley
If you or your pup get seasick, you can still fantasize about setting sail. There are plenty of places to sit along the wall at the city dock where you can watch beautiful boats mooring. You might even spot a few sailing dogs coming into town on dinghies arriving from boats anchored out!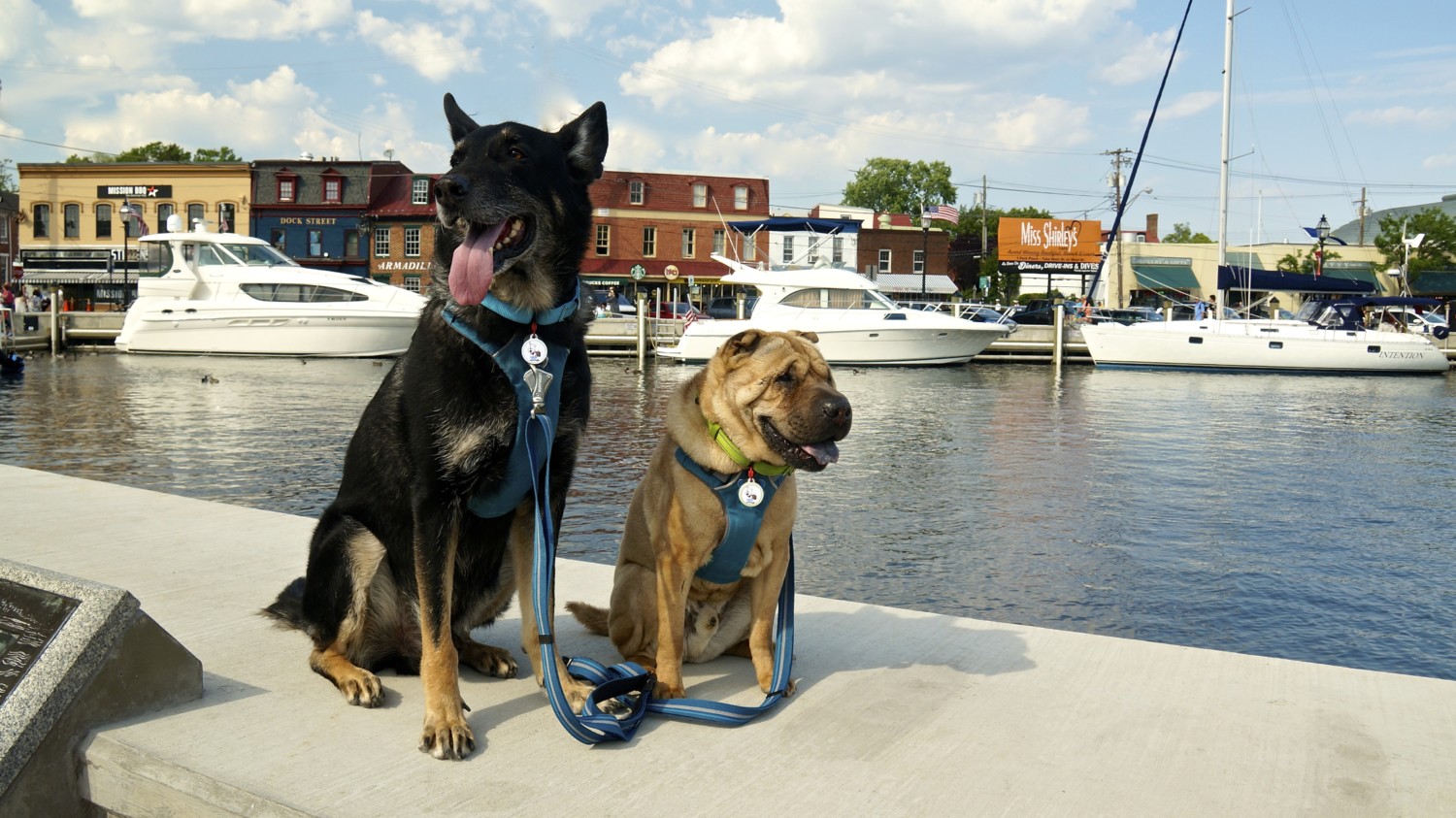 Across Main Street you'll see Market House, where you can find a variety of vendors. Dogs are not allowed inside, but there is a shady patio to wait. It's a great option for people with large dogs (or pushing strollers), because it offers a lot more room than many of Annapolis's busy restaurant patios.
Grab a drink or a treat to enjoy while watching the boats. Or stop for lunch.
3. Splash Around At Quiet Waters Park
While you're exploring, there's one pet friendly place you absolutely shouldn't miss. Quiet Waters Park (600 Quiet Waters Park Road ) has acres of grassy fields and wooded trails with great views of the South River. But its big draw is the dog beach!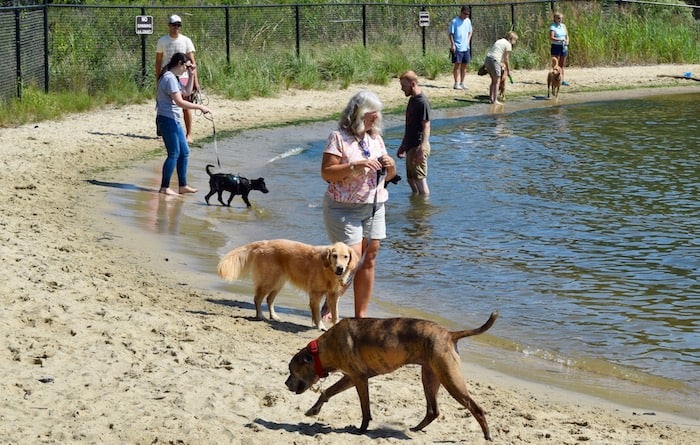 You can stroll the trails along the water's edge or drive to the end of the park and walk down a long set of stairs to get to the dog beach.
On sunny weekends, you'll find dozens of people throwing balls to their un-leashed pups on the cozy beach. For pups that don't like the water, they also have a fenced dog park with a separate area for small dogs, benches, drinking water, and rinse station.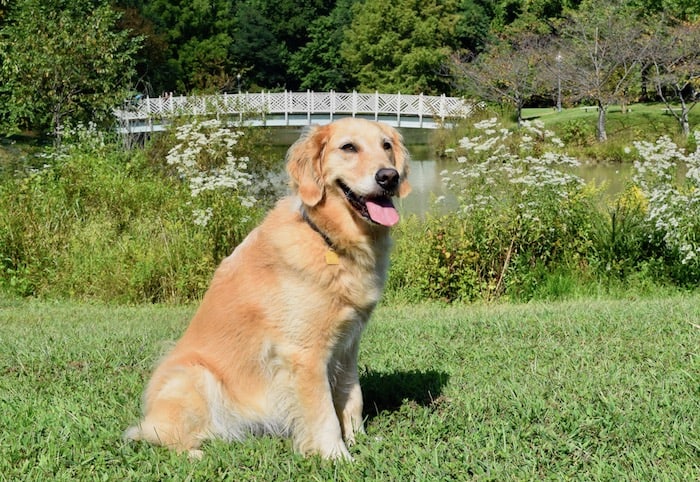 4. Take A Self-Guided Walking Tour Of Historic Eastport
Download a map from the All About Annapolis website and take a walking tour of Eastport. The tour begins on Back Creek at the Annapolis Maritime Museum, but we recommend skipping ahead and starting at the gateway to Eastport—the Spa Creek Drawbridge.
You can easily walk your dog over the bridge with its full-width sidewalk. But remember, it's a drawbridge. You could find yourself waiting at the barrier while the bridge opens for a sailboat to go through.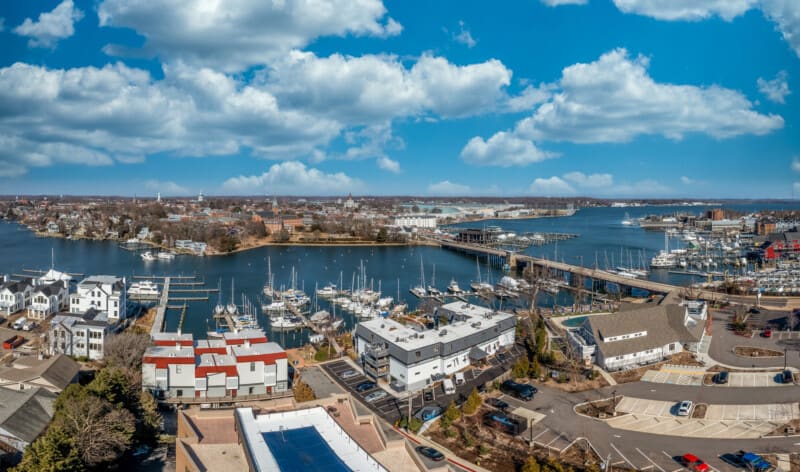 Although officially an Annapolis neighborhood, historic Eastport "seceded" from the city in 1998 when the Spa Creek Bridge connecting the two areas closed for repairs.
While strolling this formerly blue collar community of boat builders and watermen, look for Maritime Republic of Eastport (MRE)'s yellow flags waving with pride.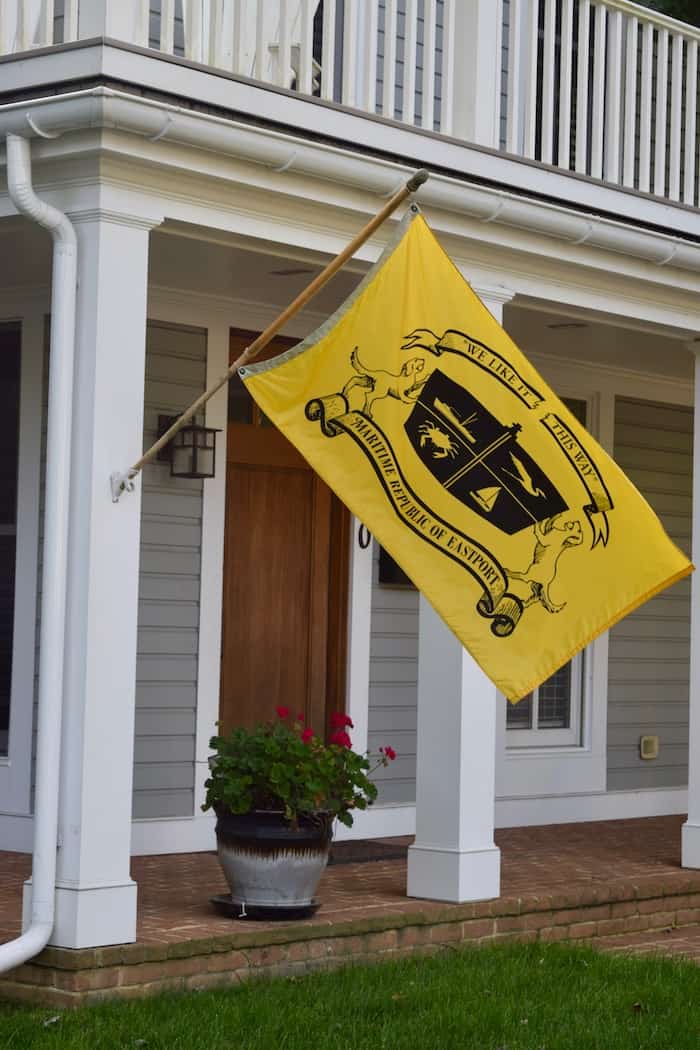 Even if you stroll at leisure, you're going to find plenty of signs telling you about the history of Eastport.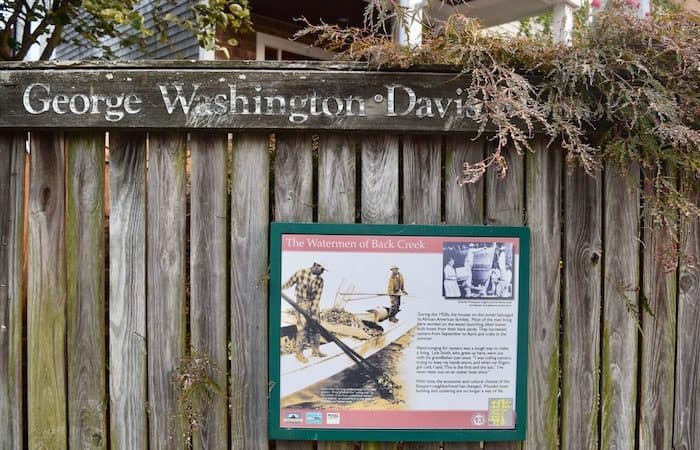 And don't forget to take a few shots looking back at Annapolis!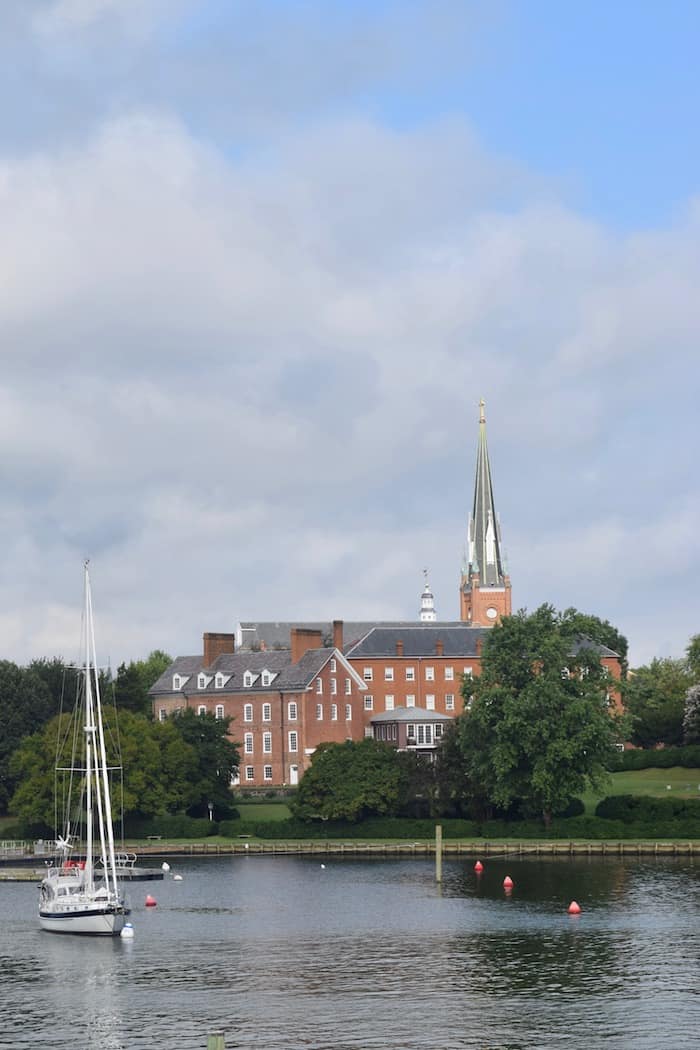 5. Tour The Naval Academy Grounds
Many people can't imagine visiting Annapolis without seeing the Naval Academy. However, dogs do face some restrictions there. You can only walk the grounds if you stay along the perimeter of the campus.
Pets are not allowed in the visitor's center, other buildings, on guided tours, or in ceremonial areas. So if seeing the Brigade of Midshipmen perform on parade days is important to you, arrange for doggy daycare or schedule a pet sitter to come to your hotel.
Also be aware that pets are not allowed on the grounds during graduation week in May.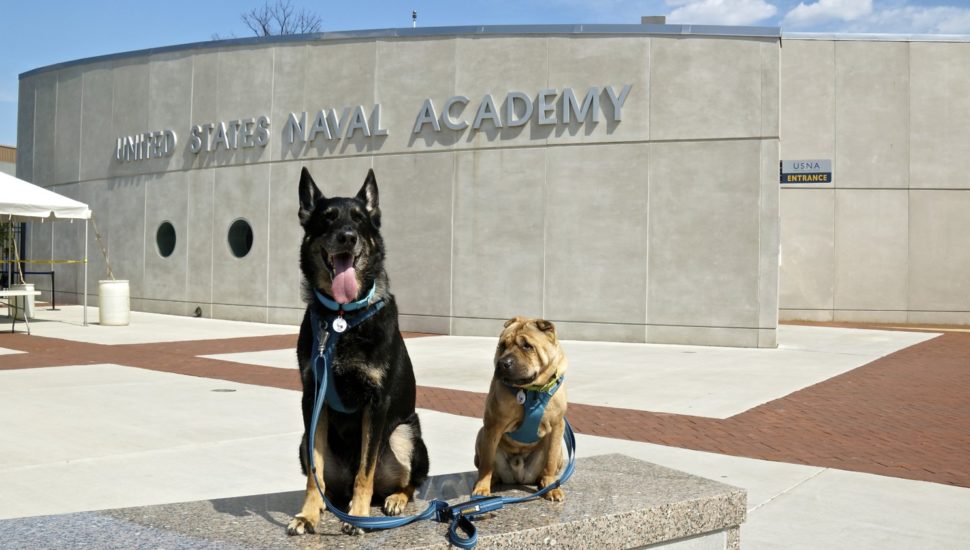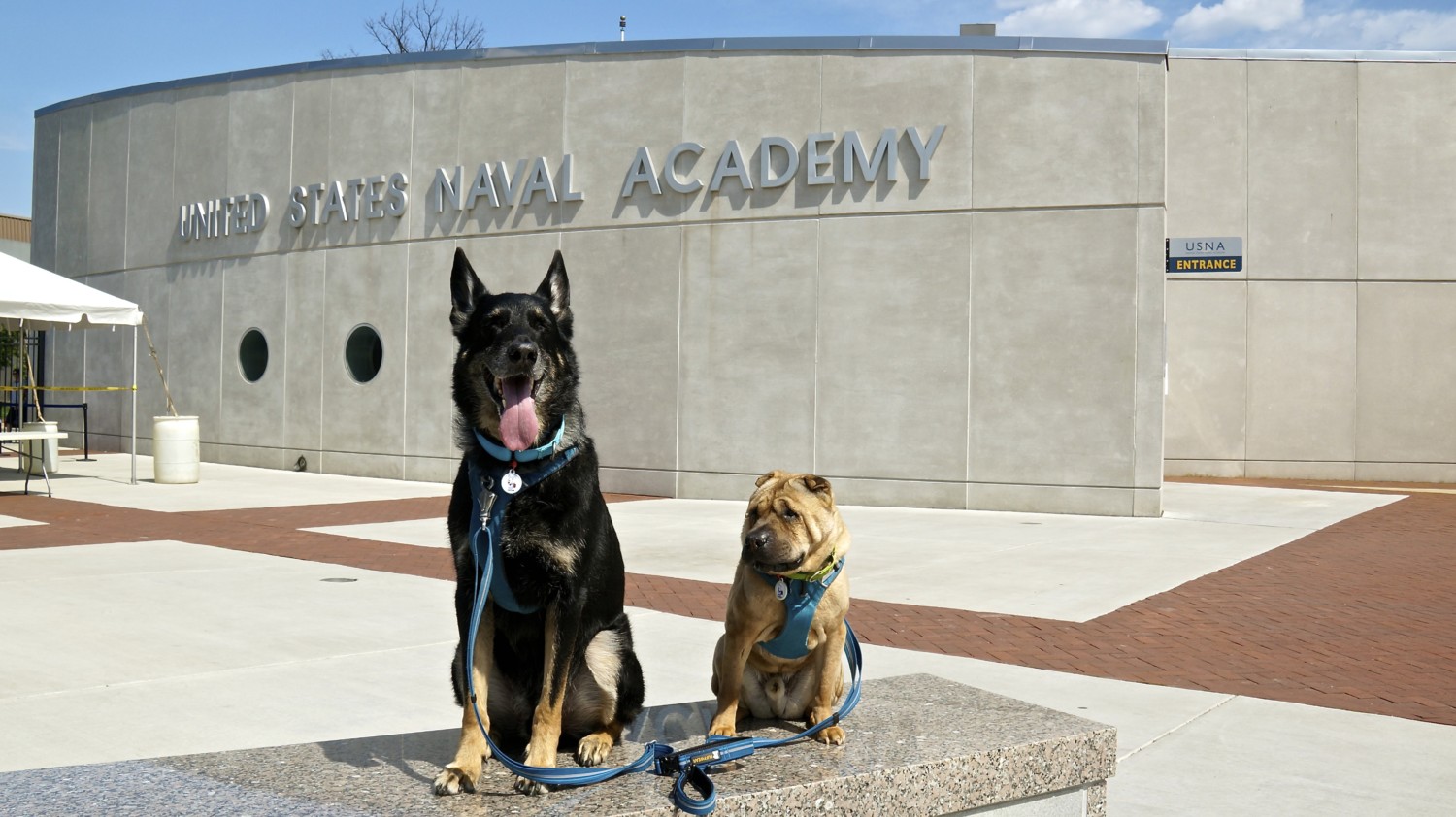 6. Launch A Kayak From A Pocket Park
Several of Eastport's streets end at the waterfront in charming little parks. At the end of Chesapeake Avenue on the Spa Creek side of Eastport, you'll find Horn Point Park. This is where Fort Horn stood, protecting Annapolis from the British Navy (which didn't actually threaten Annapolis during either the Revolutionary War or the War of 1812).
Today, it's a green space with a small sandy beach. And it provides an easy kayak launch! But be aware that Horn Point looks out onto the large Severn River.
If you're not confident handling a small craft on a large, busy river, consider putting in at a quieter spot. The Ellen O. Moyer Nature Park (7314 Edgewood Road) provides access to calmer Back Creek. Considerably bigger than the other pocket parks, the Moyer Nature park is 12 acres and also has trails and exhibits from the Annapolis Maritime Center.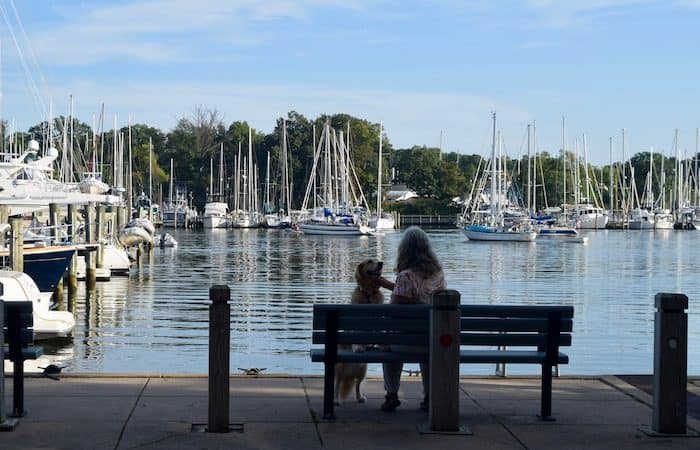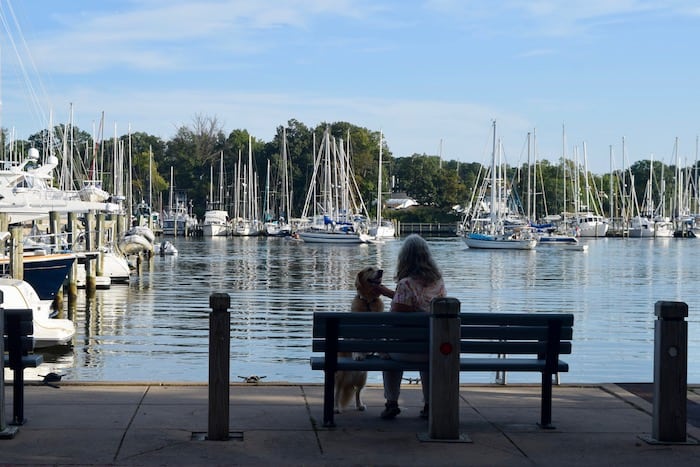 7. Dine On A Pet Friendly Patio
Annapolis has no shortage of pet friendly patios with great views and people watching. However, the sidewalk seating of downtown restaurants can be quite crowded. Plan to eat during the quieter times of the day and you'll find a good place to dine whether you're with a mastiff or a dachshund.
Here are a few of our favorite pet friendly restaurants in Annapolis to try:
The Federal House Bar and Grille (22 Market Space) is within sight of the city dock. They have shaded tables and a pet menu.
Tsunami (51 West Street) has an Asian-fusion menu with sushi, seafood, and steak. Their location on a popular shopping street is perfect for people watching.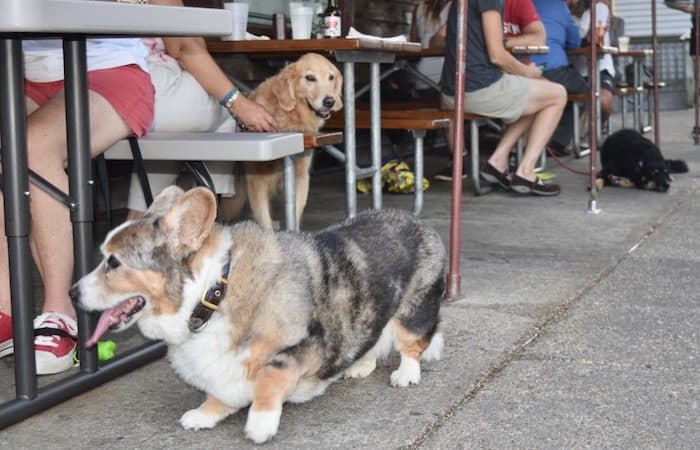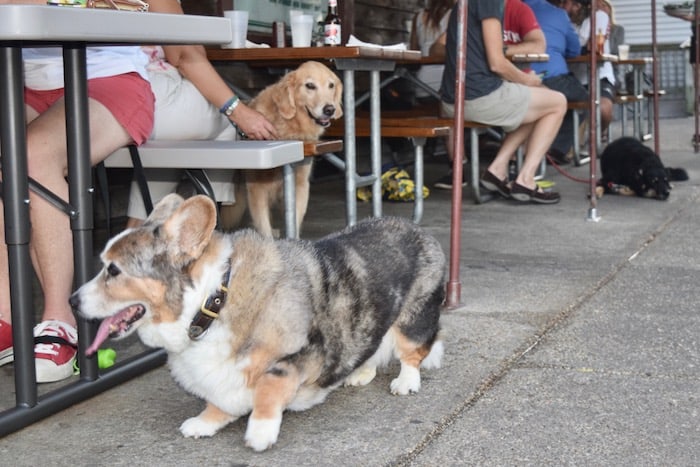 Davis's Pub (400 Chester Avenue) was originally the site of a general store and a popular watering hole for Eastport's African-American watermen. Today Davis's Pub is a popular neighborhood hangout with pet friendly picnic tables flanking the restaurant on two sides. And the pub even offers a special dog menu!
Pusser's Caribbean Grille (80 Compromise Street) might have the best waterfront restaurant views on the pet friendly upper deck. Enjoy island influences on the menu, and if you drink alcohol, try their famous Pusser's Painkiller.
None of these fit your tastes? Don't forget to search GoPetFriendly.com for more Annapolis restaurants with pet friendly patios.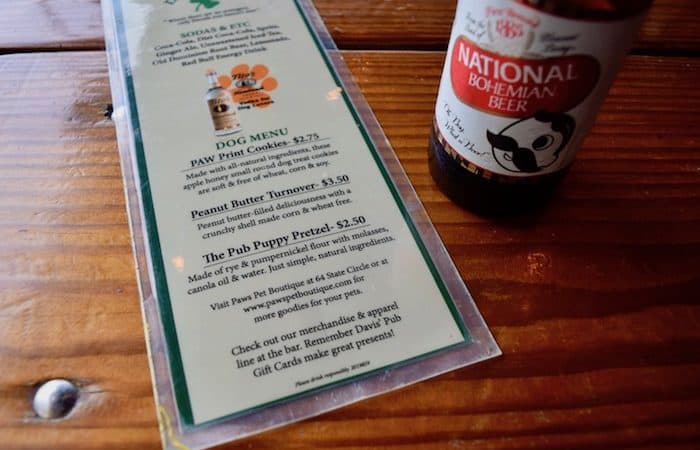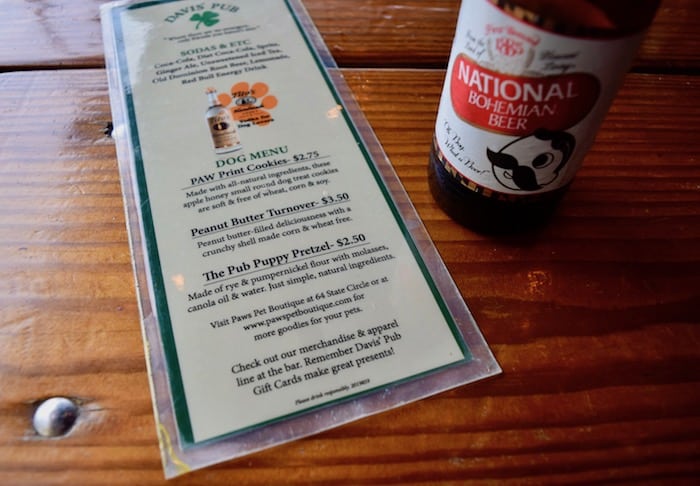 8. Visit A Winery Or Brewery
Great Frogs Winery (3218 Harness Creek Road) is a hidden gem. You can stroll the grounds or schedule a wine tasting to sample their offerings on the pet friendly patio.
When you call to reserve your spot for a tasting, let them know you're traveling with your dog! And please note that while the winery is dog friendly, it is not child friendly.
If you prefer beers and ales, you'll find a nice variety at Forward Brewing (418 Fourth Street). They have a full menu and pet friendly tables shaded with umbrellas. Brews include Belgian-style beers as well as ales and pilsners.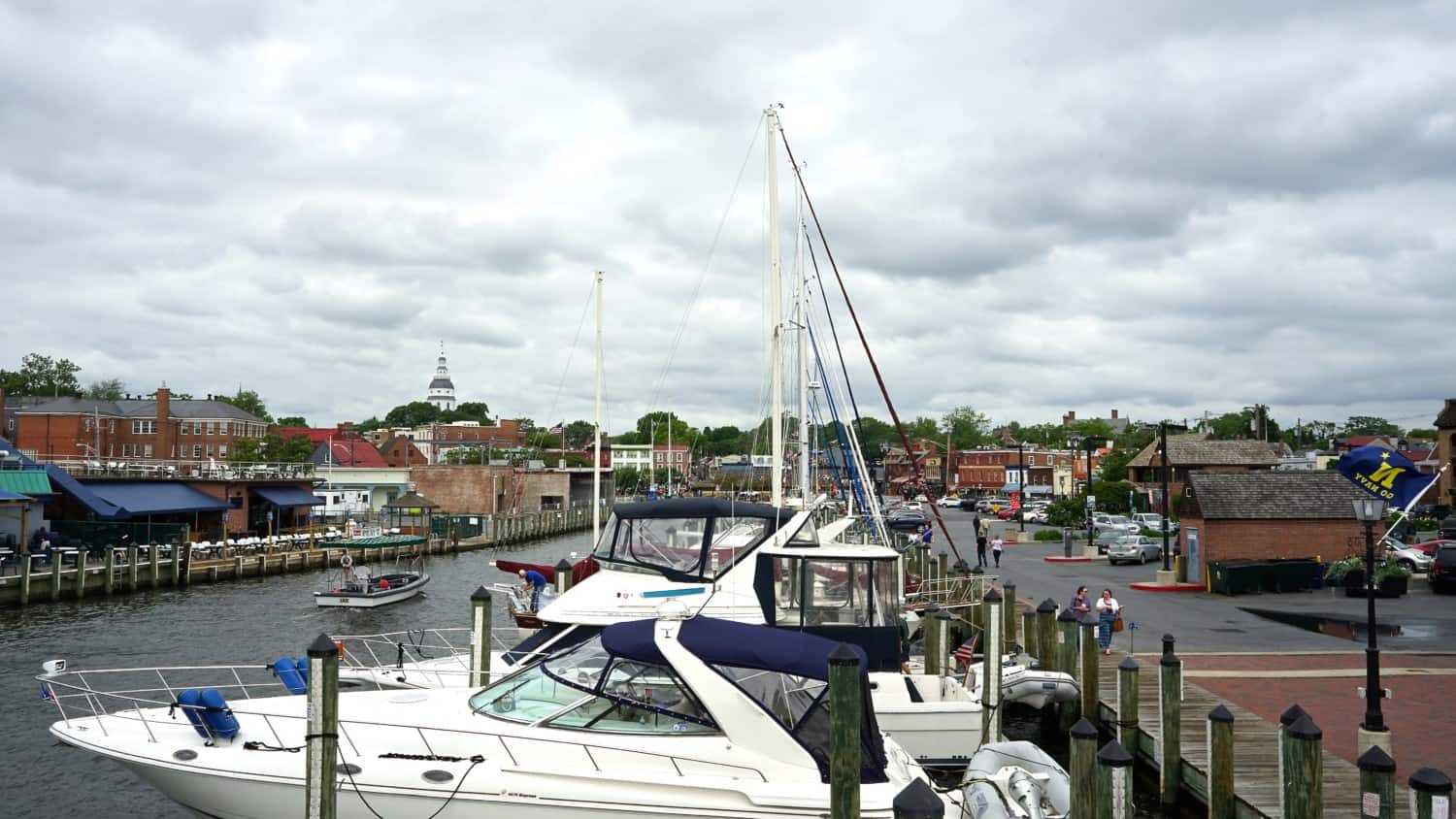 9. Attend an Arts Festival
Do you have a social pet who doesn't mind crowds? Then schedule a visit to the First Sundays Arts Festivals, held the first Sunday of every month from May through November. The street is closed so over 100 vendors can share their creations, and live musicians play throughout the day.
This popular event draws a lot of people and other dogs. So make sure it's a good fit for your pup before you attend. Small dogs are probably best carried or bring their doggy stroller.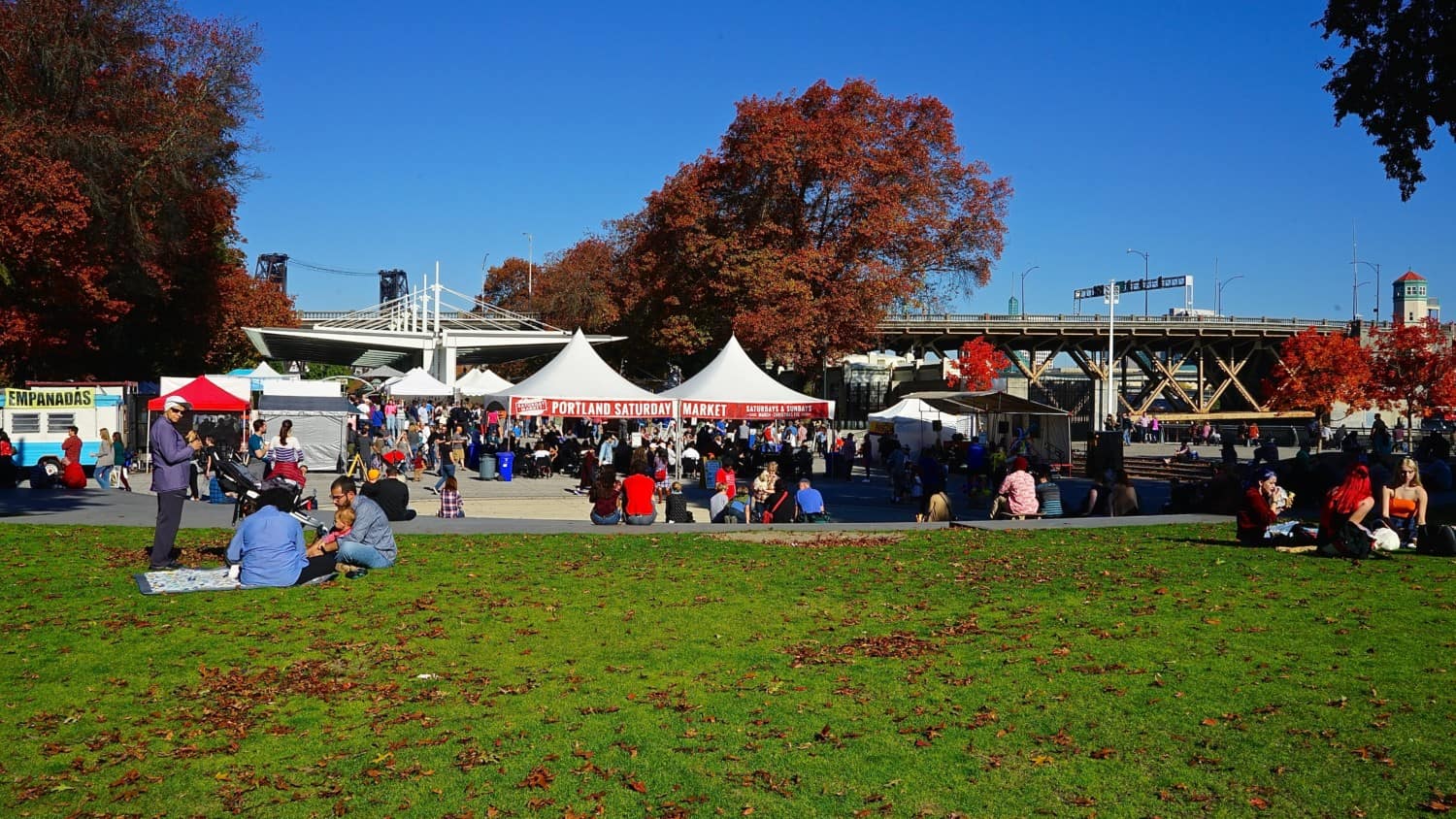 10. Stroll Historic London Town And Gardens
Located across the South River from Quiet Waters Park, historic London Town and Gardens is a 7-mile drive from downtown Annapolis in Edgewater, Maryland. Or arrive by boat — docking is free.
View ten acres of woodland gardens and colonial buildings. You can take your leashed pet most places, including the gardens and all the buildings except for the historic William Brown House.​
You will find picnic tables throughout the site. So if you found the restaurant patios too cramped for your big pup, this would be a great place to bring takeaway!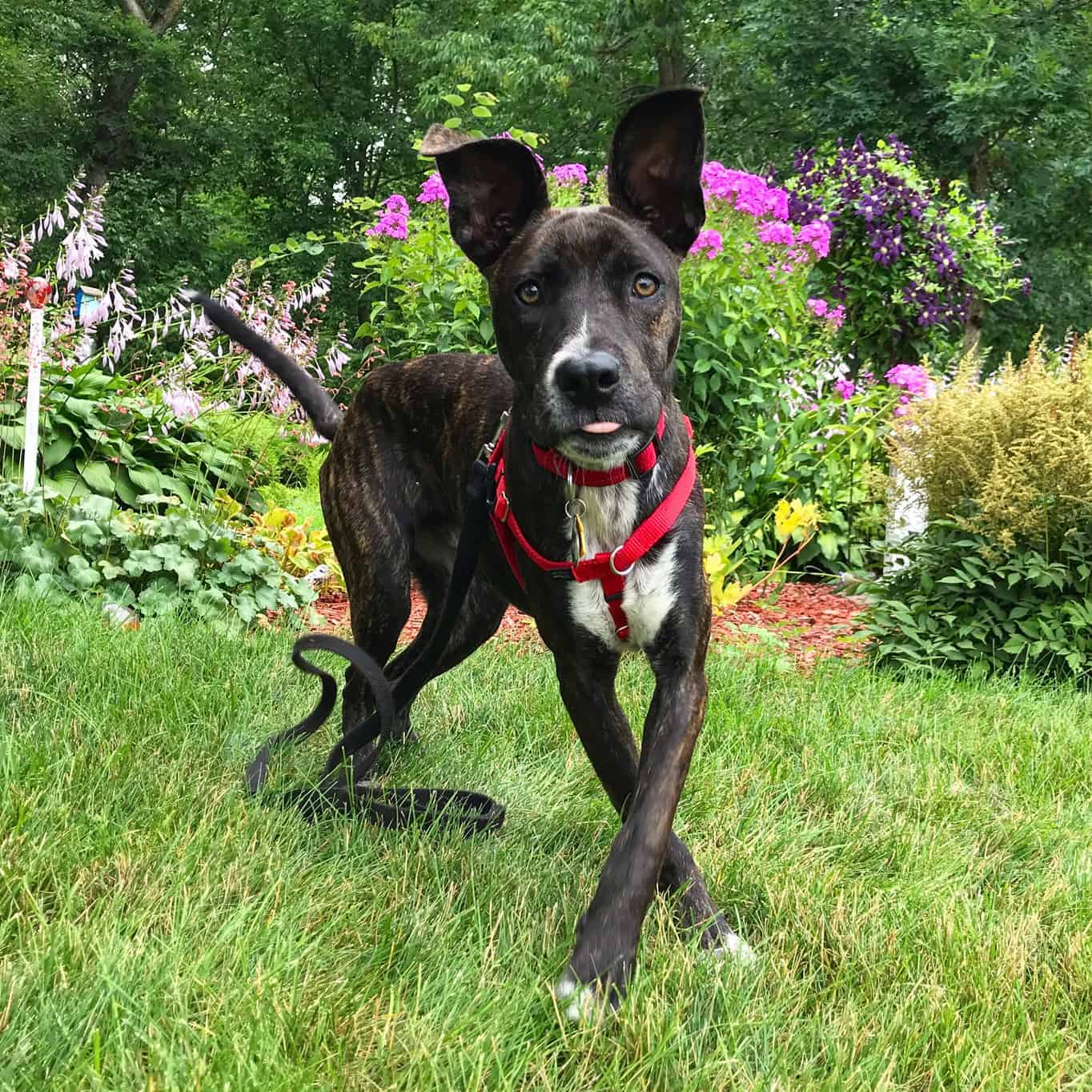 Limits To Visiting Annapolis With Pets
Although you can have a great time with your pets in Annapolis and the surrounding area, you will find some limitations. We're here to help you navigate them with ease.
One of biggest inconveniences you'll experience in Annapolis is that some of their most interesting attractions are not pet friendly — at all.
This includes the William Paca House and Garden, an 18th-century pleasure garden over two acres. Unfortunately, dogs are not permitted there.
The same goes for the Maryland State House, the oldest state capitol in continuous legislative use. This is the only state capitol to ever serve as the capitol of the United States, and it's an impressive building featuring the largest wooden dome in the country. Sadly, dogs are not even welcome on the grounds.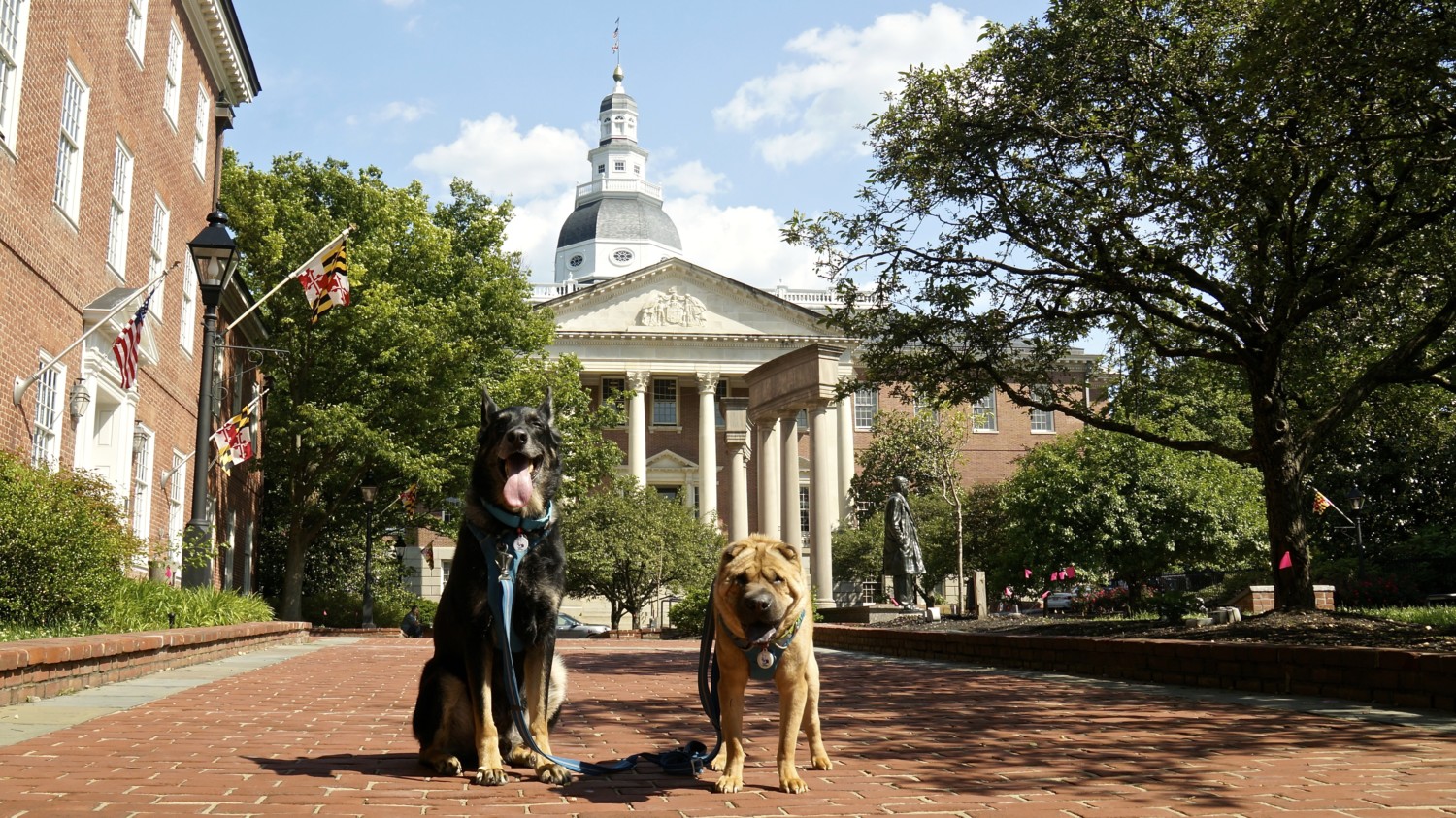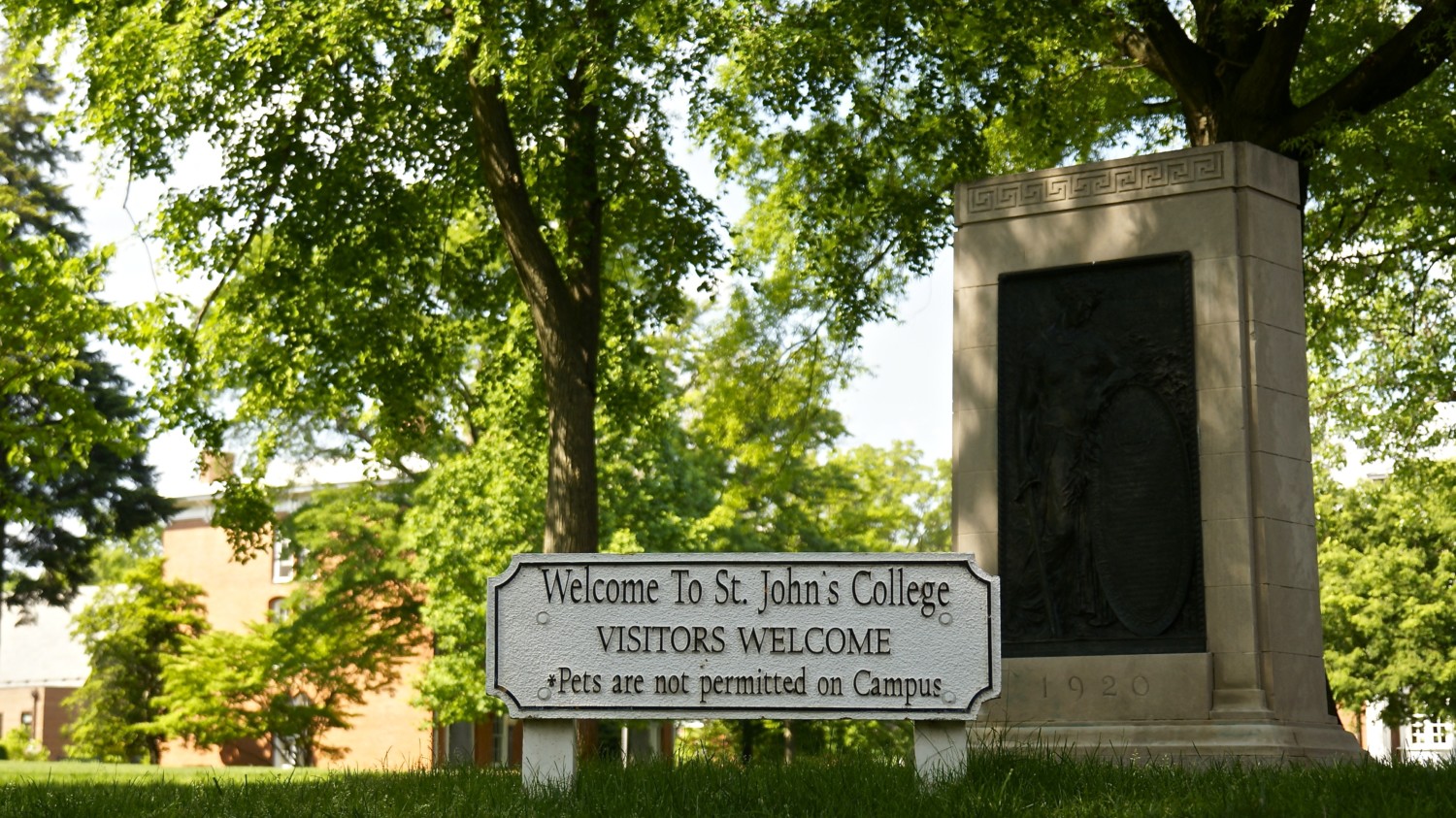 When To Avoid Annapolis With Pets
The greatest challenges visitors and their dogs face in Annapolis are during large events. Here are a few you might want to avoid–especially if you or your dog hate crowds:
Naval Academy Graduation
Not only is the Naval Academy campus closed to pets during graduation week, the entire city is massively crowded with visitors. And hotel costs reflect that fact as well.
Army Navy Football Games
When the Naval Academy plays Army at home, things get rowdy. Visit the Navy Sports Football Schedule page before you plan your visit.
Spring and Fall Boat Shows
Annapolis hosts two large in-water boat shows in April and October. The city is packed, not only with visitors but with staff who come from all over the country to help set up these massive events. Streets are packed and even walking is a challenge.
Before you plan your Annapolis vacation, check out special events listed on the Annapolis Visitor website.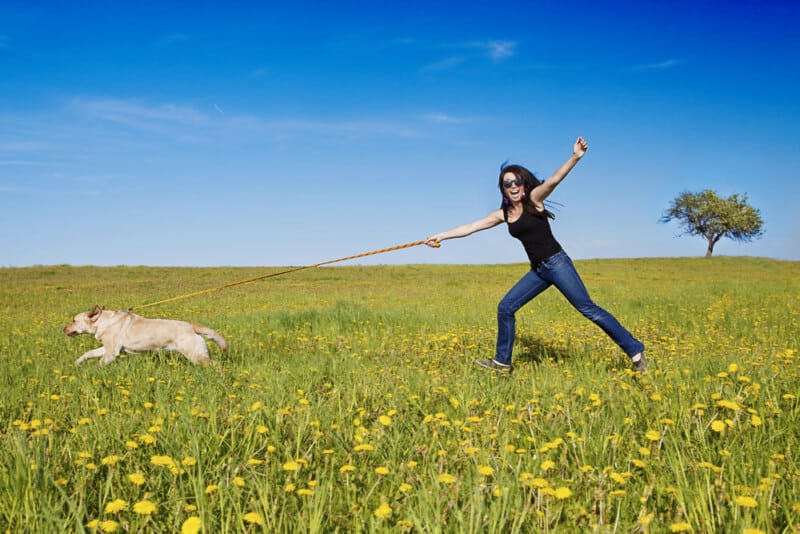 Alternatives To Annapolis
If you accidentally find yourself in Annapolis on a crowded weekend, remember that Maryland has some fantastic scenic byways. Pick up a "Maryland Scenic Byways" guide for a detailed description of 18 possible routes throughout the state. Whichever you choose, it will be a lovely drive.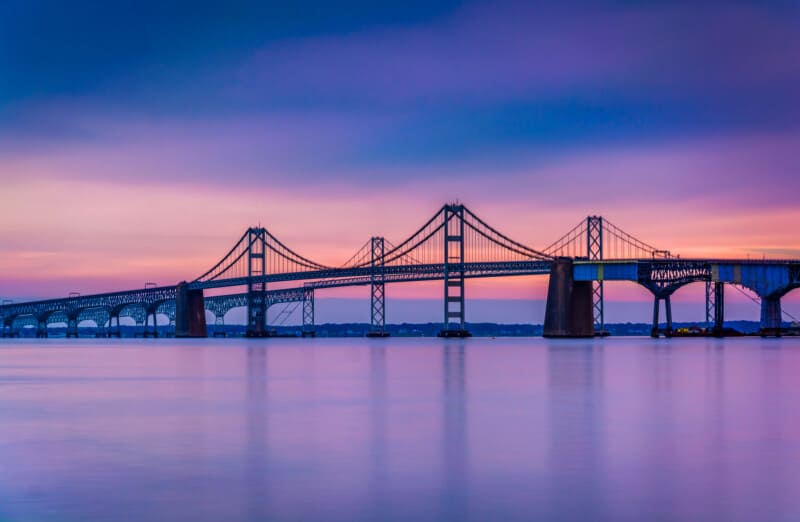 Take A Day Trip To Scenic St. Michaels
Another hidden treasure to explore is just across the Chesapeake Bay!
St. Michaels has its own unique history as "the town that fooled the British" thanks to some quick-thinking early settlers. On the morning of August 10th, 1813, British barges set out to attack the town and a harbor fort. But the people of St. Michaels got wind of the plan and hoisted lanterns high up onto the masts of their sailboats and into the tops of trees.
The high lights caused the attacking British to overshoot the town, and only one house in St. Michaels was hit by cannon fire. That house still stands as a private residence and is affectionately known as the "Cannonball House." The cannon ball that fell through the roof and rolled down the stairs is now located on Mulberry Street, adjacent to St. Mary's Square.
Compared to Annapolis, St. Michaels is a sleepy town. And when you're traveling with pets, that's sometimes exactly what you need!
We found a lovely park where the boys could stretch and sniff. Then got a bite at one of the pet friendly patios overlooking the marina.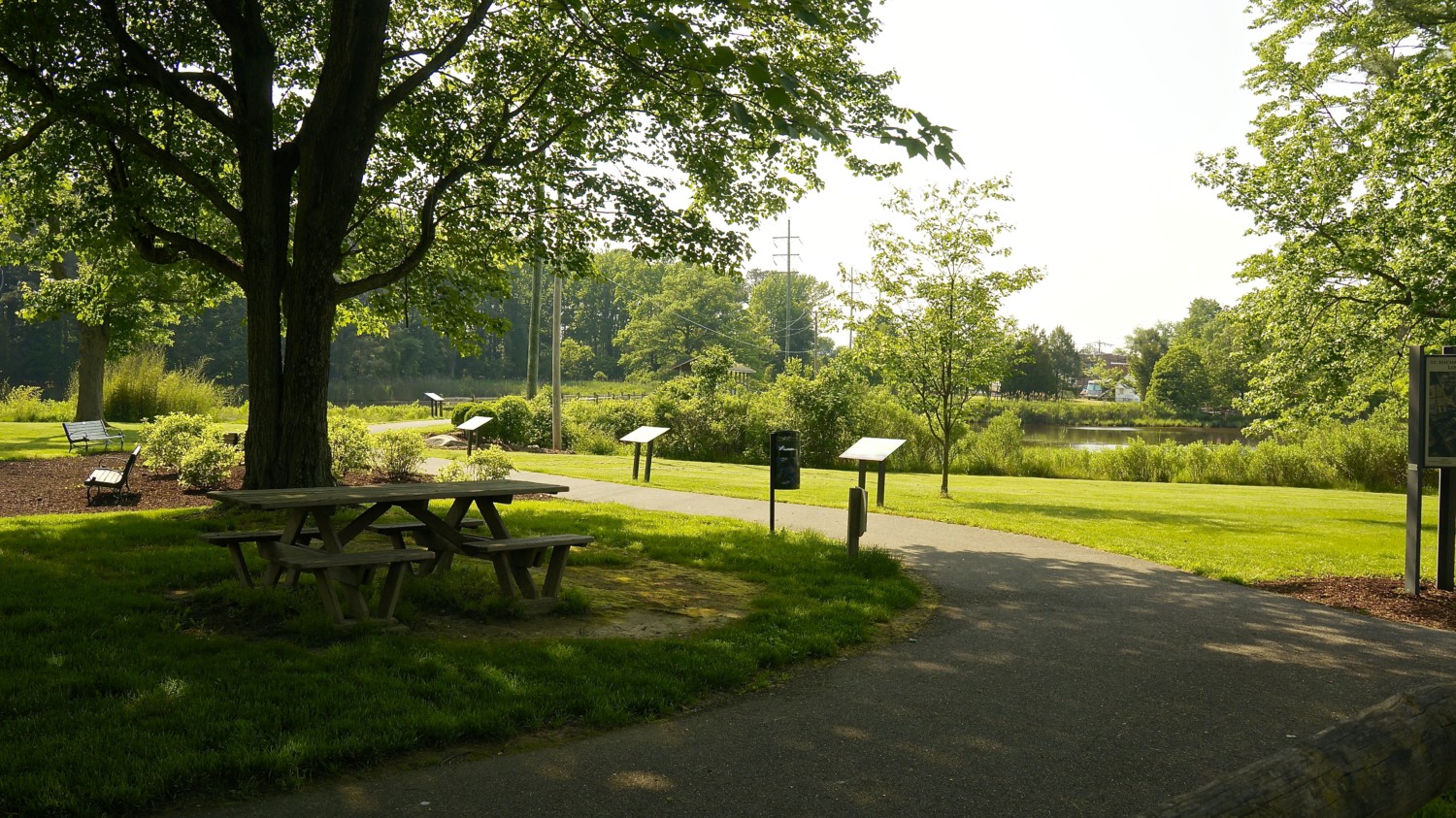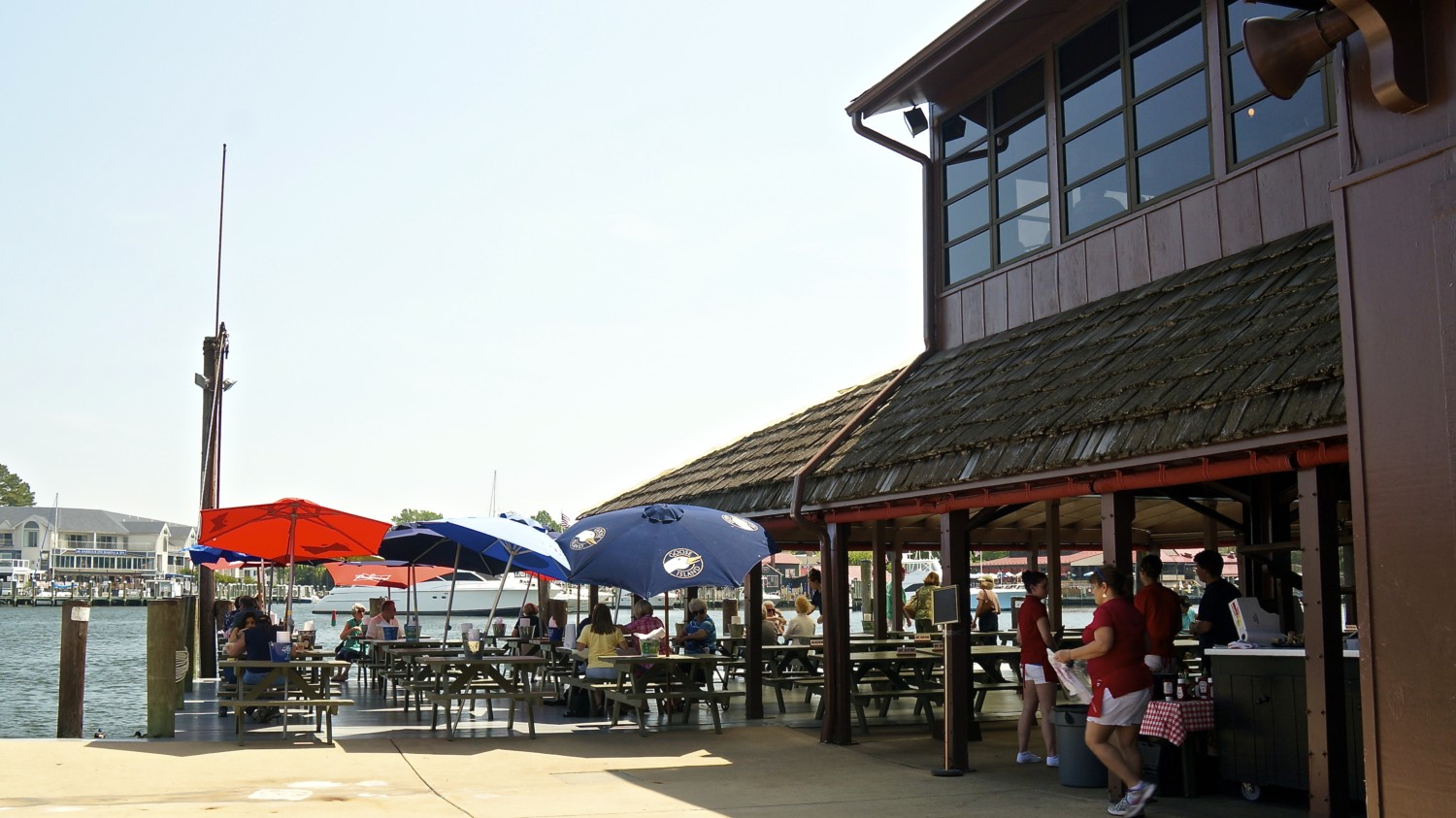 From St. Michaels, you can also take a cruise on The Patriot. They welcome small dogs on their narrated tours of the Chesapeake Bay. (Dogs must be less than 12 pounds and remain on your lap during the cruise).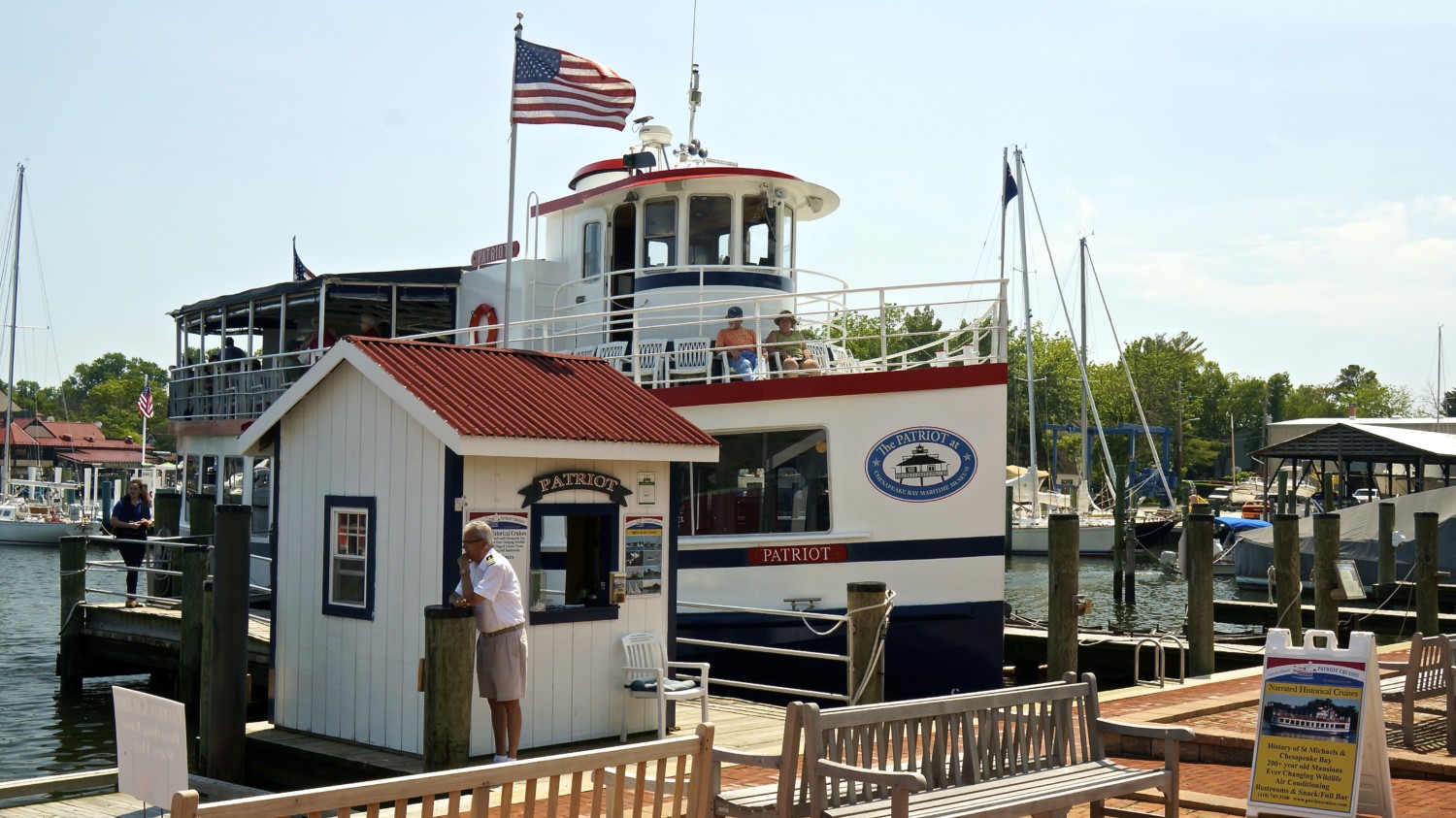 Visiting Annapolis With Pets
Is it worth it to visit Annapolis with pets? Absolutely! And hopefully with our tips you'll all enjoy your visit.
Just pay attention to the schedule. And be willing to pivot if you find the cobblestone streets and busy patios too stressful for your pup. It's not hard for everyone to have a great time–as long as you plan ahead.
(Visited 11,792 times, 1 visits today)