Everyone deserves a summer vacation … including your pet! If you're hoping to make some special memories with your furry travel buddy without breaking the bank, we've got you covered!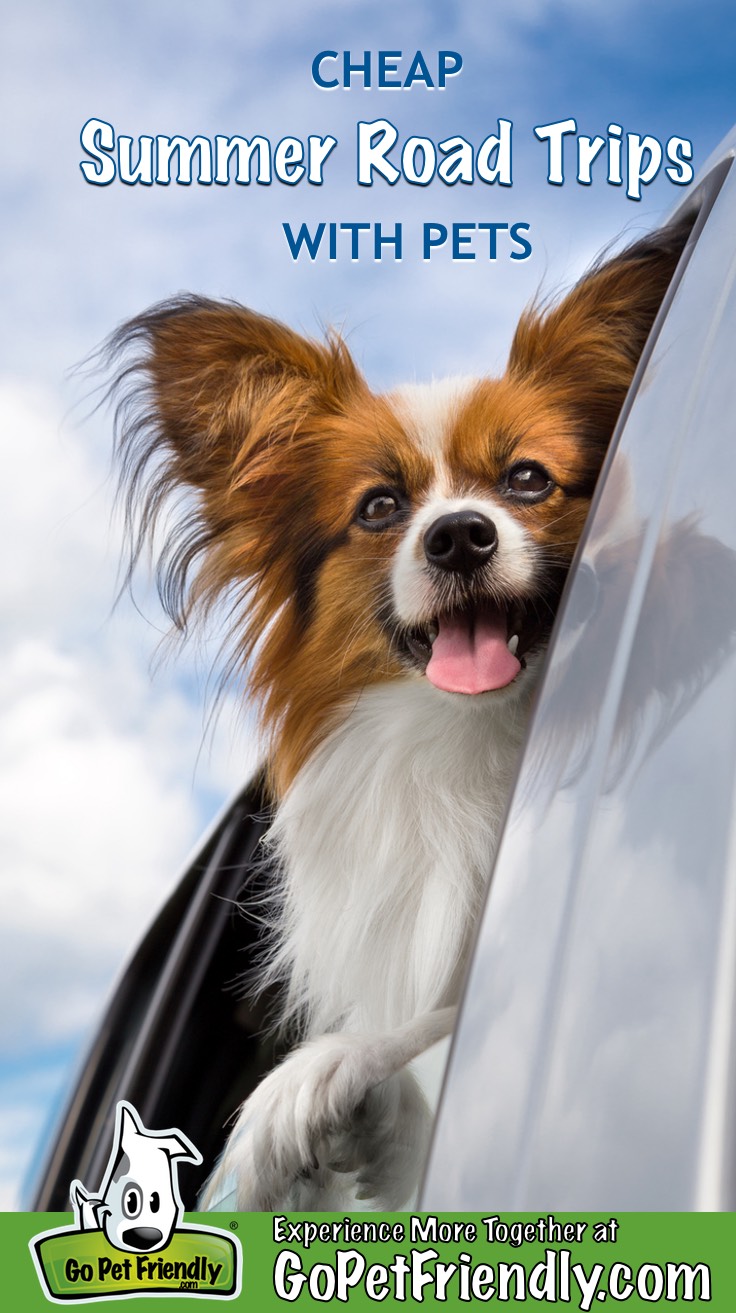 When an expensive getaway isn't in the cards, there are still a lot of ways to enjoy a vacation. This year, try one of these cheap summer road trips with your pets!
Cheap Summer Road Trips With Pets
Pets love to go for rides, so what could be better than planning a pet friendly road trip vacation? There are so many amazing places to visit in the United States, and the more frugally you travel, the more trips you can take!
Car camping or tenting will help keep your costs down, and no matter where you want to go, you'll find exciting places to explore. Here are some of our favorite pet friendly cheap summer road trip destinations: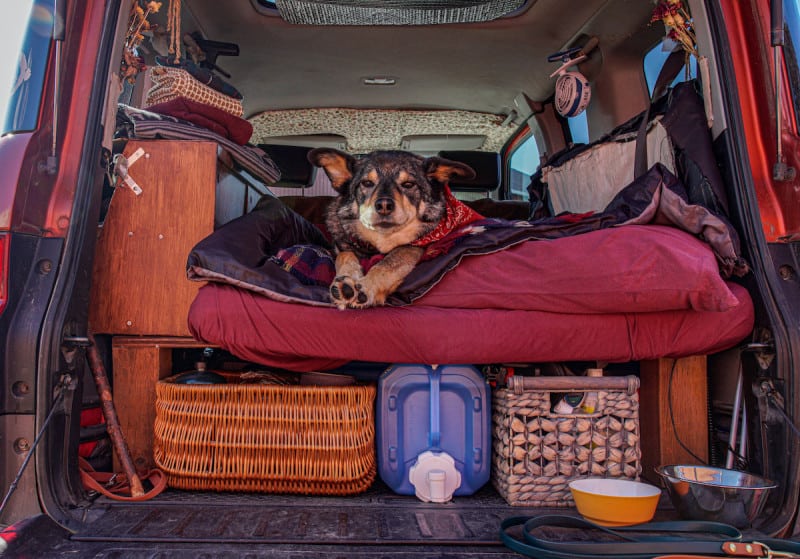 1. Washington's Olympic Peninsula
Driving along Washington's rugged coast will surely leave you breathless. From Seattle, make your way west around the southern end of Puget Sound to Highway 101.
Don't miss Ruby Beach, where leashed pets are welcome, and Cape Flattery, the western most point in the contiguous United States!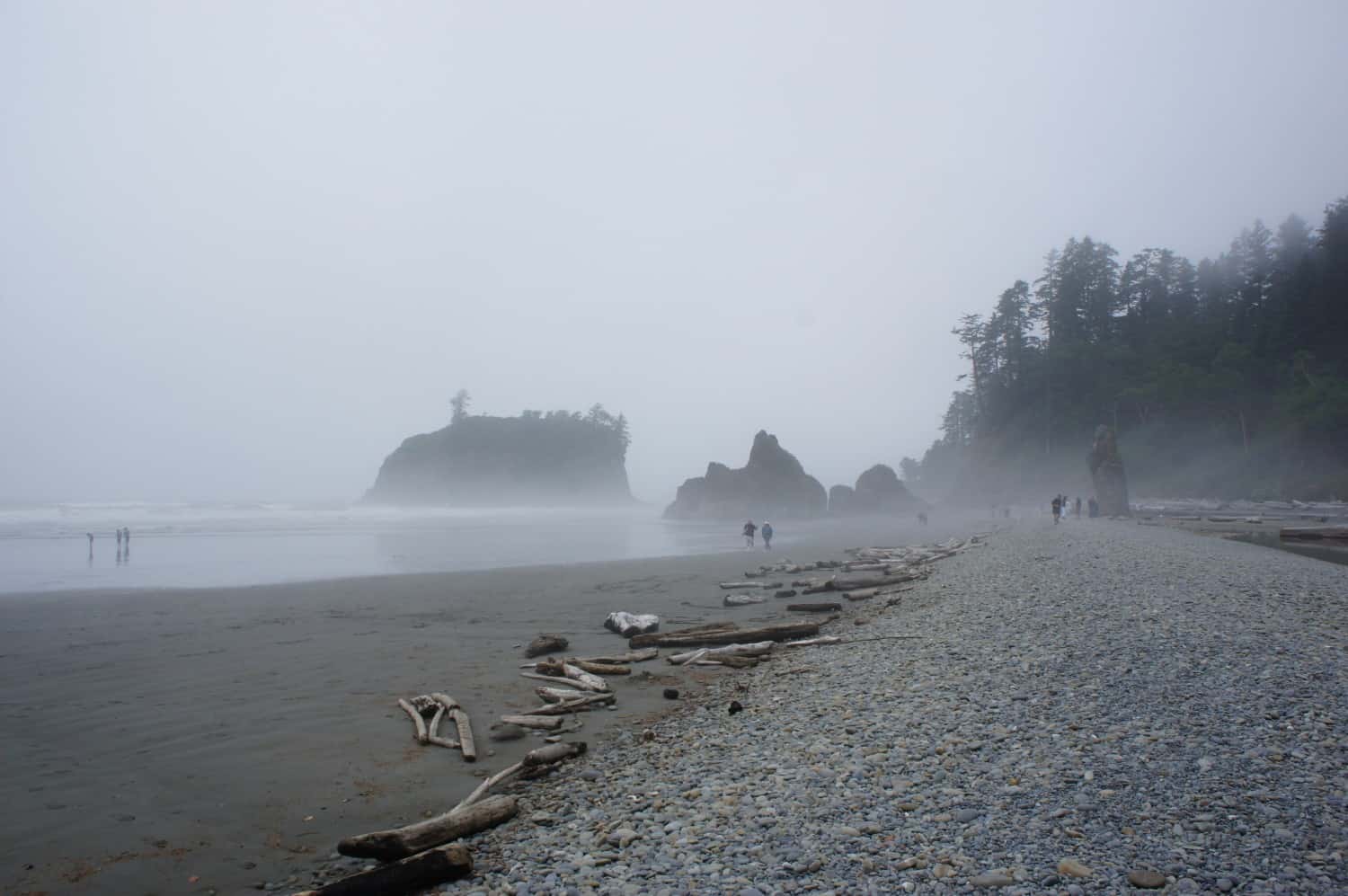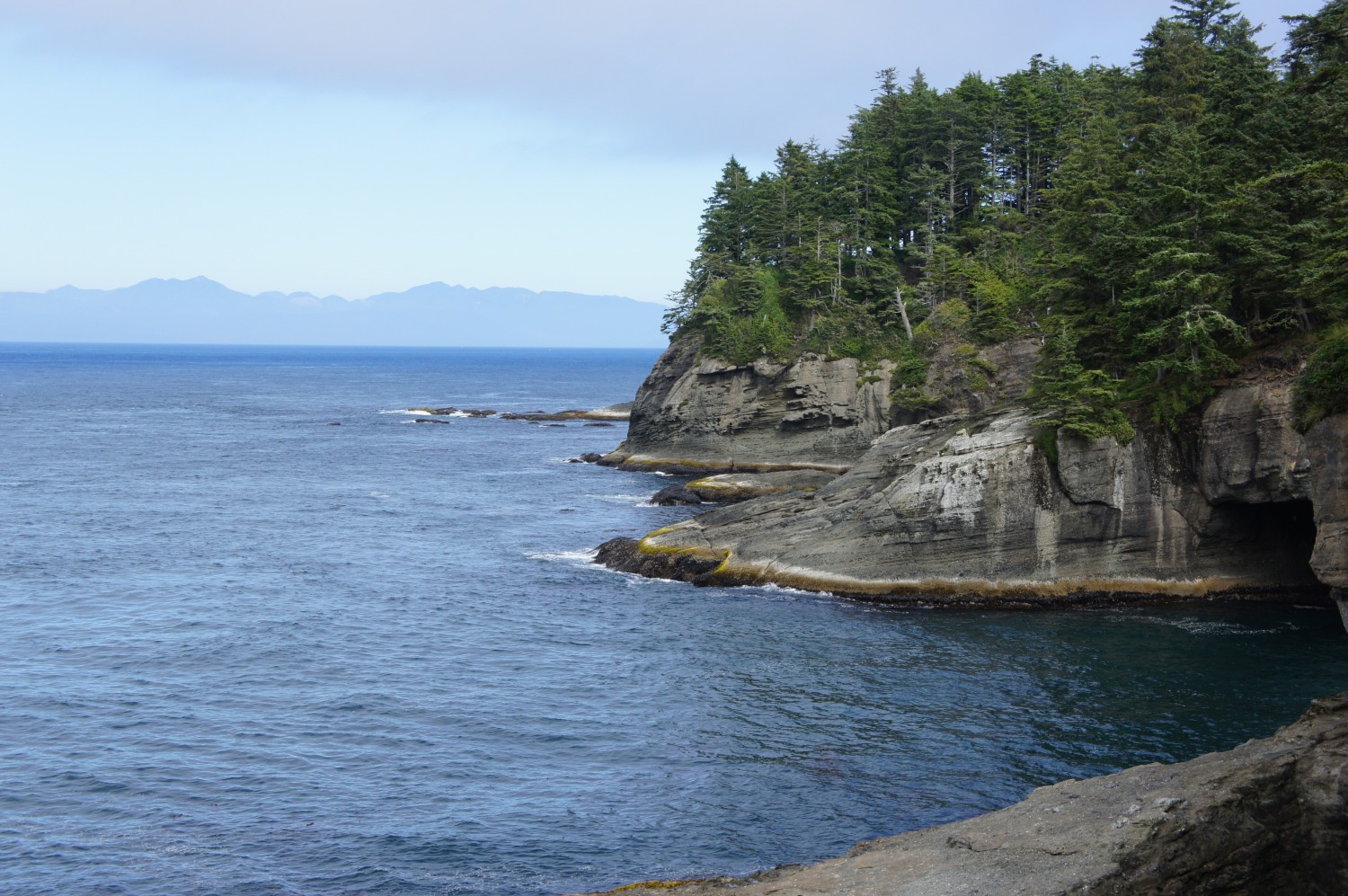 Inexpensive camping options can be found all over the Olympic Peninsula. And you find plenty of pet friendly hiking trails in the Olympic National Forest and at Fort Warden State Park.
Plan to spend an afternoon strolling charming downtown Port Townsend. Then take the ferry to Whidbey Island and spend a day at Deception Pass State Park before heading back to Seattle.
>> Find Pet Friendly Lodging near Port Townsend, WA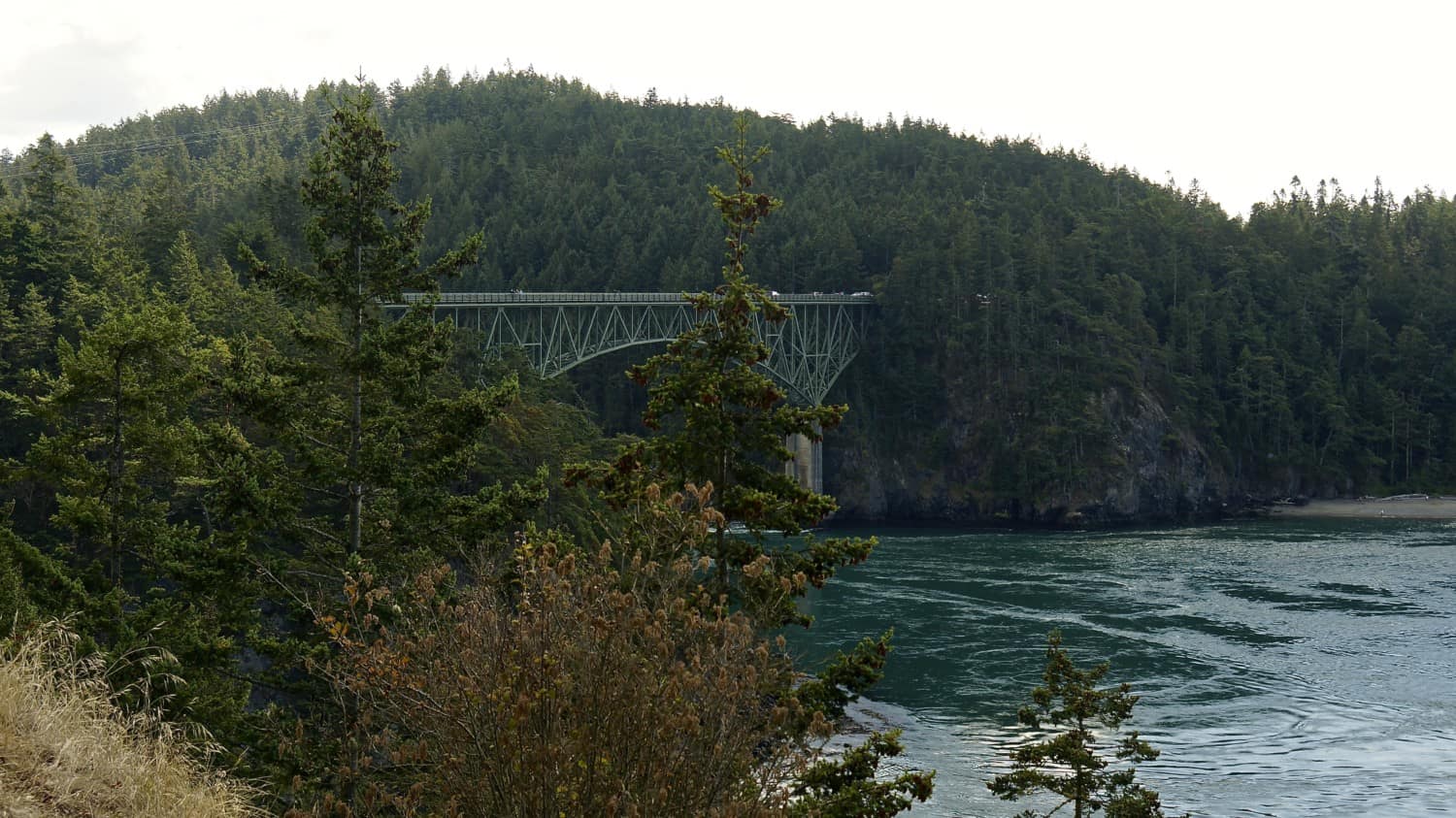 2. Route 66 – Illinois to California
The beauty of traveling historic Route 66, which runs more than 2,000 miles, is that you can make your road trip as long or short as you want. Passing through seven states and hundreds of cities and towns, there's something to interest everyone.
Pet friendly attractions are scattered all along Route 66, including four of America's most pet friendly national parks!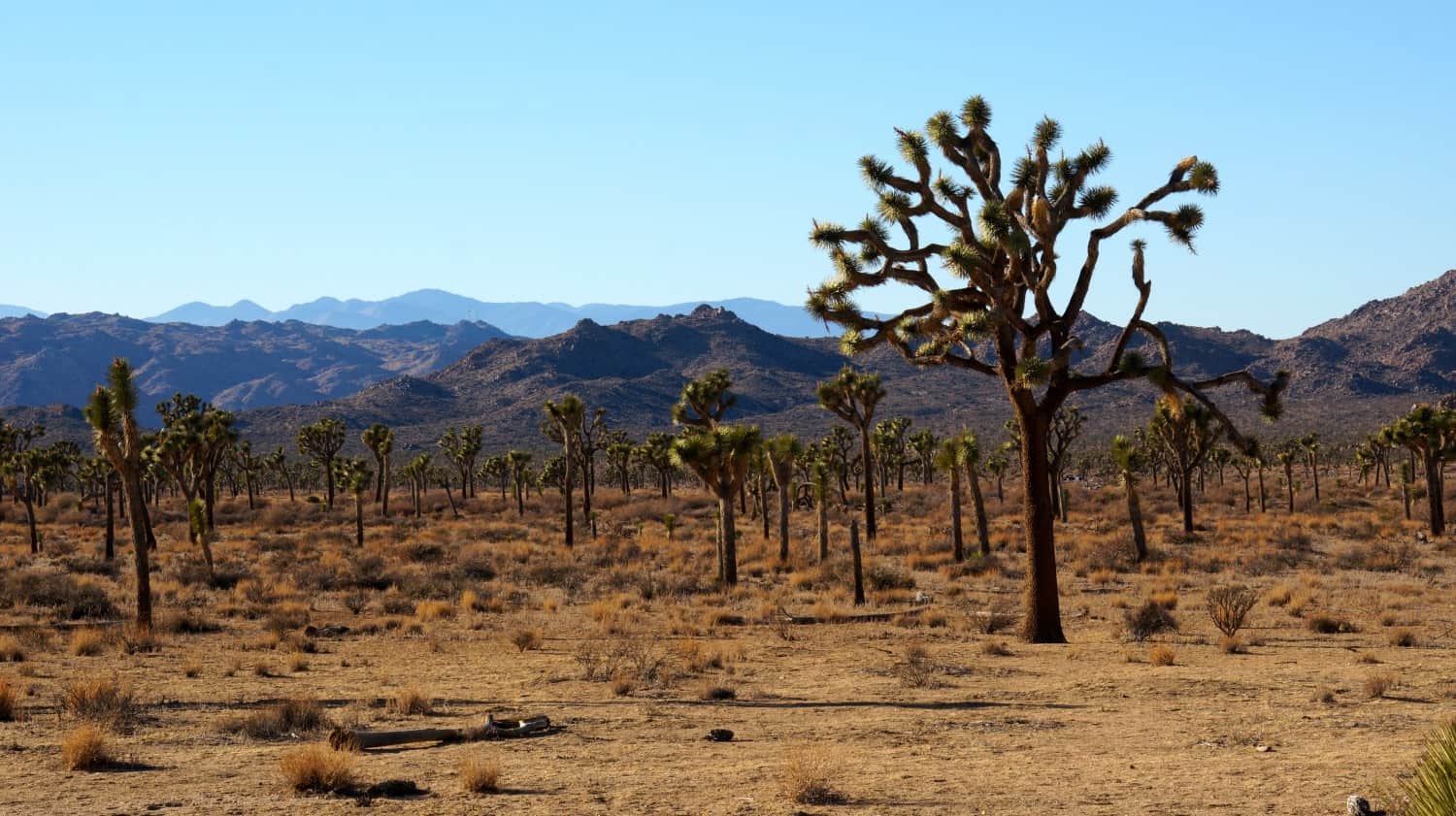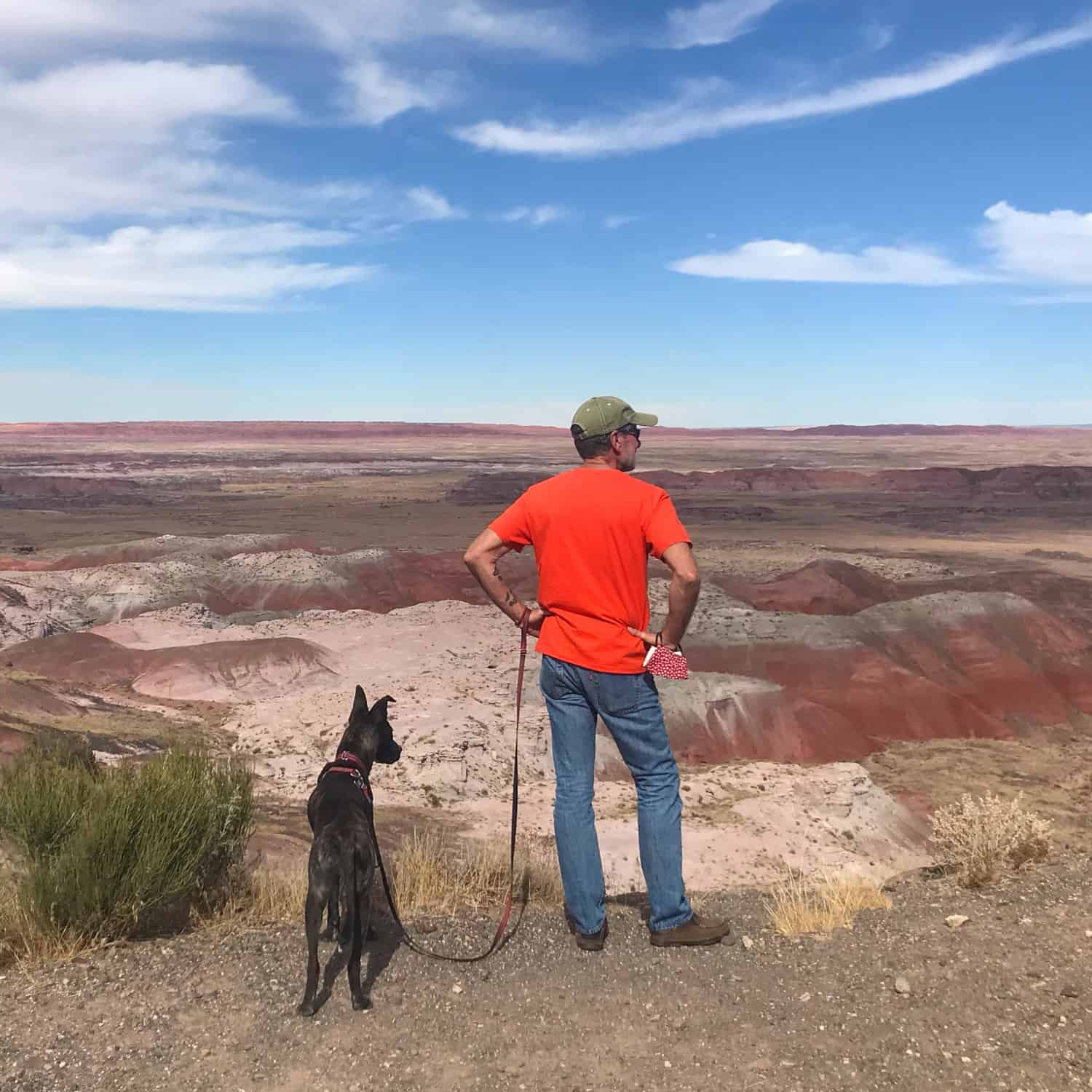 If you plan to stay at one of the pet friendly national park campgrounds, make your reservations well in advance because they fill up fast. And be sure to circle these stops on your map: the Gateway Arch, Petrified Forest, Grand Canyon, and Joshua Tree.
>> Find Pet Friendly Lodging in Santa Monica, CA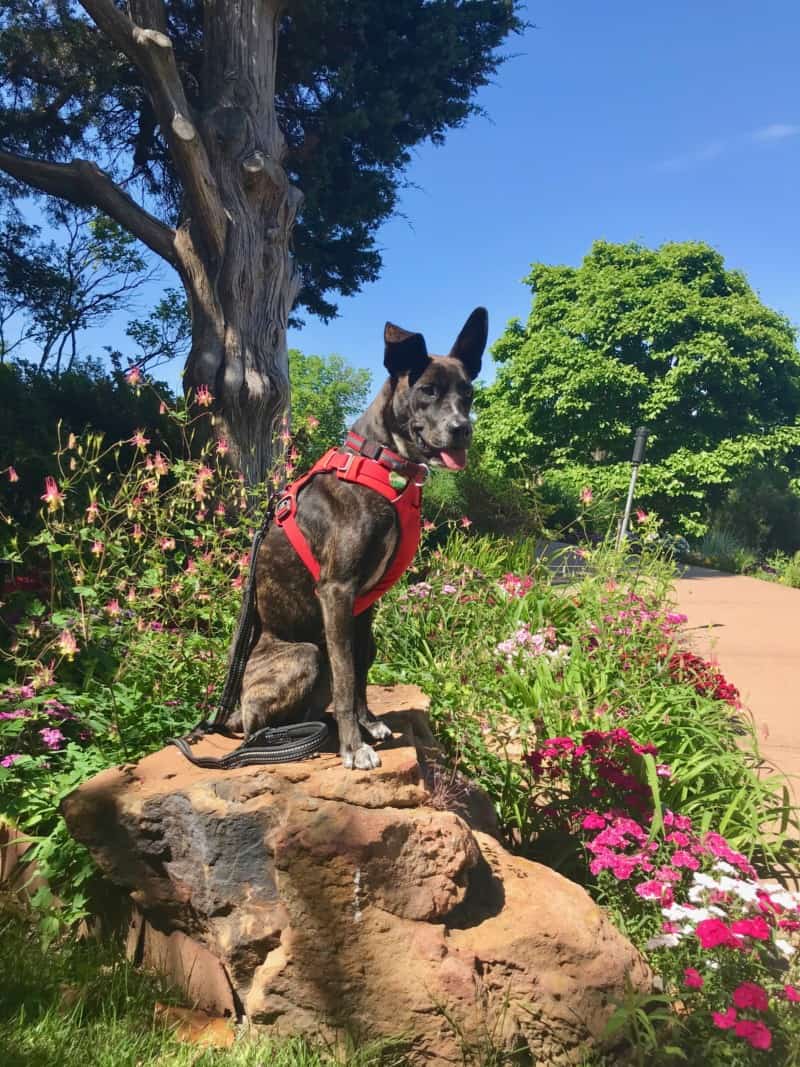 3. Blue Ridge Parkway – Virginia to North Carolina
The Blue Ridge Parkway is America's longest linear park, stretching 469 miles from pet friendly Shenandoah National Park to the Great Smoky Mountains. Packed with scenic overlooks, waterfalls, and spectacular landscapes, the Blue Ridge offers ample opportunities to explore with your pup.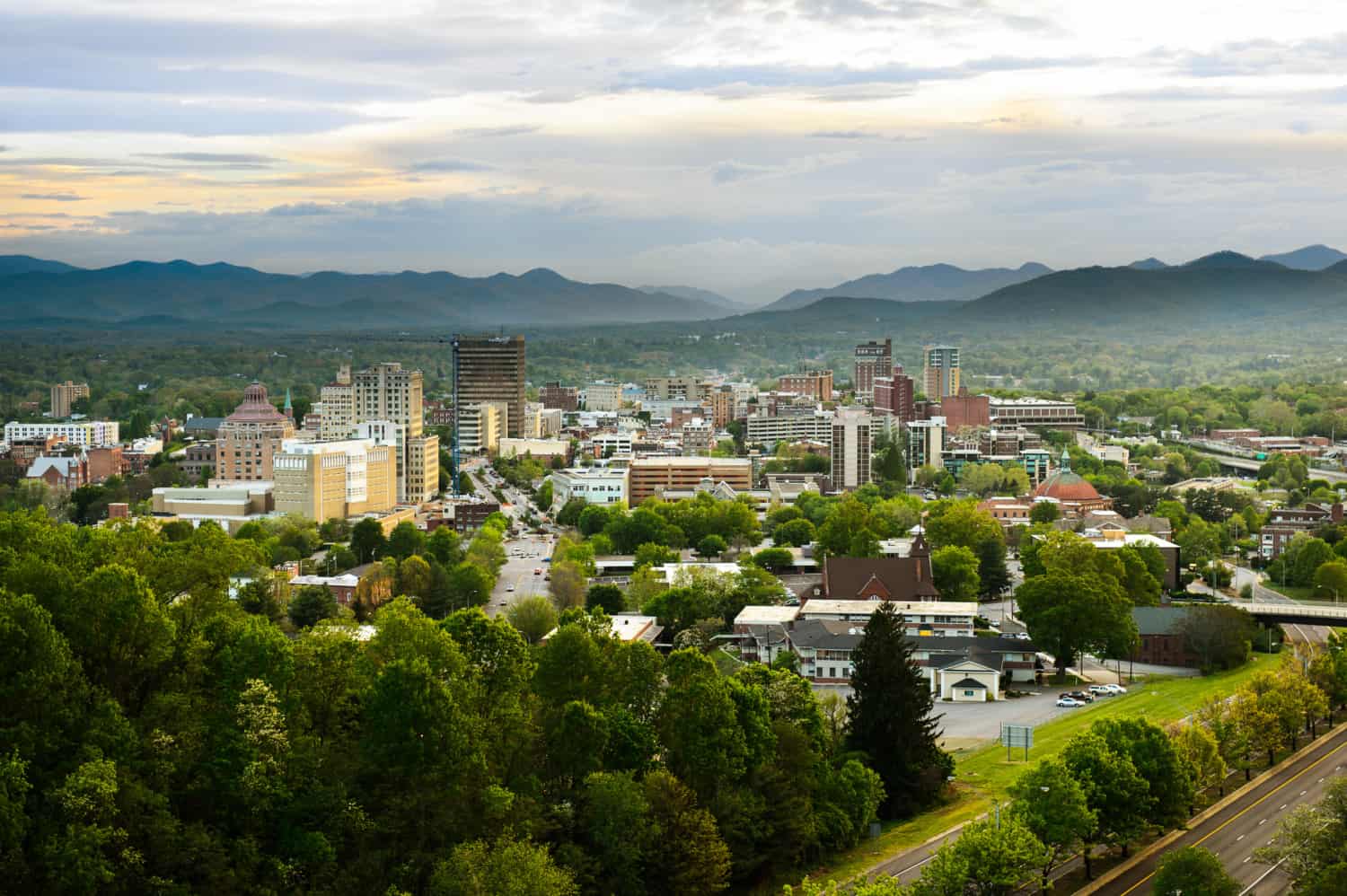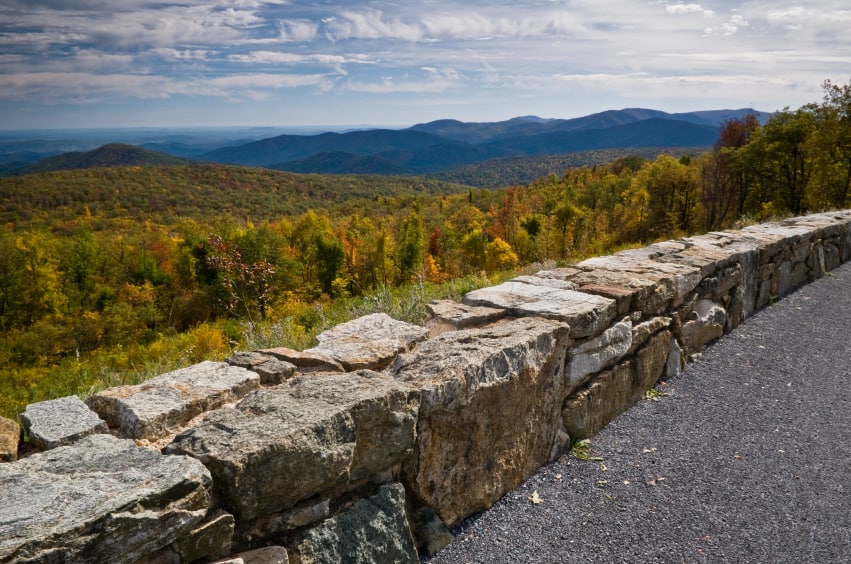 Campgrounds are located along the route, and must-see stops include Rocky Nob Recreation Area (milepost 169) and Mabry Mill (milepost 176).
If you have time, plan to spend a day at the Biltmore Estate in Asheville, North Carolina!
>> Find Pet Friendly Lodging in Asheville, NC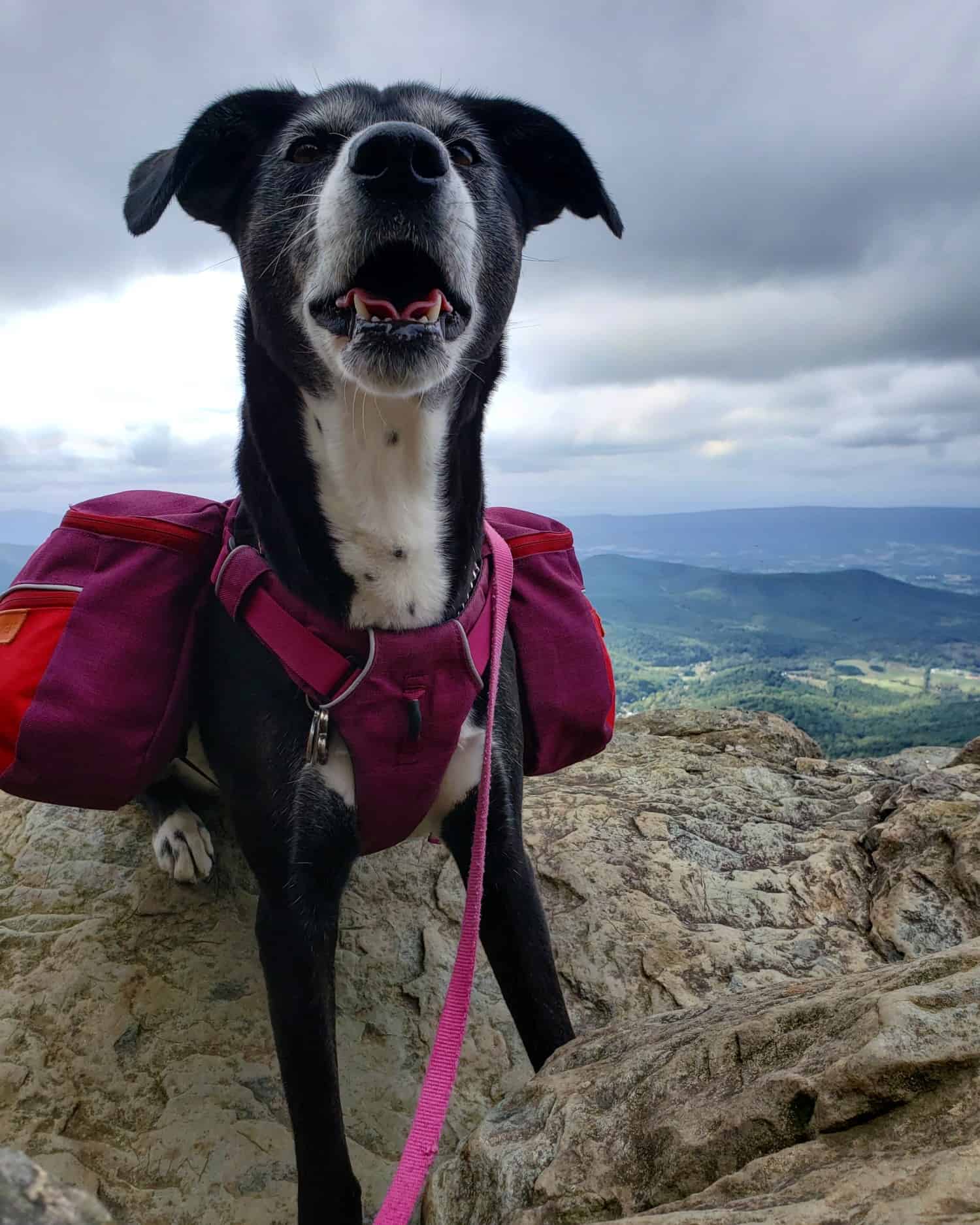 4. Great River Road – Minnesota to Louisiana
The Great River Road National Scenic Byway follows the Mississippi River from northern Minnesota to the Gulf of Mexico. Passing through cities and small towns, it's packed with pet friendly things to do and see!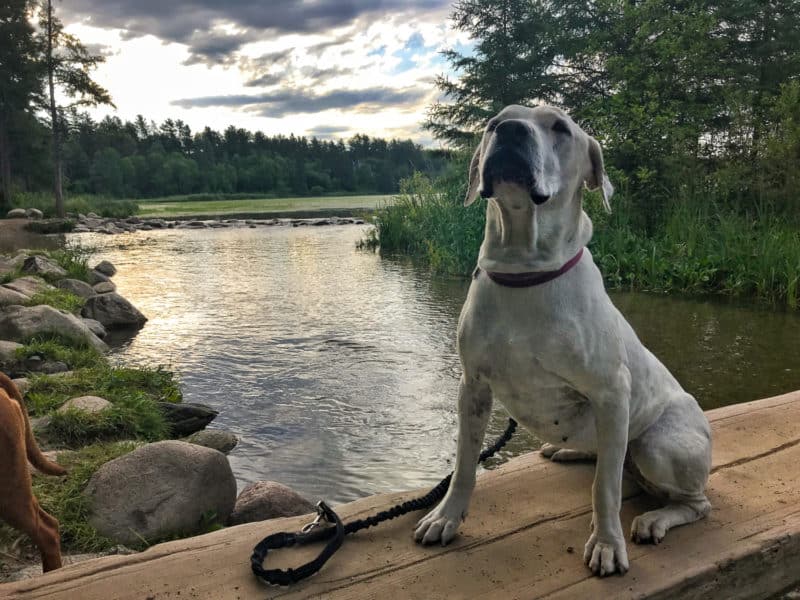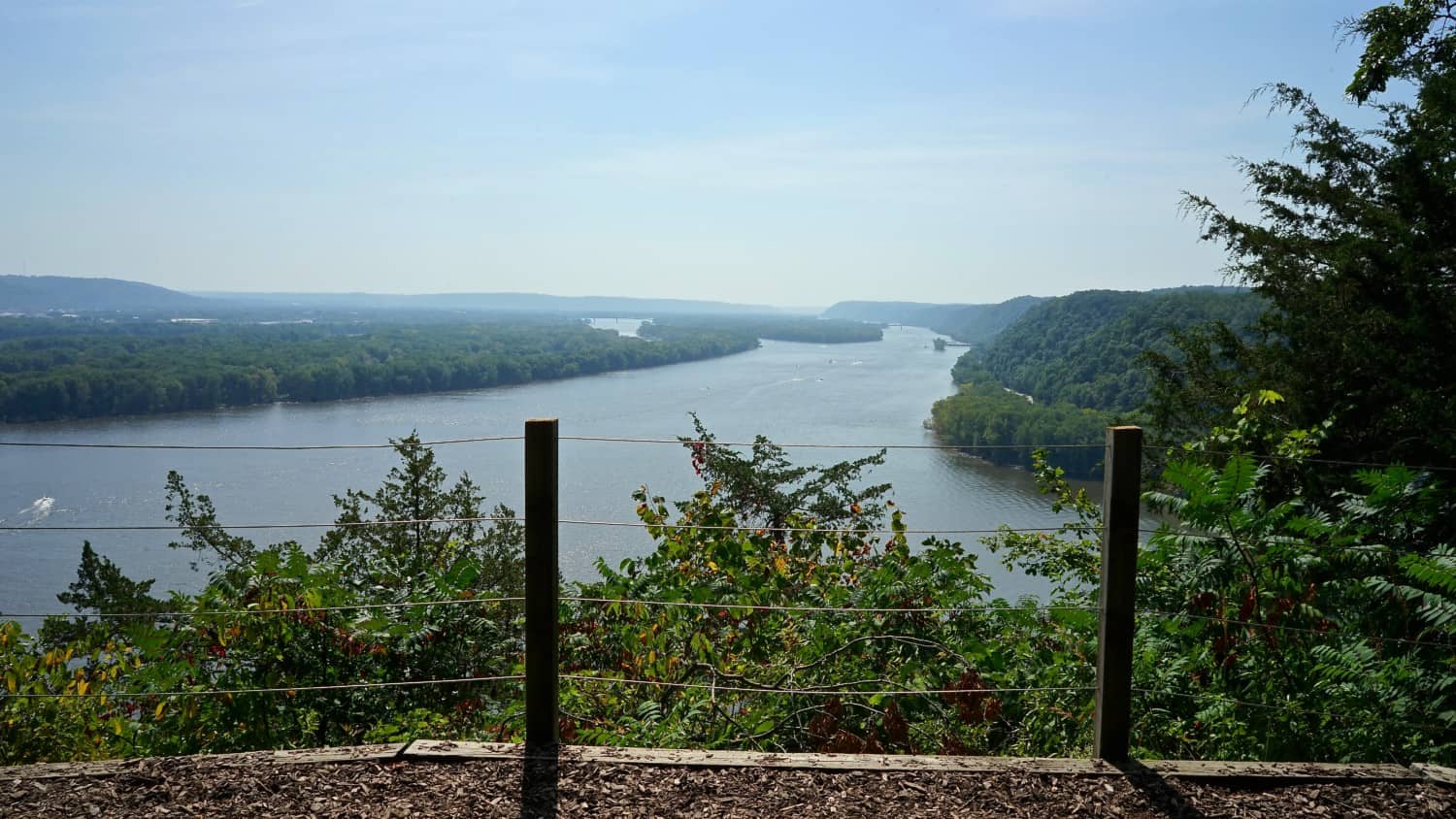 You'll definitely want to visit Itasca State Park, Effigy Mounds National Monument, the Gateway Arch, Shelby Farms Park, and spend some time in New Orleans.
You can drive the whole way in 36 hours, but what fun would that be?! Instead, plan to spend 7 to 10 days exploring the Great River Road.
>> Find Pet Friendly Lodging in New Orleans, LA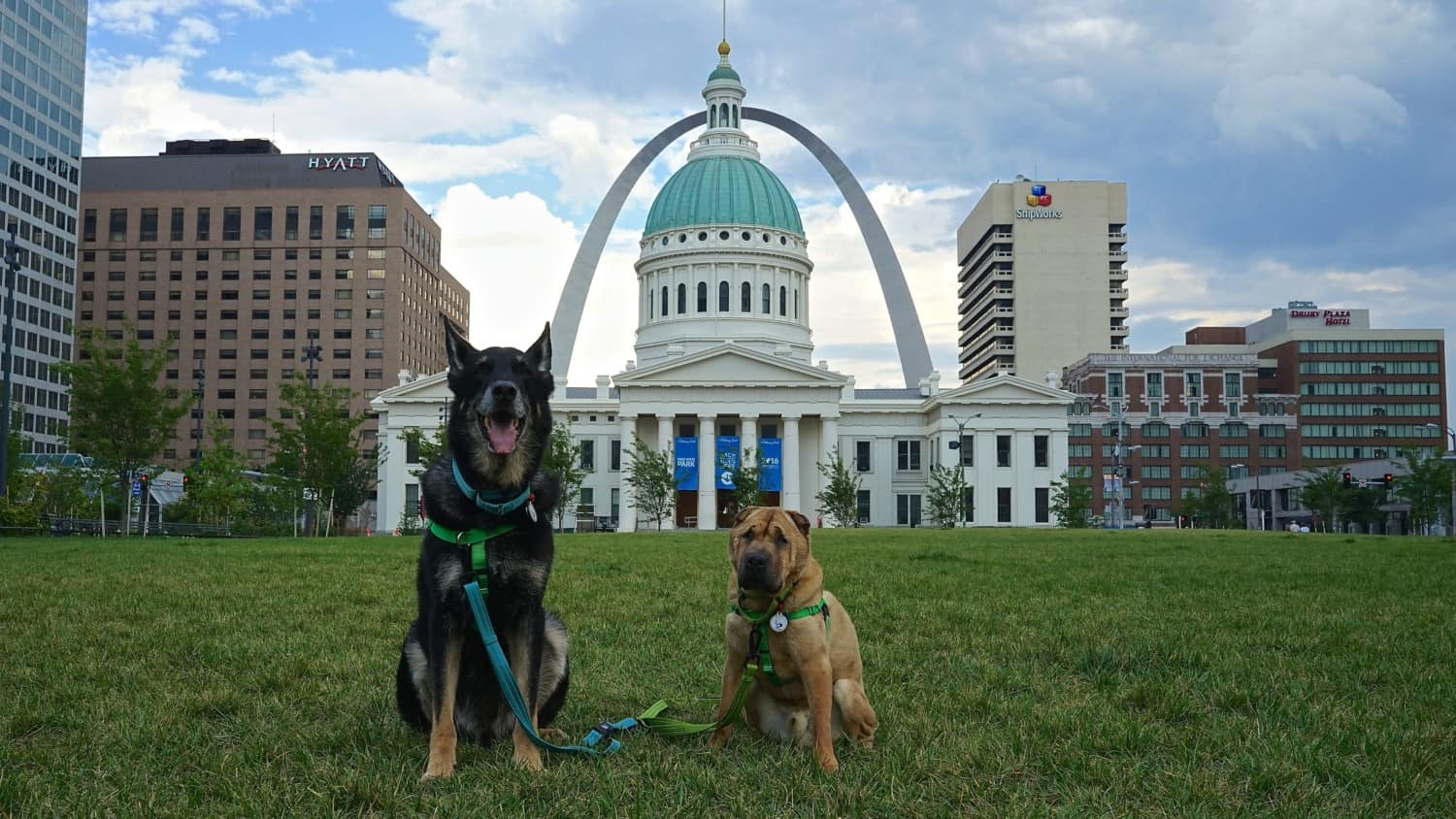 5. Lewis and Clark National Historic Trail – Illinois to Oregon
Like Route 66 and the Great River Road, you can plan to travel all or part of the Lewis and Clark National Historic Trail. More than 200 years after their expedition, this route retraces Lewis and Clark's path from Illinois to the Pacific Ocean. Of course, you'll be on roads and highways instead of the water routes they navigated!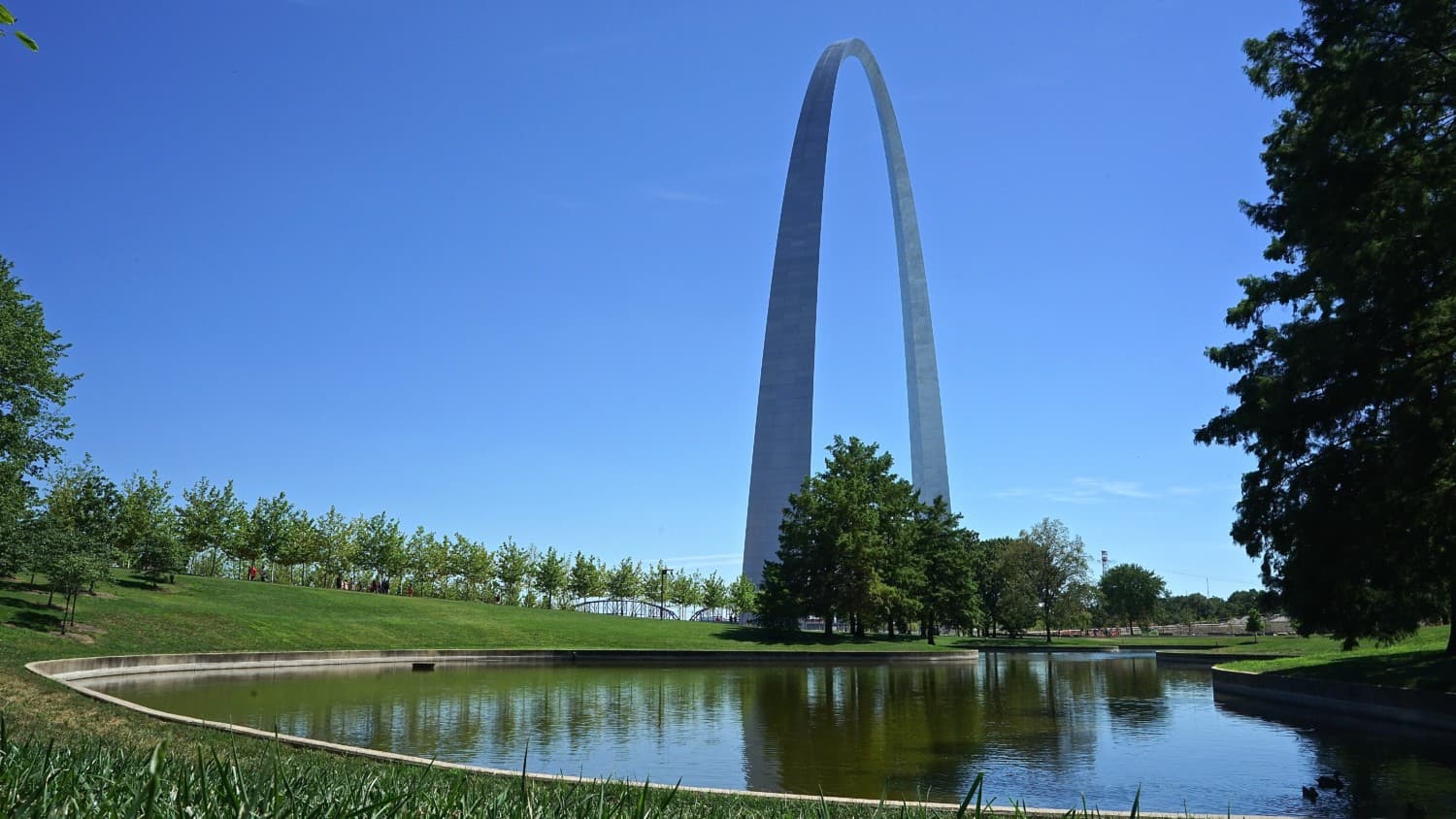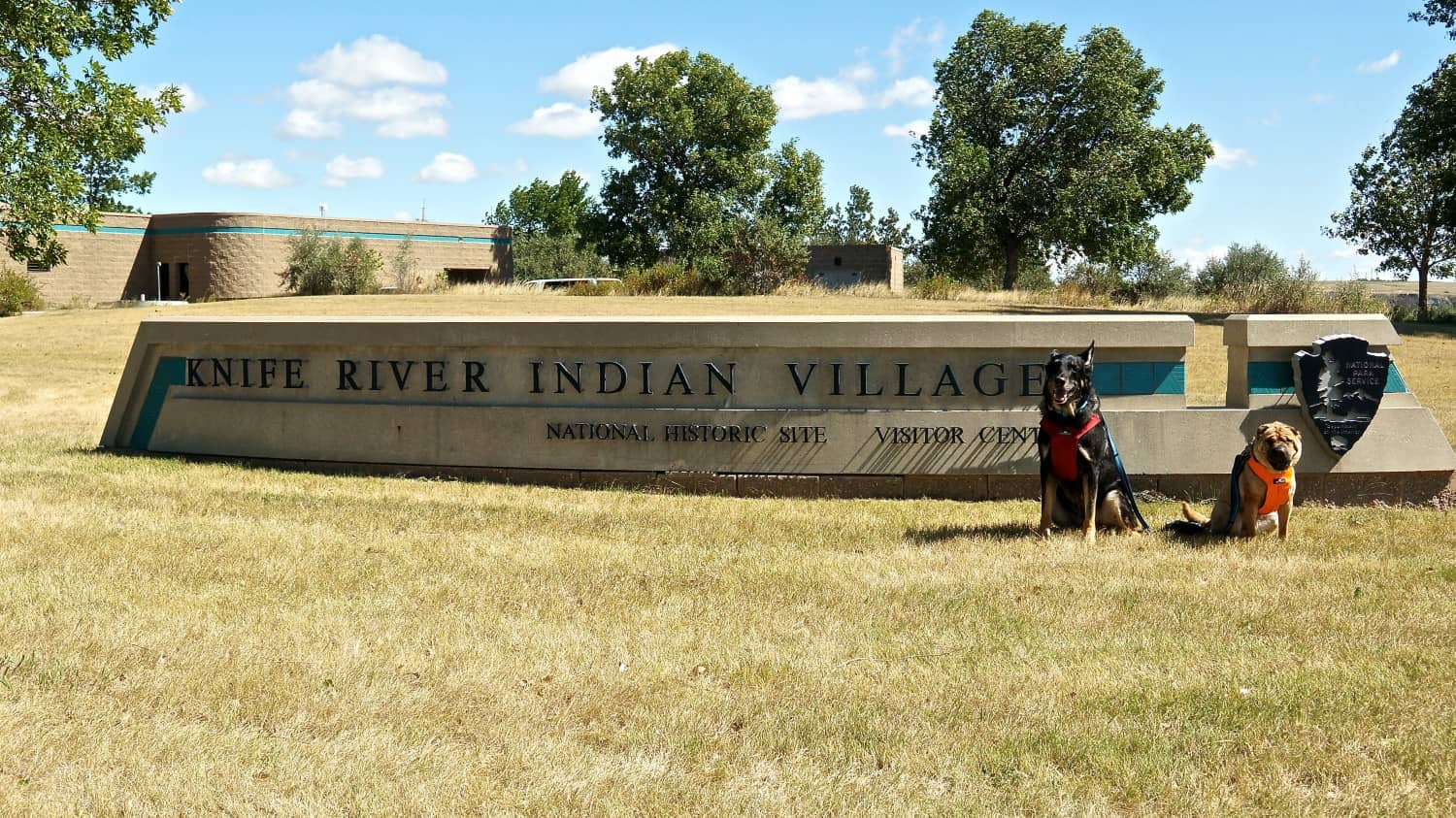 The historic, and extremely pet friendly, town of St. Charles, Missouri is near the beginning of the trail and worth a stop. Another of our favorite sites along the way is the Knife River Indian Villages, where Lewis and Clark met Sakakawea. And the trail ends near Portland, Oregon – a wonderful place to explore the outdoors with your furry travel buddy!
>> Find Pet Friendly Lodging in Portland, OR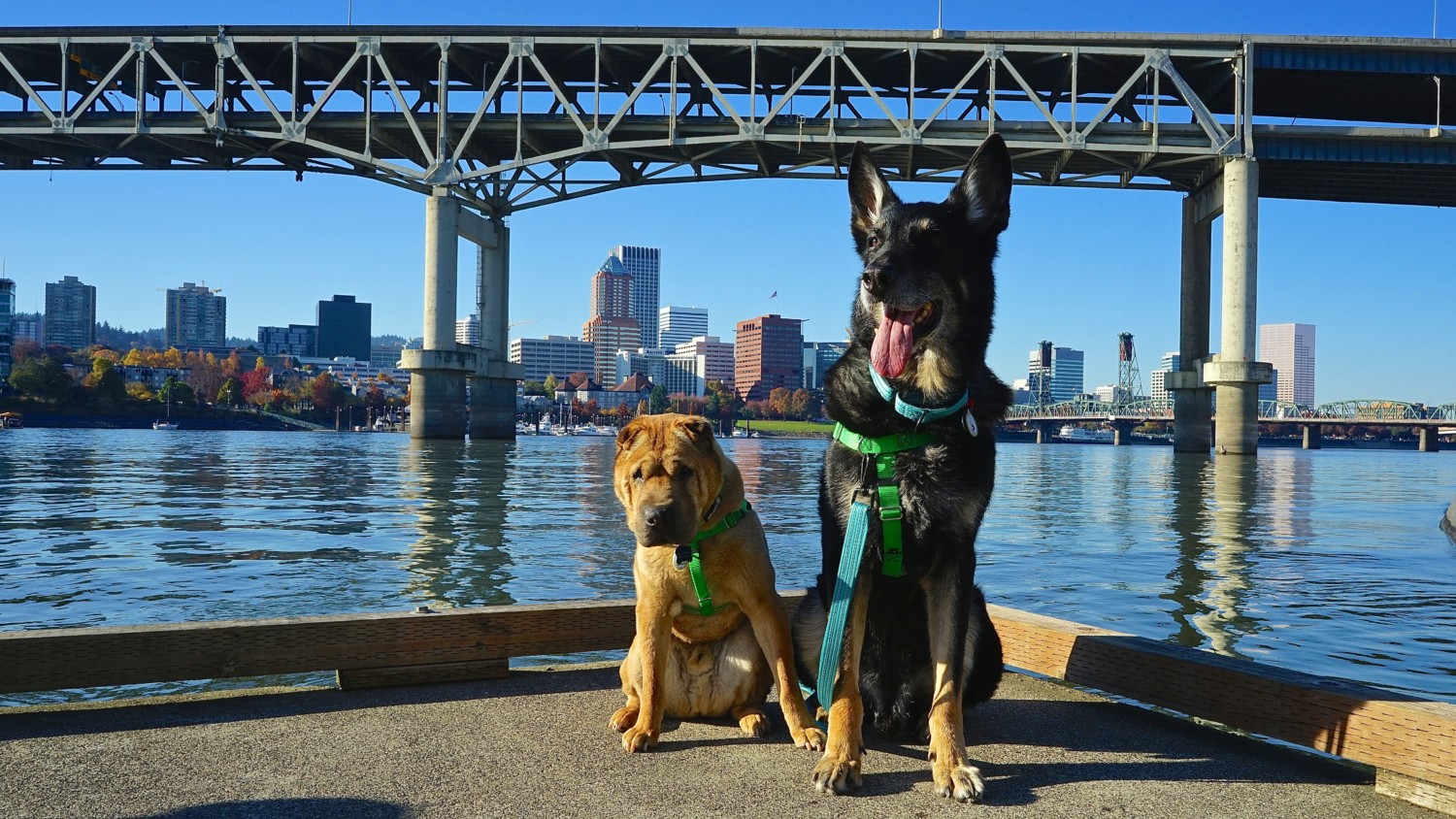 6. The Natchez Trace Parkway – Tennessee to Mississippi
Managed by the National Park Service, the Natchez Trace Parkway runs 444 miles from Nashville, Tennessee to Natchez, Mississippi (see the map). Without a single billboard, strip mall, or stop light, it feels like a trip back in time compared to our hustle and bustle lives!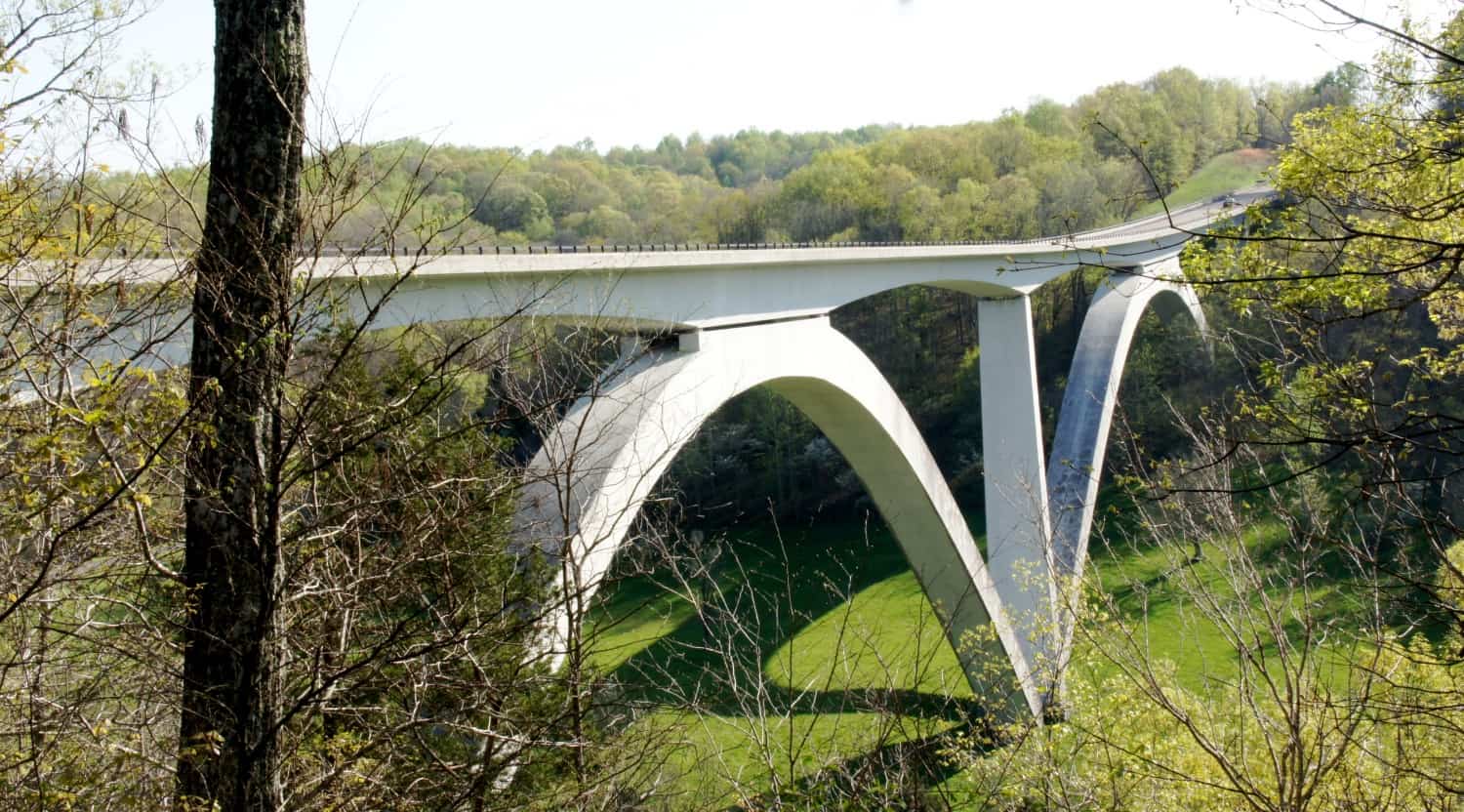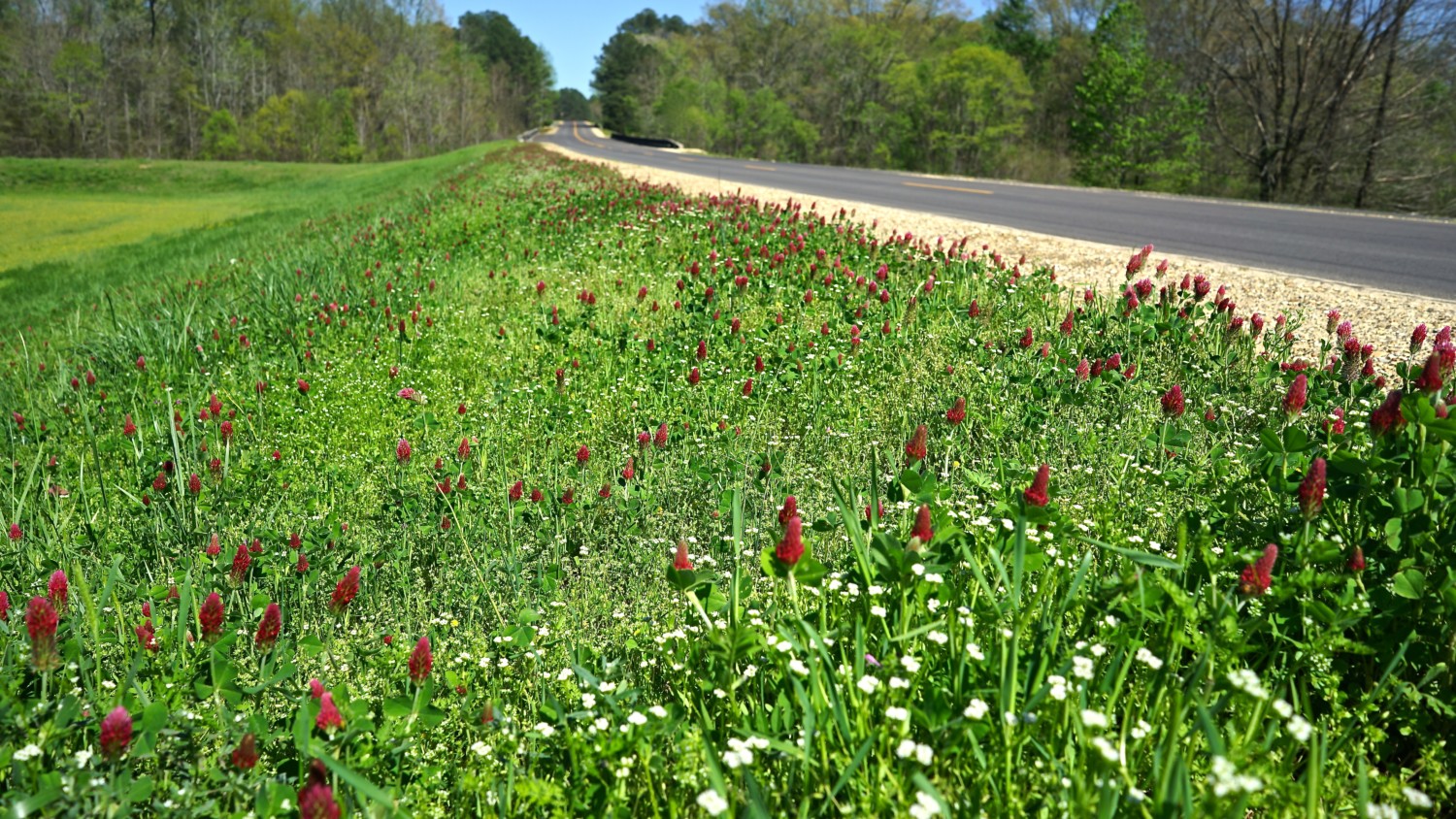 With more than 100 exhibits, interpretive signs, and 28 pet friendly hiking and self-guided trails, there's something to sniff around every bend on the Natchez Trace!
You'll also find affordable national forest campgrounds, like Davis Lake and Rocky Springs. If you have time, plan to spend a day or two exploring the lovely town of Natchez.
>> Find Pet Friendly Lodging in Natchez, MS
Planning Pet Friendly Road Trips
No matter where you decide to go, planning is essential for cheap summer road trips with pets. Sure, spontaneously jumping in the car can be exciting … but it can also be a good way to blow the budget.
Reserve your campsites, pack food for picnics, and locate free entertainment options before you go to save the most money. And remember that traveling inexpensively means more trips together!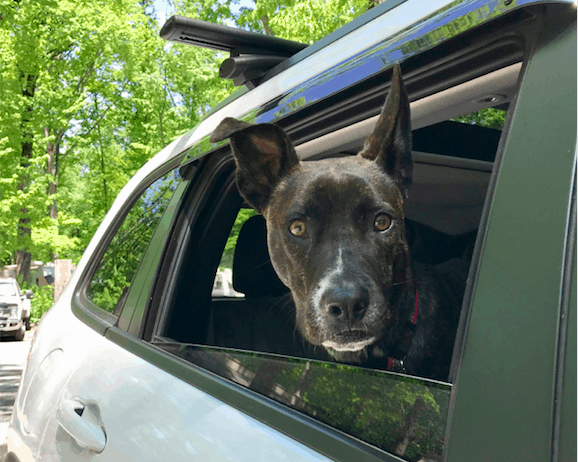 (Visited 10,636 times, 1 visits today)